Topic: Strawberry Alley Ale Works
Upstairs at Strawberry Alley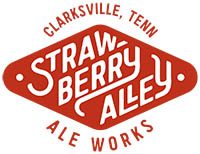 Clarksville, TN – Upstairs at Strawberry Alley, located above Strawberry Alley Ale Works, will officially open the doors to their highly-anticipated tap room with a 360-degree view of historic downtown Clarksville in a welcoming, casual, smoke-free lounge on Thursday, March 7th.
General Manager, Phil Galloway states "No one is more excited than me that we are finally opening our doors." He continues "with the success of the downstairs restaurant, this additional space should be a welcomed addition to the community."
«Read the rest of this article»
Downtown Clarksville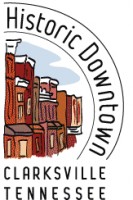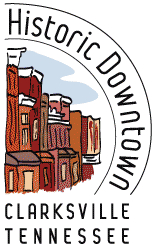 Clarksville, TN – The businesses in Historic Downtown Clarksville will hold their annual Downtown Open House and Small Business Saturday even this Saturday, November 24th, during regular business hours.
The retail businesses are gearing up for the holiday season and hope you will be among those who have pledged to "Shop Local" this year. Most businesses will be participating with special events, refreshments and door prizes.
Take advantage of this special day to enjoy the unhurried pace of shopping, where you will find some of Clarksville's most unique, independently owned shops.
«Read the rest of this article»
Related Images:
Strawberry Alley Ale Works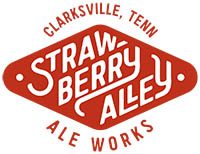 Clarksville, TN – The excitement last spring over Strawberry Alley Ale Works opening in Downtown Clarksville is now being extended to the anticipated opening of the Upstairs at Strawberry Alley. This new venue promises to be a favorite "hang out" of the Clarksville community.
Opening December 12th, 2018, the new space will include a taproom with a full bar and games like wall scrabble, Jenga, corn hole, and shuffleboard. Fresh, made-from-scratch, authentic food will be served, including pizza, wings, and generous helpings of nachos and can be enjoyed with an ice-cold beer, wine or cocktail.
«Read the rest of this article»