Topic: Stroke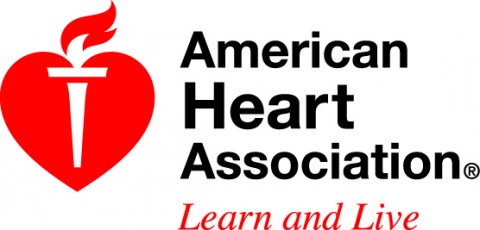 Chicago, IL – Adults whose mothers were overweight or obese before pregnancy have a dramatically elevated risk of dying from heart disease or stroke, according to a new study presented at the American Heart Association's Scientific Sessions 2014.
"Excess weight among young women of childbearing age has important implications not only for their own health, but for that of their children as well," said Michael Mendelson, M.D., S.M., the study's lead author and a research fellow at the Framingham Heart Study, Boston University and the Boston Children's Hospital.
Previous studies had shown that people whose mothers were overweight before pregnancy were at higher risk for obesity, diabetes and elevated cholesterol. This study examined whether that translated into higher rates of cardiovascular disease and death. «Read the rest of this article»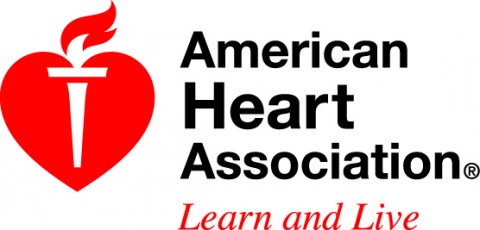 Dallas, TX – Popular commercial diets can help you lose some weight in the short term, but keeping the weight off after the first year and the diet's impact on heart health are unclear, according to a study published in Circulation: Cardiovascular Quality and Outcomes, an American Heart Association journal.
Nearly 70 percent of American adults are overweight or obese – and therefore at higher risk for health problems such as heart disease, stroke, high blood pressure and diabetes. Whether a diet will be effective is an important public health question. «Read the rest of this article»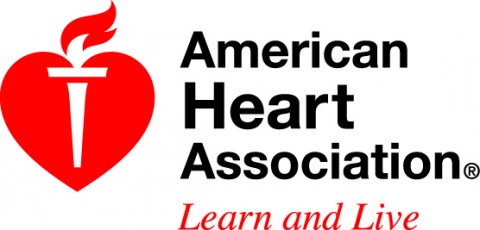 Dallas, TX –  Eating Mediterranean or DASH-style diets, regularly engaging in physical activity and keeping your blood pressure under control can lower your risk of a first-time stroke, according to updated AHA/ASA guideline published in the American Heart Association's journal Stroke.
"We have a huge opportunity to improve how we prevent new strokes, because risk factors that can be changed or controlled — especially high blood pressure — account for 90 percent of strokes," said James Meschia, M.D., lead author of the study and professor and chairman of neurology at the Mayo Clinic in Jacksonville, Florida.
«Read the rest of this article»
Supermodel Claudia Mason survived stroke, now helping to raise awareness of signs of stroke for World Stroke Day, October 29th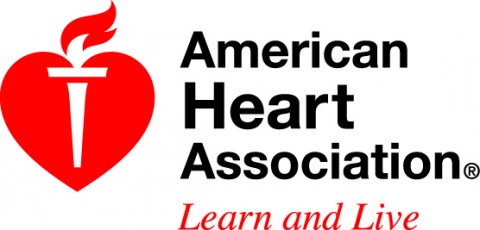 Dallas, TX – Supermodel and actress Claudia Mason is helping the American Heart Association/American Stroke Association raise awareness for the world's second-leading cause of death on World Stroke Day, October 29th.
Like many Americans, Mason didn't have stroke on her radar until she suffered one at the age of 40.
«Read the rest of this article»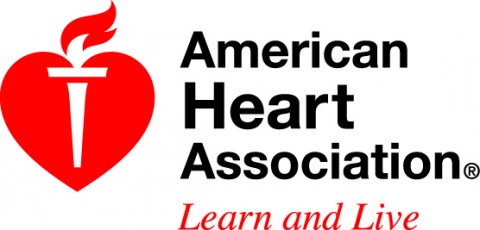 Nashville, TN – Americans' love for salt is having a dramatic impact on their health. The average American takes in more than 3,400 milligrams of sodium each day—almost 2,000 milligrams more than the limit recommended by the American Heart Association (1500 mg/day).
Sodium is an essential nutrient and a little salt can be part of a healthy diet, but the amounts we are eating are far too high and can increase the risk of high blood pressure, heart disease, stroke, and other health problems.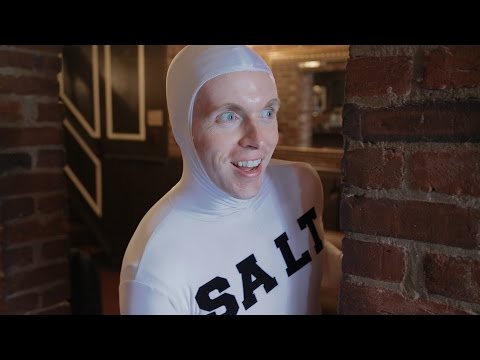 «Read the rest of this article»
Nashville assisting in development of new national "connect with others" site for heart and stroke patients, families, friends, caregivers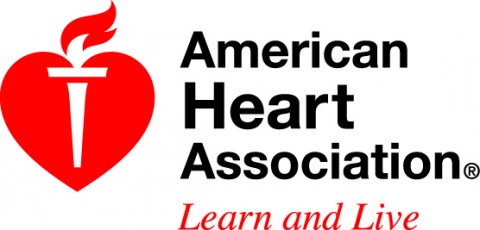 Nashville, TN – When Nashville mom Catherine Clinkscales's son, Cain, was born with severe heart defects, the first place she turned to was the American Heart Association. Four years later, she's helping the national American Heart Association reach out to other parents who may be facing similar challenges.
"At the time, I had no idea where to turn and I was looking to get connected with another family that was in our situation," she said.
«Read the rest of this article»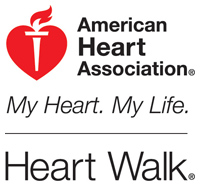 Nashville, TN – Get your walking shoes on! The 2014 Greater Nashville Heart Walk will welcome 10,000+ walkers bright and early at Vanderbilt University sports field (Blakemore Avenue/Natchez Trace) next Saturday, October 4th, 2014. It's one of the largest fundraising walks in Tennessee.
The annual event is the largest fundraiser for the American Heart Association in the Nashville area, and funds go to vital research, public health programs and community education to fight heart disease and stroke, which together kill 1 in 3 Americans. This year's fundraising goal is $2 million.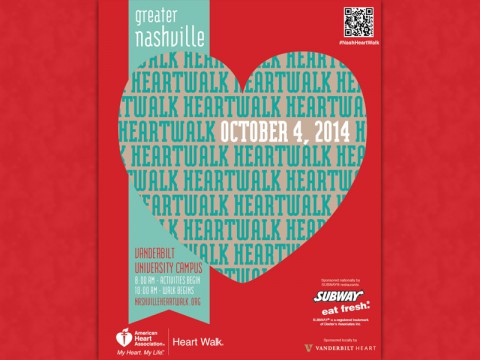 «Read the rest of this article»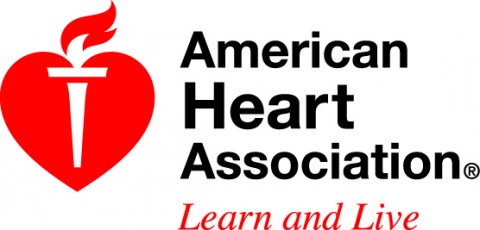 San Francisco, CA – Restricting calories may improve obstructive sleep apnea and reduce high blood pressure in obese adults, according to a study presented at the American Heart Association's High Blood Pressure Research Scientific Sessions 2014.
People with sleep apnea may experience pauses in breathing five to 30 times per hour or more while sleeping. It prevents restful sleep and is associated with high blood pressure, arrhythmia (abnormal heart rhythm), stroke and heart failure.
«Read the rest of this article»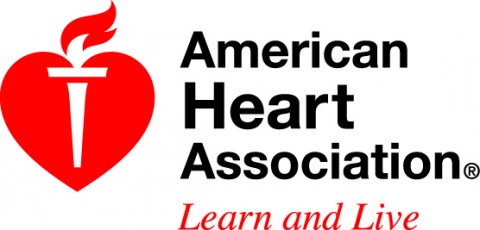 Dallas, TX – Postmenopausal women who eat foods higher in potassium are less likely to have strokes and die than women who eat less potassium-rich foods, according to new research in the American Heart Association's journal Stroke.
"Previous studies have shown that potassium consumption may lower blood pressure. But whether potassium intake could prevent stroke or death wasn't clear," said Sylvia Wassertheil-Smoller, Ph.D., study senior author and distinguished university professor emerita, department of epidemiology and population health at Albert Einstein College of Medicine, Bronx, NY.
«Read the rest of this article»
Reinforces Need for Tough Restrictions on Sales and Marketing to Youth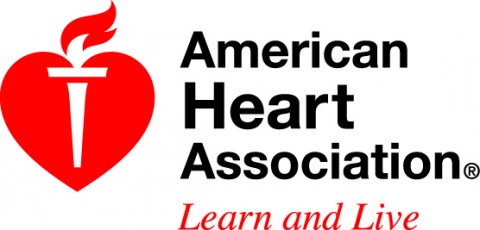 Washington, D.C. – The American Heart Association issued new policy recommendations today on the use of e-cigarettes and their impact on tobacco-control efforts. The guidance was published in the association's journal, Circulation.
Based on the current evidence, the association's position is that e-cigarettes that contain nicotine are tobacco products and should be subject to all laws that apply to these products.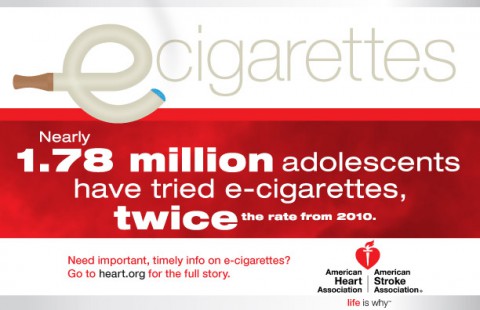 «Read the rest of this article»