Topic: Sun Oasis Tanning Salon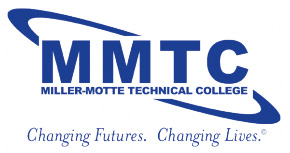 Clarksville, TN – Prom-O-Rama is coming to Clarksville again and a rainbow of color will be flowing through Miller-Motte Technical College's (MMTC) campus soon. Hundreds of prom dresses will be collected at MMTC starting February 18th.
In an effort to keep costs down for Montgomery County high school girls attending their proms, MMTC is collecting prom dresses from ladies in the community that wish to sell dresses they will no longer wear, but would like to sell.
«Read the rest of this article»
Visit Sun Oasis Tanning Salon for a unique tanning experience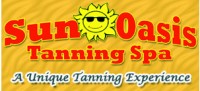 Clarksville, TN – Spring is just around the corner, and it brings with it a whole slew of clothing that shows off arms, legs, necks, and sometimes the abs, and nothing is worse than starting off the spring with your skin showing the signs of winter's pale.  That's where Sun Oasis Tanning Salon can help.  Sun Oasis Tanning Salon was founded to meet all of your tanning needs. "We see everything from high school and college students,  housewives,  to business men and women." said co-owner Cheryl Crowley, who runs the business with her brother Todd Morris.
The Sun Oasis Tanning Salon employees tanning advisors whose sole job is to ensure that no matter what your current tanning state is, that you have a safe and productive tanning session.  The salon features a wide variety of KBL AG  tanning beds, including the high tech Mon Amie bed that uses skin sensors to provide an intelligent tanning session customized for your skin. The European tanning company KBL AG, is one of the leaders in the tanning industry. Sun Oasis also offer the no UV Versaspa.
«Read the rest of this article»