Topic: Sun
Written by DC Agle
NASA's Jet Propulsion Laboratory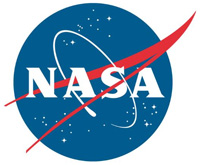 Pasadena, CA – There has been a significant increase in the amount of water "pouring" out of comet 67P/Churyumov-Gerasimenko, the comet on which the Rosetta mission's Philae lander touched down in November 2014.
The 2.5-mile-wide (4-kilometer) comet was releasing the earthly equivalent of 40 ounces (1.2 liters) of water into space every second at the end of August 2014. The observations were made by NASA's Microwave Instrument for Rosetta Orbiter (MIRO), aboard the European Space Agency's Rosetta spacecraft. Science results from the MIRO team were released today as part of a special Rosetta-related issue of the journal Science.
«Read the rest of this article»
Written by Whitney Clavin
NASA's Jet Propulsion Laboratory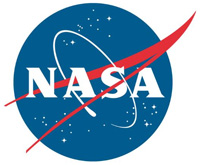 Pasadena, CA – How many stars like our sun host planets like our Earth? NASA's Kepler Space Telescope continuously monitored more than 150,000 stars beyond our solar system, and to date has offered scientists an assortment of more than 4,000 candidate planets for further study — the 1,000th of which was recently verified.
Using Kepler data, scientists reached this millenary milestone after validating that eight more candidates spotted by the planet-hunting telescope are, in fact, planets. The Kepler team also has added another 554 candidates to the roll of potential planets, six of which are near-Earth-size and orbit in the habitable zone of stars similar to our sun.
«Read the rest of this article»
Written by Elizabeth Landau
NASA's Jet Propulsion Laboratory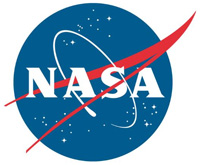 Pasadena, CA – NASA's Dawn spacecraft has entered an approach phase in which it will continue to close in on Ceres, a Texas-sized dwarf planet never before visited by a spacecraft. Dawn launched in 2007 and is scheduled to enter Ceres orbit in March 2015.
Dawn recently emerged from solar conjunction, in which the spacecraft is on the opposite side of the sun, limiting communication with antennas on Earth. Now that Dawn can reliably communicate with Earth again, mission controllers have programmed the maneuvers necessary for the next stage of the rendezvous, which they label the Ceres approach phase. Dawn is currently 400,000 miles (640,000 kilometers) from Ceres, approaching it at around 450 miles per hour (725 kilometers per hour).
«Read the rest of this article»
Written by David Weaver
NASA Headquarters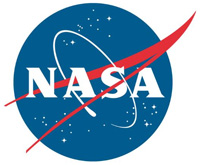 Washington, D.C. – In 2014, NASA took significant steps on the agency's journey to Mars — testing cutting-edge technologies and making scientific discoveries while studying our changing Earth and the infinite universe as the agency made progress on the next generation of air travel.
"We continued to make great progress on our journey to Mars this year, awarding contracts to American companies who will return human space flight launches to U.S. soil, advancing space technology development; and successfully completing the first flight of Orion, the next deep space spacecraft in which our astronauts will travel," said NASA Administrator Charles Bolden. "We moved forward on our work to create quieter, greener airplanes and develop technologies to make air travel more efficient; and we advanced our study of our changing home planet, Earth, while increasing our understanding of others in our solar system and beyond."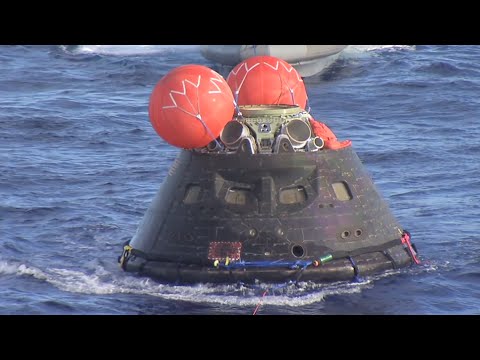 «Read the rest of this article»
Written by Whitney Clavin
NASA's Jet Propulsion Laboratory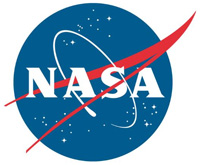 Pasadena, CA – For the first time, a mission designed to set its eyes on black holes and other objects far from our solar system has turned its gaze back closer to home, capturing images of our sun.
NASA's Nuclear Spectroscopic Telescope Array, or NuSTAR, has taken its first picture of the sun, producing the most sensitive solar portrait ever taken in high-energy X-rays.
"NuSTAR will give us a unique look at the sun, from the deepest to the highest parts of its atmosphere," said David Smith, a solar physicist and member of the NuSTAR team at University of California, Santa Cruz.
«Read the rest of this article»
Written by DC Agle
NASA's Jet Propulsion Laboratory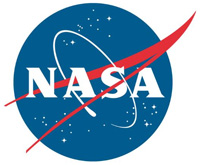 Pasadena, CA – The European Space Agency's orbiting Rosetta spacecraft is expected to come within four miles (six kilometers) of the surface of comet 67P/Churyumov-Gerasimenko in February of next year. The flyby will be the closest the comet explorer will come during its prime mission.
"It is the earliest we could carry it out without impacting the vitally important bound orbits that are currently being flown," said Matt Taylor, the Rosetta project scientist from the European Space Research and Technology Center, Noordwijk, the Netherlands. "As the comet becomes more and more active, it will not be possible to get so close to the comet. So this opportunity is very unique."
«Read the rest of this article»
NASA's Jet Propulsion Laboratory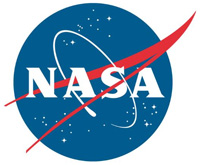 Pasadena, CA – The Dawn spacecraft has delivered a glimpse of Ceres, the largest body in the main asteroid belt, in a new image taken 740,000 miles (1.2 million kilometers) from the dwarf planet. This is Dawn's best image yet of Ceres as the spacecraft makes its way toward this unexplored world.
"Now, finally, we have a spacecraft on the verge of unveiling this mysterious, alien world. Soon it will reveal myriad secrets Ceres has held since the dawn of the solar system," said Marc Rayman, of NASA's Jet Propulsion Laboratory in Pasadena, California, chief engineer and mission director of the Dawn mission.
«Read the rest of this article»
NASA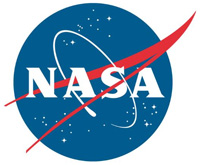 Washington, D.C. – NASA and space agencies across the globe are opening up new possibilities for space exploration with missions to comets, asteroids, and other celestial bodies.
Following NASA, European Space Agency (ESA), and Indian Space Research Organisation (ISRO) spacecraft observations of the close flyby of Mars by comet Siding Spring in October, and the successful November landing of ESA's Philae lander on comet 67P/Churyumov–Gerasimenko, the Japan Aerospace Exploration Agency (JAXA) successfully launched its Hayabusa2 mission on December 3rd to rendezvous with an asteroid, land a small probe plus three mini rovers on its surface, and then return samples to Earth.
«Read the rest of this article»
Written by Whitney Clavin
NASA's Jet Propulsion Laboratory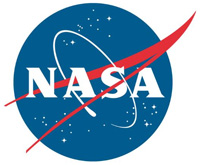 Pasadena, CA – Planet hunters received some good news recently. A new study concluded that, on average, sun-like stars aren't all that dusty. Less dust means better odds of snapping clear pictures of the stars' planets in the future.
These results come from surveying nearly 50 stars from 2008 to 2011 using the Keck Interferometer, a former NASA key science project that combined the power of the twin W. M. Keck Observatory telescopes atop Mauna Kea, Hawaii.
«Read the rest of this article»
Written by Karen C. Fox
NASA's Goddard Space Flight Center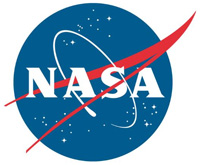 Greenbelt, MD – Two donuts of seething radiation that surround Earth, called the Van Allen radiation belts, have been found to contain a nearly impenetrable barrier that prevents the fastest, most energetic electrons from reaching Earth.
The Van Allen belts are a collection of charged particles, gathered in place by Earth's magnetic field. They can wax and wane in response to incoming energy from the sun, sometimes swelling up enough to expose satellites in low-Earth orbit to damaging radiation.
«Read the rest of this article»