Topic: Sun
Written by Elizabeth Landau
NASA's Jet Propulsion Laboratory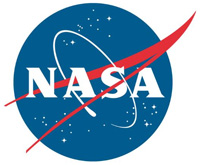 Pasadena, CA – Comets that take more than 200 years to make one revolution around the Sun are notoriously difficult to study. Because they spend most of their time far from our area of the solar system, many "long-period comets" will never approach the Sun in a person's lifetime.
In fact, those that travel inward from the Oort Cloud — a group of icy bodies beginning roughly 186 billion miles (300 billion kilometers) away from the Sun — can have periods of thousands or even millions of years.
NASA's WISE spacecraft, scanning the entire sky at infrared wavelengths, has delivered new insights about these distant wanderers.
«Read the rest of this article»
Written by Andrew Good
NASA's Jet Propulsion Laboratory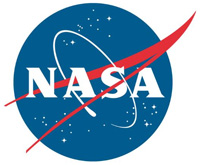 Pasadena, CA – With the push of a button, final commands for the European Space Agency's LISA Pathfinder mission were beamed to space on July 18th, 2017, a final goodbye before the spacecraft was powered down.
LISA Pathfinder had been directed into a parking orbit in April, keeping it out of Earth's way. The final action this week switches it off completely after a successful 16 months of science measurements.
While some spacecraft are flashy, never sitting still as they zip across the solar system, LISA Pathfinder was as steady as they come — literally.
«Read the rest of this article»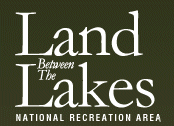 Land Between the Lakes, KY/TN – Land Between the Lakes National Recreation Area will offer prime viewing locations for the Great American Eclipse on August 21st and "Sun and Moon Days" August 16th-23rd, 2017, a series of programs throughout the 170,00 acre area to celebrate and educate about this amazing natural phenomenon.
"Visitors looking for a prime spot to watch the Great American Eclipse are invited to Land Between the Lakes," says Customer Service Manager Jeff Laird.
«Read the rest of this article»
Written by Rani Gran and Kelsey Wright
NASA's Goddard Space Flight Center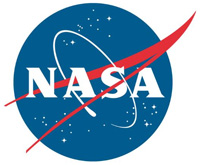 Greenbelt, MD – NASA invites eclipse viewers around the country to participate in a nationwide science experiment by collecting cloud and air temperature data and reporting it via their phones.
The Global Learning and Observations to Benefit the Environment, or GLOBE, Program is a NASA-supported research and education program that encourages students and citizen scientists to collect and analyze environmental observations. GLOBE Observer is a free, easy-to-use app that guides citizen scientists through data collection.
«Read the rest of this article»
Written by Dwayne Brown / Laurie Cantillo
NASA Headquarters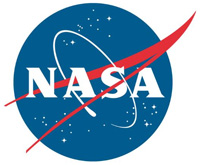 Washington, D.C. – More than 300 million people in the United States potentially could directly view the Aug. 21 total solar eclipse, and NASA wants everyone who will witness this celestial phenomenon to do so safely.
That Monday, a partial eclipse will be visible in every state. A total solar eclipse, which is when the Moon completely covers the Sun, will occur across 14 states in the continental U.S. along a 70-mile-wide (112-kilometer-wide) swath of the country.
«Read the rest of this article»
Clarksville-Montgomery County Residents must take precautions during August 21st event
Clarksville, TN – Clarksville-Montgomery County is in the path of the Great American Eclipse of August 21st, 2017, making this a prime destination for those who want to view this rare astronomical occurrence.
This will be the first coast-to-coast eclipse in 98 years and the first in the continental United States since 1978. The eclipse can only be seen in a path 60 miles wide across the United States, so this will be a once in a lifetime experience to to witness a fascinating natural phenomenon.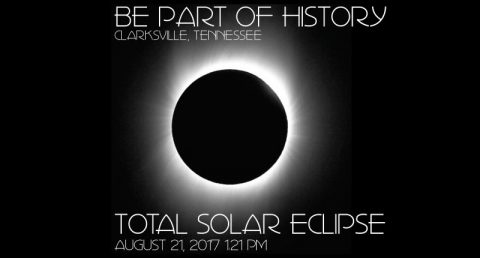 «Read the rest of this article»
NASA Ames Research Center
SOFIA Science Center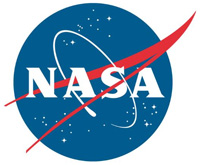 Moffett Field, CA – On July 10th, researchers using NASA's Stratospheric Observatory for Infrared Astronomy, or SOFIA, will attempt to study the environment around a distant Kuiper Belt Object, 2014 MU69, which is the next flyby target for NASA's New Horizons spacecraft.
When New Horizons flies by it, MU69 will be the most distant object ever explored by a spacecraft, over a billion miles farther from our sun than Pluto. This ancient Kuiper Belt object is not well understood because it is faint, small (likely 12-25-mile (20-40-kilometer across, or possibly even smaller according to recent ground-based observations), and very far away (approximately 4.1 billion miles from Earth).
«Read the rest of this article»
Written by Karen Fox
NASA's Goddard Space Flight Center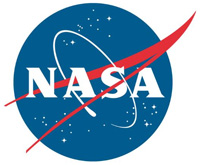 Greenbelt, MD – For the first time in 99 years, a total solar eclipse will occur across the entire continental United States, and NASA is preparing to share this experience of a lifetime on August 21st, 2017.
Viewers around the world will be provided a wealth of images captured before, during, and after the eclipse by 11 spacecraft, at least three NASA aircraft, more than 50 high-altitude balloons, and the astronauts aboard the International Space Station – each offering a unique vantage point for the celestial event.
«Read the rest of this article»
NASA Headquarters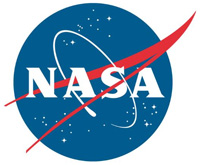 Washington, D.C. – What would happen if you took two galaxies and mixed them together over millions of years? A new image including data from NASA's Chandra X-ray Observatory reveals the cosmic culinary outcome.
Arp 299 is a system located about 140 million light years from Earth. It contains two galaxies that are merging, creating a partially blended mix of stars from each galaxy in the process.
However, this stellar mix is not the only ingredient. New data from Chandra reveals 25 bright X-ray sources sprinkled throughout the Arp 299 concoction.
«Read the rest of this article»
Written by Nancy Jones
NASA Goddard Space Flight Center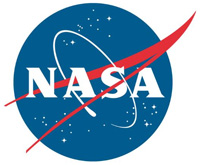 Greenbelt, MD – On June 17th, NASA's MAVEN (Mars Atmosphere and Volatile Evolution Mission) will celebrate 1,000 Earth days in orbit around the Red Planet. Since its launch in November 2013 and its orbit insertion in September 2014, MAVEN has been exploring the upper atmosphere of Mars.
MAVEN is bringing insight to how the sun stripped Mars of most of its atmosphere, turning a planet once possibly habitable to microbial life into a barren desert world.
«Read the rest of this article»