Topic: Super Bowl
APSU Sports Information

Clarksville, TN – Veteran NFL standout Todd Pinkston has joined Austin Peay State University's football staff as an assistant coach and will work with the Governors wide receivers.
A second-round draft pick out of Southern Miss, Pinkston became a principle target during the Donovan McNabb era in Philadelphia, catching 184 passes for 2,816 yards and 14 touchdowns from 2000-04.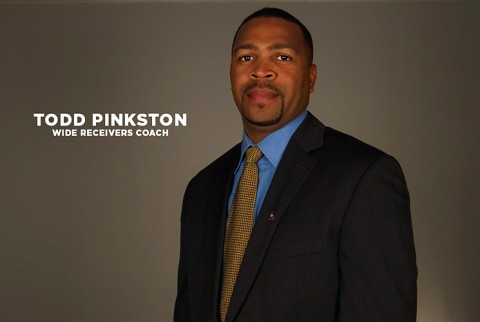 «Read the rest of this article»
Denver Broncos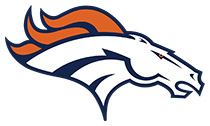 Denver, CO – On Monday, March 7th, 2016, Denver Broncos quarterback Peyton Manning announces his retirement during a press conference at the UCHealth Training Center. Manning talked about his retirement during the press conference.

"In my very first NFL game, I completed my first pass to Hall of Fame running back Marshall Faulk. I threw a touchdown in that same game to Marvin Harrison, who will be inducted into the Hall of Fame this August. The quarterback for our opponent, the Miami Dolphins, was, after my dad, my favorite player – Hall of Famer Dan Marino – who on the first third down of the game completed a 25-yard skinny post and it was the damndest throw I'd ever seen. Later, I completed a pass to tight end Marcus Pollard down the middle and somebody hit me really hard and after I got up I told myself, 'I know I can play in this league.'
«Read the rest of this article»

Nashville, TN – The Tennessee Department of Transportation, Governor's Highway Safety Office, and Tennessee Department of Safety and Homeland Security are once again teaming up to remind Tennessee football fans that real Fans Don't Let Fans Drive Drunk this Super Bowl weekend.
"We want you to have a good time, but more importantly, we want you to be safe," said TDOT Commissioner John Schroer. "The chances of you, or someone you love, being in a drunk driving crash increases over the weekend and even more over a holiday weekend. Everyone thinks it won't happen to them and it always happens to somebody. Don't be that somebody."
«Read the rest of this article»

Murfreesboro, TN – As you celebrate watching the big game with family and friends, it's a good idea to educate yourself about your responsibilities as you welcome your party revelers.
While we intend for our guests to eat, drink, and be merry, sometimes accidents happen – and that can be a costly headache for a homeowner.
«Read the rest of this article»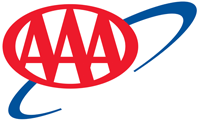 Knoxville, TN – Whether you attend or host a Super Bowl party this weekend, AAA wants everyone to celebrate safely. That means having a Designated Driver, calling a cab or staying where you are celebrating.
"Super Bowl weekend can be an exciting time for fans of the game, fans of commercials, or just fans of the show itself. But that doesn't mean you can play a game with your safety or the safety of others," said Amy Stracke, Managing Director, Traffic Safety Advocacy for AAA – The Auto Club Group and Executive Director of the ACG Traffic Safety Foundation. "If you're going to be out drinking, please plan ahead to make sure you and your loved ones get home safely."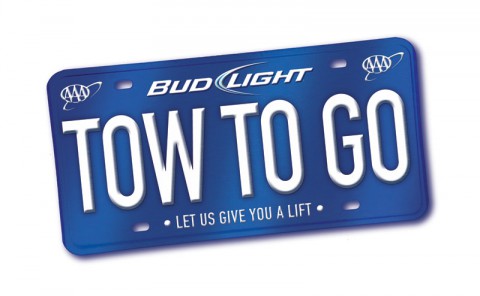 «Read the rest of this article»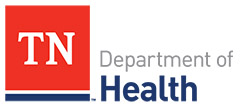 Nashville, TN – This weekend millions of people will be driving to a Super Bowl party to watch the biggest football game of the year. The Tennessee Department of Health and the Tennessee Department of Safety and Homeland Security urge all Tennesseans to be safe on the roadways this Sunday and every other day of the year.
''Most of us have fun watching the Super Bowl and enjoy a good time, but we want everyone to be safe before, during and after the game, so we encourage you to be moderate in food and drink and absolutely not to drive impaired by alcohol or any other drug,'' said TDH Commissioner John Dreyzehner, MD, MPH.
«Read the rest of this article»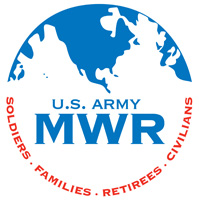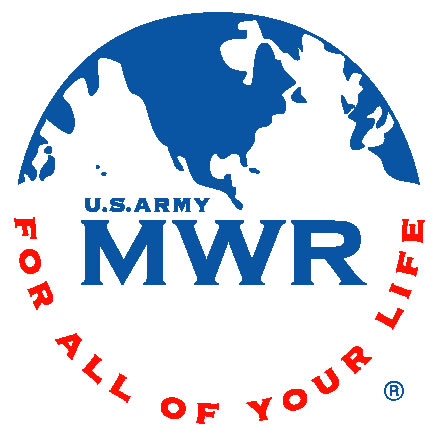 Fort Campbell, KY – On February 7th, bring your friends to The Zone for a full day of football on Super Bowl Sunday.
The fun starts at 11:00am and will be filled with prizes – to include the grand prize of a Bud Light Kegerator, food and beverage specials – a bucket of Bud Light Ponies (or a pitcher of soda) and an order of onion rings for $10.00, and a balloon drop with coupons for use at The Zone.
You will have a chance to win premium seating for you and a guest to watch the game in comfort.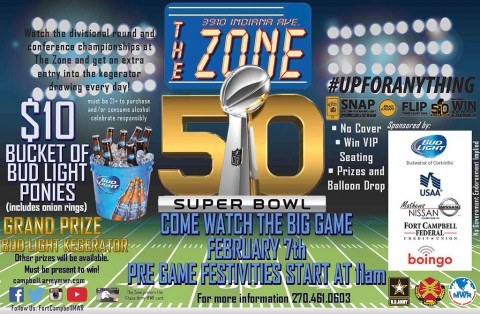 «Read the rest of this article»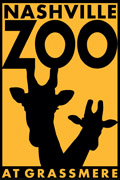 Nashville, TN – Before sitting down for the big game on February 7th, head to Nashville Zoo for half-priced admission during Zooperbowl, the Zoo's annual promotion on Super Bowl Sunday. Zooperbowl admission is $7.50 for adults, $5.00 for kids ages 2-12, and $6.50 for seniors ages 65 or older. As always, Zoo members and children under two will be admitted free.
With less crowds and active animals, winter is a wonderful time to explore the Zoo. Many of the animals have acclimated to Nashville's climate, and some species are often more active during cooler months. During Zooperbowl, guests should expect to see animals that are normally out on exhibit during this time of year, as well as all those on exhibit in the Unseen New World.
«Read the rest of this article»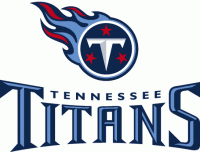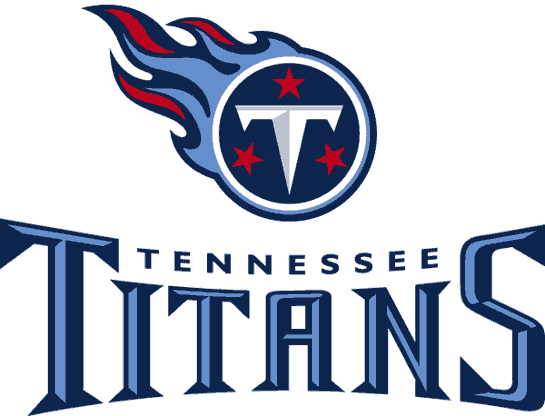 Nashville, TN – The Tennessee Titans have agreed in principle with Jon Robinson to serve as the team's General Manager. Robinson joins the Titans after spending two years as the Director of Player Personnel for the Tampa Bay Buccaneers.
"We are thrilled that Jon has agreed in principle to become our general manager," said Titans Controlling Owner and Co-Chairman of the Board of Directors Amy Adams Strunk. "As we visited with Jon and researched his career, his proven track record for scouting talent, leadership skills, and ability to build relationships make him an ideal candidate to lead our football operation. Jon is a proud Tennessean who is excited to be coming home, and we look forward to the future of our football team under his leadership."
«Read the rest of this article»
Tennessee (5-4) vs. Gonzaga (7-3)
Saturday, December 19th, 2015 | 11:00pm ET (10:00pm CT)
Seattle, WA | Keyarena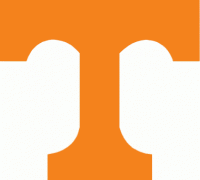 Knoxville, TN – Tennessee heads to the West Coast for the first time in six years when it takes on Gonzaga in the annual Battle in Seattle on Saturday night. The Vols and Bulldogs tip off at 11:00pm ET (10:00pm CT) on ESPNU.
The cross-country trip comes on the heels of an 81-62 win for Tennessee (5-4) over Florida Atlantic on Wednesday night. The victory snapped a three-game skid for the Volunteers and improved their home record to a perfect 5-0. UT is still seeking its first win away from Knoxville under head coach Rick Barnes — an ailment it will seek to remedy as it makes only its second-ever appearance in the Emerald City.
«Read the rest of this article»