Topic: Super Bowl
Tennessee Titans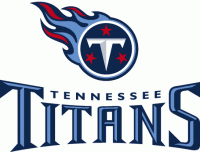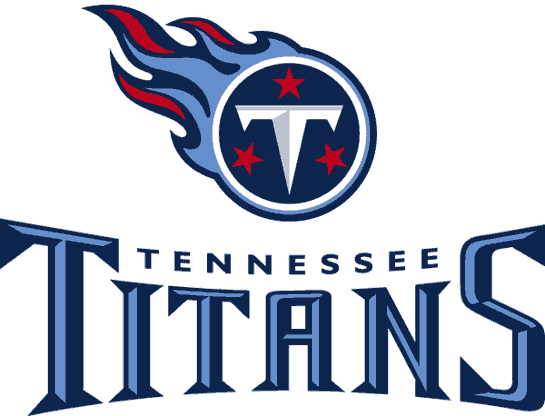 Nashville, TN – This week's game will mark the 44th all-time contest between the Tennessee Titans and Indianapolis Colts. The Colts lead the series 29-14.
The Colts currently own a nine-game winning streak over the Titans, including sweeps in 2012, 2013, 2014 and 2015. The last time the Titans won was October 30th, 2011. The nine-game losing streak is the Titans' longest current winless skid against any NFL team.
«Read the rest of this article»
Tennessee Titans (0-0) vs. Minnesota Vikings (0-0)
Sunday, September 11th, 2016 | Noon CDT
Nashville, TN | Nissan Stadium | TV: FOX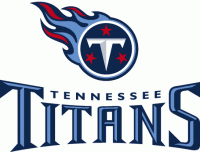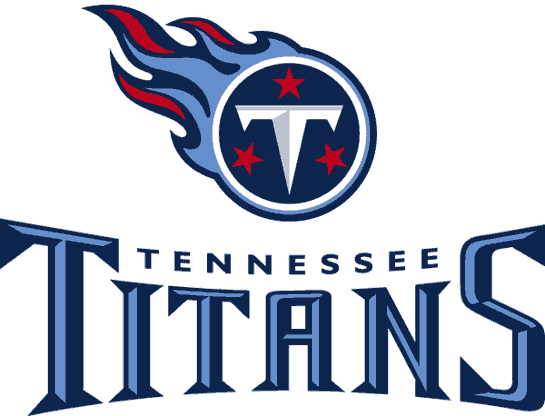 Nashville, TN – The Tennessee Titans and Minnisota Vikings have met just 12 times in the regular season. The Vikings lead the series 8-4, including wins by the Vikings in the last four meetings at Mall of America Field.
The Titans and Vikings have opened the regular season against each other on one prior occasion. In 1989, the Vikings hosted and defeated the then-Oilers on Kickoff Weekend by a final score of 38-7. It was the first of 10 victories during the regular season for the eventual NFC Central Champion Vikings.
«Read the rest of this article»
Tennessee Titans (1-0) vs. Carolina Panthers (0-1)
Saturday, August 20th, 2016 | 2:00pm CDT
Nashville, TN | Nissan Stadium | TV: WKRN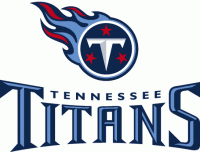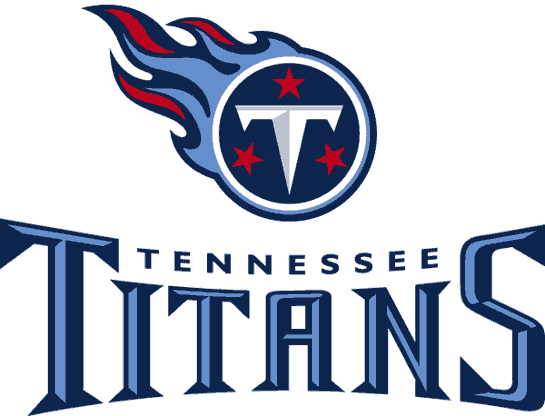 Nashville, TN – The Tennessee Titans (1-0) host the defending NFC Champion Carolina Panthers (0-1) this week in their second preseason game. Kickoff at Nissan Stadium (capacity 69,143) is scheduled for 2:00pm CDT on Saturday, August 20th.
Commenting on the rare preseason afternoon start time, Titans head coach Mike Mularkey said,"(Panthers head coach) Ron (Rivera) and I spoke at the owners' meetings. Originally we both sent in requests to play the third preseason game. We thought it would be great to get an afternoon game when the starters are playing a good portion of that (third game) to put them in the heat."
«Read the rest of this article»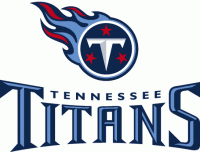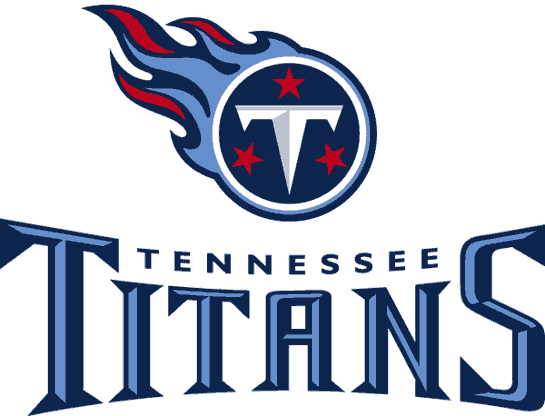 Nashville, TN – The Tennessee Titans open the 2016 regular season at home against the Minnesota Vikings on September 1th1 and host the Super Bowl Champion Denver Broncos on December 11th. The Titans also will appear in a Thursday night primetime contest against the Jacksonville Jaguars at Nissan Stadium on October 27th.
"Opening up with Minnesota, a playoff team, will be good test for us at home," said Titans head coach Mike Mularkey. "We haven't opened up at home since 2012, it will be nice for our fans – opening day for our fans, there is nothing like it."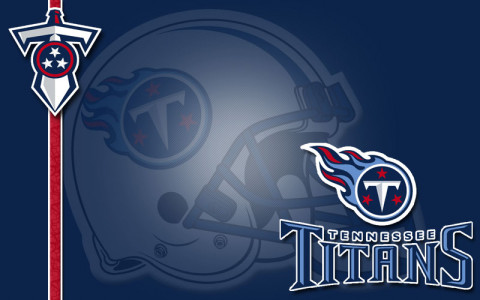 «Read the rest of this article»
APSU Sports Information

Clarksville, TN – Veteran NFL standout Todd Pinkston has joined Austin Peay State University's football staff as an assistant coach and will work with the Governors wide receivers.
A second-round draft pick out of Southern Miss, Pinkston became a principle target during the Donovan McNabb era in Philadelphia, catching 184 passes for 2,816 yards and 14 touchdowns from 2000-04.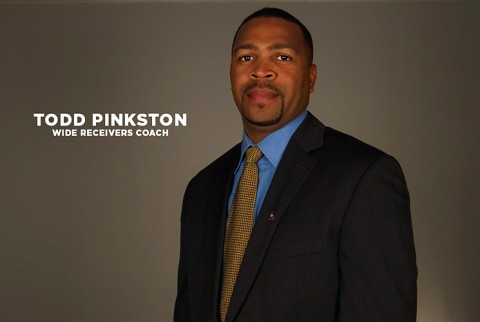 «Read the rest of this article»
Denver Broncos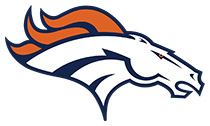 Denver, CO – On Monday, March 7th, 2016, Denver Broncos quarterback Peyton Manning announces his retirement during a press conference at the UCHealth Training Center. Manning talked about his retirement during the press conference.

"In my very first NFL game, I completed my first pass to Hall of Fame running back Marshall Faulk. I threw a touchdown in that same game to Marvin Harrison, who will be inducted into the Hall of Fame this August. The quarterback for our opponent, the Miami Dolphins, was, after my dad, my favorite player – Hall of Famer Dan Marino – who on the first third down of the game completed a 25-yard skinny post and it was the damndest throw I'd ever seen. Later, I completed a pass to tight end Marcus Pollard down the middle and somebody hit me really hard and after I got up I told myself, 'I know I can play in this league.'
«Read the rest of this article»

Nashville, TN – The Tennessee Department of Transportation, Governor's Highway Safety Office, and Tennessee Department of Safety and Homeland Security are once again teaming up to remind Tennessee football fans that real Fans Don't Let Fans Drive Drunk this Super Bowl weekend.
"We want you to have a good time, but more importantly, we want you to be safe," said TDOT Commissioner John Schroer. "The chances of you, or someone you love, being in a drunk driving crash increases over the weekend and even more over a holiday weekend. Everyone thinks it won't happen to them and it always happens to somebody. Don't be that somebody."
«Read the rest of this article»

Murfreesboro, TN – As you celebrate watching the big game with family and friends, it's a good idea to educate yourself about your responsibilities as you welcome your party revelers.
While we intend for our guests to eat, drink, and be merry, sometimes accidents happen – and that can be a costly headache for a homeowner.
«Read the rest of this article»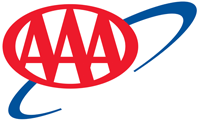 Knoxville, TN – Whether you attend or host a Super Bowl party this weekend, AAA wants everyone to celebrate safely. That means having a Designated Driver, calling a cab or staying where you are celebrating.
"Super Bowl weekend can be an exciting time for fans of the game, fans of commercials, or just fans of the show itself. But that doesn't mean you can play a game with your safety or the safety of others," said Amy Stracke, Managing Director, Traffic Safety Advocacy for AAA – The Auto Club Group and Executive Director of the ACG Traffic Safety Foundation. "If you're going to be out drinking, please plan ahead to make sure you and your loved ones get home safely."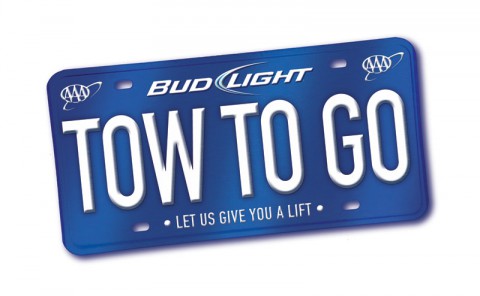 «Read the rest of this article»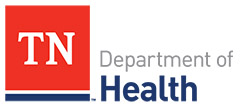 Nashville, TN – This weekend millions of people will be driving to a Super Bowl party to watch the biggest football game of the year. The Tennessee Department of Health and the Tennessee Department of Safety and Homeland Security urge all Tennesseans to be safe on the roadways this Sunday and every other day of the year.
''Most of us have fun watching the Super Bowl and enjoy a good time, but we want everyone to be safe before, during and after the game, so we encourage you to be moderate in food and drink and absolutely not to drive impaired by alcohol or any other drug,'' said TDH Commissioner John Dreyzehner, MD, MPH.
«Read the rest of this article»