Topic: Sweden

Clarksville, TN – The Austin Peay State University Department of Art is proud to welcome Ann Hamilton, an internationally recognized visual artist known for large-scale multimedia installations.
As a part of the Department's visiting artist series, Hamilton will present a lecture on February 5th at 7:00pm in APSU's Trahern Theatre.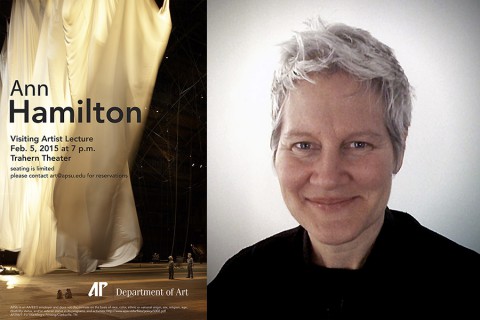 «Read the rest of this article»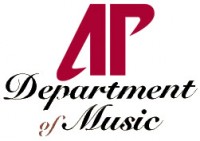 Clarksville, TN – On a Saturday evening last December, a thin layer of snow covered Downtown Clarksville. An icy, winter wind rattled the decorations hanging from streetlights, and most of the sidewalks were empty because it was too cold to go outside.
One of the only signs of life on that quiet night came from the center of the Austin Peay State University campus, where hundreds of people hurried into the Morgan University Center for the Department of Music's Annual Holiday Dinner.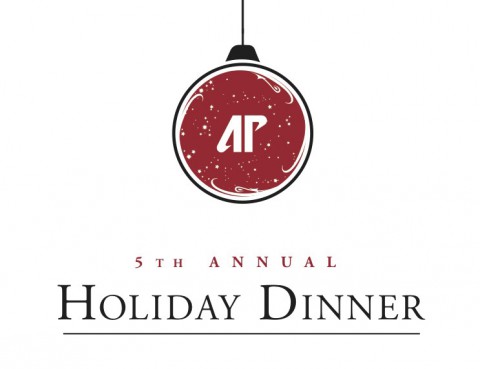 «Read the rest of this article»

Clarksville, TN – According to the most recent Global Trends Report, Tennessee has been ranked the top state in the nation for foreign direct investment job commitments in 2013.
The annual report from the IBM Institute for Business Value measured the number of jobs created by foreign-owned companies in each state during the 2013 calendar year. Following Tennessee in the rankings were Texas, Georgia and Ohio. «Read the rest of this article»
APSU Sports Information

Clarksville, TN – Jonas Vaisanen, a member of the Finland Boys National Team, has signed a letter of intent to play men's golf at Austin Peay State University.
The Karrby, Finland native comes to APSU after a superb junior career in his native Finland, where he was a member of the Finland Boys National Team, and Northern Europe.
«Read the rest of this article»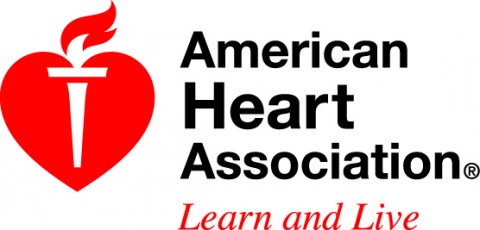 Nashville, TN – Here's your Valentine's gift from the American Heart Association: according to a study done in Sweden, women who ate an average of one to two ounces per week of high-quality chocolate had a 32 percent lower risk of developing heart failure than those who ate none at all.
«Read the rest of this article»
Written by Whitney Clavin
NASA's Jet Propulsion Laboratory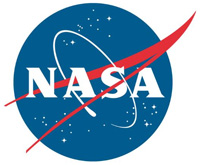 Pasadena, CA – The spectacular barred spiral galaxy NGC 6872 has ranked among the biggest stellar systems for decades. Now a team of astronomers from the United States, Chile and Brazil has crowned it the largest known spiral, based on archival data from NASA's Galaxy Evolution Explorer (GALEX) mission, which has since been loaned to the California Institute of Technology in Pasadena.
Measuring tip-to-tip across its two outsized spiral arms, NGC 6872 spans more than 522,000 light-years, making it more than five times the size of our Milky Way galaxy.
«Read the rest of this article»
Tickets Go On Sale to Public Friday, January 11th
USA Opens 2013 against Scotland on February 9th in Jacksonville, FL.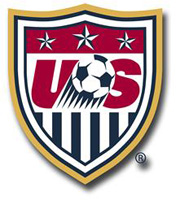 Chicago, IL – The U.S. Women's National Team will make a two-game tour of the southeast to open 2013 as a second U.S. WNT match against Scotland has been added on Wednesday, February 13th, at LP Field in Nashville, Tennessee. The kickoff time at the home of the NFL's Tennessee Titans and broadcast information will be released at a later date.
U.S. Soccer is celebrating its 100-year Anniversary in 2013 and will host a number of commemorative events throughout the year. «Read the rest of this article»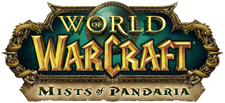 Irvine, CA – Blizzard Entertainment today unveiled plans for several official global launch events celebrating the upcoming release of World of Warcraft®: Mists of Pandaria™. Beginning on the evening of September 24th, key retail partners in the US, France, Germany, Italy, Russia, Spain, Sweden, the UK, Brazil, Mexico, Chile, and the region of Taiwan will welcome gamers who will be among the first to purchase and play the highly anticipated fourth expansion for the world's most popular subscription-based massively multiplayer online role-playing game.
«Read the rest of this article»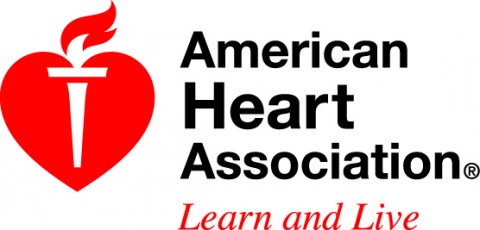 Dallas, TX – If you drink coffee regularly in moderation, you could reduce your risk of heart failure, according to new research in the American Heart Association's journal Circulation Heart Failure.
Researchers, analyzing previous studies on the link between coffee consumption and heart failure, found that moderate coffee drinking as part of a daily routine may be linked with a significantly lower risk of heart failure. In contrast, indulging excessively may be linked with an increased chance of developing serious heart problems. «Read the rest of this article»
APSU Sports: Women's Soccer

Clarksville, TN – For the first time in school history, Austin Peay State University women's soccer program will be represented in FIFA's Women's World Cup with upcoming sophomore Tatiana Ariza playing for the Colombian national team, beginning with a Tuesday match against Sweden.
Although the appearance is new to this Colombian team, Ariza is one of several players that participated in the U-20 Women's World Cup, last summer, also in Germany. Ariza also was a key player in the U-17 team's run in 2008.
«Read the rest of this article»