Topic: Swimming
Circulation Journal Report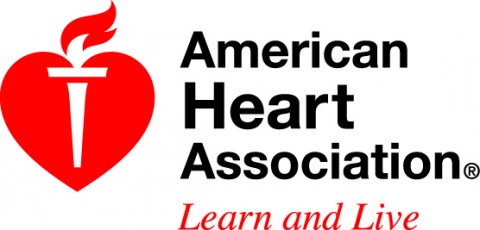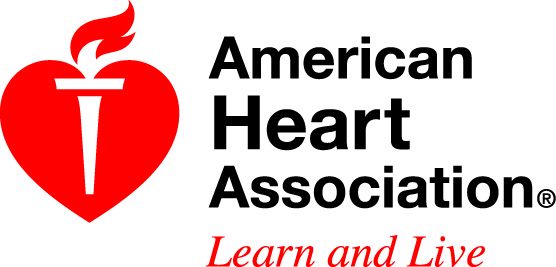 Dallas, TX – Middle-aged couch potatoes may reduce or reverse the risk of heart failure associated with years of sitting if they participate in two years of regular aerobic exercise training, according to a new study in the American Heart Association's journal Circulation.
Study participants who adhered to the aerobic exercise regimen had significant improvements in how their body used oxygen and had decreased cardiac stiffness after two years, both markers of a healthier heart.
«Read the rest of this article»
Written by Park Ranger Tanner Rich
U.S. Army Corps of Engineers, Nashville District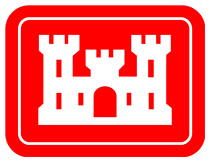 Nashville, TN – School is back in session, work has picked up, days are getting shorter, and there is just one holiday left before the unofficial end of summer. This Labor Day weekend families will get together to recreate and celebrate all the hard days they have worked.
When swimming or boating on U.S. Army Corps of Engineers lakes, the public is encouraged to have fun, but remember a few water safety tips to keep safe.
Swimming in designated areas is always best. Designated swimming areas on the Corps of Engineers property are well marked by floating orange lines and protected by "Boat Keep Out" buoys.
«Read the rest of this article»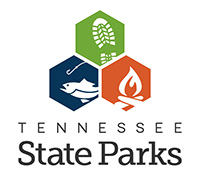 Nashville, TN – Being active outdoors is not only good for your health – it can earn you Tennessee State Parks merchandise, golf rounds, free camping or even cabin stays thanks to a new program.
Tennessee State Parks and the Tennessee Department of Health have partnered to develop a web application called Healthy Parks Healthy Person, which allows Tennesseans to log their activities at Tennessee State Parks in exchange for points that can be redeemed for rewards.
«Read the rest of this article»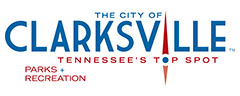 Clarksville, TN – The fifth annual Wonder Kids Triathlon, hosted by the Clarksville Parks and Recreation Department for boys and girls ages 3-12, will be Saturday, August 5th, 2017 at New Providence Pool, 168 Cunningham Lane.
Wonder Kids Triathlon athletes will participate in the three segments of a traditional triathlon: swimming, biking and running.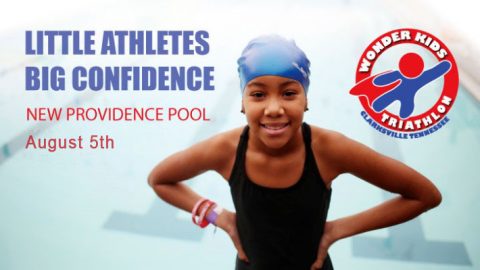 «Read the rest of this article»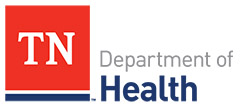 Nashville, TN – While matters of the heart are top of mind near Valentine's Day, more Tennesseans should think about them all year long to ensure healthier, longer lives.
Tennessee Department of Health data show heart disease is still the leading cause of death in the state, while stroke rated fifth in claiming lives.
«Read the rest of this article»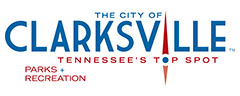 Clarksville, TN – The Clarksville Parks and Recreation is now accepting applications for lifeguard positions for the 2017 summer swimming season.
Make this summer count! Earn $8.25 an hour, feel a sense of pride working in an important position, and make new friends amongst co-workers all while making a difference in your community.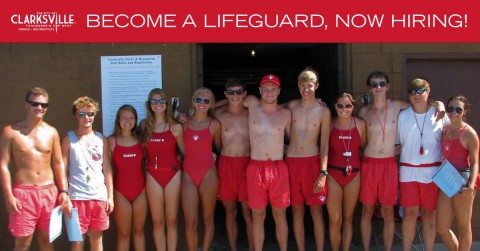 «Read the rest of this article»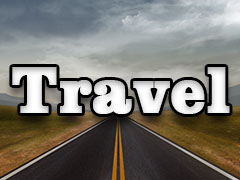 Eminence, MO – Today was my last full day of riding through this part of the country.  It's been quite an experience, and I've learned so much about the people and the region.
I started the day as usual with a hot cup of coffee, and some morning chatter with the locals. The buzz this morning was about this weekend's big trail ride, bringing loads of horses and their riders. The rooms are all booked, the cabins are taken, and Eminence, Missouri will be covered with visitors.
They'll have a big time.
«Read the rest of this article»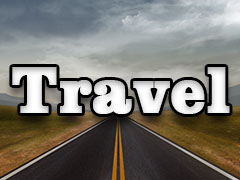 Clarksville, TN – The River's Edge Resort is located in the town of Eminence Missouri, population, 600.  It boasts some of the country's most beautiful landscape and waterways.
With 1/4 mile access to the Jack's Fork of the Current River, visitors are treated to some of the finest in outdoor recreation. Canoeing, paddling, rafting, fishing, golf, hiking, swimming and most importantly, for me anyway, motorcycle trails.
That's why I'm here.
«Read the rest of this article»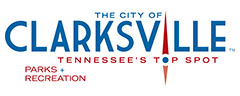 Clarksville, TN – The weekly Clarksville Parks and Recreation Department Recreation Report provides Clarksvillians with a glimpse at the activities and events that are available from the Parks and Recreation Department for them to enjoy together as a family.
This weeks highlights include: Wonder Kids Triathlon, Book Signing at Fort Defiance Interpretive Center, and Burt-Cobb Community Center "Let's Just Dance".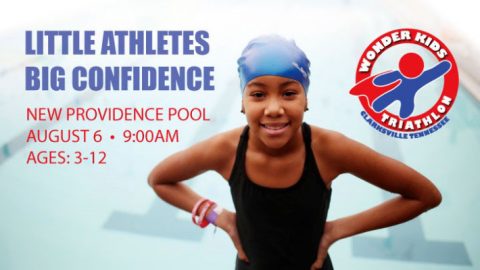 «Read the rest of this article»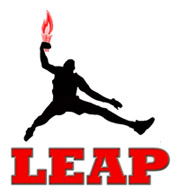 Clarksville, TN – Miami and the Bahamas were the destination for the LEAP Organization's 6th Annual Educational Excursion.
Children from Clarksville along with chaperones and community members embarked on a five-day journey to Miami to educate LEAP youth by exposing them to other cities, cultural differences and historical landmarks.
Participants visited the Holocaust Memorial, Jewish Museum, History of Miami Museum, and the Miccosukee Indian Village where they experienced an airboat ride through the everglades followed by an alligator show.
«Read the rest of this article»