Topic: T.J. Oshie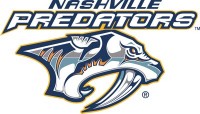 St. Louis, MO – The Nashville Predators came out hard and fast putting up 3 goals in the first period against the St. Louis Blues. Nashville goaltender Pekka Rinne makes key saves down the line to keep the Blues in check which helped the Predators to a 6-1 win at the Scottrade Center.
Martin Erat had a goal and two assists, Colin Wilson had three assists and Pekka Rinne stopped 31 shots for the Predators. «Read the rest of this article»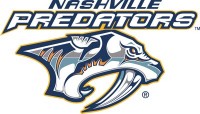 St. Louis, MO – Patrik Berglund was racing down the right side when Mike Fisher came from behind and tripped him right as he made a cut to the goal. Berglund was awarded a penalty shot.
He managed to beat Pekka Rinne with a wrist shot at 9.26 into the second period to give the St. Louis Blues a 2-0 lead in the game over the Nashville Predators.
The Blues went on to beat the Predators 3-0 at the Scottrade Center Thursday night. «Read the rest of this article»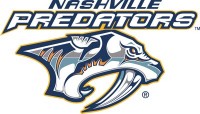 Nashville, TN – St. Louis goaltender Brian Elliott stopped the Nashville Predators twice in the shootout to give the Blues a 4-3 win Monday night in front of a sell out crowd at Bridgestone Arena.
Elliot stopped Nashville's Craig Smith and Martin Erat in the shootout while T.J. Oshie and Alex Steen scored shootout goals for the Blues. «Read the rest of this article»
National Hockey League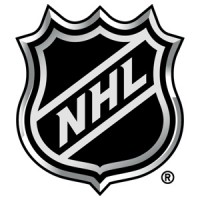 New York, NY – David Poile of the Nashville Predators, Doug Armstrong of the St. Louis Blues and Dale Tallon of the Florida Panthers are the three finalists for the 2011-12 NHL General Manager of the Year Award, the National Hockey League announced today.
Voting for this award was conducted among the 30 Club General Managers and a panel of NHL executives, print and broadcast media. The winner will be announced Wednesday, June 20th, during the 2012 NHL Awards from Encore Theater at Wynn Las Vegas. The 2012 NHL Awards will be broadcast by NBC Sports Network in the United States and CBC in Canada. «Read the rest of this article»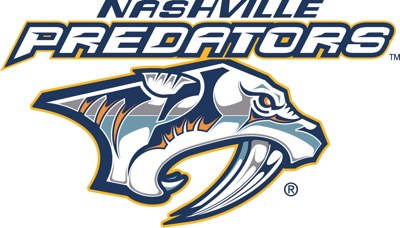 Nashville, TN – Tomorrow night, Nashville welcomes the St. Louis Blues to Bridgestone Arena for the second time this season.  The Nashville Predators are one of the hottest teams in the National Hockey League.
Close battles have been a trend between these two Central Division rivals with 16 of the last 24 meetings decided by one goal. Nashville is 21-11-7 all-time against the Blues on Bridgestone ice, including 5-2-3 mark since 2008-09. The series has required a franchise-high 22 overtime periods to decide a winner. The Predators are 12-6-4 in those games, with all 11 wins coming since the 2005-06 season. Additionally, 11 of those 22 games have gone to a shootout, tying Nashville and St. Louis for the League lead during that span. Nashville has an 8-3 record in shootouts against St. Louis. «Read the rest of this article»