Topic: Taxpayers
Enhancements Include Improved Functionality, Easier Navigation and Updated Look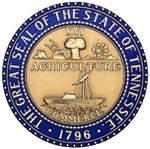 Nashville, TN – Tennessee Governor Bill Haslam today announced the redesign of the state government website, www.TN.gov , to improve the look, functionality and overall experience for Tennessee taxpayers.
"TN.gov is an important resource for Tennesseans and, for a lot of people, the main way they interact with state government. We are always working to serve Tennessee taxpayers more efficiently and effectively by making that experience as customer-focused as possible," Haslam said.
«Read the rest of this article»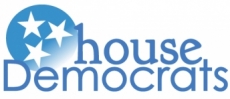 Nashville, TN – The Tennessee House Democratic Caucus supports the release of health insurance premium records to the Nashville Tennessean newspaper and request all insurance premium information be opened up to the media and the public.
Several media outlets had requested the information after the defeat of Insure Tennessee. «Read the rest of this article»
Nashville, TN – As the April 15th income-tax filing deadline approaches, IRS Spokesman Mark Green offers tax tips for those still working on their tax returns.
"Millions of taxpayers are rushing to complete their taxes and thousands more realize they're going to need more time. We estimate that 2.9 million Tennessee Taxpayers will be filing tax returns this year. Thus far we have received over 1.8 million tax returns with an average refund of $2,893," said Green.   As taxpayers begin to work on finalizing their tax returns, here are some valuable free helpful tax tips to avoid the stress and help beat the rush.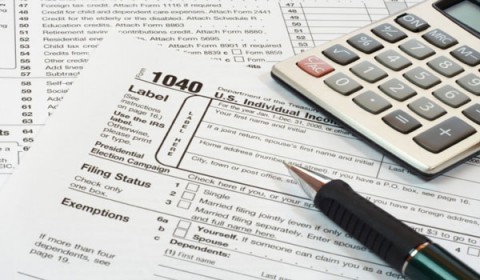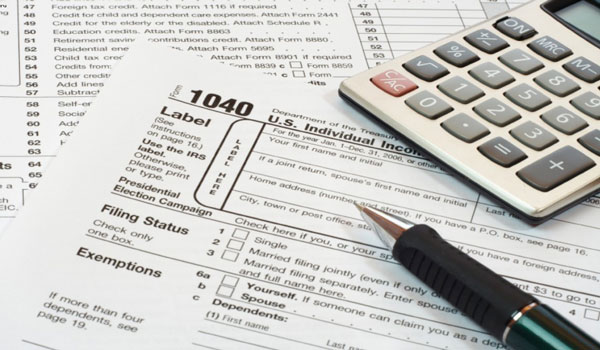 «Read the rest of this article»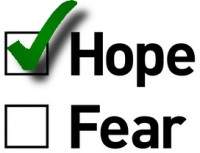 Clarksville, TN – Our society is at war with itself. The downturn in the economy has brought great fears to many citizens. People who focus on their fears have little chance of seeing a solution. Fear is a paralyzing emotion. Mix that with ignorance of some basic facts that are misconstrued by devious politicians seeking their own aggrandizement and you get demonstrations that defy logic.
With citizens in all walks of life losing their jobs and needing hope, some officials more concerned about grandstanding they hope will lead themselves to higher political office than to addressing the suffering of the people who elected them. «Read the rest of this article»
Washington, D.C. – The Internal Revenue Service issued a consumer alert today providing taxpayers with additional tips to protect themselves from telephone scam artists calling and pretending to be with the IRS.
These callers may demand money or may say you have a refund due and try to trick you into sharing private information. These con artists can sound convincing when they call. They may know a lot about you, and they usually alter the caller ID to make it look like the IRS is calling. They use fake names and bogus IRS identification badge numbers. If you don't answer, they often leave an "urgent" callback request.
«Read the rest of this article»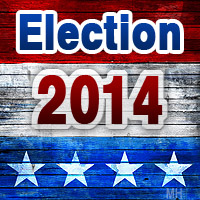 Brentwood, TN – Congressman Marsha Blackburn received the endorsement from the Council for Citizens Against Government Waste PAC, or CCAGW PAC, yesterday. Congressman Blackburn was once again, named "Taypayer Hero," due to her CCAGW lifetime score of 92%.
CCAGW PAC Chairman Tom Schatz stated, "During her tenure, Rep. Blackburn has served the citizens of Tennessee with great distinction and has evinced an abiding commitment to fiscal conservatism. On top of her prestigious voting record, she has worked with her colleagues to restrain the growth of federal spending to help make government more accountable and transparent to taxpayers."
«Read the rest of this article»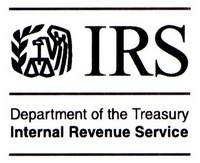 Washington, D.C. – The Internal Revenue Service and the Treasury Inspector General for Tax Administration continue to hear from taxpayers who have received unsolicited calls from individuals demanding payment while fraudulently claiming to be from the IRS.
Based on the 90,000 complaints that TIGTA has received through its telephone hotline, to date, TIGTA has identified approximately 1,100 victims who have lost an estimated $5 million from these scams. «Read the rest of this article»

Clarksville, TN – Currently, Clarksville citizens, along with citizens in nearly every state in the country, are getting phone calls from individuals stating they are from the IRS and are demanding money. This is a scam!
The Clarksville Police Department is advising that Clarksville citizens receiving these calls to hang up. The IRS is not going to call demanding money and will not threaten to arrest, deport, or revoke an individual's license if the money is not paid immediately. According to the IRS, contact to taxpayers is likely to occur via mail.
«Read the rest of this article»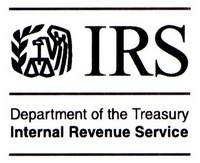 Washington, D.C. – The Treasury Inspector General for Taxpayer Administration (TIGTA) today issued a warning to taxpayers to beware of phone calls from individuals claiming to represent the Internal Revenue Service (IRS) in an effort to defraud them.
"This is the largest scam of its kind that we have ever seen," said J. Russell George, the Treasury Inspector General for Tax Administration. George noted that TIGTA has received reports of over 20,000 contacts and has become aware of thousands of victims who have collectively paid over $1 million as a result of the scam, in which individuals make unsolicited calls to taxpayers fraudulently claiming to be IRS officials. «Read the rest of this article»
Nashville, TN – Refunds totaling more than $12.8 million may be waiting for about 16,300 Tennesseans who did not file a federal income tax return for 2010, the Internal Revenue Service announced today. However, to collect the money, a return for 2010 must be filed with the IRS no later than April 15th, 2014.
Nationwide, almost $760 million may be waiting for an estimated 918,600 taxpayers who did not file a tax return for 2010.
For 2010 returns, the window closes on April 15th, 2014. The law requires that the return be properly addressed, mailed and postmarked by that date. «Read the rest of this article»