Topic: Taylor Youth Center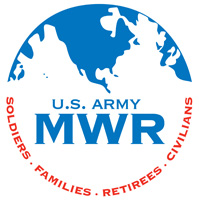 Fort Campbell, KY – Ages 6 to 18 are invited to participate in the "Just Tri" Youth Triathlon on June 1st. The event will begin at Baldonado Pool, located at 2570 Screaming Eagle Boulevard.
Check in will be at 8:00am and the event will begin at 9:00am with the swimming portion at Baldonado Pool. Children five years of age are invited to participate in the Eaglets Run, beginning at 8:45am. «Read the rest of this article»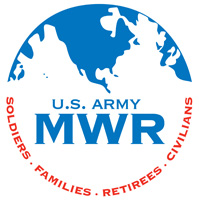 Fort Campbell, KY – Every April, military installations around the globe celebrate Month of the Military Child. Fort Campbell is among them and for 2013, Child Youth and School Services (CYSS) has fun events planned for children and Families throughout the month.
They will kick off the month with their Annual Parade on April 1st at 9:30am. Children from several of Fort Campbell's child development centers will meet at the parking lot in from of CDC #2, located at 3071 Bastogne Avenue, and participate in a parade around the parking area. Music will be provided by the 101st Division Band.  The rain date for this event is April 5th. «Read the rest of this article»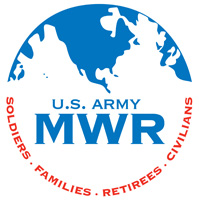 Fort Campbell, KY – Does your middle school age child or teen need something to keep them busy during Winter break? Taylor Youth Center has just what you've been looking for! Child, Youth and School Services (CYSS), Middle School and Teen Program is offering fun activities that everyone is sure to enjoy.
During the winter break (December 21st through January 4th), a fee will be applied before 12:00pm. «Read the rest of this article»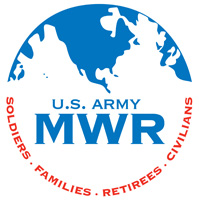 Fort Campbell, KY – The students and staff at Taylor Youth Center have teamed up to provide you with a fright filled night of fun. On October 27th from 6:00pm until 8:00pm you can visit "Taylor's House of Terror".
There's a small fee to enter but the scares are "on the house". The cost is $2.00 for an individual or $5.00 for a Family. «Read the rest of this article»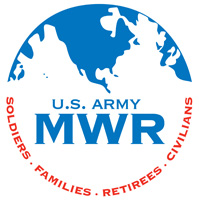 Fort Campbell, KY – On Tuesday, October 16th, Taylor Youth Center will host a FREE event for parents and youth, from 4:00pm to 6:00pm, featuring the interactive show entitled Break Down.
The show addresses risky behaviors and adolescent issues such as teen pregnancy, unhealthy relationships, sexually transmitted diseases (STDs), self-esteem and other difficult topics. The material is presented through skits and music in a way which will inspire young people and encourage open discussion between parents and youth. «Read the rest of this article»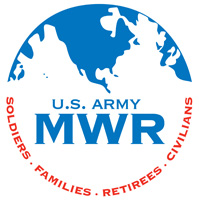 Fort Campbell, KY – Taylor Youth Center is excited to bring the Buddy Lee "Jump into Fitness Program" to Fort Campbell where he will offer his training workshop to complement the Garrison's "Get Fit Be Strong" program. Jump rope was the key to Buddy Lee's success in developing into an Olympic athlete.
Buddy offers Jump Rope Certifications and his mission is to motivate, educate and encourage people to jump rope as a way of life and to inspire people to make their dreams come true. «Read the rest of this article»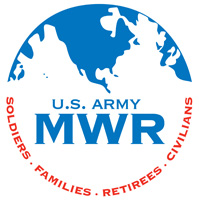 Fort Campbell, KY – Don't worry, it's the same great program, same days, just a new location and time.  Beginning in January 2012, the Anime Club will be meeting at Taylor Youth Center from 3:30 p.m. until 4:30pm.
On the fourth Tuesday of every month, teens in 7th grade and older are invited to explore terminologies and origins of Anime, watch new Anime and talk Manga. Participants must be registered with CYSS.
For more information about the Anime Club, please call R. F. Sink Library at 270.956.3347.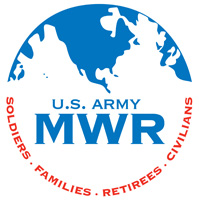 Fort Campbell, KY – The EDGE! (Experience, Develop, Grow, Excel) offers out-of-school opportunities for students in 6th through 12th grades to experience, develop, grow and excel by participating in "cutting edge" art, fitness, life skills and adventure activities. Space is limited for all EDGE! Activities, so sign up early!
It's never too late to discover the joy of dancing! Whether you are a seasoned dancer or a beginner, come jazz it out with us. EDGE! Jazz Dance will meet on January 3rd, 10th, 17th and 24th from 2:30pm until 3:15pm at Taylor Youth Center. Students will be introduced to dances inspired from a wide range of music and our trained instructors will focus on various jazz elements. So swing on over to Edge! and discover your jazzy side! There are 15 spaces available. «Read the rest of this article»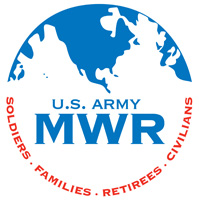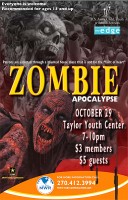 Fort Campbell, KY – Not for the faint of heart!  CYSS teens partnered with EDGE! to design this haunted house type event. If you dare to go, you'll be escorted through a maze of scenes that tell the story of how Fort Campbell was invaded by zombies.
This event will be held at Taylor Youth Center on Saturday, October 29th from 7:00pm until 10:00pm and is open to the entire community. The cost is $3.00 for members or $5.00 for guests. Suggested for ages 13 and up.
For more information about Zombie Apocalypse Invades Fort Campbell, please call EDGE! at 270.412.3994.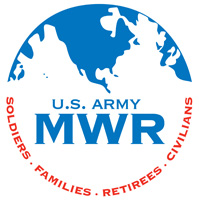 Fort Campbell, KY – Spend an evening with EDGE! on a narrated tour of amazing historical sites in the Fort Campbell area.  Participants will drive by historical sites and learn the myths and legends that surround places like the Trail of Tears Commemorative Park, Historic site in Adams, TN, and the Smith-Trahern Mansion in Clarksville.
They'll hear some of the civil war history surrounding the Fort Donelson National Battlefield and learn about the "Surrender House". This tour is an EDGE! special event and is FREE to CYSS registered teens ages 13 to 18. «Read the rest of this article»