Topic: Tenncare
Written by Curtis Johnson
Tennessee State Representative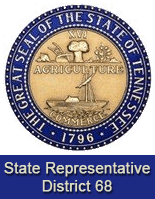 Nashville, TN – The House Finance, Ways & Means Committee begin their Budget Hearings on Wednesday with presentations by the Department of Financial Institutions, the Tennessee Human Rights Commission, and the Department of Safety and Homeland Security. The Committee will spend approximately 50 hours listening to the budgets of all the department and entities of state government.
Some of the testimony next week will be from the constitutional officers, the Administrative Office of the Courts, District Public Defenders Conference, Tennessee Historical Commission, Department of Education (K-12), the Department of Correction, and others.
«Read the rest of this article»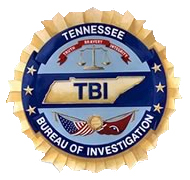 Nashville, TN – Special Agents in the Tennessee Bureau of Investigation's Medicaid Fraud Control Unit have obtained an indictment for a nurse accused of falsifying records, resulting in fraudulent claims to TennCare.
After receiving information from the Tennessee Department of Health, Agents began investigating Brenda Shields (DOB 4-4-70) on March 14th. During the course of the investigation, Agents developed information that Shields, while working as an Licensed Practical Nurse (LPN) for CareAll, falsified timesheets and nursing notes, forged client signatures, and did not work some of her shifts as reported to her employer.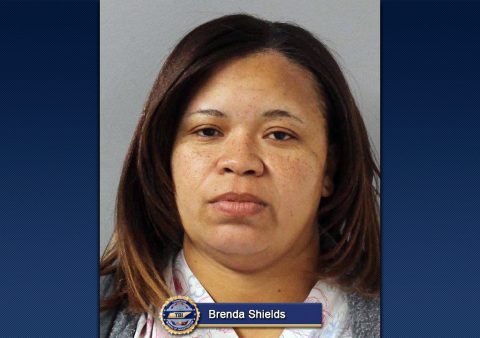 «Read the rest of this article»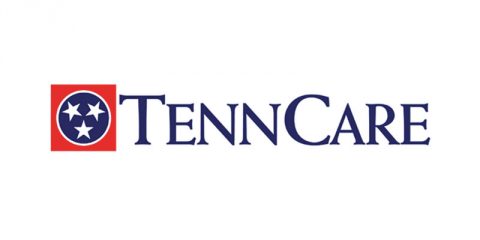 Knoxville, TN – For the third year in a row, the estimated number of uninsured people in Tennessee dropped, according to a report released today by the University of Tennessee, Knoxville, Boyd Center for Business and Economic Research, which is housed in the Haslam College of Business.
The percentage of uninsured people in Tennessee—5.5 percent—is the lowest in the past 20 years.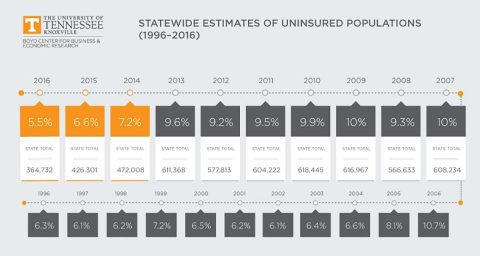 «Read the rest of this article»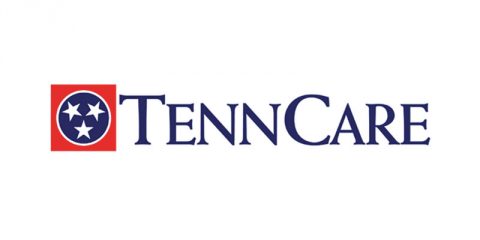 Nashville, TN – A Montgomery County woman is charged with fraudulently obtaining TennCare healthcare insurance benefits by falsely claiming a child as a dependent in order to qualify for the state program.
The Office of Inspector General (OIG), with the assistance of the Montgomery County Sheriff's Office, today announced the arrest of Carla A. Gonzalez, 28, of Clarksville Tennessee.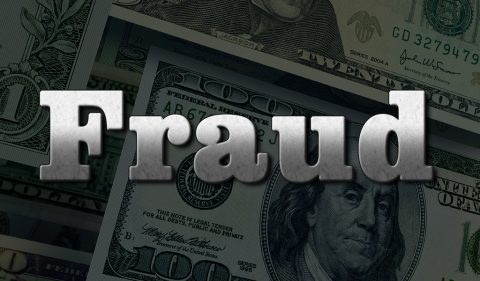 «Read the rest of this article»

Nashville, TN – Residents of Robertson County and Henry County have been ordered to repay the state in plea agreements resulting from TennCare fraud charges brought by the Office of Inspector General (OIG).
In Robertson County, Michelle Owen, 48, of Springfield, was ordered to repay a total of $10,000. Of that, $7,500 will be paid to TennCare and the remaining $2,500 will be paid to United Healthcare, the healthcare insurance plan providing TennCare benefits.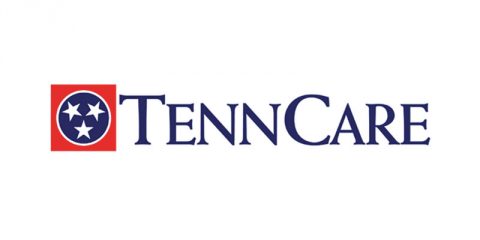 «Read the rest of this article»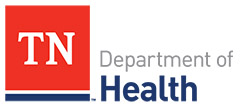 Nashville, TN – In just a few days, thousands of students from across Tennessee will take their seats in classrooms to begin a new academic year filled with wonderful experiences and learning opportunities.
As these youngsters start opening books and mingling with friends, some will miss out on the important first few days of school, unable to attend because they aren't properly immunized to prevent the spread of dangerous, infectious diseases.
«Read the rest of this article»
Tennessee State Representative Joe Pitts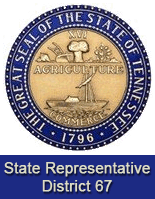 Nashville, TN – The recent report from the 3-Star Health Task Force is now in the books and deserves great scrutiny and a modicum of praise for their work.
You will recall the task force was appointed by Speaker of the House Beth Harwell in response to the growing need to address the rising number of Tennesseans who fall into the "coverage gap", or those who don't qualify for the state run TennCare nor the Health Care Marketplace policies made available by the Affordable Care Act.
Allow me to applaud Speaker Harwell for creating the Task Force in the face of brisk criticism for the Tennessee General Assembly's inaction in addressing the need for more Tennesseans to have access to health care options through a viable health insurance plan.
«Read the rest of this article»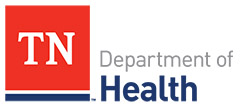 Nashville, TN – Another school year will soon begin for many students in Tennessee and now is the time to make sure they receive the required immunizations for school attendance.
''Vaccines are critical protection for our own children and help keep other kids around them safe from many diseases,'' said TDH Commissioner John Dreyzehner, MD, MPH. "The measles outbreak we just emerged from in Memphis should serve as a vivid wake-up call and remind us how lucky we are to have vaccines that protect us. Please make sure you and yours have the vaccines you need."
«Read the rest of this article»
Tennessee State Representative Curtis Johnson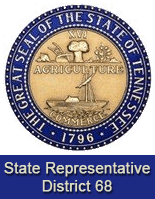 Nashville, TN – The 109th Tennessee General Assembly adjourned on April 22nd, 2016 to become a part of Tennessee history with passage of major legislation to reduce crime, cut tax burdens, spur job growth, accelerate the state's success in K-12 education, boost the number of college graduates, curb drug abuse and curtail drunk driving.
State lawmakers also passed significant legislation to ease traffic congestion, reduce child abuse, aid farmers, increase access to healthcare and medication, increase voter participation and provide a safer environment for the elderly.
Following, please find a copy of some of the highlights of this year's legislative action.
«Read the rest of this article»
Written by John Dreyzehner, MD, MPH
Tennessee Department of Health Commissioner
and Wendy Long, MD, MPH
TennCare Deputy Director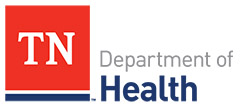 Nashville, TN – Tennessee strongly encourages communities to fluoridate their water supplies to reduce the impact of oral disease on our kids' physical, emotional and economic well-being, in particular the impact to our state's most vulnerable children.
Community water fluoridation is a proven prevention strategy fundamental to health equity and optimal health for all and the science is clear: Fluoride provides substantial benefits throughout our lives at a low cost, with $1.00 spent on fluoride saving $38.00 in future dental treatment costs.
«Read the rest of this article»