Topic: Tennesseans

Nashville, TN – With Tennessee rated the 49th worst state for physical activity and 47th for obesity, one cannot argue about the need for improved health. Tennessee Department of Health Commissioner John Dreyzehner, MD, MPH, believes those ratings can change if state and city leaders increase efforts to make bicycling and walking safer and more convenient.
«Read the rest of this article»
The final summer holiday to have a 1% increase from 2014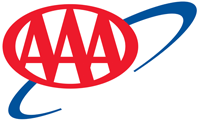 Tampa, FL – AAA Travel projects 35.5 million Americans will journey 50 miles or more from home during the Labor Day holiday weekend, the highest volume for the holiday since 2008 and a 1 percent increase from the 35 million over 2014.
This will mark the fourth consecutive year of overall travel growth for the Labor Day holiday period, and the seventh out of the past nine years to see year-over-year increase in volume.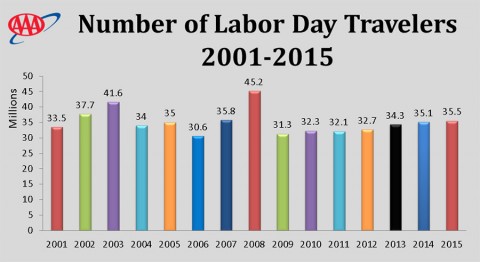 «Read the rest of this article»
Disease that Can Destroy Livers on the Rise

Nashville, TN – The Tennessee Department of Health is issuing a public health advisory urging residents to increase their awareness about Hepatitis C, a life-threatening disease spread by direct contact with blood from an infected person.
The rate of acute Hepatitis C cases in Tennessee has more than tripled in the last seven years, and the steadily increasing number of cases may only represent "the tip of the iceberg" of the state's Hepatitis-C epidemic, according to TDH Commissioner John Dreyzehner, MD, MPH. «Read the rest of this article»

Nashville, TN – Legal Aid Society of Middle Tennessee and the Cumberlands and the attorneys who assist them on a pro bono basis handled 7,466 cases for low-income individuals and families in 2014.
This equates to more than $22.7 million in free civil legal advice and representation provided to Tennesseans in Legal Aid Society's 48-county service area. «Read the rest of this article»

Clarksville, TN – With the summer heat in full gear, it is necessary to address leaving children and pets in unattended vehicles that are not left running. It takes a matter of minutes for the inside of a car to heat up and become deadly to a child or animal.
According to a 2012 article by Melissa Crumish, from the DMV, "since 1998, 529 children have died in the United States from hyperthermia (heat stroke) after being left in unattended vehicles."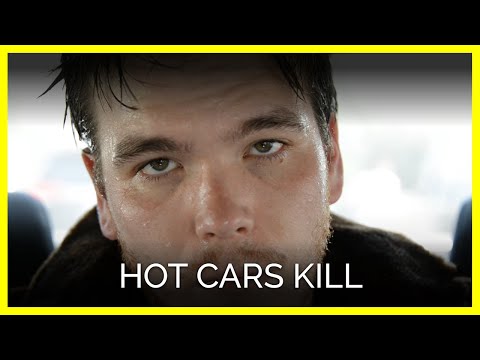 «Read the rest of this article»
Governor Bush: Tennessee is vibrant, growing, and providing more opportunities for its residents to succeed and prosper.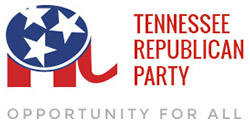 Nashville, TN – The Tennessee Republican Party's success isn't limited to the ballot box. Its dominance over state Democrats extends to finances, as well.
The 2015 Statesmen's Dinner brought in over $600,000 to the Party that, based on the messaging from the event, is already primed to continue its winning streak in 2016.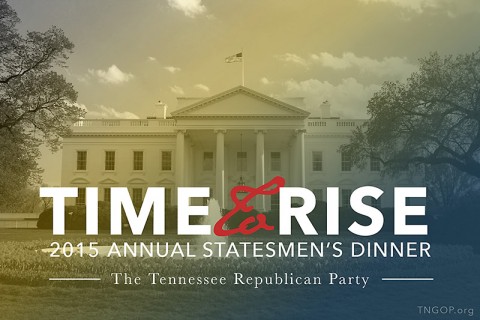 «Read the rest of this article»
Missing in Action Soldiers Among Those Remembered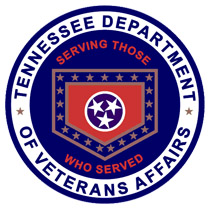 Nashville, TN – Tennessee Governor Bill Haslam joined Tennessee Department of Veterans Services Commissioner Many-Bears Grinder and Major General Terry "Max" Haston of the Tennessee Military Department to pay tribute to three Tennesseans who gave the ultimate sacrifice, including two service members previously missing in action for several decades.
Haslam presented surviving family members with the Honor and Remember Flag and an Iris which is the official state flower.
«Read the rest of this article»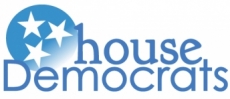 Nashville, TN – The Tennessee House Democratic Caucus supports the release of health insurance premium records to the Nashville Tennessean newspaper and request all insurance premium information be opened up to the media and the public.
Several media outlets had requested the information after the defeat of Insure Tennessee. «Read the rest of this article»
Budget cuts taxes, fully funds education, moves an additional $73.5 million to Rainy Day Fund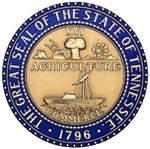 Nashville, TN – In the final few days of this year's legislative session, the House of Representatives passed Tennessee's annual budget with an 80 – 12 vote. The bill's passage was the culmination of months of tireless work crafting a fiscally responsible and balanced budget.
The $33.3 billion budget cuts taxes, puts $73.5 million in the state's Rainy Day Fund, improves our educational system, and provides an even better environment for businesses to grow and for jobs to flourish.
«Read the rest of this article»
Written by Curtis Johnson
Tennessee State Representative for 68th District
Speaker Pro Tempore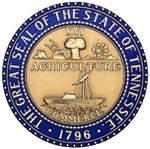 Nashville, TN – Key education bills headlined action on Capitol Hill in Nashville as House Republicans voiced strong support of a new pilot program to help adults complete their degree in Tennessee's community colleges.
As introduced, House Bill 646 establishes the Community College Reconnect Grant — a last-dollar scholarship to adults who want to return to community college and complete their associate's degree in applied science.
Currently in Tennessee, adults account for approximately 30% of enrolled undergraduate students, which equals about 65,000 adult learners.
«Read the rest of this article»