Topic: Tennesseans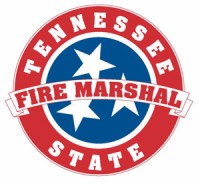 Nashville, TN – The Tennessee State Fire Marshal Gary West is reminding Tennesseans to change the batteries in their smoke alarms and carbon monoxide detectors this weekend when they set back their clocks Saturday night for daylight savings time.
"Alarms, even those that are hard-wired, should have their batteries replaced regularly and should be tested monthly to ensure they're providing the proper protection," West says. "Use the extra hour we gain this weekend to make sure your home and family are fire-safe." «Read the rest of this article»
Chalks endorsement of Blackburn up to a 'business decision'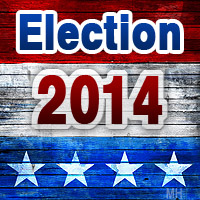 Clarksville, TN – Gannett's Nashville paper, the Tennessean, has endorsed the incumbent rather than retired Iraqi War veteran Dan Cramer, in the race for Tennessee's 7th congressional district. Cramer expressed amusement at the paper's choice but said he understands how supporting the presumed "safe bet" is a better business decision.
"I am always grateful and honored by any endorsement," Cramer said, "But one of the realities of politics is that not everyone will agree with you 100% of the time. In the case of the Tennessean's choice, I can see how their financial interests are better served by endorsing a presumed strong incumbent, but I think there are some interesting inconsistencies in their reasoning.
«Read the rest of this article»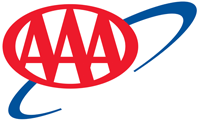 Tampa, FL – Nationwide motorists are paying the cheapest price at the pump since 2010. The average price of gas has now fallen below the $3.00 mark in seventeen states.
Georgia is one of the newest members of the $3.00 club, the average currently sits at $2.93.
In Florida gasoline is hovering around $3.04, but in metro markets like Orlando, Pensacola, and Tampa motorists are have already seen the average dip below the $3.00 threshold.
Meanwhile, Tennesseans are enjoying the second lowest gas prices in the nation. «Read the rest of this article»

Nashville, TN – The Tennessee Department of Health has announced new Ebola resources for Tennesseans.
Tennesseans with questions about the disease may call a toll-free number to obtain accurate, timely information:  1.877.857.2945 is now open 10:00am to 5:00pm Monday through Friday. Hours for the information line will be increased in length and will be available seven days a week in the near future. «Read the rest of this article»

Memphis, TN – Tennessee Governor Bill Haslam and Health Commissioner John Dreyzehner, MD, MPH, rolled up their sleeves in Memphis for their annual vaccinations against influenza and encouraged fellow Tennesseans to do the same to help protect and promote good health in the state.
Receiving an annual flu shot can make a big difference by helping you and others avoid becoming sick.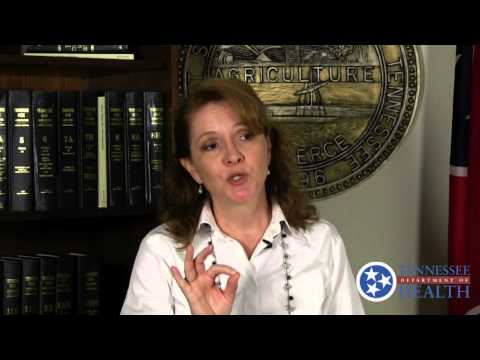 «Read the rest of this article»
Holiday Travelers Won't Be Slowed by Road Construction

Nashville, TN – The Tennessee Department of Transportation will halt all lane closure activity on interstates and state highways for the busy Labor Day holiday travel period. Construction crews will stop all lane closure activity beginning at noon on Friday, August 29th, through 6:00am on Tuesday, September 2nd.
This will provide maximum roadway capacity for motorists traveling during the busy Labor Day holiday.
«Read the rest of this article»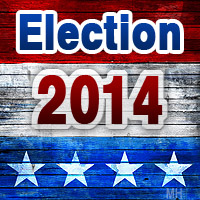 Clarksville, TN - Retired Army Helicopter Pilot Dan Cramer has announced he will run to represent Tennessee's 7th district in the U.S. House of Representatives, pledging to focus on the responsibility to govern that is entrusted to every member of congress.
Dan has made a commitment to restoring opportunity and prosperity to the middle class and to tackle the hard work of addressing issues like tax reform, immigration, and the national debt.
«Read the rest of this article»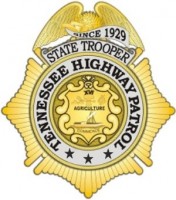 Nashville, TN – The Tennessee Highway Patrol (THP) will conduct a high-visibility enforcement campaign during this year's Fourth of July holiday period, beginning at 12:01am on Thursday, July 3rd and ending at midnight on Sunday, July 6th.
State troopers will utilize a variety of traffic safety tools, such as driver's license, sobriety and seat belt checkpoints, saturation patrols, and "No Refusal" enforcement, in an effort to reduce serious injury and fatal crashes on Tennessee roadways.
«Read the rest of this article»

Nashville, TN – The Tennessee Department of Health joins a coalition of health providers and other partners across the country taking part in National HIV Testing Day Friday, June 27th.
As part of this effort to raise awareness and promote prevention of HIV, TDH is teaming up with Walgreens and Greater Than AIDS to provide free HIV testing at sites across Tennessee June 26th-28th. TDH encourages all sexually active Tennesseans, regardless of age, to get tested for HIV. «Read the rest of this article»
Governor proclaims day in tribute to the Safety and dignity of Seniors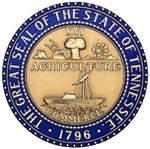 Nashville, TN – Each day the state's elderly population grows, and with it, the heightened risk of abuse, neglect and financial exploitation upon this vulnerable group.
In recognition of World Elder Abuse Awareness Day (WEAAD), Tennessee Governor Bill Haslam has issued a proclamation acknowledging the day and urging Tennesseans "to work to prevent abuse, neglect and exploitation of elderly Tennesseans and to raise awareness and prevention around all people affected by this devastating crime." «Read the rest of this article»