Topic: Tennesseans

Nashville, TN – The holidays are almost here, a time to be with family and friends, but it's also cold and flu season.
Influenza-like illnesses are slowly increasing across the Volunteer State and the Tennessee Department of Health encourages all Tennesseans who have not yet received a flu vaccine to get one now.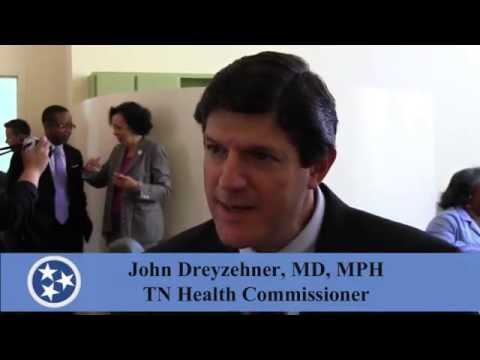 «Read the rest of this article»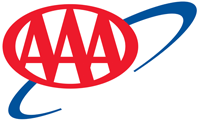 Tampa, FL – When 41.3 million Americans load-up the family vehicle for a Thanksgiving road trip, they are likely to find the cheapest gasoline in five years.
The national average price for a gallon of regular unleaded was $2.82 Sunday, 46 cents cheaper than the price on Thanksgiving Day 2013.
"Travelers are thankful to have more money in their pockets due to falling gas prices," said Mark Jenkins, spokesman, AAA – The Auto Club Group. "The good news is gas should continue falling through the rest of the year. Cheaper gasoline has helped boost disposable income and consumer spending, which encourages more people to travel."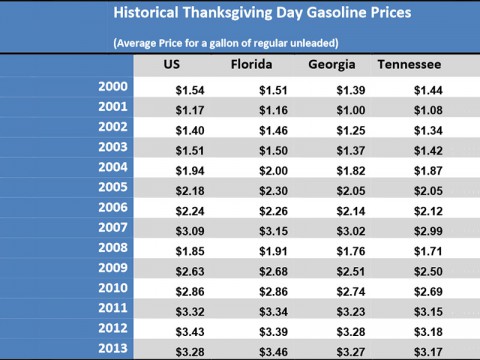 «Read the rest of this article»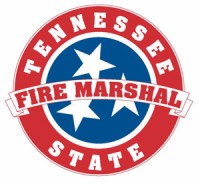 Nashville, TN - Did you know that residential electrical fires kill as many as 280 Americans each year and injure 1,000 more? The Tennessee State Fire Marshal Gary West is informing Tennesseans on the dangers of fires that can be caused by incorrectly installing wiring and overloaded circuits and extension cords.
"Many avoidable electrical fires can be traced to the misuse of electric cords, whether through overloaded circuits, poor maintenance, or cords being placed under rugs or in high traffic areas," said State Fire Marshal Gary West. "Simple safety precautions can reduce these occurrences and help safeguard your home from fires." «Read the rest of this article»
Report outlines initiatives to encourage veteran success in Tennessee higher education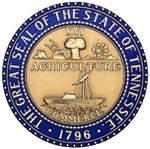 Nashville, TN – Tennessee Governor Bill Haslam today unveiled a report by the Governor's Veterans Education Task Force outlining ways to improve higher education opportunities for returning veterans.
Recommendations made by the task force are: support standardized, statewide training for campus leaders on veteran education practices; provide opportunities for colleges and universities to compete for funding veteran-focused initiatives; and establish a comprehensive veteran education web-portal.
«Read the rest of this article»
Encourages public input on state standards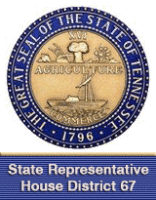 Nashville, TN – Tennessee Governor Bill Haslam today unveiled a website, https://apps.tn.gov/tcas/ , where Tennesseans can review and comment on the state's current K-12 academic standards.
Academic standards set grade-specific goals that define what students are expected to know and be able to do by the end of a given grade or course.
There are more than 1,100 for English language arts (ELA) and more than 900 for mathematics in Tennessee.
"There has been considerable concern about Common Core State Standards, currently in place state-wide," said Tennessee State Representative Joe Pitts (D-Clarksville). "The standards do offer some advantages for students and our public education system, but the quick roll-out did not, among other issues, allow time for educators, students and parents to understand how they work." «Read the rest of this article»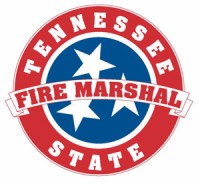 Nashville, TN – The Tennessee State Fire Marshal Gary West is reminding Tennesseans to change the batteries in their smoke alarms and carbon monoxide detectors this weekend when they set back their clocks Saturday night for daylight savings time.
"Alarms, even those that are hard-wired, should have their batteries replaced regularly and should be tested monthly to ensure they're providing the proper protection," West says. "Use the extra hour we gain this weekend to make sure your home and family are fire-safe." «Read the rest of this article»
Chalks endorsement of Blackburn up to a 'business decision'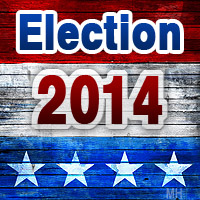 Clarksville, TN – Gannett's Nashville paper, the Tennessean, has endorsed the incumbent rather than retired Iraqi War veteran Dan Cramer, in the race for Tennessee's 7th congressional district. Cramer expressed amusement at the paper's choice but said he understands how supporting the presumed "safe bet" is a better business decision.
"I am always grateful and honored by any endorsement," Cramer said, "But one of the realities of politics is that not everyone will agree with you 100% of the time. In the case of the Tennessean's choice, I can see how their financial interests are better served by endorsing a presumed strong incumbent, but I think there are some interesting inconsistencies in their reasoning.
«Read the rest of this article»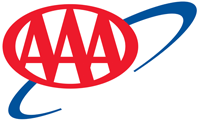 Tampa, FL – Nationwide motorists are paying the cheapest price at the pump since 2010. The average price of gas has now fallen below the $3.00 mark in seventeen states.
Georgia is one of the newest members of the $3.00 club, the average currently sits at $2.93.
In Florida gasoline is hovering around $3.04, but in metro markets like Orlando, Pensacola, and Tampa motorists are have already seen the average dip below the $3.00 threshold.
Meanwhile, Tennesseans are enjoying the second lowest gas prices in the nation. «Read the rest of this article»

Nashville, TN – The Tennessee Department of Health has announced new Ebola resources for Tennesseans.
Tennesseans with questions about the disease may call a toll-free number to obtain accurate, timely information:  1.877.857.2945 is now open 10:00am to 5:00pm Monday through Friday. Hours for the information line will be increased in length and will be available seven days a week in the near future. «Read the rest of this article»

Memphis, TN – Tennessee Governor Bill Haslam and Health Commissioner John Dreyzehner, MD, MPH, rolled up their sleeves in Memphis for their annual vaccinations against influenza and encouraged fellow Tennesseans to do the same to help protect and promote good health in the state.
Receiving an annual flu shot can make a big difference by helping you and others avoid becoming sick.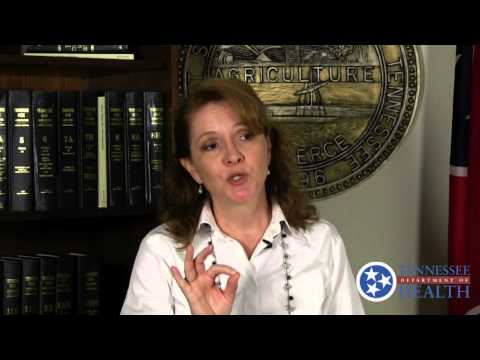 «Read the rest of this article»