Topic: Tennessee Center for Patient Safety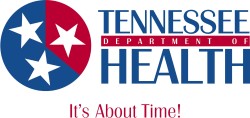 Nashville, TN – As the minutes in 2012 tick away, expectant families may wonder if their bundle of joy will be a New Year's Day baby. When that occurs naturally, it creates an extra memorable experience.
But the Tennessee Department of Health warns families should never push to induce delivery on special days such as holidays or birthdays, or to make the delivery date arrive more quickly, as that choice can affect the future health of some babies. «Read the rest of this article»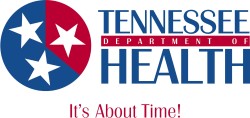 Nashville, TN – The Tennessee Department of Health's semi-annual report on healthcare associated infections released this week has good news for Tennessee hospitals and their patients.
Surgical site and bloodstream infection rates are below the national baseline, providing evidence of progress made by hospitals to keep patients healthy. «Read the rest of this article»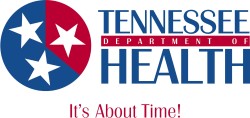 Nashville, TN – According to a report released recently by the state Department of Health, Tennessee hospitals have reduced the rates of healthcare-associated infections (HAIs). The report, titled "Tennessee's Report on Healthcare-Associated Infections: January 1st, 2008  – December 31st, 2010", summarizes the central line-associated bloodstream infection (CLABSI)  reporting activities for calendar years 2008-2010 and surgical site infection (SSI) reporting activities for the 2009 calendar year.
"Healthcare-acquired infections are a completely preventable public health threat. Only through the work and collaboration among many entities has Tennessee experienced such a significant improvement in a very short period," said Health Commissioner John J. Dreyzehner, MD, MPH, of the Tennessee Department of Health. "Those who have contributed to the state's success greatly deserve high praise and recognition for this tremendous accomplishment." «Read the rest of this article»