Topic: Tennessee Department of Children's Services
Two important announcements affecting Clarksville-Montgomery County
VA to Expedite Claims Decisions for Veterans Who Have Waited a Year or More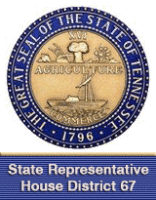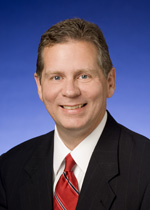 Nashville , TN – Tennessee General Assembly adjourned Friday.
"The House of Representatives and the State Senate adjourned on Friday, April 19th," said Tennessee State Representative Joe Pitts (D-Clarksville).  "Over the next several days, we will send an analysis of the bills, budget items and other items of interest from the first session of the 108th General Assembly." «Read the rest of this article»

Clarksville, TN – Clarksville Police have very little information to add to the events involving the missing nine year old. The child was interviewed and did not provide any insight into her departure from the house.
At this point, it appears as though the child left the residence on her own volition sometime before 5:00am. When the grandfather woke at 5:00am, he found the front door standing open and the nine year olds bedroom door open and the child was gone. «Read the rest of this article»

Clarksville, TN – On February 25th, 2013, around midnight, 911 received a call from a neighbor of 331 Market Street, in reference to hearing a woman hitting her son and the child screaming. There was enough of a disturbance that a group started gathering outside of the apartment and was ready to enter and stop the female.
When Clarksville Police Officers arrived, they were lead to the outside of the apartment's window and could hear screaming and slapping coming from inside of the residence. The child sounded like he was in distress.
«Read the rest of this article»

Clarksville, TN – In August 2012, Clarksville Police received a Tennessee Department of Children's Services (DCS) referral in reference to an allegation of Aggravated Sexual Battery on Minor Children involving Dexter Mason. During the investigation three computers from the residence were seized. The computers were turned over to the United States Secret Service to be forensically examined for child pornography.
Dexter Mason and and his wife Mary Mason have been arrested after being indicted by the February 2013 Grand Jury.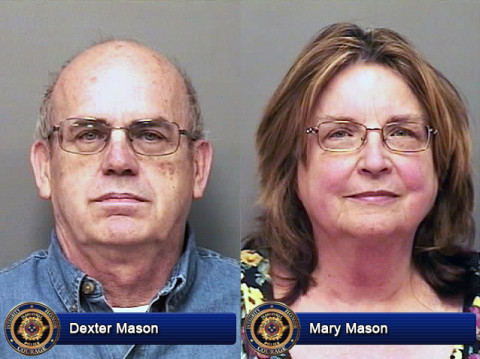 «Read the rest of this article»

Clarksville, TN – On January 30th, 2013, around 10:30pm, Clarksville Police received a Department of Children's Services referral about a possible sexual battery involving an adult male and a male child under six years of age.
When Police received the referral, the suspect, Kevin Yepez, was out of the Clarksville area and was not supposed to return until February 1st, 2013. DCS took action and put a protection plan was put in place preventing Yepez from having contact with the child during the ongoing investigation.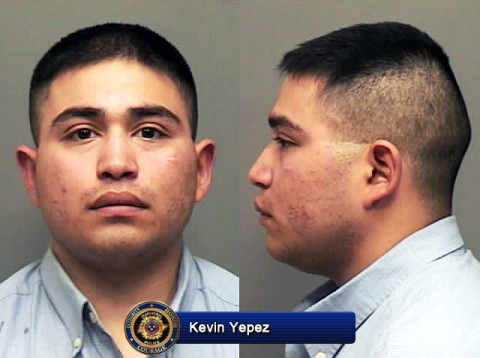 «Read the rest of this article»
Haslam highlights state's successes, lays out strategies to address challenges in 2013 address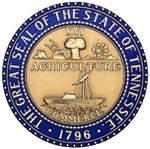 Nashville, TN – Tennessee Governor Bill Haslam Monday night delivered his 2013 State of the State address before a joint session of the General Assembly, contrasting Tennessee with Washington, D.C. and other states across the country that have struggled to keep their fiscal houses in order.
"Unlike the news coming out of our nation's capital and so many other states around the country, good things are happening in Tennessee," Haslam said.  "We have a long history of fiscal restraint that crosses party lines.  We have been deliberate about not spending money we don't have and in making a concerted effort to save for the future…And now we are well-positioned to continue to invest in a thoughtful, strategic manner." «Read the rest of this article»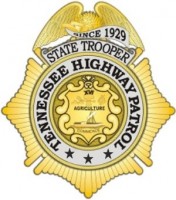 Nashville, TN – Tennessee State Troopers located a missing two-year old male on Wednesday afternoon after a statewide Amber Alert was issued earlier in the morning. The Tennessee Bureau of Investigation issued the alert.
The juvenile, identified as Cael Whitehead, of Houston County, was recovered unharmed with Austin Whitehead, 23, of Covington, GA, on Interstate 24 eastbound at mile marker 153 in Marion County.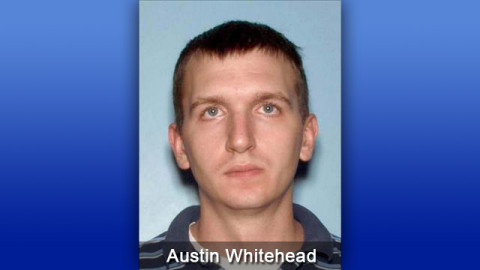 «Read the rest of this article»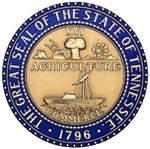 Nashville, TN – Tennessee Governor Bill Haslam has proclaimed May "Foster Care Month," joining other states and organizations across the country in saluting foster parents and encouraging others to takes steps to serve children in the year ahead.
"Family is the crucible of a child's life," said Tennessee Department of Children's Services Commissioner Kathryn O'Day. "Children must live in a safe, stable, and loving family in order to develop properly. When a child's own family is unable to care for them, foster families are a lifeline for them. During Foster Care Month, we salute the thousands of Tennesseans who open their home to foster children, and at the same time we draw attention to the need for more foster families across our state." «Read the rest of this article»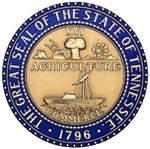 Nashville, TN – Tennessee Governor Bill Haslam rolled out a comprehensive statewide campaign designed to inform Tennesseans about the consequences of violating the "I Hate Meth Act," which took effect on July 1st, 2011. The announcement took place in coordination with the Tennessee Sheriffs' Association meeting in Nashville.
"The goal of this campaign is to communicate the harsh consequences of violating our anti-meth law," Haslam said. "We want to deter people from making and using meth in our state, which will save lives, protect children, save taxpayer dollars, and make Tennessee safer overall." «Read the rest of this article»

Clarksville, TN – On March 18th, around 9:15am, a 26 old woman arrived home on Darlene Drive and found a one year old child standing alone in the street. The child had no shoes on, wearing only a t-shirt, and a soiled diaper. The child was covered in mud and wet.
A man who saw the woman approach the child exited his vehicle and said the child had been outside for about 10 minutes but thought that someone was watching the child.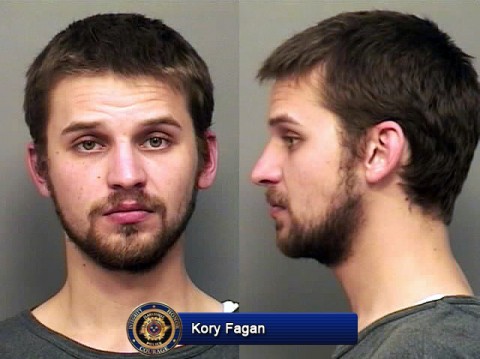 «Read the rest of this article»