Topic: Tennessee Department of Education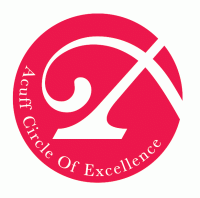 Clarksville, TN – Joe W. Giles, an Austin Peay State University alumnus and founder of the Tennessee Arts Academy, the nation's flagship professional development program for teachers of the arts, will be honored March 1st with the George Mabry Ovation Award.
The award is one of eight to be given by the Acuff Circle of Excellence in recognition of outstanding contributions in the arts to the Clarksville-Montgomery County community. The annual ceremony will be Sunday, March 1st, from 2:00pm-3:30pm at the Customs House Museum and Cultural Center. The public is invited to attend the ceremony and a reception that follows. «Read the rest of this article»
Tennessee Representative Joe Pitts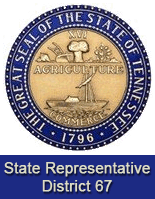 Nashville, TN – Just a few short years ago the Tennessee General Assembly passed legislation that would allow for-profit companies to create and operate virtual public schools. These schools would have a state-wide reach and offer all classes on-line.
Immediately upon passage of the law, the company K12, Inc. contracted with the Union County Tennessee School District to set up the juggernaut now known as the Tennessee Virtual Academy, serving students in kindergarten through 7th grade.
Since its founding as a public virtual school, the Tennessee Virtual Academy has failed its students and the families who depend on our public education system to provide a good education for all students.
«Read the rest of this article»
Commits to Visiting 10,000 Tennessee Teachers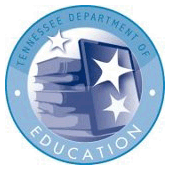 Nashville, TN – Education Commissioner Candice McQueen on Friday kicked off a statewide tour of classroom visits where she plans to connect with 10,000 Tennessee teachers. The commissioner, whose tour began in her hometown of Clarksville, is committed to this goal as a way to listen and learn from Tennessee educators.
Commissioner McQueen visited three schools on Friday, two of which she attended herself growing up: Burt Elementary and Northeast High. She spent time with teachers, students, and administrators, listening to stories of their successes and challenges. «Read the rest of this article»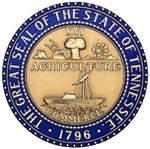 Nashville, TN – Tennessee Governor Bill Haslam announced that Dr. Candice McQueen, a teacher and dean at Lipscomb University in Nashville, will join his cabinet as commissioner of the Department of Education.
McQueen, 40, currently serves on Lipscomb University's executive leadership team as senior vice president, and as dean she oversees the College of Education as well as the 1,300 pre-k through 12th grade students in three schools at Lipscomb Academy. She has led training, support and professional development efforts for thousands of current and future classroom teachers, instructional coaches and school leaders. Before joining Lipscomb in 2001, McQueen was a teacher in elementary and middle schools.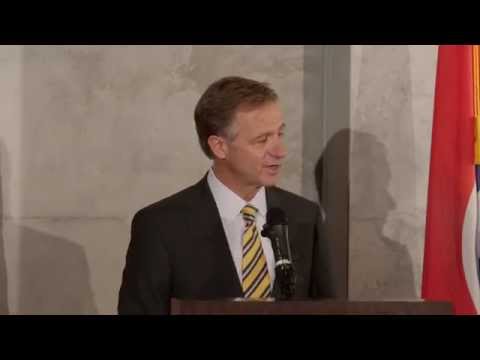 «Read the rest of this article»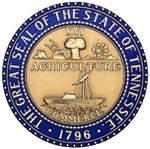 Clarksville, TN – Tennessee Governor Bill Haslam announced on Thursday that the North Tennessee Workforce Board will receive $992,037 as part of the Labor Education Alignment Program (LEAP) competition.
LEAP is a state effort focused on increasing opportunities for Tennessee residents to obtain a certificate or degree beyond high school that is aligned with the needs of the workforce in their communities. It is also part of the Governor's Drive to 55 initiative to equip 55 percent of Tennesseans with a college degree or certificate by 2025.
«Read the rest of this article»
Proposals address testing, evaluations, local control and teacher input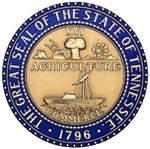 Nashville, TN – Tennessee Governor Bill Haslam announced several key initiatives to support Tennessee teachers in response to direct feedback from educators across the state.
The proposals reflect input that the governor received during statewide meetings with more than 150 educators and that came out of an education summit he co-hosted with Lt. Gov. Ron Ramsey and House Speaker Beth Harwell in September.
«Read the rest of this article»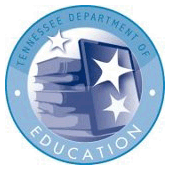 Nashville, TN – The Tennessee Department of Education has awarded nearly $5 million in federal funds to five districts to plan for how to best support their Priority Schools, the lowest-performing 5 percent of schools in the state, in terms of academic achievement.
"We believe this additional financial investment will help districts provide our Priority Schools with specific supports," said Education Commissioner Kevin Huffman. "For the past several years, our state has been focused both on improving overall performance of all kids in Tennessee, while closing achievement gaps and supporting students that are the farthest behind; we have seen results from these efforts and are excited to help districts plan for additional interventions." «Read the rest of this article»
Tennessee made historic academic progress during governor's first term in office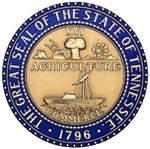 Nashville, TN – Tennessee Governor Bill Haslam today announced that Kevin Huffman, commissioner of the Department of Education, will be departing the administration to move into the private sector.
"Improving education in Tennessee has been a top priority for our administration, and having someone of Kevin's caliber to lead the charge during this time of significant progress has made a difference," Haslam said. "I am very grateful for his commitment to our students, educators and parents, and I wish him well as he continues his commitment to education."
«Read the rest of this article»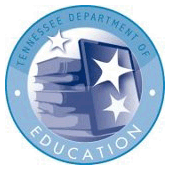 Nashville, TN – Tennessee Governor Bill Haslam and Education Commissioner Kevin Huffman announced 168 schools as the 2013-14 Reward Schools, the top 5 percent of schools in the state for academic achievement and the top 5 percent for annual growth.
The Reward Schools span 49 districts across Tennessee and include 90 schools that serve mostly economically disadvantaged populations.
«Read the rest of this article»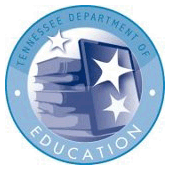 Nashville, TN – Tennessee's composite ACT score showed its largest gain in more than a decade, and increased more than it has since the state began testing all students in 2010, according to scores released today by ACT. Officials with ACT called the 0.3 gain "noteworthy."
"Tennessee's average ACT composite score growth of 0.3 is statistically significant and indicative of real academic progress," said Jon Erickson, ACT president of education and career solutions. "A gain of this size is unusual and impressive – particularly for a state that administers the test to all students." «Read the rest of this article»