Topic: Tennessee Department of Health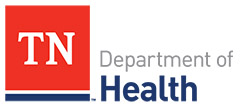 Nashville, TN – Antibiotics are among the most commonly prescribed drugs used in human medicine, and chances are you and your family members have taken them multiple times.These vital drugs help fight life-threatening bacterial diseases and are generally safe when appropriately prescribed.
But overuse and misuse of antibiotics can reduce their benefit and contribute to the rise of drug-resistant bacteria, which kill thousands of Americans every year.
«Read the rest of this article»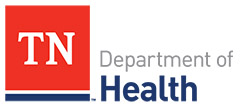 Nashville, TN – The Tennessee Department of Health, the Tennessee Emergency Management Agency and the Tennessee Department of Environment and Conservation are urging residents of East Tennessee areas affected by devastating wildfires to protect themselves and their families from smoke.
While inhaling smoke may adversely affect anyone, those at greatest risk include the elderly, young children, pregnant women and those with existing respiratory conditions, such as asthma and chronic obstructive pulmonary disease, COPD, or those with heart disease.
«Read the rest of this article»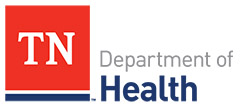 Nashville, TN – As health officials in nearby states, including Arkansas and Missouri monitor outbreaks of mumps that are growing in number and geographically, the Tennessee Department of Health reminds residents mumps vaccination is the best way to prevent mumps illness.
Mumps spreads through close contact with a person who has mumps, and is most easily spread among unvaccinated people or in school or college settings where large numbers of students live and study in close quarters.
«Read the rest of this article»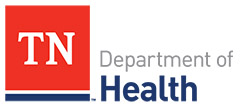 Nashville, TN – Colorful leaves and cooler weather lure lots of us outdoors during the fall, and may have you looking for ways to warm up on chilly days and nights.
As you celebrate the season, the Tennessee Department of Health reminds Tennessee residents and visitors of the danger of carbon monoxide poisoning. It's a silent killer you cannot see, smell or taste.
«Read the rest of this article»
City of Clarksville, Montgomery County Health Department collaborate on Teen Anti-Tobacco Program
Clarksville, TN – Officials from the City of Clarksville, Clarksville Transit Service and the Montgomery County Health Department joined together at City Hall on Monday to unveil a CTS bus wrapped in several huge anti-smoking messages.
The "rolling billboard" offers slogans and graphics of athletes that are targeted at teen-agers, and make the case that tobacco use is a losing game.
«Read the rest of this article»
1,451 Tennesseans Die from Drug Overdoses in 2015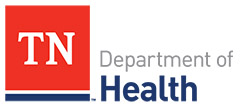 Nashville, TN – Tennessee Department of Health data show 1,451 people died from drug overdoses in the state in 2015.
This is the highest annual number of overdose deaths recorded in state history and brings the five-year total for Tennessee to 6,036 lives lost. That figure is approximately the equivalent of every person on 40 mid-size jet liners dying.
«Read the rest of this article»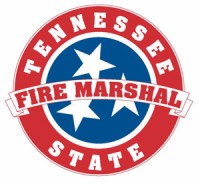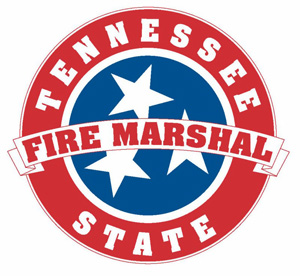 Nashville, TN – Cooler temperatures settling into the Volunteer State this week have many Tennesseans turning on heating sources they have been dormant for months. The State Fire Marshal's Office (SFMO) urges consumers to take safety measures to avoid fire and carbon monoxide hazards that can result from household heating appliances.
'"The change in the weather has historically resulted in a spike in homes fire and home fire-related injuries and deaths," said State Fire Marshal and Commerce & Insurance Commissioner Julie Mix McPeak. "It's of utmost importance for Tennesseans to keep safety in mind when heating their homes."
«Read the rest of this article»

Clarksville, TN – Earlier this month, Dr. Chinyere Ogbonna-McGruder, Austin Peay State University professor of public management and criminal justice, accepted an invitation to North Charleston, South Carolina, to discuss her 2009 book, "Voices from the Inside: Case Studies from a Tennessee Women's Prison," at the Mid-South Sociological Association's 42nd Annual Conference.
«Read the rest of this article»
Lifestyle Changes Could Prevent Disease from Occurring, Save Lives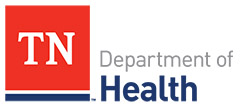 Nashville, TN – Healthcare professionals are seeing evidence of a troubling new epidemic: nonalcoholic fatty liver disease, a potentially fatal condition that can follow a lifestyle of too little physical activity and a high-calorie diet with too much sugar.
The disease develops gradually as extra fat accumulates in the liver, usually has no early warning signs and causes irreversible harm to one of the body's most important organs.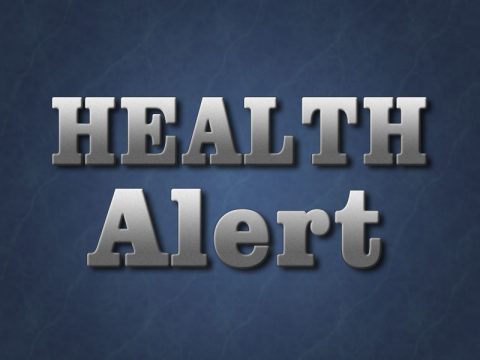 «Read the rest of this article»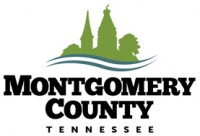 Montgomery County, TN – The Montgomery County Health Department, in conjunction with the Tennessee Department of Health, will conduct a full-scale Point of Dispensing (POD) Exercise on Tuesday, September 27th at Apostolic Faith Tabernacle Church, 1470 Golf Club Lane.
At this exercise, health officials will use Montgomery County employees and dependents that wish to receive this year's flu vaccine for the exercise.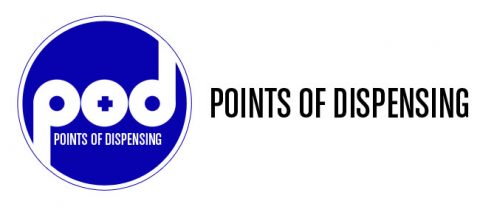 «Read the rest of this article»