Topic: Tennessee Department of Safety and Homeland Security
Rugged Terrain and Sub-Freezing Temperatures Prevented Ground Search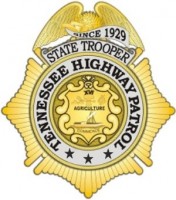 Knoxville, TN – On Sunday January 14th, 2018 National Park Service (NPS) Assistant Chief Anthony Garner contacted the Tennessee Highway Patrol (THP) Knoxville District Emergency Regional Dispatch Center and requested THP aviation to assist with the search for a missing husband and wife, along with their dog who went for a hike in the Big South Fork National River and Recreation Area (NRRA) in Scott County.
The couple contacted their daughter on Saturday night advising they were lost and unable to find their vehicle.
«Read the rest of this article»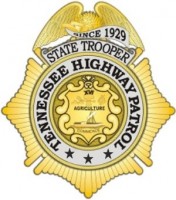 Nashville, TN – Today, Tennessee Department of Safety and Homeland Security (TDSOHS) Commissioner David W. Purkey and Tennessee Highway Patrol (THP) Colonel Tracy Trott joined multiple law enforcement partners to announce the fifth annual "I-40 Challenge Drive to Zero Fatalities" traffic safety initiative.
The I-40 Challenge will consist of increased patrols from state police/ highway patrol agencies along the I-40 corridor. In Tennessee, I-40 enforcement efforts will increase on the busiest travel days during the Thanksgiving holiday starting on Wednesday, November 22nd, and continuing through Sunday, November 26th.
«Read the rest of this article»

Nashville, TN – Thanksgiving travelers will not be delayed by construction on Tennessee roads during this busy travel holiday. TDOT will halt all lane closure activity on interstates and state highways in anticipation of higher traffic volumes across the state.
All construction related lane closures will be stopped beginning at noon on Wednesday, November 22nd, 2017 through 6:00am Monday, November 27th, 2017.
«Read the rest of this article»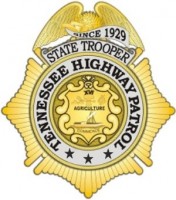 Nashville, TN – On October 25th, 2017 Trooper Russell Bernard of the Tennessee Highway Patrol (THP) was dispatched to an injury crash involving a vehicle that struck a deer. During the crash, the driver of the vehicle sustained life threatening injuries that required immediate action by Trooper Bernard.
Trooper Bernard was advised by THP dispatch that a vehicle had struck a deer on I-40 in Dickson County. When Trooper Bernard arrived on the scene, he observed the driver of the crashed vehicle bleeding heavily from a large puncture wound on the left side of her neck.
«Read the rest of this article»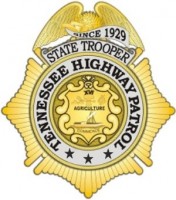 Nashville, TN – On Tuesday, November 7th, 2017, Trooper Donnie Clark of the Tennessee Highway Patrol's (THP) Interdiction Plus Team (IPT) Chattanooga District stopped a gray 2014 Chevrolet Malibu on I-24 in Coffee County for a traffic violation.
The driver, Shannon Baxter of Indianapolis, Indiana was not cooperative answering the trooper's questions. This behavior along with the actions by the passenger caused Trooper Clark to become suspicious of criminal activity possibly being conducted. Consent to search the vehicle was requested by the trooper and denied by the driver.
«Read the rest of this article»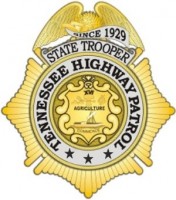 Nashville, TN – The Tennessee Highway Patrol (THP) cautions motorists to watch out for deer on or near the roadways. An increase in deer related crashes is more likely during November-December due to deer mating and hunting season.
"Deer related crashes can be a very serious and dangerous incident," THP Colonel Tracy Trott said. "Deer pose a danger to motorists throughout the year, especially in the fall. Stats show November is typically the worst month for deer-related crashes. It is important for motorists to exercise caution, slow down and remain alert in areas where deer are present."
«Read the rest of this article»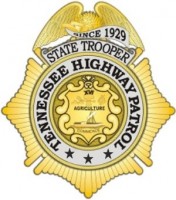 Nashville, TN – Equifax, one of the nation's three main credit bureaus suffered a data breach from mid-May through July 2017, exposing 143 million U.S. customer's personal information such as names, birth dates, social security numbers, addresses, and in some cases driver's license numbers and credit card numbers.
In light of recent data breaches involving Equifax and other companies, the Tennessee Highway Patrol's Identity Crimes Unit would like to provide you with some actions you can take if you suspect you may be the victim of identity theft.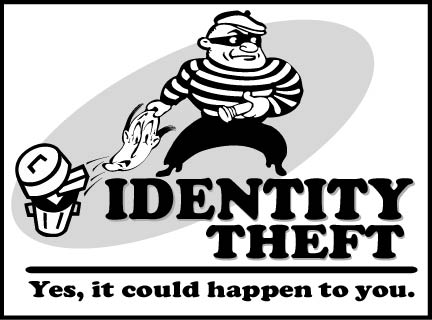 «Read the rest of this article»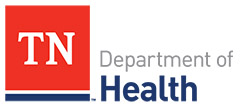 Nashville, TN – A total solar eclipse, when the moon completely covers the sun, will be visible Monday, August 21st, 2017. Tennessee is one of 14 states that will be in the path of totality, a 70 mile-wide path where the sun is completely blocked by the moon.
The Tennessee Department of Health encourages everyone to enjoy this once in a lifetime event, but urges eye protection and common sense safety.
«Read the rest of this article»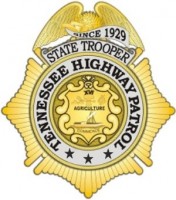 Cookeville, TN – On July 12th, 2017, Trooper Al Seitner of the Tennessee Highway Patrol (THP) Cookeville District stopped a vehicle in Putnam County for following another vehicle too closely.
The driver, 25-year-old Jonathan Kossa of Cookeville, Tennessee appeared extremely nervous for a simple traffic violation. While talking to Kossa, Trooper Seitner observed a large cardboard box in the back seat of the vehicle. When asked what was in the box, Kossa said he did not know as he was transporting the box for his roommate.
«Read the rest of this article»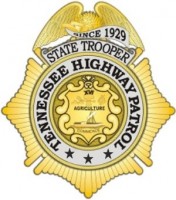 Nashville, TN – On Sunday, July 2nd, 2017, the Tennessee Highway Patrol Interdiction Plus Team conducted a traffic stop of a vehicle that was towing another vehicle on a trailer.
The stop occurred on Interstate 40 in Dickson County.
The license plate on the vehicle was concealed with a license plate cover. During the traffic stop, the troopers observed signs of nervousness and stress from the driver, Jorge Gusman.
«Read the rest of this article»