Topic: Tennessee General Asembly
Report Highlights State's Progress in 13 Categories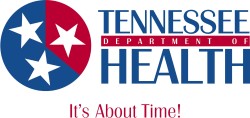 Nashville, TN – The overall death rate for Tennessee children dropped by 20 percent between 2007 and 2011, according to information released by the State Child Fatality Review team.
Notable factors in that reduction are a decrease in sleep-related infant deaths due to suffocation or strangulation, which were down 16.8 percent from 2010 to 2011, and a 20 percent drop in deaths of black children between 2007 and 2011. «Read the rest of this article»
Clarksville, TN –  Tennessee Job Seekers a statewide jobs-growth initiative designed to connect unemployed Tennesseans through social media was launched today by Tennessee State Senator Mark Green.
The program calls on the state and local communities to lend support, experience and resources to those either recently laid off or Tennesseans that are unemployed or under employed.
«Read the rest of this article»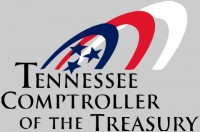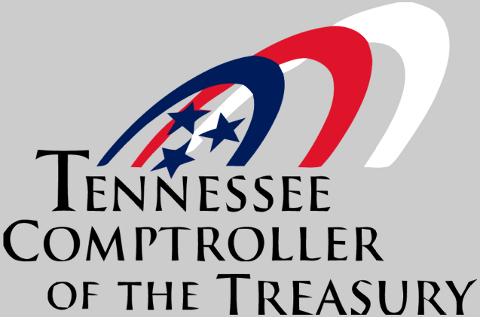 Nashville, TN – Methamphetamine production continues in small laboratories in Tennessee and elsewhere around the country in spite of new laws regulating and tracking the sale of pharmacy products used to manufacture the illegal drug.
That is one of the findings of a report released today by the Comptroller's Offices of Research and Education Accountability about attempts to control access to legal products sold at pharmacies which are later used to create methamphetamine. Pseudoephedrine, the most common of the so-called "precursor" products used in manufacturing the drug, is an ingredient in many over-the-counter cold and allergy remedies. «Read the rest of this article»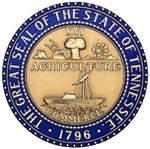 Nashville, TN – Tennessee Governor Bill Haslam and Department of Environment and Conservation Commissioner Bob Martineau announced today more than $318,000 in grants to support solid waste management activities in communities across Tennessee.
The Tennessee General Assembly established development districts in 1966 to do general and comprehensive planning and conduct development and administration activities for local governments, and eight of the state's nine development districts will receive grants totaling $318,578 in fiscal year 2012-2013. «Read the rest of this article»
This is the next in a series of updates regarding legislation filed by Tennessee State Representative Joe Pitts (D-Clarksville) for the second session of the 107th Tennessee General Assembly.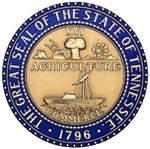 Clarksville, TN – The Tennessee House Education subcommittee heard legislation this week regarding the No Child Left Behind (NCLB) waiver recently granted to the state of Tennessee by the U.S. Department of Education. The waiver would allow Tennessee more flexibility in meeting the needs of public school students across our state.
Tennessee Department of Education Commissioner Kevin Huffman, in testimony before the committee last week, said NCLB law set an impossible standard for public education which would cause 80% of our state's public schools to be considered "failing." «Read the rest of this article»