Topic: Tennessee General Assembly
Provides health care coverage to more Tennesseans while addressing health outcomes and cost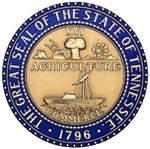 Nashville, TN – Tennessee Governor Bill Haslam today unveiled his Insure Tennessee plan, a two year pilot program to provide health care coverage to Tennesseans who currently don't have access to health insurance or have limited options.
The program rewards healthy behaviors, prepares members to transition to private coverage, promotes personal responsibility and incentivizes choosing preventative and routine care instead of unnecessary use of emergency rooms.
The governor announced that he plans to call a special session to focus on the proposal after the 109th Tennessee General Assembly convenes in January.
«Read the rest of this article»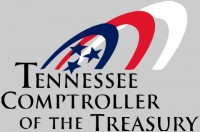 Nashville, TN – The State of Tennessee continues a positive trend. Tennessee's long-term general obligation debt has decreased by more than $175 million since June 30th, 2012.
The Comptroller's Office has just released the State of Tennessee Indebtedness Report, documenting the state's solid credit ratings and debt management record.
The report shows Tennessee's total long-term outstanding general obligation debt is $1,817,950,000. «Read the rest of this article»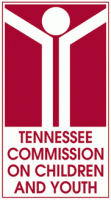 Nashville, TN – At the beginning of the school year, children wait for the school bus or in the drop-off lane for their first experience of school. Many of them arrive with the skills they need to learn. Many, however, arrive with gaps in the foundation for learning that must be filled so they can make the most of their experience.
Children do not enter school as blank slates, each equally impressionable to educators' efforts. Children enter school with figurative backpacks. Some children come with an eagerness to learn, good health, emotional security and a sense of safety fostered by a supportive family and community. Others come without important tools for learning and already weighed down by the trauma of poverty, hunger, violence or abuse.
«Read the rest of this article»
TBI Participates in National Human Trafficking Event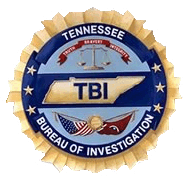 Nashville, TN – Today, the Tennessee Bureau of Investigation released a set of videos designed to raise awareness of human trafficking in Tennessee, just as one of its Special Agents participated in a national event on the issue.
TBI's Public Service Announcement campaign, called "IT Has To Stop", invites viewers to visit ITHasToStop.com to learn more about human trafficking, its impact on Tennessee, and ways to join the fight against it.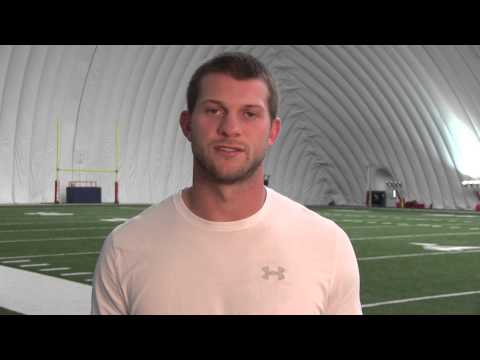 «Read the rest of this article»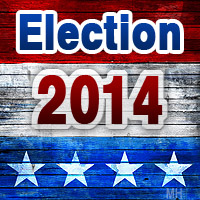 Clarksville, TN – Across Tennessee yesterday, the voters went to the polls to select their representatives for a variety of Federal, State, and Local offices. In Montgomery County voters cast ballots for the Tennessee Governor, U.S. Senator, a Congressman , three Tennessee House seats, the Clarksville City Mayor, and half of the city council seats. Voters also cast ballots on 4 seperate Amendments to the Tennessee Constitution, and a local referendum on allowing retail food stores to offer sell wine in Clarksville; all were approved. Voter turnout was exceptionally low with just 8.09% of the voters choosing to cast ballots in Montgomery county.
In a hard-fought race to become the next Mayor of the city of Clarksville, current Mayor Kim McMillan was reelected with 46.47% of the vote. Challengers Bill Summers and Jeff Burkart split 53.45% of the vote.
«Read the rest of this article»
Johnson Receives "Champion of Commerce" Award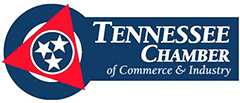 Nashville, TN – The Tennessee Chamber of Commerce & Industry and the Clarksville Area Chamber awarded the coveted "Champion of Commerce" award to Tennessee State Representative Curtis Johnson (R-Clarksville).
«Read the rest of this article»
Recognized for Impacting the Quality of Life of Service Members and their Families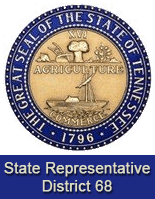 Nashville, TN – Tennessee State Representative Curtis Johnson (R-Clarksville) was recognized recently by the United States Department of Defense for his "leadership on public policy changes positively impacting the quality of life of Service members and their families."
The award of appreciation comes after Rep. Johnson successfully passed several bills to aid military service members and their families, including House Bill 1372 which was approved this year. That new law would allow certain out-of-state veterans to pay in-state tuition and fees at state colleges and universities.
«Read the rest of this article»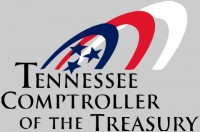 Nashville, TN – The Tennessee Comptroller's Offices of Research and Education Accountability (OREA) has found that school districts with higher rates of administrative spending are more likely to be very small or very large districts, and to be municipal or special school districts rather than county districts.
Based on spending data from the 2012-13 school year, school districts in Tennessee spent 10.5 percent of their day-to-day expenditures (not including capital or debt service spending) on administration, which includes local school boards, central district offices including the directors of schools, and principal offices at each school. «Read the rest of this article»
Montgomery County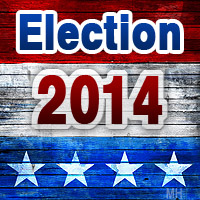 New Johnsonville, TN – Tennessee State Representative John Tidwell is announcing his re-election bid as the Democratic nominee for State House District 74, covering Humphreys, Houston and the western part of Montgomery County.
"We were able to accomplish some great things this year, but we still have a long way to go help working families in Tennessee," said Rep. Tidwell. "I hope to return next year and continue to find more ways to improve the lives of veterans, provide jobs for hard-working families, and ensure that all families have access to high-quality health care."
«Read the rest of this article»
Breastfeeding: A Winning Goal for Life

Nashville, TN – The Tennessee Department of Health has been helping mothers give their babies the best start in life for more than 90 years, and education and support for breastfeeding are a big part of these important efforts.
TDH celebrates World Breastfeeding Week August 1st-7th to help promote the importance of breastfeeding as a lifesaving goal. «Read the rest of this article»