Topic: Tennessee National Guard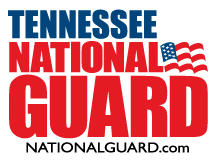 Knoxville, TN – Several Tennessee Army National Guard Soldiers from the 1-230th Assault Helicopter Battalion that is now part of Joint Base McGhee-Tyson in Knoxville, TN, were awarded the Sikorsky Rescue Award July 10th, for participating in three different lifesaving missions in Eastern Tennessee earlier this year.
"To be eligible to receive the Sikorsky Rescue Award, an individual must have directly performed a lifesaving rescue in any Sikorsky helicopter," said Shay Collins, a customer award program manager with Sikorsky Aircraft Corporation.
«Read the rest of this article»

Nashville, TN – The National Guard Force Protection Act of 2016 was signed into law on June 10th in a ceremony at the War Memorial Building in Nashville. The Act provides 1.5 million dollars to improve the security of National Guard facilities throughout the state.
This bill requires the department of military to implement force protection enhancements at national guard facilities to include AI Phones, shatter resistant film, cameras, magnetic locks, barriers and mobile ballistic shields among other security enhancements.
«Read the rest of this article»
Written by Lt. Col. Joe Hollister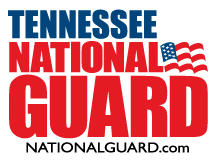 Szczecin, Poland – Members of Tennessee's 230th Sustainment Brigade, headquartered in Chattanooga and Smyrna, are participating in Operation Anakonda 16, a multi-national and multi-component exercise.
According to the United States Army European Command (USAREUR), Anakonda 16 "brings more than 31,000 service members from 24 NATO and partner nations together to train, exercise and integrate Polish national command and force structures into an allied, joint, multinational environment."
«Read the rest of this article»
Written by Leon Roberts
U.S. Army Corps of Engineers, Nashville District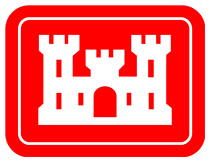 Hendersonville, TN – Tennessee National Guard soldiers set up road blocks and patrolled nearby the Old Hickory Dam Powerhouse this morning to protect the facility during a security assistance exercise in cooperation with the U.S. Army Corps of Engineers Nashville District.
As part of one of the largest statewide disaster preparedness exercises in Tennessee state history, the military presence at the hydroelectric power generating plant on the Cumberland River served to bring together state and federal officials to support an exercise scenario where access to the facility was compromised.
«Read the rest of this article»
Written by Maj. Darrin Haas
Tennessee National Guard Joint Public Affairs Office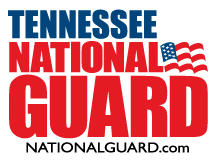 Nashville, TN – Maj. Gen. Terry "Max" Haston, Tennessee's Adjutant General, declared that the opening exercise for Tennessee Maneuvers 2016, the Guard's largest statewide disaster drill in history, was "a complete success."
From May 13th-16th, more than 600 Soldiers and 20 units from Tullahoma's 30th Troop Command completed a series of grueling disaster preparedness exercises throughout Middle Tennessee testing the Guard's ability to provide military assistance in the event of a catastrophic emergency. Soldiers worked alongside many state and local emergency agencies designed to test the abilities of all involved.
«Read the rest of this article»
Tennessee Representative Curtis Johnson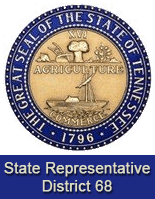 Nashville, TN – The Tennessee House of Representatives was pleased to welcome Mr. Masami Kinefuchi to attend Wednesday's session of the House and to present him with a House Joint Resolution recognizing the great contribution he has made to the economy of Tennessee.
The consul-general's job is to facilitate economic and cultural exchange between Japan and the United States. He has jurisdiction over five states—Arkansas, Kentucky, Louisiana, Mississippi, and Tennessee. In these five states, there are more than 400 Japanese companies.
In Tennessee there are over 180 Japanese-based business employing more than 46,000 individuals with the largest company being Nissan with an assembly plant in Smyrna, Tennessee. Other Japanese companies in Tennessee are Denso, Bridgestone, Calsonic, and Yorozu.
«Read the rest of this article»
Tennessee State Representative Curtis Johnson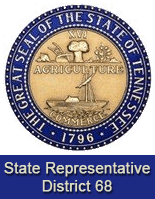 Nashville, TN – House lawmakers moved forward this week with multiple pieces of legislation designed to help military members across the state.
One of those bills, set to be heard on the House floor next week, will allow the five soldiers killed in the Chattanooga terrorist attack that occurred in July to be eligible for the 'Tennessee Fallen Heroes Medal'. Currently, the medal is awarded to honor residents of Tennessee killed while serving on active duty or engaged in military support operations involving a conflict with an opposing foreign force.
As introduced, this new legislation expands on this criteria to also allow the honor to be bestowed on those military men and women killed on Tennessee soil during an attack specifically targeting service members.
«Read the rest of this article»
Tennessee Representative Curtis Johnson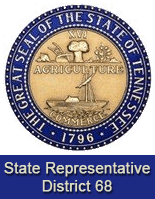 Nashville, TN – The 2016 session of the 109th General Assembly reconvened on Capitol Hill this week to begin work on a number of important issues facing Tennessee. I was pleased to officially be named as Chairman of the House Finance, Ways and Means Subcommittee.
On Monday, the Brig. Gen. Wendell H. Gilbert Tennessee State Veterans Home was officially opened with a ribbon-cutting ceremony attended by Governor Bill Haslam. This project was years in the making, and I am pleased that it is finally opened to serve our veterans.
«Read the rest of this article»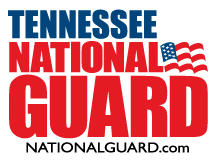 Nashville, TN – Maj. Gen. Max Haston, Tennessee's Adjutant General, today recognized Dollar General Vice President of Government Affairs Steve Brophy and Dollar General for hiring Spc. Josh DeRoisa as the 3,000th hire through the Job Connection Education Program or (JCEP).
DeRoisa's employment represents yet another milestone in the nearly four year old business partnership program assisting Tennessee National Guard members and their families in finding jobs across the state.
«Read the rest of this article»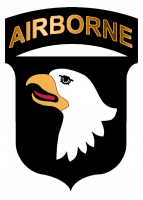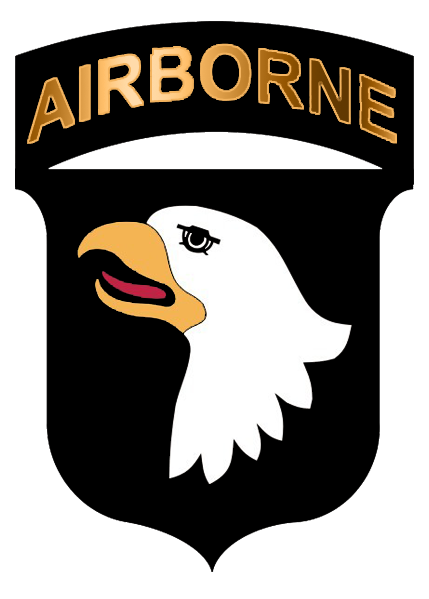 Fort Campbell, KY – Two commissioners from the National Commission on the Future of the Army (NCFA) spent Tuesday morning at Fort Campbell as part of their congressionally-mandated mission.
The NCFA, made up of eight commissioners appointed by Congress and the President, has been charged with examining the structure of the Army and issues related to its size and force mix.
The Commission will make recommendations to the Congress and President on how to modify the Army's structure based on anticipated mission requirements, acceptable levels of risk, and anticipated resources. «Read the rest of this article»