Topic: Tennessee National Guard
Written by Curtis Johnson
Tennessee State Representative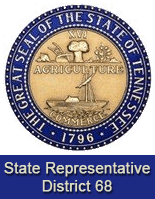 Nashville, TN – Tennessee Governor Bill Haslam delivered his annual State of the State Address to a joint convention of the legislature this week, unveiling his budget for the 2017-2018 fiscal year. Haslam addressed multiple issues during the State of the State, the most prominent of which include job recruitment and infrastructure investments, bolstering the state's Rainy Day Fund, a continued push to make government more efficient and effective, and major contributions in both K-12 and higher education.
Haslam's $37 billion balanced budget proposal builds up state reserves, puts Tennessee on the path to catch up on long-deferred maintenance of buildings, and reinvests in the state workforce. For a second year in a row, and the second year in Tennessee recorded history, the state budget does not take on any new debt.
«Read the rest of this article»
Reconnect to offer last-dollar scholarship for adults without degrees to attend community college

Nashville, TN – In his seventh State of the State address to the Tennessee General Assembly, Governor Bill Haslam introduced his proposal to make Tennessee the first state in the nation to offer all Tennessee adults without a degree access to community college tuition-free – and at no cost to taxpayers.
If the Tennessee Reconnect Act is approved, Tennessee would become the first state in the nation to offer all citizens – both high school students and adults – the chance to earn a post-secondary degree or certificate free of tuition and fees.
«Read the rest of this article»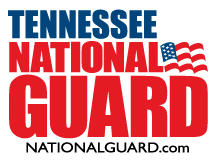 Nashville, TN – More than three hundred and thirty Soldiers and Airmen from the Tennessee Army and Air National Guard will support the 58th Presidential Inauguration this week in Washington, D.C.

The 194th Engineer Brigade (Army), headquartered in Jackson, has 304 Soldiers providing command and control for Military Police Soldiers performing stationary security at different locations. A logistics team of supply and maintenance personnel are providing support for the MPs and a Religious Support Team.
«Read the rest of this article»
Written by Maj. Darrin Haas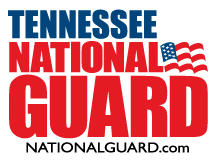 Nashville, TN – More than 120 Soldiers from the National Guard's 230th Signal Company, based in Nashville, left December 4th on the first leg of a one-year deployment to Kuwait in support of Operation Spartan Shield.
The unit departed Houston Barracks, the Tennessee Military Department Headquarters, by bus and traveled to Nashville International Airport, where they boarded a plane headed to Fort Hood, Texas. The company will spend around one month at Fort Hood undergoing advanced pre-deployment training prior to departing for Kuwait.
«Read the rest of this article»
Written by Sgt. Neysa Canfield
101st Sustainment Brigade, 101st Airborne Division (AA) Public Affairs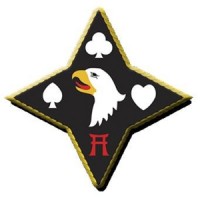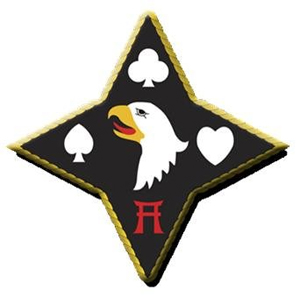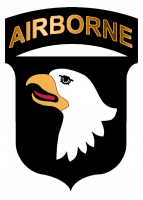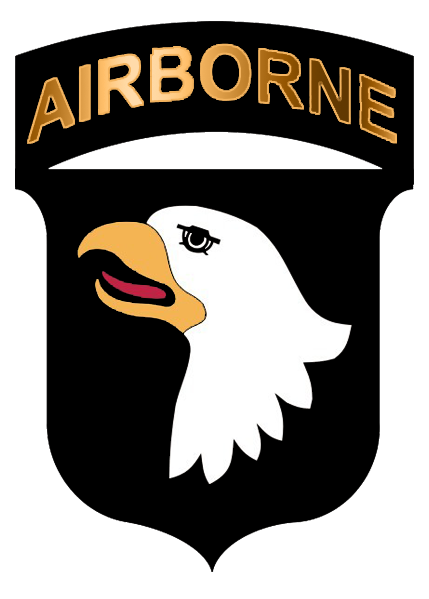 Fort Knox, KY – Tennessee and Kentucky National Guard Soldiers stood proudly in their formations as senior leaders of the 101st Airborne Division (Air Assault) placed the 101st Abn. Div. patch on the left shoulders of nearly 300 guardsmen.
As part of the Army's Associated Unit Pilot Program, Soldiers of 2123rd Transportation Company of the Kentucky National Guard and 1176th Trans. Co., of the Tennessee National Guard replaced their unit patches during ceremonies on October 22nd on Fort Knox, Kentucky, and on October 23rd in Smyrna, Tennessee, respectively.
«Read the rest of this article»
Written by Sgt. Neysa Canfield
101st Sustainment Brigade, 101st Airborne Division (AA) Public Affairs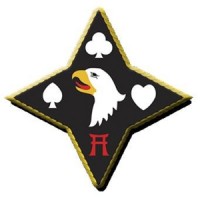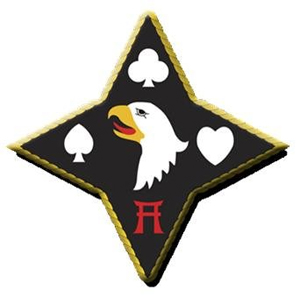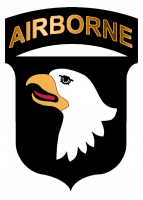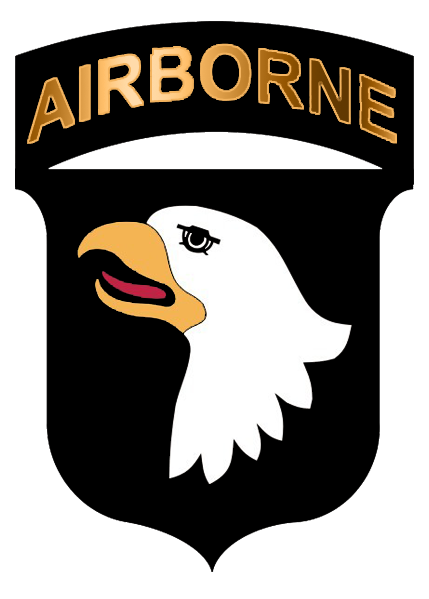 Fort Campbell, KY – In March, the U.S. Army launched its Associated Units Program, an Army Total Force initiative, with the intent of leveraging the capabilities and capacities of the Active component, Army Reserve and the Army National Guard as one Army, according to Gen. Mark A. Milley, the Army chief of staff.
The 101st Airborne Division (Air Assault) Sustainment Brigade, 101st Airborne Division, is one of the units selected by the Army to participate in the pilot program by partnering with two National Guard units.
«Read the rest of this article»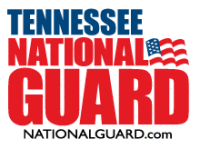 Nashville, TN – When it comes to emergencies, you can never be too prepared. In order to have a plan in place for the worst kind of incidents and disasters, the Tennessee National Guard Joint Force Headquarters in Nashville, Tennessee, conducted an Active Aggressor (Active Shooter) Exercise on Wednesday, August 31st.
The exercise was conducted in cooperation with the Metro Nashville Police Department, the Nashville Fire Department and the Tennessee Emergency Management Agency. During the 2 hour exercise the multi-acre complex was locked down with no one able to enter or leave the area.
«Read the rest of this article»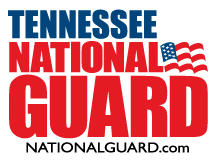 Nashville, TN – The Tennessee State Guard received a new commander on August 7th, 2016. Brig. Gen. Tommy Baker, Assistant Adjutant General-Army, Tennessee National Guard officiated a formal change of command ceremony at the Armed Forces Reserve Center located on Volunteer Training Site in Smyrna Tennessee. Brig. Gen. Kenneth T. Takasaki relinquished command to Brig. Gen. Craig Johnson, a former Tennessee Guardsman.
«Read the rest of this article»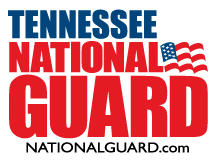 Knoxville, TN – Several Tennessee Army National Guard Soldiers from the 1-230th Assault Helicopter Battalion that is now part of Joint Base McGhee-Tyson in Knoxville, TN, were awarded the Sikorsky Rescue Award July 10th, for participating in three different lifesaving missions in Eastern Tennessee earlier this year.
"To be eligible to receive the Sikorsky Rescue Award, an individual must have directly performed a lifesaving rescue in any Sikorsky helicopter," said Shay Collins, a customer award program manager with Sikorsky Aircraft Corporation.
«Read the rest of this article»

Nashville, TN – The National Guard Force Protection Act of 2016 was signed into law on June 10th in a ceremony at the War Memorial Building in Nashville. The Act provides 1.5 million dollars to improve the security of National Guard facilities throughout the state.
This bill requires the department of military to implement force protection enhancements at national guard facilities to include AI Phones, shatter resistant film, cameras, magnetic locks, barriers and mobile ballistic shields among other security enhancements.
«Read the rest of this article»