Topic: Tennessee River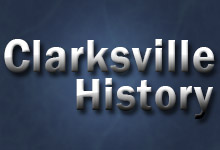 Clarksville, TN – Our lives here in Middle Tennessee are built upon the foundation of those who lived before us. The names of these souls of long ago are sprinkled upon our consciousness as they are now reflected in the names of our counties, cities, and roads: John Montgomery, George Rogers Clark, James Robertson, etc.
They are people who lived the prime of their lives in the late 18th century on the cusp of a new nation, bordering a frontier with a plethora of possibilities. These men are revered and their lives have been boiled down to a thick consistency of stories that all reflect their heroism, bravery, and sometimes larger than life achievements.
There is a definite vibe that they are only to be portrayed as one dimensional hero type characters. Along with that I get the feeling that to declare anything else is pretty much blasphemy.
«Read the rest of this article»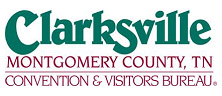 Clarksville, TN – The American Queen of the American Queen Steamboat Company will be making another stop at McGregor Park on October 31st.
Make your way down to the Cumberland River on Friday, and you can see the largest steamboat in the world dock. There you can take look at the massive American Queen, a "genteel, floating antebellum mansion", as their website describes it.
«Read the rest of this article»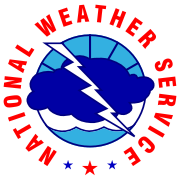 Nashville, TN – According to the National Weather Service, an intense weather system that is expected to begin developing over the plains tonight will likely bring severe weather to the Clarksville-Montgomery County area as well as Middle Tennessee as early as late Monday evening through Tuesday.
By late evening Monday, Middle Tennessee will be well within the warm sector of this system. Isolated to scattered thunderstorms will be possible during this time frame and any of these storms could become severe. Damaging wind gusts and one or two tornadoes are not out of the question. «Read the rest of this article»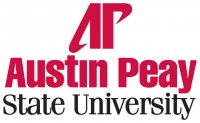 Clarksville, TN – While visiting Austin, Texas, in 2013, Karen Parr-Moody came across a painting by the renowned folk artist Jimmy Lee Sudduth. The dusty image was of a girl in a swimsuit, and it evoked strong childhood memories for Parr-Moody.
"I really identified with going to my grandfather's fishing camp every weekend on the Tennessee River," she said. "It's rustic and beautiful down there. The 'Bikini Girl' just reminded me of growing up and being a little girl."
«Read the rest of this article»
Tennessee's Andy Morgan Wins Angler Of The Year Title, $100,000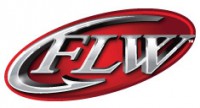 Paris, TN – Rookie pro Skip Johnson of Goodells, MI, brought the fourth-largest stringer of the entire tournament to the scale Sunday – a five-bass limit weighing 24 pounds even – to win the Walmart FLW Tour at Kentucky Lake presented by Evinrude.
Johnson's four-day total of 20 bass weighing 88 pounds, 10 ounces gave him the win by a narrow 1-pound, 2-ounce margin over second-place pro Jason Lambert of Pickwick Dam, Tennessee, and earned him the $100,000 prize in an exciting finale to the four-day event that wrapped up the 2014 Walmart FLW Tour regular season.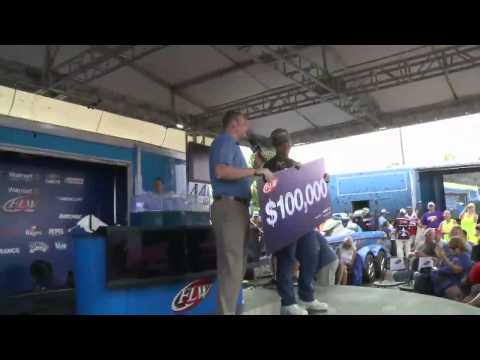 «Read the rest of this article»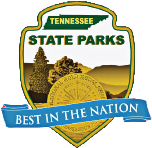 Buchanan, TN – Tennessee's 129th Army Band will be performing at Paris Landing State Park next Wednesday evening, July 2nd, at 6:30pm. Please join this most excellent group of musicians for an evening of beautiful music at Paris Landing's amphitheater.
We thank these men and women for their service, for sharing their time and talents, and we thank Paris Landing for being such a kind host.
«Read the rest of this article»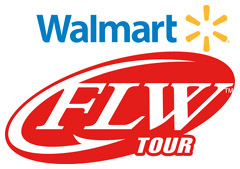 Paris, TN – The sixth and final regular-season event in the 19th season of the major leagues of professional bass-fishing, the Walmart FLW Tour, kicks off June 26th-29th with the Walmart FLW Tour at Kentucky Lake presented by Evinrude.
Hosted by the Henry County Alliance, the tournament will feature a full field of the world's best bass-fishing pros and co-anglers casting for top awards of up to $125,000 cash in the pro division and up to $25,000 cash in the co-angler division.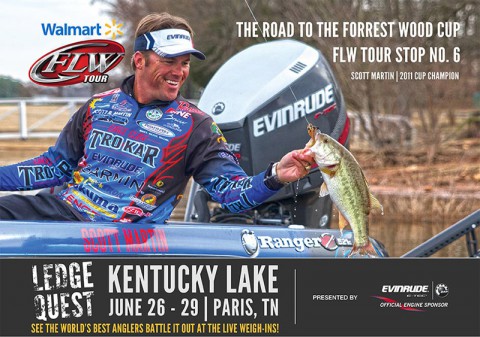 «Read the rest of this article»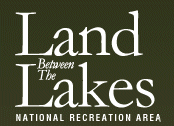 Golden Pond, KY – In February of 1862, "Between the Rivers" was bracing for war. Confederate forces occupied Fort Henry with Federal forces moving up the Tennessee River. Visit Land Between The Lakes (LBL) National Recreation Area to get outdoors and learn more about the American Civil War.
The popular Fort Henry Anniversary Program will take place on Saturday, February 8th from 1:00pm-2:30pm at The Homeplace. «Read the rest of this article»
The 110th meeting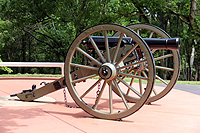 Clarksville, TN – The next meeting of the Clarksville (TN) Civil War Roundtable will be on Wednesday, May 15th, 2013 at the Bone & Joint Center, 980 Professional Park Drive, right across the street from Gateway Hospital. This is just off Dunlop Lane and Holiday Drive and only a few minutes east of Governor's Square mall.
The meeting begins at 7:00pm and is always open to the public.  Members please bring a friend or two – new recruits are always welcomed.
Topic: "Johnsonville, TN: The End of the Line, November 4th, 1864"
«Read the rest of this article»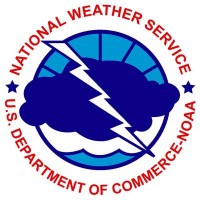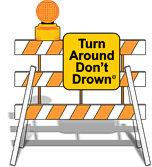 Montgomery County, TN – Another round of heavy rainfall is expected this weekend which could lead to area flooding and the rise of the Cumberland River.
An upper level disturbance will continue to move across Middle Tennessee today and will develop into a steady, moderate to heavy rainfall lasting into Sunday, May 4th.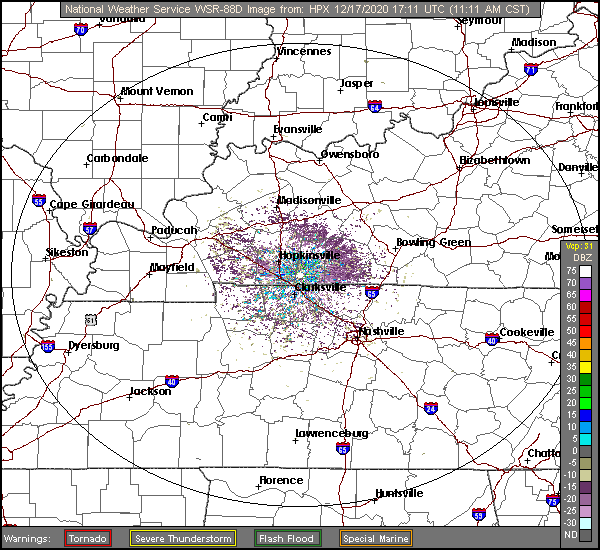 «Read the rest of this article»