Topic: Tennessee Senate District 22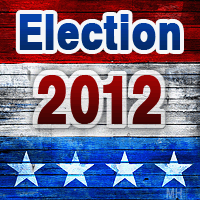 Clarksville, TN – In a speech before the Montgomery County Republican Women today, Dr. Mark Green, State Senate candidate for District 22, announced that he will not accept per diem payments while serving as a State Senator if he is elected to replace incumbent State Senator Tim Barnes. Green said the $173-per-day stipend is only intended to provide overnight accommodations and meals for legislators living too far from Nashville to commute so he will not accept the payments.
"As a small business owner, I would never pay an employee a travel allowance just to stay at their home and show up at the office the next morning," said Green, who lives just 37 miles from the State Capitol. "The taxpayers should not be on the hook for me sleeping in my own bed and eating my own food just because I'm serving in the state legislature."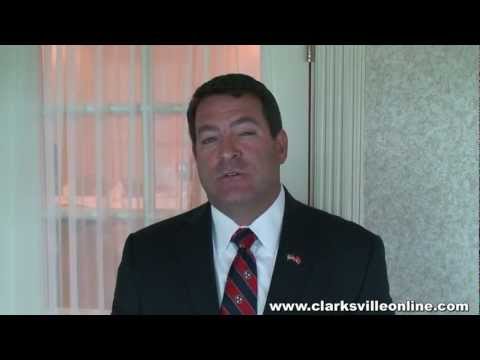 «Read the rest of this article»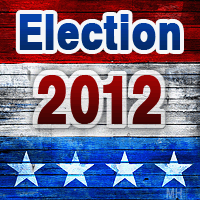 Dover, TN – Dr. Mark Green, the conservative Republican candidate for the Tennessee State Senate in District 22, spoke to a great crowd at the monthly Stewart County TEA Party meeting Thursday evening. Green spoke about jobs, the current state of the economy in the district and his plan for creating jobs in the district.
Green stated, "As a small business owner, veteran and a physician I am uniquely qualified to understand the challenges this district is facing and what we must do to create jobs."
«Read the rest of this article»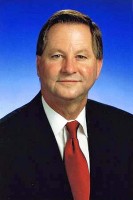 Clarksville, TN – Running on a solid record of common sense and responsible government, State Senator Tim Barnes announced Wednesday that he will seek reelection in the State Senate District 22 race this fall.
"I have appreciated the opportunity to serve the citizens of District 22 for more than three years, and I look forward to working for the chance to continue to serve you," Barnes said.
Barnes has been one of the Senate's most effective lawmakers, having routinely worked with members of both parties on initiatives that put people before politics. «Read the rest of this article»
A large crowd of enthusiastic supporters gathered on October 2 for the grand opening of the new headquarters for Senator Kurita's campaign to fight for her seat in Tennessee's 22nd district.  Despite Kurita's winning the primary, the Democratic Party reversed the voters decision and awarded the victory to her opponent, Atty. Tim Barnes.
Tim Barnes, candidate for State Senate District 22, set the pace for his campaign with a press conference held today at his Franklin Street office, discussing several of the issues of concern to "the people of Clarksville."
Barnes, whose candidacy seemingly ended with his primary election 19-vote loss to incumbent Senator Rosalind Kurita, challenged that vote, citing alleged improprieties in the election process; the Tennessee Democratic Executive Committee subsequently overturned that primary  election race and turned the Kurita/Barnes race over to the executive committees in the three District 22 counties: Montgomery, Houston and Cheatham.
On Friday, September 19, Barnes briefly reviewed the process that led to his reclaiming the Democratic nod, and said that the healing of the party rift had begun. In his statement, Barnes pledged to develop a "cooperative" spirit with other legislators, to work at attracting quality high paying jobs to the area, to work at expanding health care options for the people of Tennessee, and to work at managing the state budget with an intent to keep taxes low while "providing necessary services." «Read the rest of this article»