Topic: Tennessee State Representative

Clarksville, TN – When the Austin Peay State University Department of Agriculture was a long way from being the fastest-growing college department of agriculture in Tennessee that it is today, one man believed in the potential of both the department and the APSU Farm, a 440-acre plot of land now known as the Farm and Environmental Education Center.
"Dr. Gaines Hunt single-handedly kept the APSU Farm going for several years – sometimes with his own equipment, time and money," John Bartee Jr., co-chair of the APSU agriculture advisory committee, said. "From an alumni perspective, he's had a huge impact on the department and the university."
«Read the rest of this article»
Bigger, safer lot serves expanded 94X Clarksville Express to Nashville
Clarksville, TN – Clarksville Mayor Kim McMillan welcomed home several busloads of happy commuters Tuesday afternoon at the new, clean and spacious Park & Ride lot at Exit 11.
The Park & Ride opened Monday, and McMillan joined with John Schroer, commissioner of the Tennessee Department of Transportation, and Regional Transit Authority CEO Steve Bland on Tuesday for a grand opening ceremony.
«Read the rest of this article»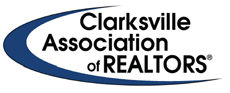 Clarksville, TN – The Clarksville Association of Realtors (CAR) will host a Candidate Debate on October 4th. The debate will feature candidates from the US House of Representatives for District 67, and Clarksville City Council (Wards 3, 4, 5, and 9).
The 2016 Clarksville/Montgomery County Candidate Debate, which will be held at the CAR office at 115 Center Point Drive, will be the second political debate hosted by CAR's Governmental Affairs Committee this year.
«Read the rest of this article»
New bill will make it explicitly clear that fundraising on state-ownded property is illegal.

Nashville, TN – Tennessee Governor Bill Haslam hosted yet another private political fundraiser for a Republican candidate at the Executive Residence on Monday.  Following the event for Senator Marco Rubio, Democrats again raise questions about the legality of Haslam's political fundraising activity on state-owned property.
«Read the rest of this article»
Tennessee State Representative Joe Pitts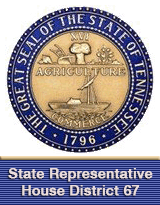 Clarksville, TN – One federal agency, four state departments and fifteen months later, the phone call Scott Thomas, owner of Thomas Lumber Company in Clarksville made to Tennessee State Representative Joe Pitts about his company's need to have current employees and applicants tested for a commercial drivers' license has ended in a victory for job applicants and companies in northern Middle Tennessee.
On Thursday, September 22nd, a red ribbon was cut on the mobile commercial drivers' license testing site at the Tennessee College of Applied Technology (TCAT) in Clarksville.
«Read the rest of this article»

Montgomery County, TN – On Friday, October 7th, 2016, Tennessee State Representative Joe Pitts and the Business Advisory Council for transitional students in the Clarksville-Montgomery County School System will be hosting the #InclusionWorks Employer Seminar.
«Read the rest of this article»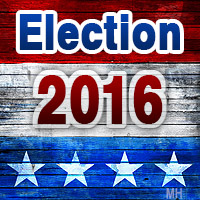 Clarksville, TN – Join fellow Democratic Party Members and Progressives from Clarksville Montgomery County and the Coffee Party of Clarksville, TN as we come together to discuss the upcoming election and to meet some of the Democratic Party Candidates who are running for office.
This event will take place on August 29th, 2016, at Up In Smoke Cigars Inc. 109 Hatcher Lane Clarksville, TN from 6:30pm until 9:30pm.
Come out and let's get fired up for the upcoming election.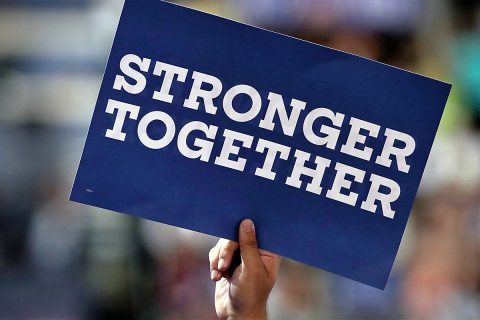 «Read the rest of this article»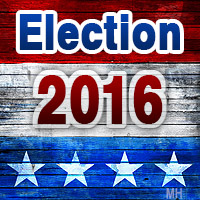 Cunningham, TN – On Saturday, July 30th, 2016 Tennessee State Representative for the 67th District Joe Pitts spoke at the 108th annual Lone Oak Picnic put on by the Central Civitan Club.
"10 years ago you took a chance and elected me to the State House of Representatives and I promised you a couple of things. First of all, that I would stay accessible and available if you needed something and hopefully we've done that. Secondly, you wouldn't have to read my name in the scandal sheets and we've tried to hold ourselves to a high standard ethics and integrity and certainly we've done that as well," Pitts stated.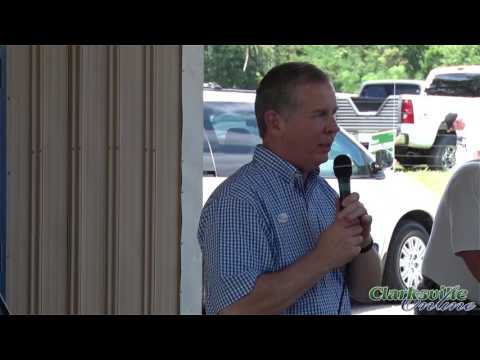 «Read the rest of this article»

Clarksville, TN – Montgomery County Sheriff's Deputy Ethan Moss was the recipient of a Tennessee Senate Joint Resolution to honor and commend him for his heroism.
In February, Moss responded to a 911 call in the 700 block of Merritt Lewis Lane. Upon arrival he found the homeowner unconscious and not breathing. Moss administered the automated external defibrillator (AED) and started CPR.
«Read the rest of this article»

Nashville, TN – Senator Lee Harris and Representative John Ray Clemmons today called on Tennessee Governor Bill Haslam to account for any state tax dollars he is using to host Representative Diane Black's July 21st, political fundraiser at the Governor's residence and return those funds to the taxpayers.
«Read the rest of this article»