Topic: Tennessee State Senator
AT&T Invests, Adding Local Capacity to Nation's Most Reliable 4G LTE Network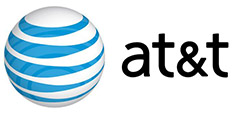 Clarksville, TN – AT&T* has enhanced the nation's most reliable 4G LTE network** at 15 locations across Montgomery County – west of Adams and in a variety of locations in Clarksville and Cunningham. The changes are in response to customer demand, adding more capacity to the latest generation of wireless technology and reflecting AT&T's ongoing investment in high-speed Internet in the area.
"The importance of high-speed Internet to businesses and consumers alike, can't be denied," remarked Tennessee State Senator Mark Green. "The policies we pursue in Nashville are designed to create an environment that encourages investments like these that enhance and extend the modern technologies that Tennessee business need to be successful and to be better able to create jobs."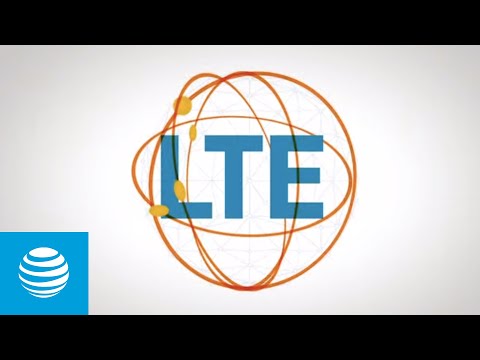 «Read the rest of this article»
County GOP overwhelmingly votes to partner with Tennessee Republican Party's grassroots initiative; Formally calls for March 1st, 2016 primary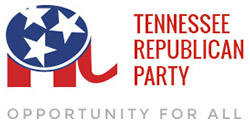 Clarksville, TN – At a recent meeting of the Montgomery County Republican Party, the group's Executive Board received a briefing from the Tennessee Republican Party about the organization's successful program called "Red to the Roots" and how it can be utilized if the county GOP selects a nominee via a primary for the 2016 elections.
The program, a partnership between County GOP Parties and the State Republican Party that saw great success in the 2014 election, is designed to bring unique resources to targeted races at the county level. «Read the rest of this article»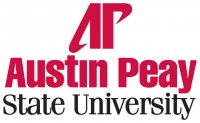 Clarksville, TN – During a presidential election year, names like Hillary and Sarah often stand out because all the other candidates stumping for votes are usually men.
The question of why women often shy away from politics has troubled Dr. Marsha Lyle-Gonga, chair of the Austin Peay State University Department of Political Science, since she was a doctoral student, and in 2010 she decided to host an event to encourage a new generation of women to get involved in the political process.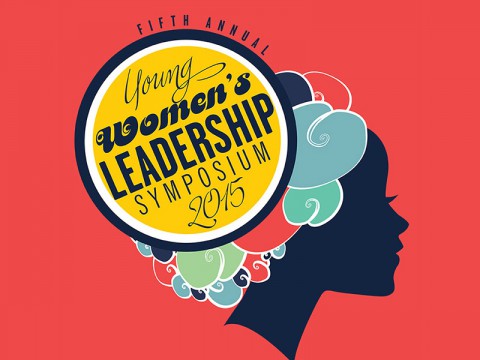 «Read the rest of this article»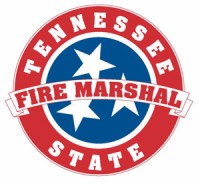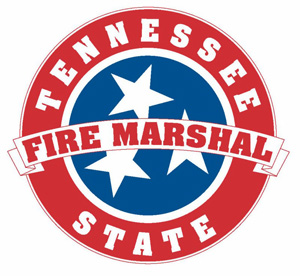 Nashville, TN – Swimmers and boaters can be assured of increased safety at Tennessee's public marinas and docks thanks to new regulations that took effect January 1st.
Approved last year by the Tennessee General Assembly and signed into law May 16th, 2014 by Tennessee Governor Bill Haslam, Senate Bill No. 1954/House Bill No. 1892 – known as the Noah Dean and Nate Act – makes it mandatory that State Fire Marshal's Office (SFMO) inspectors examine the electrical wiring and equipment of all Tennessee public marinas and docks. «Read the rest of this article»

Clarksville, TN – The Clarksville Area Chamber of Commerce is pleased to announce the 2014-2015 Chamber Board of Directors.
The Chamber elects new leadership each fiscal year, with the fiscal year running from July 1st, 2014 to June 30th, 2015.
«Read the rest of this article»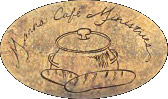 Clarksville, TN – Manna Café Ministries is holding "Grits and Gravy," a fundraiser breakfast sponsored by Align MD and Riverview Inn, on June 19th from 7:00am to 9:00am at Riverview Inn (50 College Street).
Guest speakers will include Tennessee State Senator Mark Green and State Representative Joe Pitts. «Read the rest of this article»
Montgomery County, TN – On Tuesday, May 27th, Tennessee State Senator Mark Green presented Emergency Medical Services A-Shift with Proclamations from the State of Tennessee, along with state flags that have flown over the Capitol, for their heroism that he recently witnessed on an accident scene.
«Read the rest of this article»
Written by Joe Pitts
Highlights of the session includes legislation to address Methamphetamine production, Education and a Balanced Budget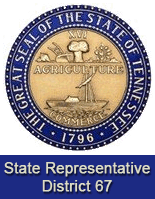 Nashville, TN – The second session of the 108th Tennessee General Assembly ended with a whimper on Thursday, April 18th, 2014, as the members of the House of Representatives and Senate adjourned sine die for the year.
The annual session started out with great promise in improving the lives of Tennesseans, and mostly met those expectations with a few exceptions.
This is part two of the series discussing the session's opportunities and challenges.
«Read the rest of this article»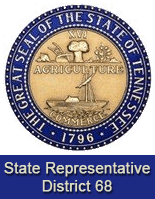 Nashville, TN – Tennessee State Representative Curtis Johnson (R-Clarksville) has filed a House Joint Resolution in the Tennessee General Assembly urging the Tennessee Congressional Delegation to restore cuts to veterans benefits made by Congress in December, 2013.
The Federal proposal cuts benefits to military retirees younger than 62 by reducing their annual cost-of –living increase adjustment (COLA) by one percent annually.
«Read the rest of this article»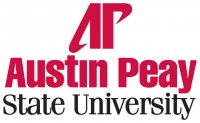 Clarksville, TN – When Farm Credit Mid-America set out to invest in the next generation of American farmers, the Kentucky-based lender looked south to Austin Peay State University.
That's because APSU is home to the fastest growing college department of agriculture in Tennessee, with student enrollment in that program increasing by 75 percent in the last five years.
«Read the rest of this article»