Topic: Tennessee Titans
Tennessee Titans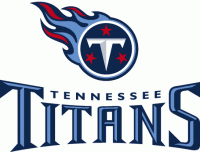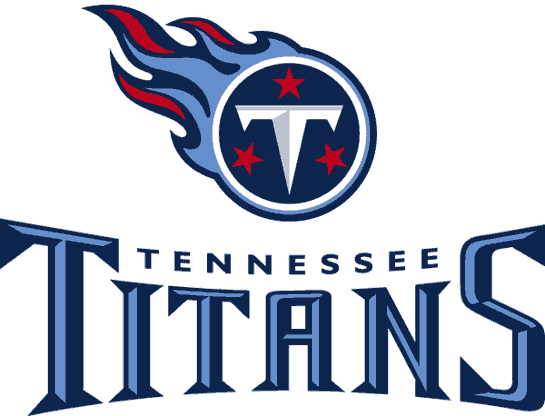 Nashville, TN – What to see the Tennessee Titans at their training camp?
Well, it's time to start filling out the calendar with all the dates open to fans.
This year's schedule includes 13 open practices, including two morning practices with the Carolina Panthers at Saint Thomas Sports Park.
The Titans will start training camp on Saturday, July 29th, 2017 at 2:40pm, the first of four straight days open to fans.
«Read the rest of this article»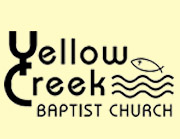 Cumberland City, TN – On Sunday evening, July 2nd, 2017, Yellow Creek Baptist Church held their annual Patriotic Celebration and Fireworks.
"We have been doing this for seven years now. We always bring in a choir, a band and someone to come sing. Then we give everyone a opportunity to receive Jesus as their Lord and savior," said Brother Phillip Chambers, Senior Pastor.
The event kicked off at 6:00pm with fellowship, dinner, and singing with their special guest vocalist Steve Ladd. Ladd was at the event last year and the church fell in love with him.
«Read the rest of this article»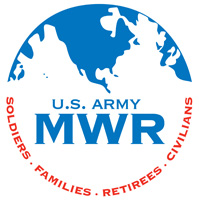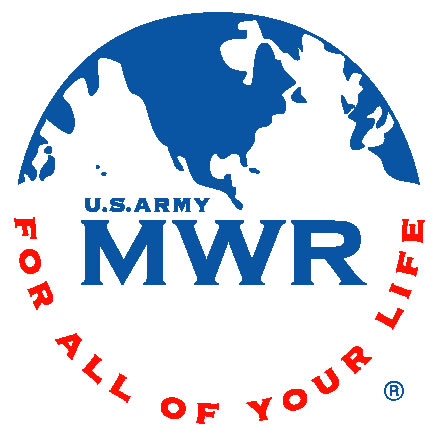 Fort Campbell, KY – Fort Campbell Leisure Travel Services (LTS) is excited to announce the dates for the 2017 Tennessee Titans ticket sale. Season tickets will be sold first with any tickets that are left from the season pass sale, being sold as individual game tickets.
The season pass sale will be one day only, first come first served. No preregistration is necessary for season pass purchases. Individual game tickets will have a limited availability and will be sold on a first come first served basis.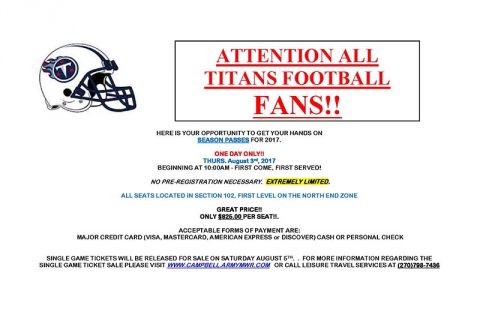 «Read the rest of this article»
615 Night, Franklin Barreto Bobblehead, and Father's Day Hat Highlight Homestand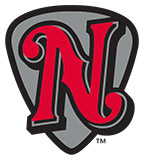 Nashville, TN – The Nashville Sounds Baseball Club is back in action at First Tennessee Park on Tuesday, June 13th when they welcome the Iowa Cubs – the Triple-A affiliate of the Chicago Cubs – for a four-game series.
Following the Cubs series, the Sounds host the New Orleans Baby Cakes – the Triple-A affiliate of the Miami Marlins – for a four-day, five-game series from June 17th-20th.
Below is a preview for each game of the homestand
«Read the rest of this article»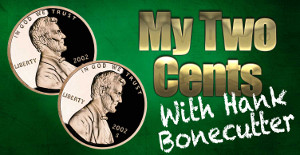 Nashville, TN – Well it's over. The true "Cinderella" of the National Hockey League, our Nashville Predators, have bowed out. Losing last night 2-0, the Penguins win the series and hoist Lord Stanley's cup for the second year in a row.
I was there, and I didn't like it one bit.
Honestly, I'm so exhausted I can barely hold my head up. This playoff series, while exciting as hell, has taken me physically, mentally and financially. I was ready for this to be over a couple of weeks ago.
I'm going to try and put all of this in perspective as best I can, without mentioning the officiating. I'll leave that for another column.
«Read the rest of this article»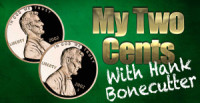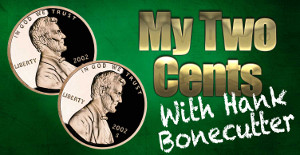 Nashville, TN – Well, now they've gone and done it. Those Nashville Predators have won their second round playoff series against the St. Louis Blues. They've done forged themselves into the record books, and will play for the Western Conference Championship against a yet to be determined opponent.
I don't know if Predators fans can take it up another notch, but if there was a fan base that's willing to say, "hey, hold my beer, and watch this" it's Nashville.
I've said all along that being at the Bridgestone Arena during a hockey game is the most earth shattering experience and I've seen AC/DC, Ted Nugent, and Cheap Trick in concert and by God, those were LOUD!
«Read the rest of this article»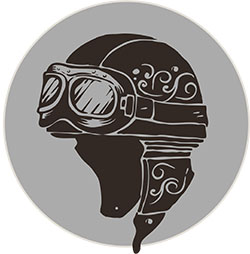 Clarksville, TN – Clarksville Online is proud to announce it's partnership with www.clarksvillemotorcycle.com, featuring the motorcycle travel blog, "Dodging the Roadkill."
Along with the Clarksville Sports Network, and Discover Clarksville, Clarksville Online provides the most extensive coverage of local news, current events, sports and more. Now, Dodging the Roadkill will take readers on a motorcycle journey around the neighborhood and across the country, with news, stories, restaurant reviews, hotel reviews, commentary and pictures of the people we meet along the way.
«Read the rest of this article»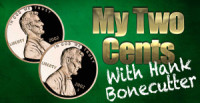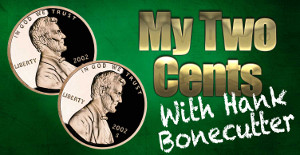 Nashville, TN – The Nashville Predators have done something that nobody could have ever predicted. The eighth seeded Preds have won four games in a row over the Stanley Cup Champions, and #1 seed, Chicago Blackhawks. It's called a SWEEP!
Not one single hockey writer, broadcaster, play-by-play guy, producer, coach, player or even the equipment guy could have ever predicted that the Nashville Predators would sweep their series against Chicago.
«Read the rest of this article»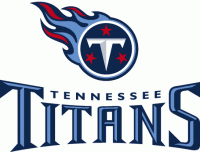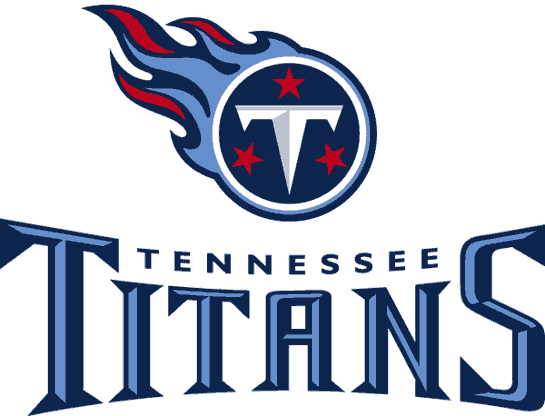 Nashville, TN – The Tennessee Titans have agreed to terms on contracts, pending physicals, with Safety Johnathan Cyprien and Safety Brynden Trawick.
Cyprien (6-0, 223) has totaled 442 tackles in his first four seasons in the NFL playing for the Jacksonville Jaguars. In three of his four years in Jacksonville, he has finished as one of the team's top two tacklers, including leading the team in 2014 with 111 tackles.
«Read the rest of this article»
Tennessee Titans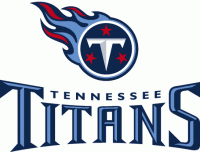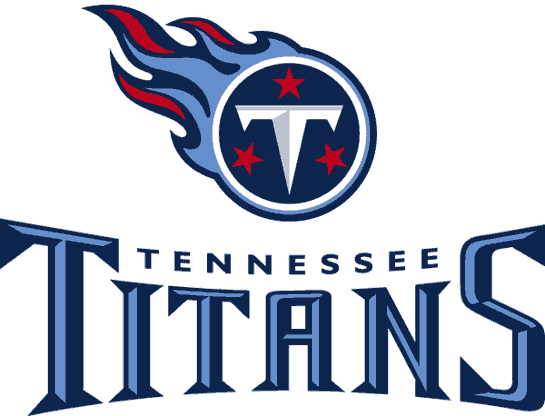 Nashville, TN – With his quarterback in place and five Pro Bowl selections due to return in 2017, among several more core players, Tennessee Titans general manager Jon Robinson can add more through free agency and the 2017 NFL Draft.
The unrestricted free agent signing period is scheduled to begin at the start of the new league year on March 9th, when 2016 contracts expire. Players not under contract for 2017 are free to sign with another club at that point. The Titans are projected to be comfortably below the NFL's 2017 salary cap, which will exceed its 2016 number of $155 million.
«Read the rest of this article»