Topic: Tennessee

Nashville, TN – The Tennessee Department of Economic and Community Development (TNECD) announced today the counties chosen to participate in the latest round of the Select Tennessee Property Evaluation Program (PEP).
The counties selected in this round of PEP include Anderson County, Benton County, Cheatham County, Hardin County, Henry County, Marshall County and Washington County.
«Read the rest of this article»

Clarksville, TN – Bridgestone Metalpha U.S.A. located in Clarksville, TN was awarded $19,850 for an Incumbent Worker Training grant (IWT). The plant has been in operation since 1996 and is dedicated to being the Steel Cord manufacturer of choice.
They maximize tire performance by proudly supplying quality steel cord produced in a safe, efficient, and cost-effective manner.
«Read the rest of this article»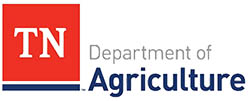 Nashville, TN – Are you a gardener gearing up for the growing season? Local farmers markets, on-farm greenhouses, and retail garden centers are filling with gorgeous flowers and vegetable plants that promise bountiful harvests.
Experienced plant lovers know that sometimes plants can look beautiful in the store, but will soon wilt once planted. Worse, they can bring bugs and blights into your home.
«Read the rest of this article»
Written by Curtis Johnson
Tennessee State Representative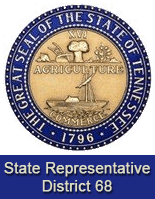 Nashville, TN – Wednesday morning, House members unanimously passed a measure to strengthen identity protections for our military veterans.
House Bill 2130, also known as the Tennessee Stolen Valor Act, is designed to safeguard the identities of Tennessee veterans who serve the state and nation by cracking down on instances of theft and fraud involving those who attempt to imitate them.
The measure creates a Class A misdemeanor, punishable by up to 11 months and 29 days in jail, as well as a fine of up to $2,500, for anyone who impersonates a veteran or individuals who fraudulently represent their service with the intent of obtaining money, property, services, or any other tangible benefits.
«Read the rest of this article»
Written by Spc. Patrick Kirby
40th Public Affairs Detachment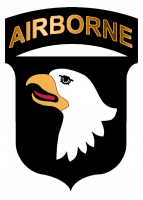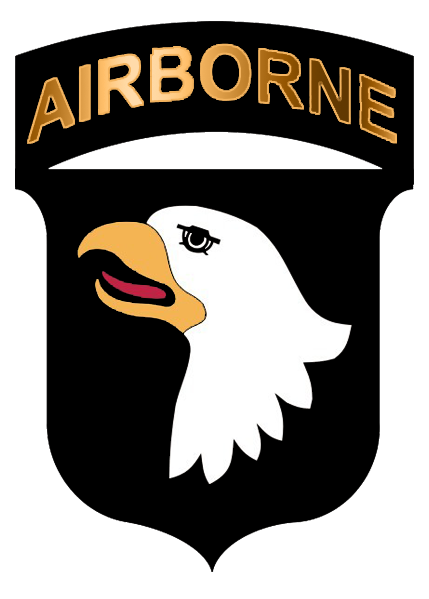 Fort Campbell, KY – "Snakes are unfairly persecuted in ways that are not tolerated for other animals, either domestic or wildlife." said Dr. Chris Gienger, a herpetology professor at Austin Peay State University.
Spring is here and with it comes warmer weather. Families begin going out on hikes and enjoying the outdoors. Those people enjoying the outdoors should be mindful of the wildlife on and around Fort Campbell as they're exploring. They should make sure to know what to look for while on the trail.
Herpetology is the branch of zoology which deals with the study of reptiles and amphibians such as snakes, turtles, and iguanas.
«Read the rest of this article»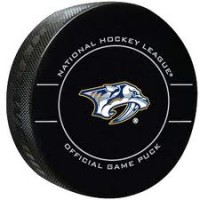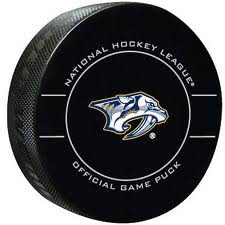 Nashville, Tn — The Nashville Predators will take flight to the high altitudes of Colorado with a commanding 2-0 series lead over the Colorado Avalanche in the Stanley Cup Playoffs, winning today, 5-4.
The Predators scored by committee as five different players hit the scoreboard, but they still had to come from behind for the victory.
Colorado struck first, as they did in game one, when former Predator Gabriel Bourque found the back of the Nashville net just 2:34 into the game and Colorado took the early lead, 1-0.
«Read the rest of this article»
Nashville Sounds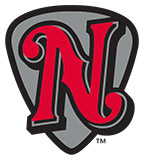 Nashville, TN – The Nashville Sounds' offense did not live up to the Friday Fireworks mantra and were shutout by the Omaha Storm Chasers 5-0 in front of a sellout crowd of 10,481 at First Tennessee Park. It was the second time in the 2018 campaign the Sounds have been shutout.
Sounds starter Eric Jokisch cruised through the first three innings, allowing just two hits before Omaha broke through in the fourth inning. Hunter Dozier collected a one-out double and came around to score when Frank Schwindel squeaked a triple just fair inside the first base bag that trickled down into the right field corner. Schwindel was brought home on a sacrifice groundout by Ryan O'Hearn.
«Read the rest of this article»
APSU Sports Information

Richmond, KY – Austin Peay State University women's tennis team could not overcome Eastern Kentucky in the regular season finale, falling 6-1, Friday, at the Tom Higgins Outdoor Courts.
The Govs (10-8, 6-3 OVC) knew they would be playing for seeding in next week's Ohio Valley Conference Tournament, but the Colonels (13-8, 8-0 OVC) still were playing for an OVC regular season title, which will be decided tomorrow. The Colonels came out of the gate fast, winning easily at No. 1 and No. 3 doubles to claim the doubles point.
«Read the rest of this article»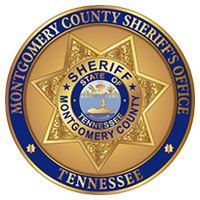 Clarksville, TN – The Montgomery County Sheriff's Office is proud to announce the first and second graduating classes from the Inmate High School Equivalency (HSE) Program.
Jeremy Martin-Proctor, Dalton Lawrence, Cedric Laster, Tollie Thomas, Joseph Stewart, De'Norris Franklin, Britteny Mostella, Hanna Edwards, and Kiersten Napodano received their high school equivalency diplomas in a ceremony held at the jail chapel.
«Read the rest of this article»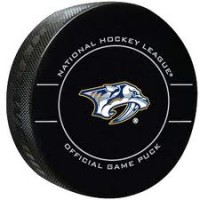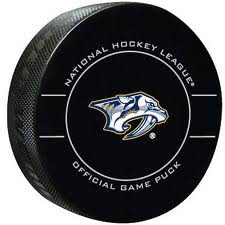 Nashville, TN – The Nashville Predators overcame a sluggish first period against the Colorado Avalanche, but kicked in the afterburners midway through the second period to defeat the Avs, 5-2 at Bridgestone Arena.
In game one of their opening round Stanley Cup series, Nashville knew that Colorado was fast and talented, but as all teams try to do against Nashville, a quick start and a quick strike is what they aim for.
But Nashville has Filip Forsberg.
«Read the rest of this article»