Topic: Tennessee
Tennessee Athletic Department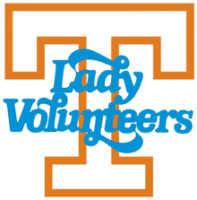 Knoxville, TN – Led by Mercedes Russell's 15th double-double of the season, Tennessee took care of business over Arkansas, 59-46, in Thompson-Boling Arena on Sunday.
After a 2:52 scoring drought by UT to start the first quarter, Russell got things going for the Lady Vols (17-10, 8-6 SEC) by scoring the first five points. She finished the day with 13 points and 10 rebounds, passing Candace Parker for the third most double-doubles by a junior in Tennessee history.
Jaime Nared broke out of her recent shooting slump to account for a game-high 19 points behind 3-of-5 shooting from beyond the arc. She added nine rebounds and two steals in the contest despite early foul trouble.
«Read the rest of this article»
Highlight Importance of Community and Government Partners to Help Tennesseans Quit Smoking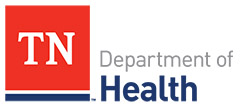 Nashville, TN – Tennessee State leaders and officials have reignited a call to reduce tobacco use in Tennessee, sharing a collective commitment to helping Tennesseans quit the habit.
Holding a press conference alongside several attending leaders from the state's government, business and non-profit organizations, Tennessee Department of Health Commissioner John Dreyzehner, MD, MPH, Governor's Foundation for Health and Wellness CEO Richard Johnson and NashvilleHealth Founder Senator Bill Frist, MD discussed the many opportunities available to citizens who are ready to quit.

«Read the rest of this article»
Hope for a Brighter Future

Nashville, TN – The Tennessee Department of Mental Health and Substance Abuse Services (TDMHSAS) is proud to announce that youth substance use trends are declining in Tennessee, according to a new report from the Substance Abuse Mental Health Services Administration.
«Read the rest of this article»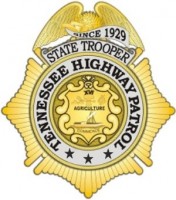 Nashville, TN – On February 8th, 2017, Trooper Jeremy Miller of the Tennessee Highway Patrol (THP) Interdiction Plus Team (IPT) stopped a white Toyota Sienna on I-40 eastbound in Hickman County for a traffic violation.
Upon speaking to the driver, Trooper Miller asked for a driver license which the driver stated he did not have. The driver identified himself as Bernado Mateo-Lucas. Trooper Miller continued to question the driver asking how many people were in the van. The driver stated there were four additional people in the vehicle.
Trooper Miller observed six people counting the driver with an additional person lying under a blanket in the floor behind the driver's seat.
«Read the rest of this article»
Tennessee Athletics Department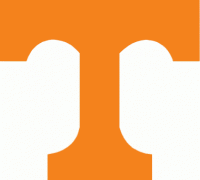 Knoxville, TN – A pair of 20-point scorers led Tennessee to a 90-70 victory over Missouri at Thompson-Boling Arena on Saturday afternoon.
Grant Williams led the Vols with 25 points and was on fire from the charity stripe, where he made 12 of his 13 shots. It marked Williams' third game this season in which he has made at least 10 free throws.
Robert Hubbs III dropped 21 points to go along with eight rebounds in the contest. The senior wing is six points shy of 1,000 for his career.
In the second half, the Vols (15-12, 7-7 SEC) carried over their momentum from the first stanza and outscored Missouri, 49-42, to cruise to the win. Tennessee's lead was insurmountable for the Tigers, who never pulled closer than seven points in the game after UT's first-half run.
«Read the rest of this article»
Tennessee Lady Vols (16-10/7-6 SEC) vs. Arkansas (13-13/2-11 SEC)
Sunday, February 19th, 2017 | 2:02pm CT
Knoxville, TN | Thompson-Boling Arena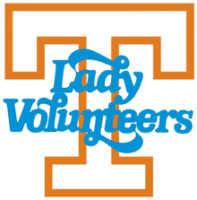 Knoxville, TN – #RV/RV Tennessee returns home on Sunday afternoon to face Arkansas in the first of back-to-back games at Thompson-Boling Arena, as the Lady Vols look to gain momentum heading into the SEC Tournament.
The game tips off at 2:00pm CT and will be broadcast on SEC Network and will be available online through WatchESPN. Visit WatchESPN.com or download the WatchESPN app to view the game on a computer or mobile device. Paul Sunderland (PxP) and Nell Fortner (Analyst) will describe the action between the Lady Vols and the Razorbacks.
Fans can also tune into their local Lady Vol Network station to catch Mickey Dearstone describing the action.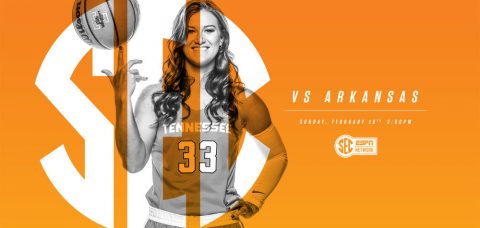 «Read the rest of this article»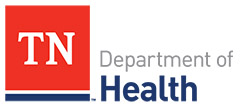 Nashville, TN – Flu season is here with seasonal flu activity reported across Tennessee. The highest number of influenza cases in Tennessee is typically seen in January and February each year.
Tennessee is currently among the states with the highest levels of flu activity according to the U.S. Centers for Disease Control and Prevention.
''The best thing we can do for our health and the health of our communities is to prevent illness,'' said TDH Commissioner John Dreyzehner.
«Read the rest of this article»
Tennessee (14-12/6-7 SEC) vs. Missouri (7-17/2-10 SEC)
Saturday, February 18th, 2017 | 12:01pm CT
Knoxville, TN | Thompson-Boling Arena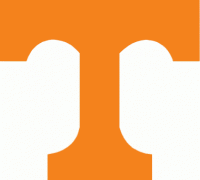 Knoxville, TN – Tennessee returns to Thompson-Boling Arena on Saturday, taking on Missouri in a 12:00pm CT tip on SEC Network.
Both teams come into Saturday's contest looking to get back on the right track. The Vols (14-12, 6-7 SEC) have dropped two straight contests, suffering its most recent defeat at No. 13 Kentucky, 83-58, on Tuesday night. Meanwhile, the Tigers (7-18, 2-11 SEC) are looking to return to their winning ways after falling to Alabama on Wednesday night, 57-54.
«Read the rest of this article»

Clarksville, TN – Thanks to Austin Peay State University's statewide, dual enrollment program, GovNow, high school juniors and seniors from across Tennessee can now get a jumpstart on their college careers, and potentially save more than $7,000 on tuition for a four-year degree.
A major component of GovNow (a reference to APSU's mascot, the Governor) is the incentive that students can earn four college-level classes for free.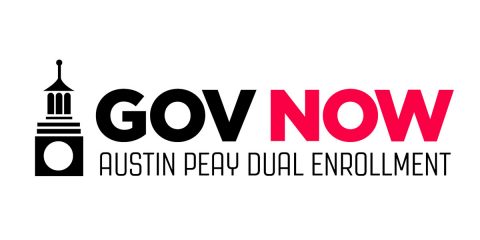 «Read the rest of this article»
Tennessee Athletics Department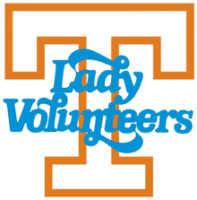 Tuscaloosa, AL – Schaquilla Nunn recorded her first double-double of the season, but it wasn't enough as Tennessee fell short against Alabama, 65-57, at Coleman Coliseum on Thursday.
Nunn finished with 15 points and 15 rebounds to lead the Lady Vols (16-10, 7-6 SEC). Mercedes Russell and Alexa Middleton also cracked double-digit scoring, with 17 and 14, respectively.
Coco Knight led the Crimson Tide (16-10, 4-9 SEC) with 18 points and eight rebounds. Hannah Cook finished with 16 points and nine rebounds in the contest.
«Read the rest of this article»