Topic: Tennessee
Tennessee State Representative Curtis Johnson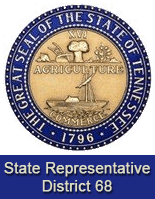 Nashville, TN – Tennessee Governor Bill Haslam delivered his annual State of the State Address to a joint convention of the legislature this week, unveiling his budget for the 2016-2017 fiscal year. Haslam addressed multiple issues during the State of the State, the most prominent of which include job recruitment and workforce development, a continued push to make government more efficient and effective, and major investments in both K-12 and higher education.
Among the key points in the Governor's speech was a focus on a balanced budget, low taxes, fiscal responsibility, and the proposal of 261 million in new dollars for Tennessee public education, including $104.6 million for teacher salaries — the largest investment in K-12 education without a tax increase in state history.
«Read the rest of this article»
Tennessee (11-11, 4-5 SEC) at Arkansas (11-11, 4-5 SEC)
Saturday, February 6th, 2016 | 7:01pm CT/8:00pm ET
Fayetteville, AR | Bud Walton Arena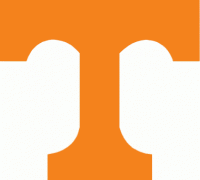 Knoxville, TN – Tennessee goes in search of its second straight SEC win when it travels to face Arkansas Saturday night at 8:00pm ET/7:00pm CT on the SEC Network.
The Vols (11-11, 4-5 SEC) are looking to snap a three-game losing streak in Fayetteville and find its first win there since 2009. Tennessee leads the all-time series 19-16, but dropped two of the three meetings between the programs last season. Meanwhile, the Razorbacks (11-11, 4-5 SEC) return home to Bud Walton Arena after suffering an 87-83 defeat at Florida on Wednesday night. Arkansas is 10-3 at home this season, boasting victories over Vanderbilt, Mississippi State, and No. 5 Texas A&M.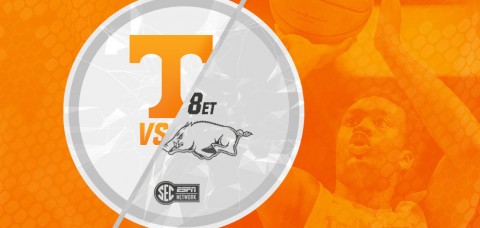 «Read the rest of this article»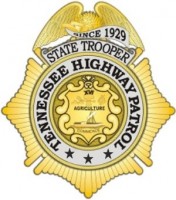 Nashville, TN – The Tennessee Highway Patrol's East Bureau Interdiction Plus Team (IPT) initiated a traffic stop that led to the discovery of 13 kilometers (equal to 29 pounds) of crystal meth, and the arrest of a Texas man on felony drug charges.
Trooper Scott stopped a 2003 Chevy Suburban for a traffic violation on Interstate 40 eastbound in Knox County at approximately 3:40pm on Monday, February 1st, 2016.  The vehicle was occupied by a male driver, who gave multiple conflicting stories regarding his travel destinations.
«Read the rest of this article»
Austin Peay Sports Information

Clarksville, TN – Austin Peay State University head coach Will Healy's first APSU football signing class will be a memorable one.
Healy brought in the top-ranked class in the Ohio Valley Conference according to 247sports.com and one of the nation's top FCS classes, staking his claim to the state of Tennessee in the process—16 of his 26 commitments hailed from the Volunteer State, including McCallie's JaVaughn Craig and Corey McDonald, who had drawn interest from Healy's previous school, Chattanooga.
«Read the rest of this article»
APSU Sports Information

Clarksville, TN – Austin Peay State University women's tennis team will host back-to-back matches this weekend beginning 2:00pm, Friday, February 5th, 2016 against Dayton and Noon, Saturday, against Chattanooga.
«Read the rest of this article»

Clarksville, TN – The Planters Bank Peg Harvill Gallery in the Customs House Museum has become a curiosity shop of sorts this February. Mergings: A Visual Exploration is an exhibit of glass by Tennessee artist Jennifer Crescuillo.
Jennifer has manipulated her medium into everyday objects such as data cartridges and adding machines that do not appear to be what the average visitor expects to see in a glass exhibit.
«Read the rest of this article»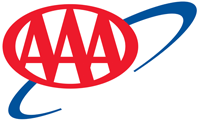 Knoxville, TN – Whether you attend or host a Super Bowl party this weekend, AAA wants everyone to celebrate safely. That means having a Designated Driver, calling a cab or staying where you are celebrating.
"Super Bowl weekend can be an exciting time for fans of the game, fans of commercials, or just fans of the show itself. But that doesn't mean you can play a game with your safety or the safety of others," said Amy Stracke, Managing Director, Traffic Safety Advocacy for AAA – The Auto Club Group and Executive Director of the ACG Traffic Safety Foundation. "If you're going to be out drinking, please plan ahead to make sure you and your loved ones get home safely."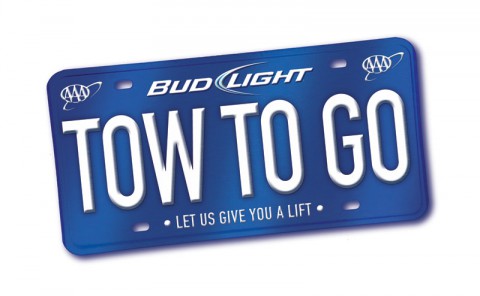 «Read the rest of this article»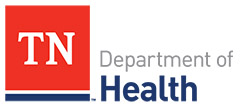 Nashville, TN – This weekend millions of people will be driving to a Super Bowl party to watch the biggest football game of the year. The Tennessee Department of Health and the Tennessee Department of Safety and Homeland Security urge all Tennesseans to be safe on the roadways this Sunday and every other day of the year.
''Most of us have fun watching the Super Bowl and enjoy a good time, but we want everyone to be safe before, during and after the game, so we encourage you to be moderate in food and drink and absolutely not to drive impaired by alcohol or any other drug,'' said TDH Commissioner John Dreyzehner, MD, MPH.
«Read the rest of this article»
#23/25 Tennessee (13-8, 4-4 SEC) vs. Arkansas (9-13, 4-5 SEC)
Thursday, February 4th, 2016 | 7:00pm ET/6:00pm CT
Knoxville, TN | Thompson-Boling Arena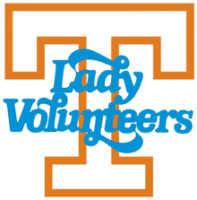 Knoxville, TN – The #23/25 Tennessee (13-8, 4-4 SEC) and Arkansas (9-13, 4-5 SEC) meet for the second time this season, as the Lady Vols play host to the Razorbacks on Thursday night at Thompson-Boling Arena in Knoxville. It will mark the 30th meeting between these schools.
UT and UA face off at 7:01pm ET/6:00pm in a match-up streamed via SECN+ and available through WatchESPN.
The contest will be the second between these programs in 2015-16, as the Razorbacks came from 11 down at the half to upset the #13/15 Lady Vols, 64-59, on January 14th in Bud Walton Arena in Fayetteville.
Tennessee is coming off a 70-42 victory over Alabama on Sunday, in which the Lady Vols posted one of their finest complete-game performances of the season.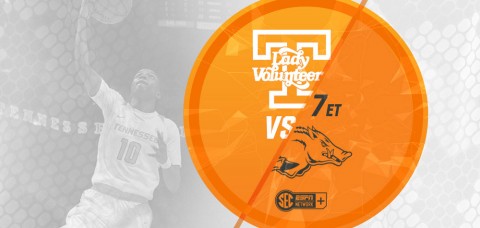 «Read the rest of this article»
Austin Peay Sports Information

Clarksville, TN – Austin Peay State University women's soccer team welcomes the addition of four in-state players to the 2016 roster following National Signing Day, Wednesday.
Coming off an 8-10 record last season, head coach Kelley Guth and staff have traveled throughout the state to assemble this year's recruiting class. With the addition of four freshmen, the 2016 women's soccer squad will feature a wealth of young talent, with half the roster being sophomores or newcomers.
«Read the rest of this article»