Topic: Tennessee
Clarksville-Montgomery County has 3rd Most Expensive Gas Prices in Tennessee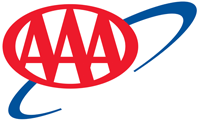 Nashville, TN – Tennessee Gas prices continue falling like autumn leaves according to AAA. The state average has declined the past 59 consecutive days for a total of 52 cents.
Sunday's state average of $2.17 per gallon is 7 cents less than last week, 34 cents less than last month, and 9 cents less than this time last year.
«Read the rest of this article»
Tennessee State Fire Marshal's Office (SFMO)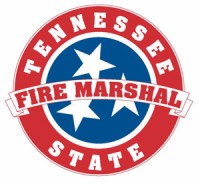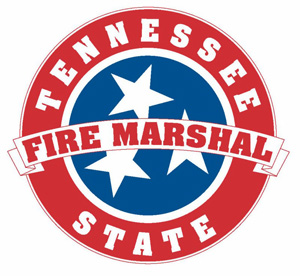 Nashville, TN – Opinions may differ on when to start decorating for the holidays, but one thing is certain: Practicing fire safety during the holidays can drastically reduce the likelihood of a home fire. To raise awareness of fire-safe behaviors this holiday season, the Tennessee State Fire Marshal's Office (SFMO) is asking Tennesseans to "Be a Good Elf" when it comes to selecting, decorating, and maintaining Christmas trees.
While fire departments only respond to an average of 200 Christmas tree fires per year according to the National Fire Protection Association (NFPA), those fires are far more deadly than other home fires.
«Read the rest of this article»
UT Athletics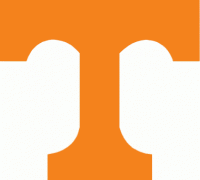 Phoenix, AZ – A finish for the ages ended in the Tennessee Vols' favor, as the seventh-ranked Vols rallied to beat top-ranked and previously unbeaten Gonzaga, 76-73, in the Jerry Colangelo Classic at Talking Stick Resort Arena Sunday.

Tennessee's Admiral Schofield, who finished with a career-high 30 points, buried a pair of 3-pointers from NBA range as part of an 11-5 run over the final 3:17 of play. The senior wing scored all 11 points during the run, knocking down three of his career-high six treys.

Tennessee (7-1) handed the Bulldogs (9-1) their first loss of the season in the nail-biter, marking UT's fifth all-time win against the nation's No. 1 team. Tennessee' defense stepped up to hold one of the nation's best offenses to no field goals during the final 4:16 of the game.
«Read the rest of this article»
UT Athletics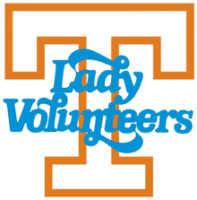 Austin, TX – Senior Meme Jackson logged a career-high 33 points to lift the No. 9/9 Tennessee Lady Vols basketball team to an 88-82 victory over No. 12/12 Texas in the Frank Erwin Center on Sunday.

Sophomore Evina Westbrook posted 23 points for her third straight 20+ point performance. Cheridene Green was also in double figures for Tennessee (8-0), adding 10 points and six rebounds.

Texas (7-2) was led in scoring by Audrey Warren with 21 points. Danni Williams, Destiny Littleton and Sug Sutton were also in double digits for the Longhorns with 14, 13 and 11, respectively.
«Read the rest of this article»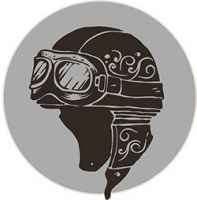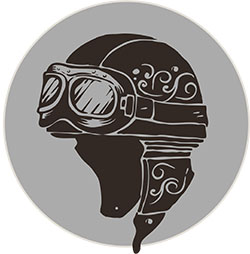 Clarksville, TN – One of the best things about sharing this journey through my blog is the INCREDIBLE people I've met and will continue to meet. I LOVE hearing your stories and suggestions about YOUR biker journey.
Living in the south presents a different kind of winter. We have days we can ride, but we might go weeks before we get a couple of days to do so. Some of the brothers and sisters I meet here live in parts of the country where the winters are BRUTAL!
So what do we do during these cold winter months?
«Read the rest of this article»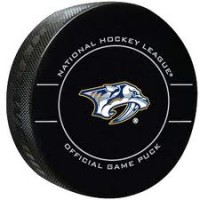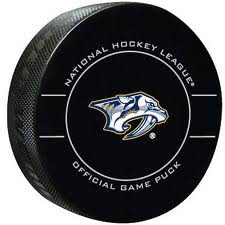 Calgary Alberta, Canada – The Nashville Predators fell to the Calgary Flames tonight, losing both games on this road trip, 5-2. After fighting back from deficits throughout the night, the Flames finally put the game away for the win.
Nashville started the game with Juuse Saros in net, replacing Pekka Rinne who had the night off. Saros got off to a shaky start giving up the first goal of the game just 1:12 into the contest. Oliver Kylington put Calgary on the board with a snap shot that beat Saros for the early 1-0 lead.
«Read the rest of this article»
#9/9 Tennessee Lady Vols (6-0) vs. Texas (7-1)
Sunday, December 9th, 2018 | 12:02pm CT
Knoxville, TN | Thompson-Boling Arena | TV: ESPN2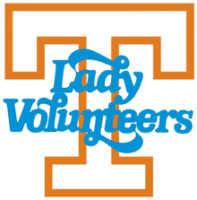 Knoxville TN – No. 9/9 Tennessee (7-0) and No. 12/12 Texas (7-1) renew their rivalry in Austin on Sunday, as these storied programs meet for the 40th time during the 40-year run of a series that began on December 8th, 1978, on a campus with an original footprint of land known as the "Forty Acres." Tip-off is slated for 12:02 Central (1:02 ET), with the game available on ESPN2 and the Lady Vol Radio Network.
UT head coach Holly Warlick, then a junior, started at point guard for the Lady Vols in that first UT/UT match-up, leading her squad to an 84-60 victory over the Longhorns in Columbia, MO, at the Midwestern Classic Tournament.
«Read the rest of this article»
Tennessee Department of Veterans Services

Nashville, TN – Tennessee Governor Bill Haslam and Department of Veterans Services Commissioner Many-Bears Grinder recognize the service and sacrifice of U.S. Army Private First Class Lewis Price of Rogersville, who was reported missing as of November 6th, 1944 during World War II.
The Hawkins County native was assigned to Company E, 2nd Battalion, 109th Infantry Regiment, 28th Infantry Division during weeks of combat in the Hurtgen Forest in Germany. Price was 23-years old when he went missing.
«Read the rest of this article»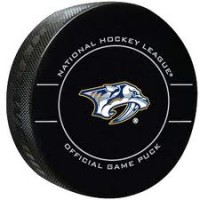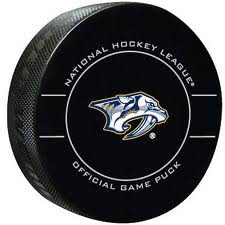 Vancouver, BC – The Nashville Predators dug too big of a hole in Vancouver tonight, and couldn't climb back out, losing to the Vancouver Canucks, 5-3.
Nashville is on a two game Canadian road trip and will travel to Calgary for a Saturday night matchup against the Flames. Vancouver will return to Nashville next week.
Alexander Edler started the scoring for Vancouver at 7:48 of the first period with a slap shot that beat Pekka Rinne for the early 1-0 lead. Edler was assisted by Nikolay Goldobin and Elias Pettersson on the score.
«Read the rest of this article»
Austin Peay State University (APSU)

Clarksville, TN – Force Master Chief Mamudu K. Cole, the highest-ranking noncommissioned officer in the U.S. Navy Education and Training Command and Austin Peay State University alumnus, will be the guest speaker at Austin Peay's Winter 2018 Military and Veteran Recognition Ceremony next week.
The ceremony, set for 5:30pm on Wednesday, December 12th, 2018 in the Morgan University Center Ballroom, honors Austin Peay's graduating students who are veterans, reservists or active-duty military personnel.
«Read the rest of this article»