Topic: Tennessee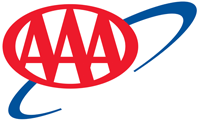 Tampa, FL – Gas prices remained relatively stagnant last week, falling a mere three hundredths of a cent nationwide.  Refinery outages in both Canada and Texas have caused the steady decline in gasoline to come to a halt and even spike in some markets. The Pensacola metro area in Florida saw a 6 cent rise in the average price of gas.
"Refinery maintenance, especially in the Gulf, is causing the tightening of supplies is some areas," said Josh Carrasco, spokesman, AAA – The Auto Club Group.  "As a result of these refinery issues, the downward pressure on gas prices motorists saw earlier in the month has stopped."
«Read the rest of this article»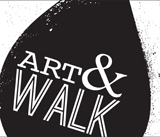 Clarksville, TN - Produced by The Downtown Clarksville Association, First Thursday Art Walk is a free, self-guided tour spanning a 5-block radius that combines visual art, live music, engaging events and more in the heart of Downtown Clarksville.
With 10+ venues, bars and businesses participating each month, the First Thursday Art Walk in Clarksville is the ultimate opportunity to savor and support local creative talent.
«Read the rest of this article»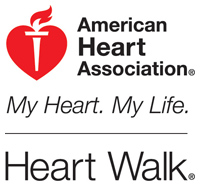 Nashville, TN – Get your walking shoes on! The 2014 Greater Nashville Heart Walk will welcome 10,000+ walkers bright and early at Vanderbilt University sports field (Blakemore Avenue/Natchez Trace) next Saturday, October 4th, 2014. It's one of the largest fundraising walks in Tennessee.
The annual event is the largest fundraiser for the American Heart Association in the Nashville area, and funds go to vital research, public health programs and community education to fight heart disease and stroke, which together kill 1 in 3 Americans. This year's fundraising goal is $2 million.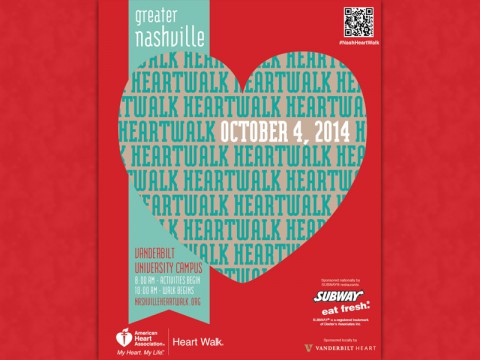 «Read the rest of this article»
Baiting Program Expanding in Tennessee This Year to Prevent Raccoon Rabies

Nashville, TN – The Tennessee Department of Health is working with the United States Department of Agriculture to help prevent rabies by distributing oral rabies vaccine for wild raccoons along Tennessee's borders with Alabama, Georgia, North Carolina and Virginia.
The annual baiting program administered by USDA's Animal and Plant Health Inspection Service, Wildlife Services, began in Tennessee September 27th, 2014.
"Control of raccoon rabies is vital to public health, as reducing rabies in wildlife helps prevent transmission to people, pets and livestock," said Health Commissioner John Dreyzehner, MD, MPH. "We are pleased to be part of this important and effective program."
«Read the rest of this article»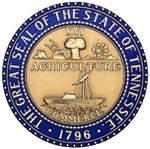 Nashville, TN – On October 9th, from 10:00am to 2:00pm, the Tennessee Department of Labor and Workforce Development is holding a hiring event for veterans in 10 cities across Tennessee. More than 1,000 jobs are available.
For more information, or to register in a location near you, click on Ctrl+click to follow the link http://www.tn.gov/labor-wfd/Patriots/Paychecks.shtml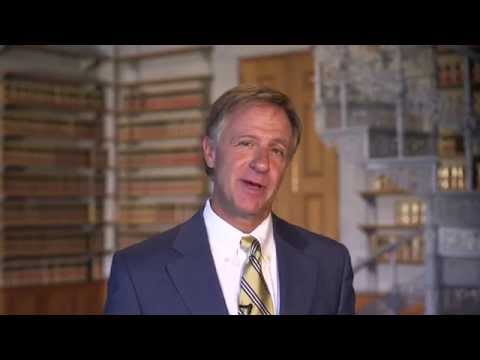 Clarksville, TN - Senior outside hitter Jada Stotts recorded 22 kills, including four in the fifth set, as Austin Peay State University's volleyball team eked past UT Martin in five sets (28-26, 25-21, 22-25, 23-25, 15-11), in the Ohio Valley Conference opener for both teams, Friday night, at the Dunn Center.
«Read the rest of this article»
APSU Sports Information Office

Clarksville, TN – Austin Peay State University's volleyball team will open Ohio Valley Conference play at home when it hosts UT Martin and Southeast Missouri, Friday and Saturday, at the Dunn Center.
Austin Peay (6-10) capped the nonconference portion of its schedule with an impressive stay at the DISH Lady Vol Classic, last weekend.
«Read the rest of this article»
To Know Whether You Have a Case, You Have to Understand This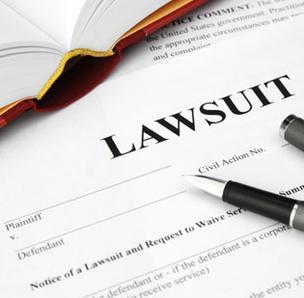 Clarksville, TN – When I first started practicing law, my father gave me a lot of advice. He still does, and that makes me very fortunate. Among the pearls of wisdom he shared was this: "Never tell [a prospective client] they don't have a case."
His rationale for this rule, as I recall, was something like this: Even lawsuits with very little merit are often brought by unscrupulous plaintiffs, and their even less scrupulous counsel; but even these dubious claims can result in settlements–sometimes big settlements. This creates the illusion that the plaintiff's claim had merit. «Read the rest of this article»

Nashville, TN – Farmers are at very high risk for fatal and non-fatal injuries while on the job. In fact, Tennessee is among the top six states for deaths due to tractor accidents in agricultural work, according to data from the National Institute of Occupational Safety and Health.
During National Farm Safety and Health Week this September, the Department of Health joins the Department of Agriculture in raising awareness of the risks of farming accidents and ways to save lives through prevention.
«Read the rest of this article»
Austin Peay Sports Information Office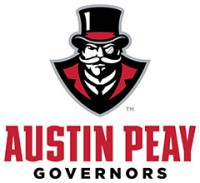 Clarksville, TN – Senior outside hitter Jada Stotts, of Austin Peay State University volleyball team, has been named the Copies in a Flash APSU Athlete of the Week.
Stotts led the Lady Govs with 75 kills in five matches, with the Lady Govs going 3-2 on the week, including a 3-0 upset at Tennessee. She was named to the DISH Lady Vol Classic All-Tournament team after posting 64 kills and a .315 attack percentage and leading Austin Peay to runner-up honors and a 3-1 mark in the tournament.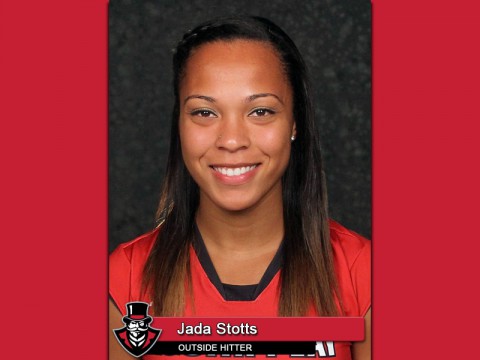 «Read the rest of this article»