Topic: Tennessee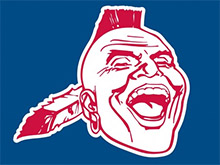 Clarksville, TN – As far back as I can remember, the Braves were fine. Nearly always good, occasionally great. Sure, there was that 2008 team that was underachieving and unfortunate and doesn't bear any measure of discussion. But from the time I started paying attention to baseball, I could nearly always count on Atlanta being involved in meaningful games in August and September.
So 2015 will be slightly different.
«Read the rest of this article»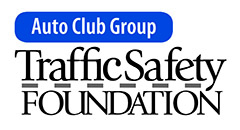 Tampa, FL – More Americans will be traveling this weekend than they have any Labor Day weekend since 2008. Since most of those travelers will be doing so by car, a significant danger is created when you add impaired drivers celebrating the last holiday weekend of the summer.
AAA and Bud Light ask anyone celebrating with alcohol to plan ahead. That means using a Designated Driver, staying where you are celebrating, or arranging for a sober ride home such as a taxi or a ride-share program.
«Read the rest of this article»

Nashville, TN – The Tennessee Arts Commission is conducting a series of grants workshops to inform the public of funding opportunities offered by the Commission.
These workshops are free informational meetings for potential and current constituents, nonprofit organizations, local government agencies, TN teachers and artists. Attendees will learn about grant opportunities and the application process, state arts resources, accessibility strategies and the Arts Education Teaching Artist Roster.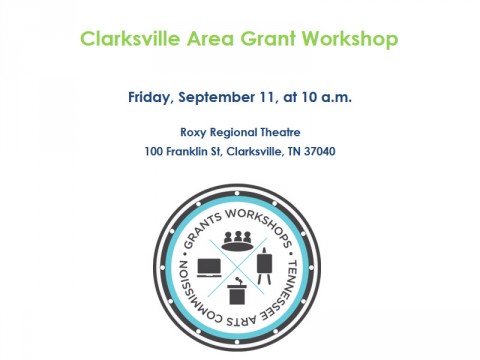 «Read the rest of this article»

Clarksville, TN – The Customs House Museum and Cultural Center is located in historic downtown Clarksville, Tennessee. Come explore an entire city block featuring large gallery spaces filled with fine art, science and history.
Some of the events in August at the Museum are: In the Footsteps of Alvin York, Donna Rizzo: Rhythm in Clay, Darkroom Junkies: Structured, Raeanne Rubenstein: Sky Portraits and Family Day: "Let's Make Paper Collages".
«Read the rest of this article»

Montgomery County, TN – The latest organization to complete the requirements for the Clarksville-Montgomery County Green Certification Program is Service King Collision Repair Centers of Fort Campbell in Clarksville.
Chamber of Commerce Director Melinda Shepard, Montgomery County Public Information Officer Elizabeth Black and CMC Green Certification Steering Committee Member Tim Swaw were there to congratulate Service King Associates for their work.
«Read the rest of this article»
Recital presented APSU Department of Music, Center of Excellence for the Creative Arts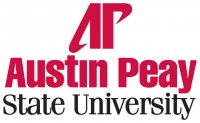 Clarksville, TN – The Austin Peay State University Department of Music and the Center of Excellence for the Creative Arts will present a guest artist recital by soprano Kate Rawls and pianist Mei-En Chou on Thursday, September 17th at 7:30pm in the George and Sharon Mabry Concert Hall on the University campus.
The varied program will feature beautiful, melodic songs and arias by J.S. Bach, Amy Beach, Gabriel Fauré and contemporary American composer, Ben Moore, as well as two exciting and atmospheric solo piano works by Ravel and Bolcom.
«Read the rest of this article»
Drug Overdoses Claim More Tennesseans in 2014

Nashville, TN – Even with the availability of naloxone, the opioid overdose antidote, and fewer prescription drugs being diverted, the number of Tennesseans who die each year due to drug overdoses increased again in 2014.
The total of overdose deaths rose by nearly 100, from 1,166 in 2013 to a record-setting 1,263 in 2014. If those numbers are hard to comprehend, consider this: more people died from drug overdoses in Tennessee last year than were killed in motor vehicle accidents.
«Read the rest of this article»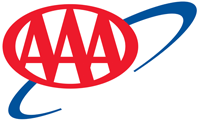 Tampa, FL – Motorists in the southeastern United States should find the lowest Labor Day gas prices in a decade.  The current state average prices of $2.31 in Florida and Georgia, and $2.17 in Tennessee are $1.06, $1.02, and $1.04 cheaper than the price during last year's holiday respectively.
"Low gas prices are added incentive for Americans to take a road trip this Labor Day weekend," said Mark Jenkins, spokesman, AAA – The Auto Club Group. "Low gasoline prices are an added boost in disposable income, giving travelers more money to spend on lodging, shopping, and dining out."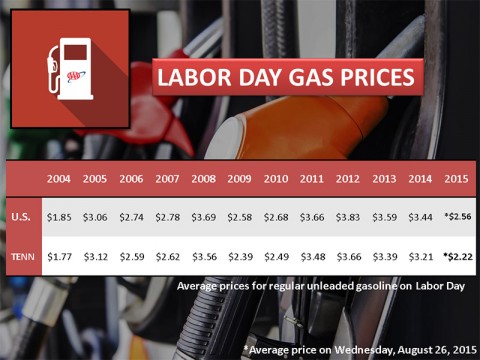 «Read the rest of this article»

Nashville, TN – With Tennessee rated the 49th worst state for physical activity and 47th for obesity, one cannot argue about the need for improved health. Tennessee Department of Health Commissioner John Dreyzehner, MD, MPH, believes those ratings can change if state and city leaders increase efforts to make bicycling and walking safer and more convenient.
«Read the rest of this article»
The final summer holiday to have a 1% increase from 2014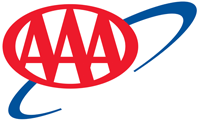 Tampa, FL – AAA Travel projects 35.5 million Americans will journey 50 miles or more from home during the Labor Day holiday weekend, the highest volume for the holiday since 2008 and a 1 percent increase from the 35 million over 2014.
This will mark the fourth consecutive year of overall travel growth for the Labor Day holiday period, and the seventh out of the past nine years to see year-over-year increase in volume.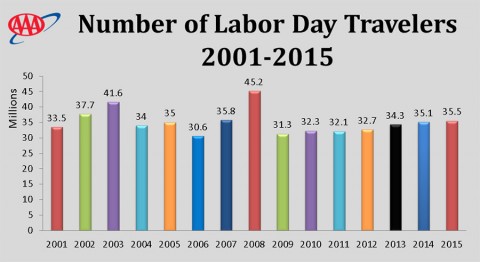 «Read the rest of this article»