Topic: Tennessee
Tennessee Lady Vols (17-8 | 6-6 SEC) at #21/22 Texas A&M (19-6 | 8-4 SEC)
Thursday, February 21st, 2019 | 8:02pm CT (9:02pm ET)
College Station, TX | Reed Arena | TV: SEC Network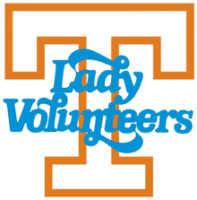 Knoxville, TN – The Tennessee Lady Vols (17-8, 6-6 SEC) is back on the road to take on No. 21/22 Texas A&M (19-6, 8-4 SEC) on Thursday night in College Station, Texas. Tip-off is slated for 8:02pm CT (9:02pm ET) at Reed Arena in a contest that is being carried by the SEC Network.
Including this match-up, the Tennessee Lady Vols have four contests remaining during the regular season. Two are at home (No. 13/13 South Carolina, Vanderbilt) and two are away (No. 21/22 Texas A&M, Ole Miss). UT is closing out a five-game stint where it has played four of those five contests on the road. UT is 2-1 on the road and 1-0 at home during that stretch.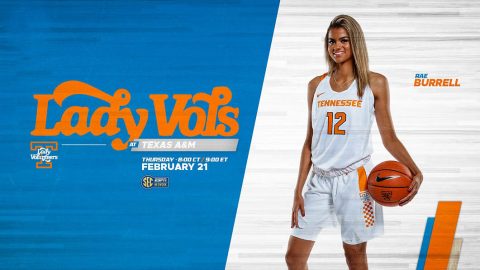 «Read the rest of this article»
Austin Peay State University (APSU)

Clarksville, TN – The Austin Peay State University (APSU) Women's and Gender Studies Program and the Feminist Majority Leadership Alliance will host the 18th annual production of Eve Ensler's award-winning play, "The Vagina Monologues," at 7:00pm on February 20th and 22nd in Clement Auditorium.
«Read the rest of this article»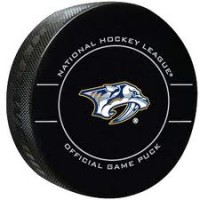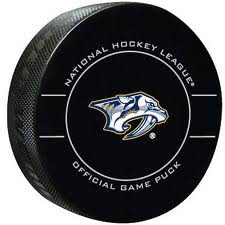 Dallas, TX – The Nashville Predators defeated the Dallas Stars in a highly entertaining game tonight 5-3. Pekka Rinne stood tall in net for the Predators to keep Nashville in this one, giving the boys a chance to win it.
The Predators win the season series against the Stars with the win tonight, in what many feel will be a first round matchup for the Stanley Cup playoffs. The two teams have already been announced as the feature of the Winter Classic.
Brian Boyle continues to show why the Predators made a trade for him just a couple of weeks ago as he lit the lamp first for the Predators at 10:50 of the opening frame. It was Boyle's second goal for the Predators since joining the team and got Nashville the early lead, 1-0.
«Read the rest of this article»
UT Athletics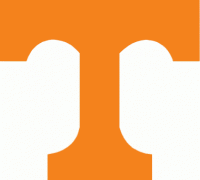 Knoxville, TN – No. 5 Tennessee Vols extended its winning streak in Thompson-Boling Arena to 24 games Tuesday night, defeating the Vanderbilt Commodores, 58-46.
The Vols (24-2, 12-1 SEC) held the Commodores to their lowest scoring output of the season, limiting them to just 32 percent shooting from the field. Clevon Brown was the only Vanderbilt (9-17, 0-13 SEC) player to shoot better than 50 percent from the field, and he finished with just two points on 1-of-2 shooting.
After holding a nine-point edge at half, Tennessee continued to harass Vanderbilt defensively.
«Read the rest of this article»
Tennessee Governor Bill Lee's first budget to include Tax Cuts


Nashville, TN – Today, Tuesday, February 19th, 2019, Tennessee Governor Bill Lee announced his plans to repeal the amusement tax on gym memberships in his upcoming budget.
"I'm pleased to be able to include a tax cut in my first budget," said Lee. "Repealing the gym tax is an important step in reducing the burdens on small businesses in our state."
«Read the rest of this article»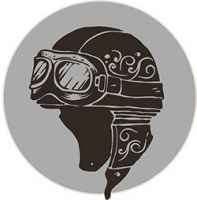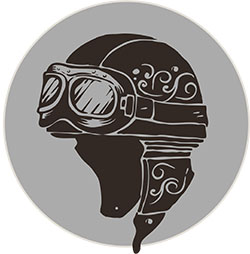 Clarksville, TN – Chronic pain affects millions of people. Normal everyday people. By no fault of our own, and the older we get, stuff just breaks down, or wears out.
I've had two hip replacements, two wrist surgeries, and I deal with rheumatoid arthritis. I didn't ask for it, but that's where I am in my ripe old age. With titanium in my hips and my joints affected by the arthritis, it can get uncomfortable.
I don't complain about it because there are MANY people who struggle with more serious issues, even life threatening illnesses and I'm blessed to be relatively healthy at this stage of my life.
But chronic pain is just that. It's a PAIN.
«Read the rest of this article»
National Weather Service (NWS)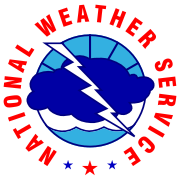 Nashville, TN – The National Weather Service has issued a Flash Flood Watch for Clarksville-Montgomery County and most of Middle Tennessee that is in effect Tuesday afternoon through Thursday morning.
Rain, heavy at times, will begin falling Tuesday night and continue into Wednesday as a warm front lifts north through the Mid State. Already saturated grounds from previous rainfall will combine with additional heavy rain, especially Tuesday afternoon through the day Wednesday, and may lead to flash flooding.
«Read the rest of this article»
#5 Tennessee Vols (23-2 | 11-1 SEC) vs. Vanderbilt (9-16 | 0-12 SEC)
Tuesday, February 19th, 2019 | 6:01pm CT
Knoxville, TN | Thompson-Boling Arena | TV: ESPN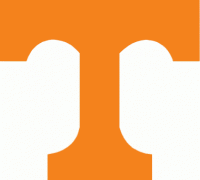 Knoxville, TN – Coming off its first loss in SEC play, the fifth-ranked Tennessee Vols will look to bounce back against in-state rival Vanderbilt Tuesday night at Thompson-Boling Arena.
The game will tip at 6:00pm CT and will be televised on ESPN and can also be viewed online through WatchESPN. Fans can listen live on their local Vol Network affiliate to hear Bob Kesling and Bert Bertelkamp describing the action. Tickets for the game are still available at AllVols.com.
The game has been tabbed as Donate Life Night. "The goal for Donate Life Night is to encourage Tennessee fans to take action and register as donors," said Tennessee Assistant Athletics Director Tom Satkowiak, who underwent an 11-hour liver transplant surgery in October.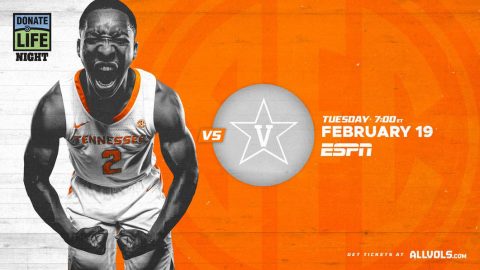 «Read the rest of this article»
UT Athletics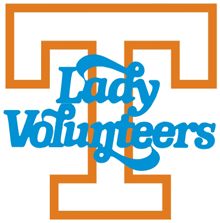 Columbia, MO – The Tennessee Lady Vols earned a hard-fought victory over RV/RV Missouri on Sunday, coming from four points down in the final stanza to claim a 62-60 triumph in front of a crowd of 8,559 in Mizzou Arena.
Sophomore point guard Evina Westbrook led UT (17-8, 6-6 SEC) with 18 points and six assists, while sophomore forward Rennia Davis logged her 17th career double-double with 16 points and 11 rebounds. Freshman forward Meme Collins also found her way into double digits, tying her career high of 11 points while adding six rebounds.

MU (19-8, 8-5 SEC) was led by Amber Smith with 14 points and five rebounds. Sophie Cunningham and Cierra Porter were close behind with 13 apiece.
«Read the rest of this article»
Tennessee Department of Agriculture Division of Forestry

Nashville, TN – Tennessee is celebrating a record to be proud of. Thanks to favorable weather and citizens who burned debris safely, 2018 saw a record low number of wildfires.
The Tennessee Department of Agriculture Division of Forestry is working to continue that trend throughout 2019 by reminding citizens that if they plan to burn outdoors, a burn permit is required.
«Read the rest of this article»