Topic: Tennessee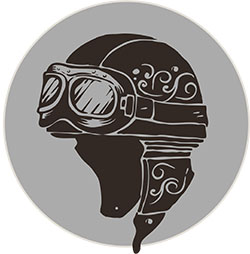 Clarksville, TN – Clarksville Online is proud to announce it's partnership with www.clarksvillemotorcycle.com, featuring the motorcycle travel blog, "Dodging the Roadkill."
Along with the Clarksville Sports Network, and Discover Clarksville, Clarksville Online provides the most extensive coverage of local news, current events, sports and more. Now, Dodging the Roadkill will take readers on a motorcycle journey around the neighborhood and across the country, with news, stories, restaurant reviews, hotel reviews, commentary and pictures of the people we meet along the way.
«Read the rest of this article»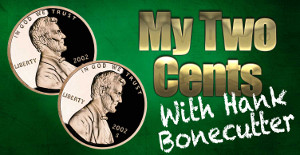 Clarksville, TN – Earlier this year, I shared a very personal story of how I managed to work my way out of a real struggle with depression. It was a challenge to put myself out there like that, but I felt it was too important not to share.
You can read the story here: My Two Cents: How a Motorcycle pulled me out of Depression
«Read the rest of this article»
Written by Curtis Johnson
Tennessee State Representative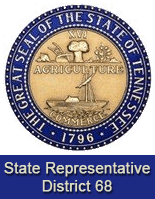 Nashville, TN – The House Finance, Ways and Means Subcommittee will consider legislation next week requiring the Tennessee Department of Health (DOH) to identify individuals who are in the top 20 percent of prescribers of opioids in the state. After being identified and notified of the high volume opioid prescriber status, this legislation requires the prescribers to comply with certain requirements.
The legislation aims to address Tennessee's status as second in the nation in abuse of opiates.
Under current law, the DOH monitors the 100 highest volume opioid prescribers in Tennessee. HB 1207 calls for DOH, in addition, to look at prescribers who are at high-risk based on clinical criteria, such as overdoses or dangerous drug combinations.
«Read the rest of this article»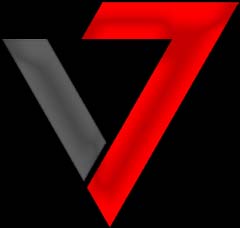 Nashville, TN – Future football stars will want to mark their calendars to attend the V7 Elite Future Stars Showcase Series event, April 30th at Tennessee State University.
The camp will feature former NFL quarterback Michael Vick. The camp is part of the National Playmakers Academy and is open to all 5th-8th graders in the area.
Football players at all positions are welcome.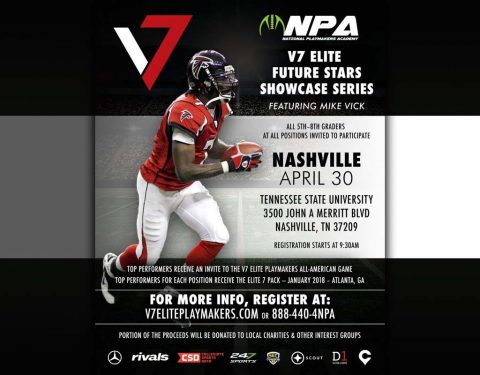 «Read the rest of this article»
March 2017 Statistics Reveals Tennesseans are Finding Jobs in a Growing Workforce

Nashville, TN – Tennessee Department of Labor and Workforce Development (TDLWD) Commissioner Burns Phillips announces a preliminary unemployment rate of 5.1 percent for March, positively shifting from February's revised rate of 5.3 percent.
This progress matches the U.S. preliminary rate's decline of two-tenths of a percentage point to 4.5 percent.

«Read the rest of this article»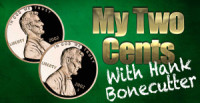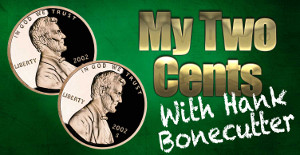 Nashville, TN – The Nashville Predators have done something that nobody could have ever predicted. The eighth seeded Preds have won four games in a row over the Stanley Cup Champions, and #1 seed, Chicago Blackhawks. It's called a SWEEP!
Not one single hockey writer, broadcaster, play-by-play guy, producer, coach, player or even the equipment guy could have ever predicted that the Nashville Predators would sweep their series against Chicago.
«Read the rest of this article»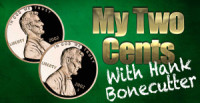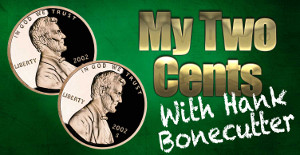 Clarksville, TN – The Nashville Predators lead the Chicago Blackhawks 3-0 in their Stanley Cup playoff series, and come Thursday night, history could be made in Smashville.
Could a mid-market NHL franchise actually "sweep" the legendary Blackhawks? Stanley Cup Champions?
Yes.
Games one and two had been dominated by Predator's goalie, Pekka Rinne. In a history making performance, Rinne held the Blackhawks scoreless in both games, as the Predators took both games.
«Read the rest of this article»

Nashville, TN – A record number of students are going to college directly after high school and they are showing up more prepared once they get there according to two recent reports from the Tennessee Higher Education Commission (THEC).
The annual Tennessee Higher Education Fact Book and the interactive 2017 Profiles and Trends in Higher Education report published by THEC highlight data and trends in relation to the Drive to 55.
«Read the rest of this article»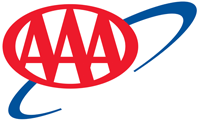 Tampa, FL – Gas prices seemed to find level ground over the weekend after increasing for more than two weeks. Before the weekend, gas prices rose an average of 12 cents in 19 days, nationwide; 13 cents in 14 days, in Florida; 13 cents in 18 days, in Georgia; and 14 cents in 20 days, in Tennessee.
"Gas prices rose the wave of rising oil prices last week, pushing pump prices slightly higher in some regions before eventually stalling out over the weekend," said Mark Jenkins, spokesman, AAA The Auto Club Group.
«Read the rest of this article»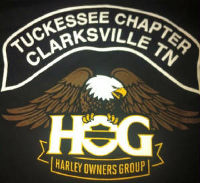 Clarksville, TN – The Tuckessee Harley Owner's Group recently took a group ride to the Maker's Mark Distillery in Loretto, Kentucky. In what was described as a "hookie day" ride, members took leave of absence from their work stations to spend the day on the open road.
After meeting at Appleton's Harley Davidson in Clarksville, the group pulled out at 9:00am for a full day of riding and fellowship.
Their route took them through Port Royal State Park, into Kentucky where they picked up Highway 79 through Russellville, and on to Bowling Green, where they made their first "pit" stop. From there, they headed north and enjoyed a picture perfect day for riding.
«Read the rest of this article»