Topic: Tennessee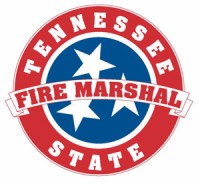 Nashville, TN - As Tennesseans spend even more time indoors during February's winter weather emergency, the State Fire Marshal's Office reminds residents to take extra care while inside, especially in the kitchen.
Cooking is currently the leading cause of home fires and fire deaths in Tennessee. From 2009-2013, 9,595 residential cooking fires were reported in the state, resulting in 33 deaths, 118 injuries and $41.7 million in property damage.  «Read the rest of this article»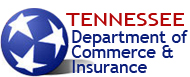 Nashville, TN - The Tennessee Department of Commerce and Insurance (TDCI) is cautioning consumers to be alert to potential price gouging following February's deadly winter ice storms that swept across Tennessee.
Tennessee's price gouging laws make it unlawful for individuals and businesses to charge unreasonable prices for essential goods and services including gasoline, food, ice, fuel, generators, lodging, storage space, and other necessities in direct response to a disaster regardless of whether that emergency occurred in Tennessee or elsewhere. «Read the rest of this article»
Longest streak of gas price increases in over a year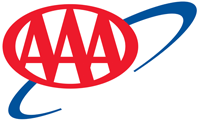 Tampa, FL –  Gas prices jumped another 4 cents last week. The current national average price for a gallon of regular unleaded is $2.29. Motorists are now paying 26 cents more a gallon since prices hit a low of $2.03 on January 26th.
"It's common this time of year to see an increase at the pump," said Josh Carrasco, spokesman, AAA – The Auto Club Group. "Refineries are conducting their annual spring maintenance, which causes prices to rise due to tightening of supply." «Read the rest of this article»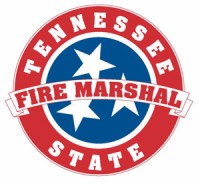 Nashville, TN - As sub-zero temperatures continue to linger across Tennessee for the remainder of the week, the State Fire Marshal's Office urges residents to stay safe when using portable heaters to keep warm.
Portable heaters, which are commonly used during winter, can sometimes lead to tragedy. An estimated 900 portable heater fires in homes are reported to U.S. fire departments each year, according to the U.S. Fire Administration.
«Read the rest of this article»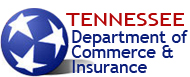 Nashville, TN – Ahead of potentially sub-zero temperatures and snow across Tennessee, the Tennessee Department of Commerce and Insurance (TDCI) wants consumers to know what to do in case of home or automobile damage as a result of the February winter storm.
The following are some guidelines to help consumers deal with a property damage claim or automobile accident. «Read the rest of this article»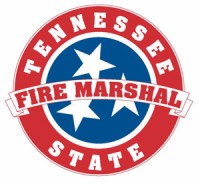 Nashville, TN – As winter tightens its grip on the Volunteer State this week with hazardous sub-zero temperatures, the State Fire Marshal's Office reminds Tennesseans how crucial it is to keep fire safety in mind as weather conditions worsen.
"Brutally cold weather can drastically increase fire risks during what is already a peak season for residential fires," said Tennessee Department of Commerce and Insurance Commissioner Julie Mix McPeak. "It is crucial to make fire safety a priority in and around our homes to avoid the devastation that can accompany frigid temperatures." «Read the rest of this article»
Not all companies explicitly prohibit password sharing outside the household

Yonkers, NY – Streaming media services are quite popular: 51 percent of American households say they subscribe to Amazon Prime Instant Video, HBO Go, Hulu Plus, Netflix, and/or WatchESPN, according to a December 2014 survey by the Consumer Reports National Research Center.
However, the reach of streaming video services extends beyond that, as 46 percent of account holders admitted to sharing their log-in credentials with someone outside their home.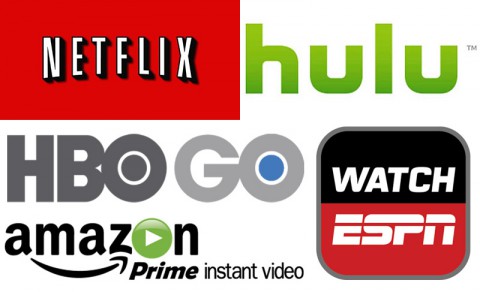 «Read the rest of this article»
3 out of 5 People Don't have Winter Driving Kits in their Vehicles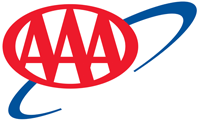 Tampa, FL - Extremely cold weather is moving across the southeastern U.S. and AAA warns motorists to be careful and make sure their vehicles are prepared for an emergency.
According to data from the Federal Highway Administration, each year, 24 percent of weather-related vehicle crashes occur on snowy, slushy or icy pavement and 15 percent happen during snowfall or sleet.
«Read the rest of this article»
Austin Peay Sports Information

Clarksville, TN – Austin Peay State University men's basketball game scheduled for 6:00pm (CT), Tuesday, against Eastern Kentucky has been postponed because of snow and icy weather conditions blasting both Tennessee and Kentucky, Monday.
The contest has been rescheduled for 6:00pm, (CT), Monday, February 23rd, in Richmond.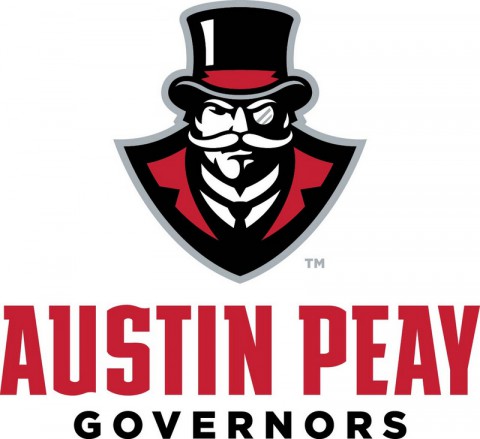 «Read the rest of this article»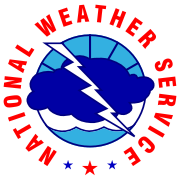 Nashville, TN – The National Weather Service (NWS) has issued an ice storm warning, which is in effect until 9:00am CST Tuesday, February 17th, 2015 for the Clarksville-Montgomery County area as well as parts of Middle Tennessee. The winter storm warning has been cancelled.
An ice storm warning means severe winter weather conditions are expected or occurring. Significant amounts of ice accumulations will make travel dangerous or impossible.
Travel is strongly discouraged.
«Read the rest of this article»