Topic: Tennessee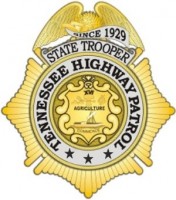 Memphis, TN – On May 20th, Trooper Owen Grear of the Tennessee Highway Patrol's (THP) Memphis District Interdiction Plus Unit (IPU) initiated a traffic stop that led to the discovery of approximately 116lbs of marijuana, and the arrest of an Arizona woman on felony drug charges.
Trooper Grear stopped a 2006, Dodge Caravan for a traffic violation on Interstate 40 at mile marker 26 in Shelby County.  As Trooper Grear made contact with the vehicle and the driver Karla D. Munoz, 23, of Phoenix, AZ, he observed a five-year-old child in the far rear seat lying down and unrestrained.
«Read the rest of this article»

Nashville, TN – Memorial Day holiday weekend is regarded as the unofficial start to the summer boating season and the Tennessee Wildlife Resources Agency wants to emphasize the use of life jackets while boating in a safe and responsible manner.
Along with the use of life jackets, TWRA wants to stress the responsible use of alcohol while boating. It is important to consider the effects of drinking and driving whether on water or land. In a boat on the water, the effects of alcohol increase because of external stressors such as engine vibration, wave motion and glare from the sun.

«Read the rest of this article»
April 2016 County Unemployment Rates

Nashville, TN – Tennessee County unemployment rates for April 2016 show the rates decreased in 90 counties, increased in two, and remained the same in three counties.
Montgomery County unemployment in April was 4.0 percent down from 4.2 percent in March.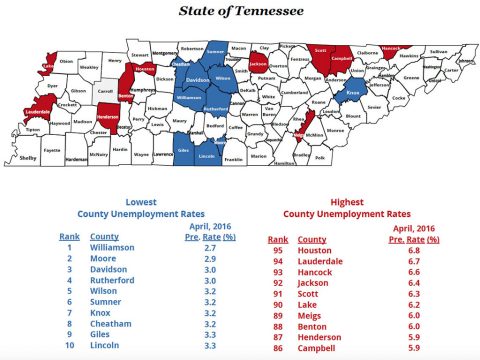 «Read the rest of this article»
Global Tire Company Seeks Salary Employees in Nashville and Clarksville

Nashville, TN – Hankook Tire will hold a career information fair this week in Nashville as the company begins the process of building its Tennessee workforce.
Job seekers can learn more about the opportunities available with Hankook Wednesday, June 1st at the Renaissance Nashville Hotel in downtown Nashville.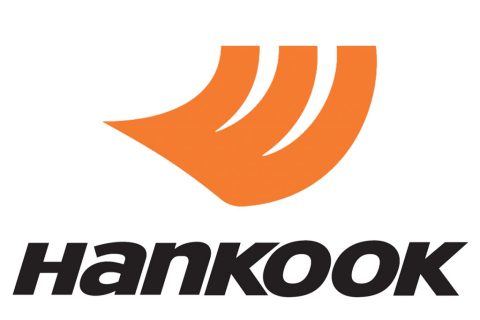 «Read the rest of this article»
Tow to Go Program Available for Memorial Day Weekend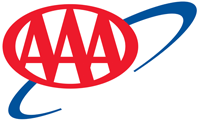 Tampa, FL – According to a recent AAA Consumer Pulse™ survey, over a third (36%) of motorists have driven multiple times in the past year after consuming alcohol. AAA urges everyone to prepare for a safe holiday weekend if they intend to drink away from home.
That means choosing a Designated Driver, staying where you are celebrating, or arranging for another form of safe transportation.
«Read the rest of this article»
Congressman Marsha Blackburn
7th District of Tennessee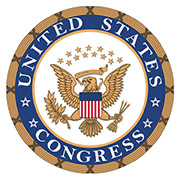 Washington, D.C. – Today Congressman Marsha Blackburn (R-TN) received the "Hero of Main Street" award from the National Retail Federation for her support of legislation critical to the retail industry. Blackburn is part of a bi-partisan group honored for their support of a wide range of issues including international trade, infrastructure investment, tax reform and labor issues.
"Tennessee has seen firsthand how low taxation and light touch regulation results in positive economic growth. In Congress, I've led the fight to ensure policies enacted at the federal level bring similar growth to jobs and businesses across America. I'm proud to support legislation that protects the 624,616 jobs the retail industry provides in Tennessee," Blackburn said.
«Read the rest of this article»
Written by John Dreyzehner, MD, MPH
Tennessee Department of Health Commissioner
and Wendy Long, MD, MPH
TennCare Deputy Director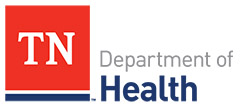 Nashville, TN – Tennessee strongly encourages communities to fluoridate their water supplies to reduce the impact of oral disease on our kids' physical, emotional and economic well-being, in particular the impact to our state's most vulnerable children.
Community water fluoridation is a proven prevention strategy fundamental to health equity and optimal health for all and the science is clear: Fluoride provides substantial benefits throughout our lives at a low cost, with $1.00 spent on fluoride saving $38.00 in future dental treatment costs.
«Read the rest of this article»
Holiday Travelers won't be Delayed by Road Construction

Nashville, TN – Motorists won't be slowed down by road construction as they travel Tennessee's highways this Memorial Day weekend. The Tennessee Department of Transportation will suspend all construction-related lane closures on interstates and state routes beginning at 12:00noon on Friday, May 27th through 6:00am on Tuesday, May 31st.
This will provide maximum roadway capacity for motorists expected to travel in the state this Memorial Day weekend.
«Read the rest of this article»
Clarksville, TN – This weekend, May 28th and 29th, USSSA baseball presents the Cumberland Bank & Trust Memorial Tournament. Teams from Tennessee and Kentucky will be playing on Saturday and Sunday at RichEllen Park.
Pool schedules will be posted on the USSSA Clarksville Travel Ball website by Thursday morning. We will also post the schedule on FaceBook for your convenience.
We encourage everyone to come out this weekend for some great baseball from our 10U – 12U age groups.
«Read the rest of this article»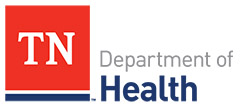 Nashville, TN – As summer vacations begin, many people will be traveling and enjoying outdoor activities, but before you enjoy time at the pool, ocean or other swimming destination, the Tennessee Department of Health reminds you to think water safety first.
''Having fun and enjoying physical activity in and around water is a joy for children of all ages and staying safe from illness and injury in the process is something we all want to do," said TDH Commissioner John Dreyzehner, MD, MPH.
«Read the rest of this article»