Topic: Tennessee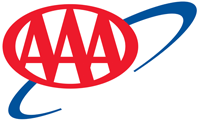 Tampa, FL – According to the National Highway Traffic Safety Administration (NHTSA), on Halloween night in 2012, almost half (48%) of all crash fatalities involved an impaired driver.
AAA and Bud Light want motorists to plan ahead this year if they will be out drinking. This means choosing a designated driver, staying where you are celebrating, using a cab or finding another form of sober transportation.
«Read the rest of this article»
Written by David E. Gillespie
Blanchfield Army Community Hospital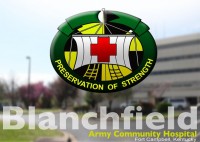 Fort Campbell, KY – Tennessee's top health department official joined military and civilian health administrators at Blanchfield Army Community Hospital Tuesday for a roundtable discussion on how healthcare efforts are synchronized across multiple agencies from local to county, regional and state levels.
The working lunch meeting was an opportunity to bolster longstanding relationships and communicate directly with Dr. John Dreyzehner, Commissioner of the Tennessee Department of Health, which is tasked to protect, promote and improve the health of people in Tennessee.
«Read the rest of this article»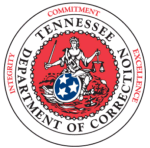 Nashville, TN – The Tennessee Department of Correction is continuing efforts to increase the safety of Tennessee children on Halloween night with the launch of "Operation Blackout."
Probation and Parole officers will be joined by local law enforcement agencies to ensure sex offenders who are under TDOC supervision adhere to strict guidelines.
"Operation Blackout" will result in an increased presence of law enforcement in the community and random visits to the homes of sex offenders who must adhere to the following guidelines on October 31st, 2014. «Read the rest of this article»
AAA wants you to Be Smart, Be Safe and Be Seen this Halloween
Halloween Night Creates a Scary Combination for both Pedestrians and Motorists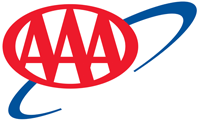 Tampa, FL – Halloween can be one of the most deadly nights of the year for both pedestrians and motorists. With the increased number of pedestrians trick-or-treating and party goers that could be impaired behind the wheel, it makes for a scary combination.
The National Highway Traffic Safety Administration (NHTSA) reports that Halloween is consistently one of the top three days for pedestrian injuries and fatalities.
«Read the rest of this article»
Chalks endorsement of Blackburn up to a 'business decision'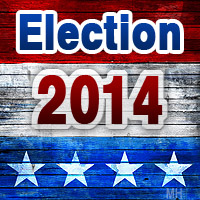 Clarksville, TN – Gannett's Nashville paper, the Tennessean, has endorsed the incumbent rather than retired Iraqi War veteran Dan Cramer, in the race for Tennessee's 7th congressional district. Cramer expressed amusement at the paper's choice but said he understands how supporting the presumed "safe bet" is a better business decision.
"I am always grateful and honored by any endorsement," Cramer said, "But one of the realities of politics is that not everyone will agree with you 100% of the time. In the case of the Tennessean's choice, I can see how their financial interests are better served by endorsing a presumed strong incumbent, but I think there are some interesting inconsistencies in their reasoning.
«Read the rest of this article»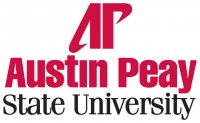 Clarksville, TN – In 1794, a man named Valentine Sevier sent an urgent letter from his home along the Cumberland River, in what is now Clarksville, to his brother John. In it, he described a recent attack by Native Americans on their small settlement.
The attackers, he wrote, "scalped my daughter Rebecca. I hope she still will recover."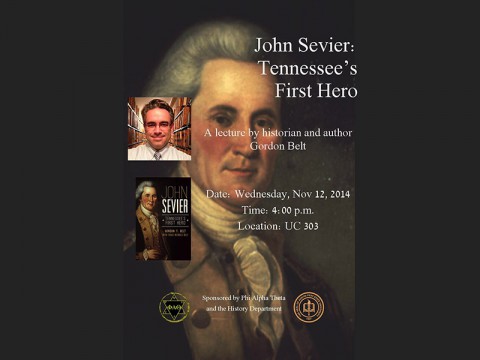 «Read the rest of this article»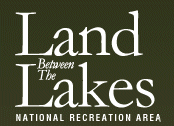 Golden Pond, KY – On November 1st, 2014, Land Between The Lakes National Recreation Area will close nine wildlife refuges to human entry and all activities including hunting, fishing, and boating. These areas will remain closed through March 15th, 2015.
The wildlife refuge closures include portions of Duncan Bay, Smith Bay, and Rushing Bay on Kentucky Lake; Fulton and Honker Bays on Lake Barkley; the western one-third of Energy Lake; and Long Creek Refuge at the back of Elbow Bay. These areas are marked with buoys or signs. Entry is prohibited from November 1st to March 15th.
«Read the rest of this article»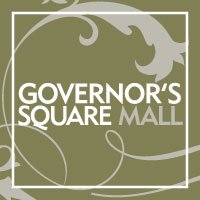 Clarksville, TN – Clarksville Dental Center is partnering with Governor's Square Mall and Captain McFinn for a special Bullying Prevention event on Saturday, November 1st from 11:00am-2:00pm in the Clarksville Dental Center parking lot.
Clarksville Dental Center is located at 1301 Peachers Mill Road Clarksville, TN 37042.
Meet Captain McFinn and Coral Rose and take the Bully Free Pledge.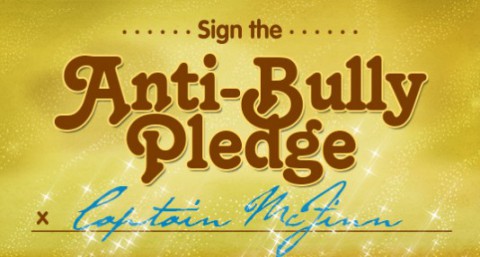 «Read the rest of this article»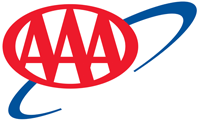 Tampa, FL – Nationwide motorists are paying the cheapest price at the pump since 2010. The average price of gas has now fallen below the $3.00 mark in seventeen states.
Georgia is one of the newest members of the $3.00 club, the average currently sits at $2.93.
In Florida gasoline is hovering around $3.04, but in metro markets like Orlando, Pensacola, and Tampa motorists are have already seen the average dip below the $3.00 threshold.
Meanwhile, Tennesseans are enjoying the second lowest gas prices in the nation. «Read the rest of this article»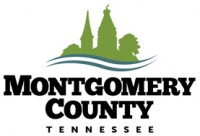 Montgomery County, TN – Montgomery County Government is partnering with the Tennessee Department of Transportation (TDOT) to host a public input meeting, called a "Book a Planner" meeting, on Tuesday, October 28th at 5:00pm, at the William O. Beach Civic Hall, 350 Pageant Lane.
"Book-a-Planner" is an interactive outreach program and presentation, administered through the Long Range Planning Department's Office of Community Transportation (OCT) staff. Attendees are able to share their input via live polling to assist TDOT in making sure the community's future needs are addressed. «Read the rest of this article»