Topic: Tennessee

Leesville, LA – A community organization that opposes budget cuts to Fort Campbell announced that they would unite with Fort Polk Progress during a recent visit to Central Louisiana.
Officials with the Friends of Fort Campbell said they hope that the 30 other Army defense communities recently studied for force structure reductions would join with them and Fort Polk Progress to create a unified opposition against budget-driven reductions to active-duty Army.
«Read the rest of this article»
15,830 Students Utilizing Tennessee Promise Benefits This Fall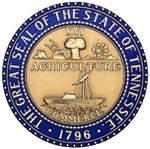 Nashville, TN – Tennessee Governor Bill Haslam today encouraged high school seniors to apply for the Tennessee Promise, Tennessee's groundbreaking scholarship and mentorship program that provides high school graduates last-dollar scholarships to attend two years of community or technical college free of tuition and fees. The deadline for applications is November 2nd.
According to the Tennessee Student Assistance Corporation (TSAC), 15,830 students from the graduating high school class of 2015 are utilizing Tennessee Promise benefits this fall, which is the first year of implementation.
«Read the rest of this article»
Enjoy Free Admission to the Zoo Courtesy of Cigna-HealthSpring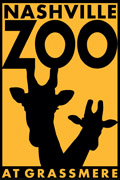 Nashville, TN – Older adults are invited to enjoy free admission at Nashville Zoo courtesy of Cigna-HealthSpring, Wednesday, October 7th. Adults ages 65 and older will receive a complimentary Zoo admission, parking validation and a $5.00 concessions voucher.
Senior Day activities will take place throughout the Zoo from 9:00am to 4:00pm. The young and young-at-heart can enjoy special keeper talks, rides on the Wild Animal Carousel and interactive encounters with outreach animals along the Zoo paths. Additionally, Cigna-HealthSpring and several of its local partners will be on hand at the centrally-located Jungle Terrace area to provide educational materials, offer wellness information and answer questions.
«Read the rest of this article»
Clarksville, TN – The Native Cultural Circle (NCC) of Clarksville will be holding their 18th annual Intertribal Powwow on October 10th and 11th; the festivities begin around 9:00am on Saturday, and 10:00am on Sunday. The Grand Entry that officially opens each day begins around Noon. Come out and take part in a two day celebration of Native American Culture and traditions.
«Read the rest of this article»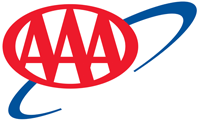 Tampa, FL – The price of gasoline inched up an average of about a cent during the past week, but prices leveled off during the weekend. The national average price of $2.29 is the cheapest for this day since 2004.
"Gas prices fluctuated during the past couple of weeks, because gasoline demand is unusually high at a time when refineries are entering their maintenance season," said Mark Jenkins, spokesman, AAA – The Auto Club Group. "Fortunately, the slight upward pressure on prices is typically short-lived and gasoline should get cheaper through the end of the year."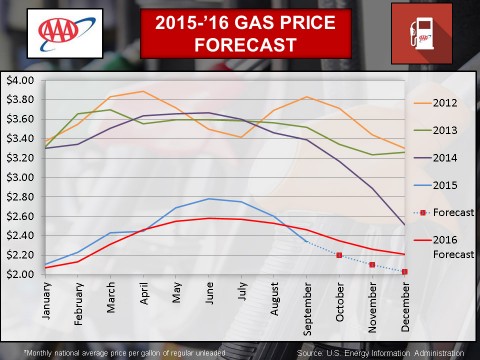 «Read the rest of this article»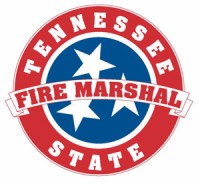 Nashville, TN – Location matters when it comes to your family's smoke alarms. This year's Fire Prevention Week (October 4th-10th) campaign, "Hear the Beep Where You Sleep. Every Bedroom Needs a Working Smoke Alarm!" stresses the importance of placing working smoke alarms in every bedroom, outside each sleeping area, and on every level of a home, including the basement.
Along with firefighters and safety advocates nationwide, the Tennessee State Fire Marshal's Office (SFMO) is joining forces with the nonprofit National Fire Protection Association (NFPA) during Fire Prevention Week to remind Tennesseans about the importance of working smoke alarms.
«Read the rest of this article»

Nashville, TN – New forms of technology launched this year by the Tennessee Department of Safety and Homeland Security have resulted in improved customer service and reduced wait times inside the state's driver services centers. But the new technology is also increasing the safety of citizens.
A new feature available through online driver services is designed to assist citizens in emergency situations. Driver license and state identification card holders may submit emergency contact information online that will be added to the driver license data base.
«Read the rest of this article»
Written by Staff Sgt. Sierra Fown
2nd Brigade Combat Team, 101st Airborne Division (AA) Public Affairs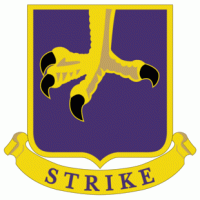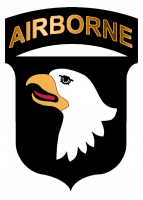 Fort Campbell, KY – On the early, frosty morning of December 12th, 1985, Amy Gallo's Tennessee home was filled with the aroma of freshly baked cinnamon rolls. They were her husband's favorite, and he hadn't had them in over six months.
Like many mothers, Gallo was juggling the sometimes overwhelming tasks of cooking, cleaning and tending to her two children. Her youngest, Sarita, had just began walking, and was exploring every square inch of their home with her newly-found ability.
Gallo's then 3-year-old son Chip, was quietly sitting in the living room watching "He-Man," a popular cartoon in the 1980s.
«Read the rest of this article»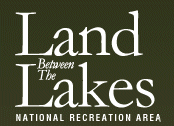 Land Between the Lakes, KY/TN – The Homeplace 1850s Working Farm and Living History Museum celebrates its 37th Anniversary, Saturday-Monday, October 10th, 11th, and 12th, 2015.
The Homeplace will host Stewart County Arts and Heritage Council's "Tennessee Wilderness River Region Quilt Festival," a quilting bee, woodstove cooking, and more. General admission to the Homeplace is $5.00 ages 13 and up, $3.00 ages 5-12, and free for ages 4 and under.
«Read the rest of this article»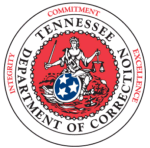 Nashville, TN – Recent questions have been posed regarding the Tennessee Department of Correction's classification of inmates.
Prior to Commissioner Schofield's administration, some inmates were placed on the highest level of segregation for non-violent offenses.  In 2012, the Department took a critical look at the administrative segregation population and found some significant disparities in the reason for their placement in maximum custody.  «Read the rest of this article»