Topic: Tennessee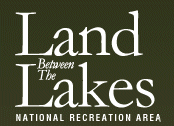 Golden Pond, KY – The Golden Pond Planetarium celebrates the holiday season with several Holiday shows – Let it Snow, Season of Light, and Laser Holidays from November 28th to December 23rd. The Planetarium will also be open for daily shows. Admission to the Golden Pond Planetarium is $5.00 ages 13 and up; $3.00 ages 5-12; free for ages 4 and under.
The newest show, Let it Snow, features a variety of high resolution scenes and artistic animations suitable for all ages.
«Read the rest of this article»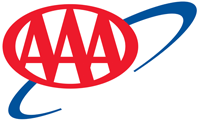 Tampa, FL – When 41.3 million Americans load-up the family vehicle for a Thanksgiving road trip, they are likely to find the cheapest gasoline in five years.
The national average price for a gallon of regular unleaded was $2.82 Sunday, 46 cents cheaper than the price on Thanksgiving Day 2013.
"Travelers are thankful to have more money in their pockets due to falling gas prices," said Mark Jenkins, spokesman, AAA – The Auto Club Group. "The good news is gas should continue falling through the rest of the year. Cheaper gasoline has helped boost disposable income and consumer spending, which encourages more people to travel."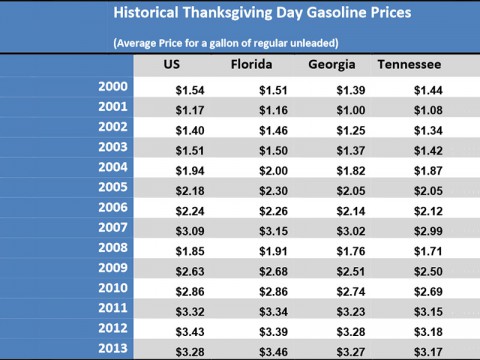 «Read the rest of this article»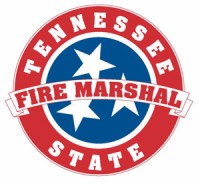 Nashville, TN – Thanksgiving is a time for families and friends to gather and enjoy a festive day of good food and thanks. For the chief cook, it is a time to show your best dish and wow your hungry guests. It is important to take precautions when preparing a delicious meal especially if you are using a turkey fryer.
Outdoor, gas-fueled fryers cook up juicy turkeys in a fraction of the time it takes to roast one in an indoor oven.
«Read the rest of this article»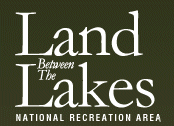 Golden Pond, KY – Bring the family and experience a simpler 1850's Christmas. For over 10 years children have enjoyed visiting with Santa Claus at The Homeplace 1850's working farm. Christmas in 1850 will be held on Saturday, November 29th, from 1:00pm-4:00pm.
Visitors to the 1850's farm can make Christmas decorations, collect holiday recipes, and sing along to old-time Christmas tunes provided by The Dixie Volunteers.
«Read the rest of this article»
Improving Economy Brings 1.9 Million More Travelers, Consumers Pay Lowest Gas Prices in Nearly Four Years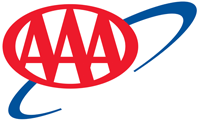 Tampa, FL – AAA Travel projects 46.3 million Americans will journey 50 miles or more from home during the Thanksgiving weekend, the highest volume for the holiday since 2007 and a 4.2 percent increase over 2013.
Almost 90 percent of travelers (41.3 million) will celebrate the holiday with a road trip and will enjoy the lowest gas prices in nearly four years. The Thanksgiving holiday travel period is defined as Wednesday, November 26th through Sunday, November 30th.

«Read the rest of this article»
Hello, friends! My name is Jenni Lee Shelton, and I may not be what you're expecting.
You may drop your expectations here. If for whatever reasons you feel uncomfortable leaving your expectations unattended, then I encourage you to also expect miracles (shout outs to Gabrielle Bernstein and Joe Vitale.)
I am new at blogging, and newness is something I don't think we should fear. I also have a new career as a life coach that is really inspiring me to dive deeper into my passions. Please feel free to embrace my process alongside me, as I reveal more about who I am and what I'm all about.
Ok… so exactly why are you starting this blog, and why am I reading it? «Read the rest of this article»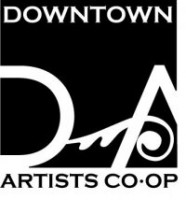 Clarksville, TN – Two of Clarksville's Downtown Artists' Co-op artists have been chosen to prepare holiday ornaments representing the state's parks for the main tree at the Governor's Mansion.
The artists are: Judy Morgan who painted the ornament representing Dunbar Cave and Lynne Griffey who's created Port Royal's piece.
The ornaments are hand-painted pieces of art showcasing each park's unique character.
«Read the rest of this article»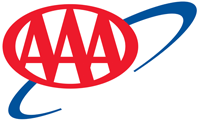 Tampa, FL – Motorists continue enjoying the lowest gas prices in four years. The national average price for a gallon of regular unleaded dropped 52 consecutive days Sunday, falling 45 cents since September 26th.
During that same period, gas prices fell 41 cents in Florida, 49 cents in Georgia and 45 cents in Tennessee. The streak of declines is 42 in Florida, 43 in Georgia, and 44 in Tennessee.
"Gas prices are plunging in-line with the falling price of oil, declining demand, and pumps selling winter-blend fuel which is cheaper to produce," said Mark Jenkins, spokesman, AAA – The Auto Club Group. "Gas prices should only get cheaper through the rest of the year." «Read the rest of this article»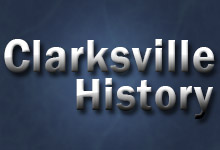 Clarksville, TN – Our lives here in Middle Tennessee are built upon the foundation of those who lived before us. The names of these souls of long ago are sprinkled upon our consciousness as they are now reflected in the names of our counties, cities, and roads: John Montgomery, George Rogers Clark, James Robertson, etc.
They are people who lived the prime of their lives in the late 18th century on the cusp of a new nation, bordering a frontier with a plethora of possibilities. These men are revered and their lives have been boiled down to a thick consistency of stories that all reflect their heroism, bravery, and sometimes larger than life achievements.
There is a definite vibe that they are only to be portrayed as one dimensional hero type characters. Along with that I get the feeling that to declare anything else is pretty much blasphemy.
«Read the rest of this article»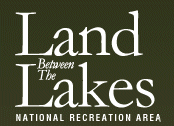 Golden Pond, KY – Woodlands Nature Station will host Cub Scout Day on Saturday, November 22nd, from 10:00am-3:00pm. Activities, programs, and displays will center around the Cub Scout Astronomy Academic Achievement Award to help Cub Scouts gain their belt loop and pin awards.
The Cub Scout Day program is free with Nature Station admission: $5.00 for ages 13 and over, $3.00 for children 5-12, and free for 4 and under. Everyone is welcome.
«Read the rest of this article»