Topic: Tennessee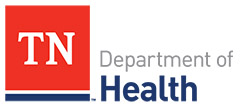 Nashville, TN – The Tennessee Department of Health is observing National Teen Pregnancy Prevention Month in communities across the state this May to raise awareness about the impact of teen pregnancy as well as education and prevention efforts.
Special emphasis was given on May 4th, 2016 when TDH joined partners from across the country in celebrating the National Day to Prevent Teen Pregnancy.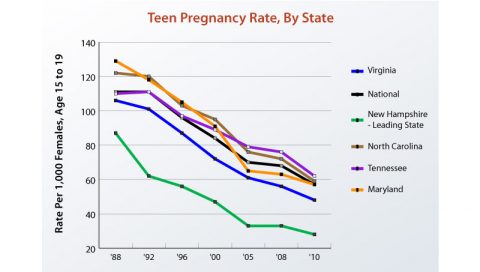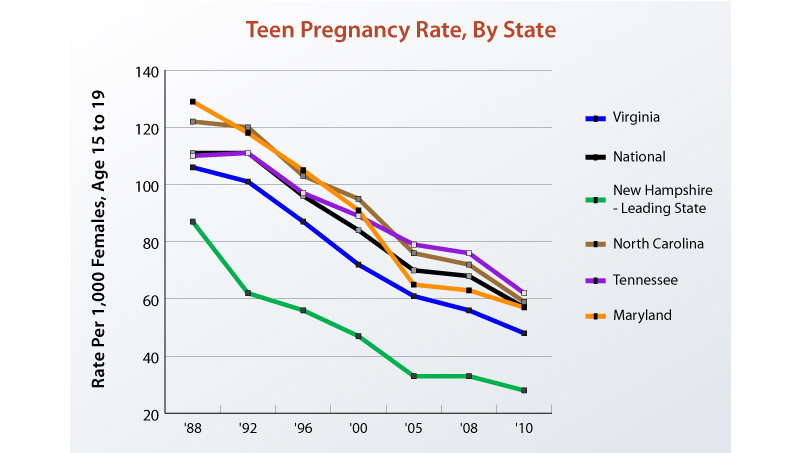 «Read the rest of this article»

Clarksville, TN – The Customs House Museum and Cultural Center is located in historic downtown Clarksville, Tennessee. Come explore an entire city block featuring large gallery spaces filled with fine art, science and history.
Some of the events in November at the Museum are: Cast of Blues, Carol LeBaron: Life Source, Free Saturday Family Day: Amazing Mammals, Cumberland River – An American Legacy, Erosion: Studies of Finite Permanence, Working the Spirit Close to Home: The Portraits of William Stamms Shackelford and Taking a Look at Cave Johnson.
«Read the rest of this article»

Nashville, TN – Financial predators are experts at deception—using cunning to trick people out of their hard-earned investments.
Fortunately, the Tennessee Department of Commerce & Insurance's (TDCI) Securities Division offers Tennesseans fraud fighting assistance through its Financial Services Investigations Unit (FSIU).
«Read the rest of this article»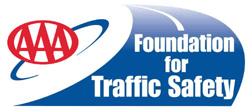 Knoxville, TN – In 2014, 21,022 motor vehicle passengers lost their lives. Tragically some of these deaths could have been prevented if the passenger had been wearing a seat belt. Seat belts save lives.
Yet, AAA Foundation for Traffic Safety research found  nearly 1 in 5 drivers (17.8%) report having driven without wearing their seat belt in the past 30 days; nearly one-fifth (15.2%) report doing this more than once, and more than 1 in 20 (5.6%) report driving without a seat belt fairly often or regularly.
«Read the rest of this article»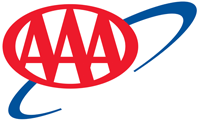 Tampa, FL – Prices at the pump should get more expensive this week thanks to an increase in oil prices and high demand for gasoline. Crude oil prices rose for the third consecutive week, making the cost to produce gasoline more expensive.
Gas prices nationwide have increased for 20 of the last 23 days, rising 16 cents to Sunday's average of $2.20.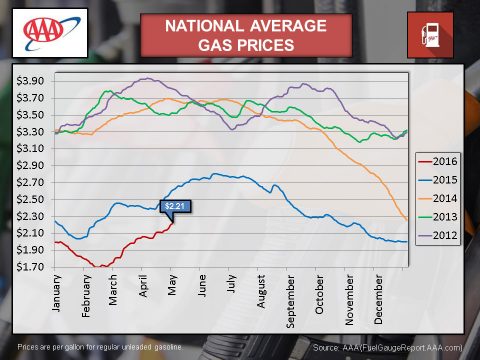 «Read the rest of this article»
Tennessee State Representative Joe Pitts
"Tyler Head" bill passes the House and is also headed to the Governor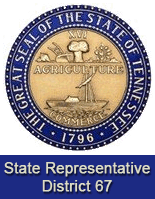 Nashville, TN – Several bills sponsored by State Representative Joe Pitts (D-Clarksville) moved along in committees last week. This is a general update on the bills and events on the Hill from this week.
House Bill 2616/Senate Bill 2635 The #SayDyslexia bill has now passed both the Senate and the House and is headed to the Governor for his signature. The bill will address early screening and intervention for the students with attributes of dyslexia.
«Read the rest of this article»

Clarksville, TN – Janet Ayers, a nationally recognized business leader and president of the philanthropic Ayers Foundation, will deliver the keynote address at Austin Peay State University's 87th Spring Commencement on May 6th.
The Ayers Foundation was created in 1999 to sustain and/or significantly improve the quality of life in Tennessee. The organization accomplishes this mission through financial support for college scholarships, medical services for children, research into pre-cancer detection and diagnosis, continuing education for teachers, mental health research and other initiatives.
«Read the rest of this article»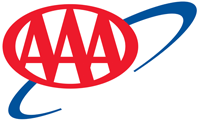 Tampa, FL – After declining the first few days of last week, prices at the pump rose in line with the price of oil. The national average price of gasoline is $2.13 – 2 cents more than a week ago, but pump prices remain 38 cents less than a year ago, and $1.56 less than this time two years ago. 
"The price of oil rose $4.00 last week, which could lead to a total increase of nearly 10 cents at the pump in the near future," said Mark Jenkins, spokesman, AAA – The Auto Club Group.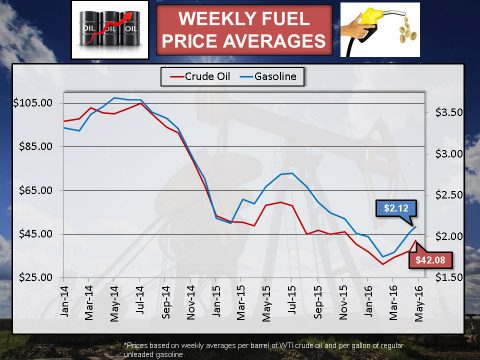 «Read the rest of this article»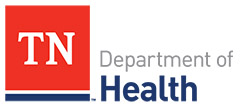 Nashville, TN – The Shelby County Health Department, supported by staff members from the Tennessee Department of Health, continued work throughout the weekend to prevent the spread of measles.
SCHD and TDH Friday reported two cases of the disease in Shelby County; as of today the case count for those meeting the case definition for measles has increased to six.  All are in Shelby County.
"As a highly contagious and sometimes serious disease, measles infects approximately 20 million worldwide each year," said TDH Commissioner John Dreyzehner, MD, MPH.
«Read the rest of this article»
Tennessee Titans release schedule for Academy Sports + Outdoors Titans Caravan
16 players highlight the team's tour through the Mid-South which starts on April 30th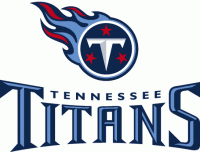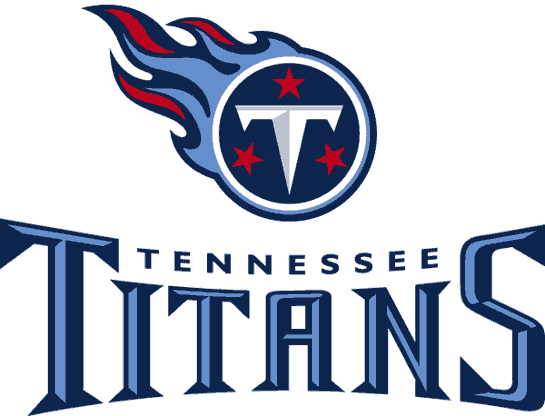 Nashville, TN – The Tennessee Titans have announced the complete itinerary for the Academy Sports + Outdoors Titans Caravan, a regional series of free, public autograph signings. The Caravan will make 20 total stops in Tennessee, Kentucky, Alabama and Mississippi from April 30th through May 7th.
Academy Sports + Outdoors Titans Caravan public stops are free events that allow fans to meet players, T-Rac and the "Voice of the Titans" Mike Keith. Posters are provided at no cost to all Caravan attendees for autographs, and photos are encouraged. Public stops generally last one hour.
«Read the rest of this article»