Topic: Tennessee
Tennessee Athletics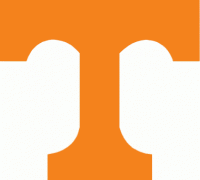 Oxford, MS – A career game by Admiral Schofield fueled No. 19 Tennessee to a win on the road against Ole Miss, 73-65, on Saturday afternoon at The Pavilion at Ole Miss.

Schofield set a new career-high for scoring with 25 points on 9-of-14 shooting to go along with seven boards and three assists in 35 minutes of action. Jordan Bowden recorded15 points, four rebounds and a pair of steals for the Vols (21-7, 11-5 SEC).

The Rebels (12-17, 5-11 SEC) fought back from a 15-point halftime deficit by opening the second period on a 9-0 run to make it a 41-35 game and forcing UT to call a timeout at the 17-minute mark.
«Read the rest of this article»
#15/14 Tennessee Lady Vols vs. #7/6 South Carolina
Sunday, February 25th, 2018 | 3:02pm CT
Knoxville, TN | Thompson-Boling Arena | TV: ESPN2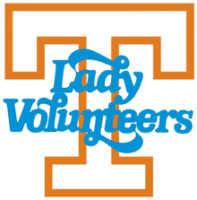 Knoxville, TN – No. 15/14 Tennessee (22-6, 10-5 SEC) and #7/6 South Carolina (23-5, 12-3 SEC) close out the regular season with a 3:02pm CT match-up on Sunday, February 25th at Thompson-Boling Arena. UT is expecting a crowd approaching 12,000, but good seats are still available.
South Carolina sits in second place in the SEC standings, while the Lady Vols are tied for fifth with Texas A&M and LSU.
This marks the 56th all-time meeting in the series, with Tennessee leading, 49-6. The Lady Vols are seeking a season sweep of the Gamecocks and will try to extend their win streak vs. South Carolina to three games.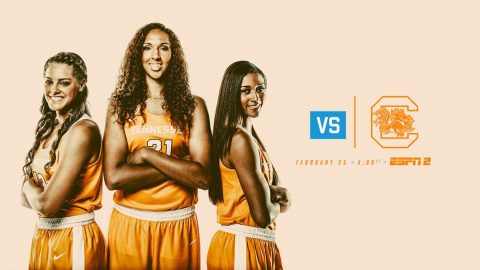 «Read the rest of this article»
#19 Tennessee Vols at Ole Miss Rebels
Saturday, February 24th, 2018 | 12:00pm CT
Oxford, MS | The Pavilion | TV: SEC Network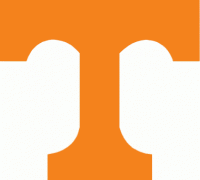 Oxford, MS – No. 19 Tennessee will play its first of back-to-back road games on Saturday, February 24th taking on the Rebels at The Pavilion at Ole Miss. The game will tip at 12:00pm CT and will be televised live on SEC Network and streamed online via WatchESPN.
The Vols (20-7, 10-5 SEC) are coming off their 20th regular-season win of the year, the first time achieving that mark since 2009-10 (23), after defeating Florida at home on Wednesday night. Admiral Schofield and Grant Williams fueled Tennessee's offense, combining for 39 of UT's 62 points (63 percent) in the matchup. Williams, who finished with game-high 23 points, scored 11 of UT's final 18 points. Schofield chipped in 16 points.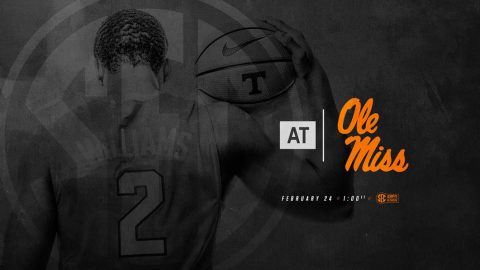 «Read the rest of this article»
Tennessee Athletics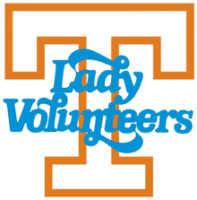 Gainesville, FL – #15/14 Tennessee defeated Florida at Exactech Arena on Thursday night, 70-42, giving Holly Warlick her 150th career win as a head coach (150-52) in her sixth season at the helm.
The Lady Vols (22-6, 10-6 SEC) were led in scoring by Jaime Nared and Evina Westbrook with 13 each. UT had three other players in double figures, including Meme Jackson (11), Rennia Davis (11) and Anastasia Hayes (10). In a return to her home state, Davis added 10 rebounds to log her seventh career double-double.
Florida was led in scoring by Paulina Hersler, who ended the day with 12 points and five rebounds.
«Read the rest of this article»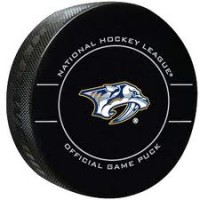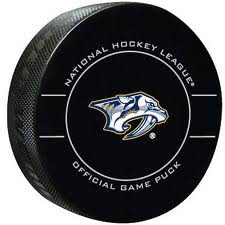 Clarksville, TN – Pekka Rinne scores his 300th career victory tonight, as the Nashville Predators absolutely dominate the San Jose Sharks at Bridgestone Arena, 7-1.
The elite NHL goaltender was brought to tears during a post-game interview reflecting on his accomplishment in front of his hometown crowd tonight. Pekka Rinne has been one of the most popular players in Predators history and he showed his love for his fans tonight.
The Predators were relentless against the Sharks who had won five of their last six games before entering "Smashville" to face the defending Western Conference Champions.
«Read the rest of this article»
Montgomery County, TN – Clarksville-Montgomery County School System announces that Amber Hartzler, a first grade teacher at Pisgah Elementary School, was one of 20 Tennessee educators recently designated as a National Board Certified Teacher.
Each of these accomplished educators earned the profession's highest mark of achievement through a rigorous, performance-based, peer-review process, demonstrating their proven impact on student learning and achievement.
«Read the rest of this article»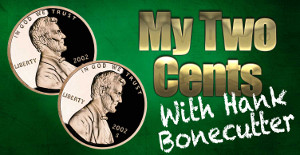 Clarksville, TN – In a media career that spanned over 40 years, I've been blessed to have met a lot of incredible people. Rock stars, celebrities, politicians and more.
But what I've enjoyed the most is meeting people who've been dealt a bad hand, but have persevered and made the most of their life. They refuse to let their circumstances dictate who they are.
This is just that kind of story.
«Read the rest of this article»
#15/14 Tennessee Lady Vols at Florida Gators
Thursday, February 22nd, 2018 | 6:02pm CT
Gainesville, FL | Exactech Arena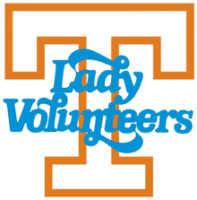 Knoxville, TN – No. 15/14 Tennessee (21-6, 9-5 SEC) makes its last road trip of the regular season, traveling to Gainesville to face Florida (11-16, 3-11 SEC) on Thursday at 6:02pm CT.
This will mark the 55th meeting between these schools in women's basketball, with UT holding a 50-4 series advantage, including 20-2 in Gainesville.
The Lady Vols and Gators also played in Tennessee's 28th game last season as well, with the Big Orange coming away with a 74-70 victory in Knoxville on February 23rd.
«Read the rest of this article»
Mark Green's Two Bills would correct Injustices in State Law

Clarksville, TN – Senate Bill 10 and Senate Bill 1675, both sponsored by Senator Mark Green (R-Clarksville), passed the State Senate unanimously last Thursday.
Currently, the U.S. Department of Veterans Affairs buys certain veterans with severe disabilities a modified vehicle.
«Read the rest of this article»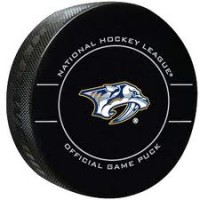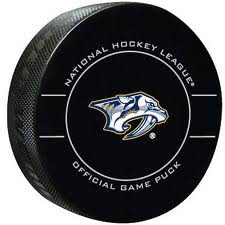 Clarksville, TN – The Nashville Predators stormed out to an early 2-0 lead against the Detroit Red Wings tonight, only to have to hang on for a 3-2 win on the road. The win avenges a 3-1 loss this past Saturday night in Nashville to these Red Wings.
Scott Hartnell got the Predators on the board first at 4:18 of the first period with his tip in at the net of Red Wings goalie Jimmy Howard. Ryan Ellis and Roman Josi assisted on the goal.
Kyle Turris gave the Predators a 2-0 lead at 9:35 of the first period with his wrist shot, assisted by Josi and Craig Smith. Nashville looked to be off to the races with the early 2-0 lead, but Detroit would come storming back.
«Read the rest of this article»