Topic: Texas
Clarksville's First Thursday Art Walk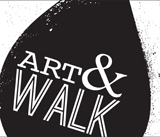 Clarksville, TN – Produced by The Downtown Clarksville Association, Clarksville's First Thursday Art Walk is a free, self-guided tour spanning a 5-block radius that combines visual art, live music, engaging events and more in the heart of Downtown Clarksville.
With 10+ venues, bars and businesses participating each month, the First Thursday Art Walk in Clarksville is the ultimate opportunity to savor and support local creative talent.
«Read the rest of this article»
Austin Peay State University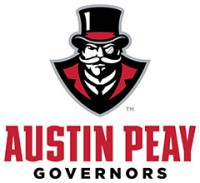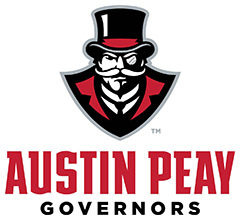 Clarksville, TN – Austin Peay State University director of athletics Ryan Ivey director of athletics at Austin Peay State University, developed a national reputation in his three years at APSU, thanks to several key hires and big winning seasons.
Several institutions took note of his impressive accomplishments, and earlier today, Ivey announced he will leave Austin Peay to become athletic director at Stephen F. Austin State University in Texas.
«Read the rest of this article»
Nashville Sounds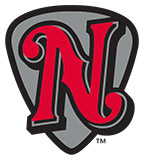 Nashville, TN – Tonight's game between the Nashville Sounds and Oklahoma City Dodgers has been postponed due to rain and severe weather from Subtropical Storm Alberto.
A makeup date has not been announced but will be played when the Dodgers return to First Tennessee Park from July 20th-22nd, 2018.
Fans with a ticket to tonight's game can exchange it for any remaining 2018 regular season game for a ticket of equal or lesser value, subject to availability. Tickets may be exchanged at the First Tennessee Park Box Office.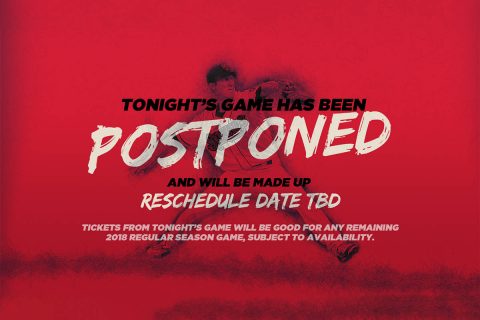 «Read the rest of this article»
U.S. Department of Veterans Affairs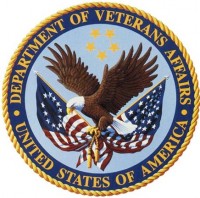 Washington, D.C. – Three years after the Civil War ended, the head of an organization of Union veterans on May 5th, 1868, the Grand Army of the Republic (GAR) established Decoration Day as a time for the nation to decorate the graves of the war dead with flowers. It Was declared that Decoration Day should be observed on May 30th by Major General John A. Logan.
It is believed that date was chosen because flowers would be in bloom all over the country.
The first large observance was held that year at Arlington National Cemetery, across the Potomac River from Washington, D.C.
«Read the rest of this article»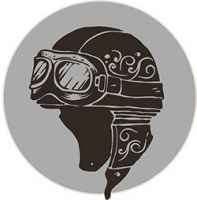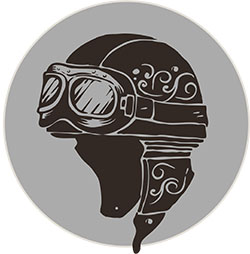 Clarksville, TN – One of the first things I learned when I started riding was that you need to ride and ride to become a better rider.
Well THANK YOU Captain Obvious!
I was also told that I would drop the bike. Been there, done that.
I'm been SO fortunate to ride with some AMAZING bikers since I began my journey. Old school, new school, I've ridden with them all. Just riding with them is a privilege but it's great ON THE JOB training. I watch, I listen, I learn. But I've put nearly 80,000 miles on the road in two years, and that's what it takes.
If I could live forever, I would ride forever.
«Read the rest of this article»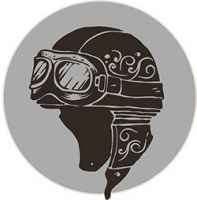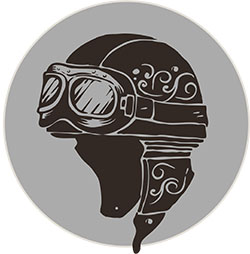 Clarksville, TN – Well, it seems that Mother Nature is trying to "sober up" here in Middle Tennessee, so it won't be long before I take off on my first overnight trip. I have ambitious plans this year to put some miles on the bike and I can't wait.
When I first began this journey, I took off for Texas to visit some friends who are near and dear to me. It was a two day trip to San Marcos, and until I pulled out of the garage, I was a hot mess.
I had prepared, studied, read every possible blog, watched every video, talked to other bikers and I was ready to go. The anticipation was enormous. Read it here.
That same feeling greets me today. I hope it NEVER changes. That's the beauty of what we do, and where we go. What's around the curve? Who will I meet? Will there be problems? Is the bike in good shape?
«Read the rest of this article»
APSU Sports Information

Clarksville, TN – Senior Averyl Ugba of the Austin Peay State University men's basketball team has been invited to compete in the inaugural 3x3U National Championship in San Antonio.
The first-of-its-kind event will bring seniors from around the nation to compete and will pit 32 four-man teams consisting of players from every Division I college basketball conference against each other in a three day, 3-on-3 tournament.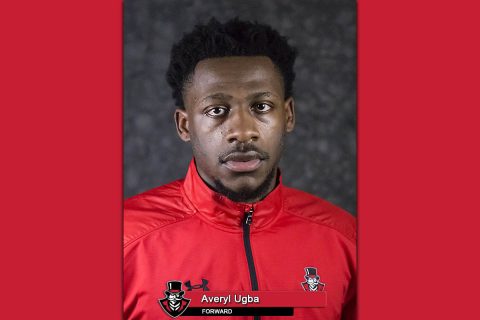 «Read the rest of this article»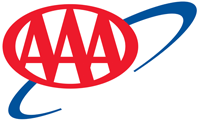 Tampa, FL – Consumer gasoline demand is at the highest level on record for March. According to the Energy Information Administration's (EIA) latest report, demand measured at 9.6 million b/d – levels typical of summer months, not the first quarter of a year.
U.S. exports continue to trend high, accounting for a large chunk of this week's demand data.
«Read the rest of this article»
#3 Tennessee Vols vs. #14 Wright State
Thursday, March 15th, 2018 | 11:40pm CT
Dallas, TX | American Airlines Center | TV: trvTV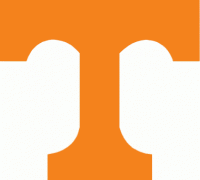 Dallas, TX – For the first time since 2014, Tennessee men's basketball is heading to the NCAA Tournament, preparing for a first-round matchup with Wright State on Thursday, March 15th at American Airlines Center. The game tips at 11:40pm CT and will be televised live on truTV.
The No. 3 seeded Volunteers (25-8) claimed a share of the SEC Regular-Season Championship after being picked to finish 13th by select media during the preseason. This year's squad is one of only four Tennessee teams to ever win 25 games in a single season and will be the 21st UT team to represent the Vols in the Big Dance.
«Read the rest of this article»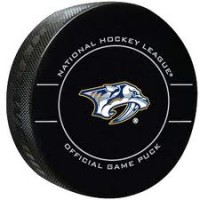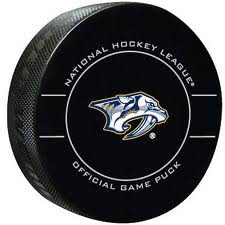 Nashville, TN – The Nashville Predators defeated the Dallas Stars 2-0 at Bridgestone Arena tonight, setting a franchise record for consecutive wins at 9 in a row.
Ryan Hartman scored the game winner after two lackluster periods at 5:33 of the third period when his backhanded shot went "top shelf" over Dallas goalie, Kari Lehtonen, for the 1-0 lead.
That was all the Predators would need on this night against the Stars, but for good measure, Nick Bonino scored an empty netter with 14 seconds remaining in regulation for the 2-0 final.
«Read the rest of this article»