Topic: Texas

Nashville, TN – A bill designed to improve 911 services for multiline phone systems, most commonly found in hotels and office buildings, was signed into state law by Tennessee Governor Bill Haslam earlier this month.
Public Chapter No. 808, also known as Kari's Law, helps ensure people in Tennessee will no longer have to dial a 9 then 9-1-1 to connect to responders in the midst of an emergency.
«Read the rest of this article»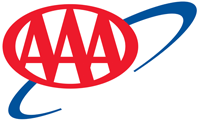 Tampa, FL – Gas prices have fallen for nine consecutive days, reaching today's average of $2.33 per gallon.
Gasoline demand remains on track to set a new all-time high for the 2016 summer driving season, however, crude oil remains relatively less expensive than recent years which is contributing to direct savings at the pump.
Drivers are saving a nickel per gallon on the week, but are paying five cents per gallon more on the month.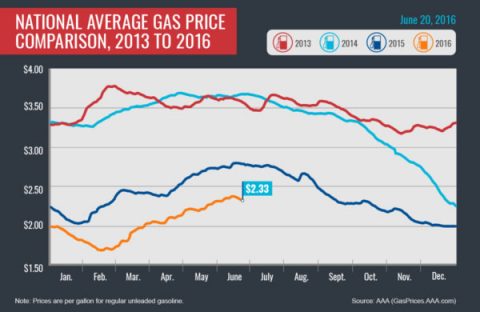 «Read the rest of this article»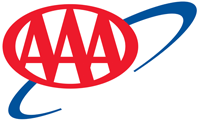 Tampa, FL – The national average price of gas reached a new 2016 high over the weekend, and today's average of $2.38 per gallon is the most expensive average since September 2015.
Gas prices have moved higher by two cents per gallon on the week and 16 cents per gallon on the month.
Although pump prices have increased for 28 of the past 33 days, consumers continue to benefit from yearly savings and prices are down 42 cents per gallon compared to a year ago.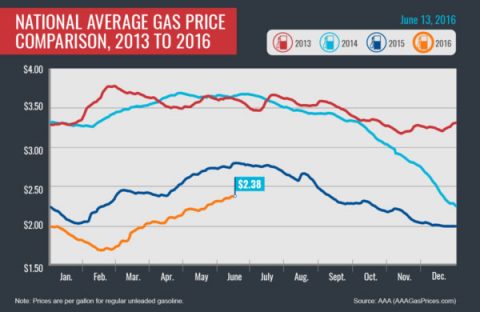 «Read the rest of this article»
U.S. Department of Veterans Affairs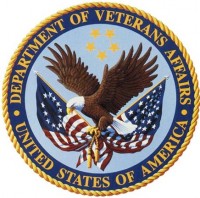 Washington, D.C. – The head of an organization of Union veterans — the Grand Army of the Republic (GAR), On May 5th, 1868, three years after the Civil War ended, established Decoration Day as a time for the nation to decorate the graves of the war dead with flowers. Major General John A. Logan declared that Decoration Day should be observed on May 30th.
It is believed that date was chosen because flowers would be in bloom all over the country.
The first large observance was held that year at Arlington National Cemetery, across the Potomac River from Washington, D.C.
«Read the rest of this article»
APSU Sports Information

Clarksville, TN – Austin Peay State University's baseball team wraps up its 2016 regular-season slate with a nonconference three-game series against Big 12 opponent Oklahoma at Raymond C. Hand Park.
Due to inclement weather, the teams will start the series with a 3:00pm, Thursday doubleheader. After an off day, Friday, to avoid rain the teams will conclude the regular season with an 11:30am, Saturday contest.
«Read the rest of this article»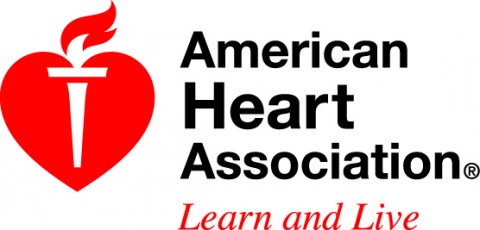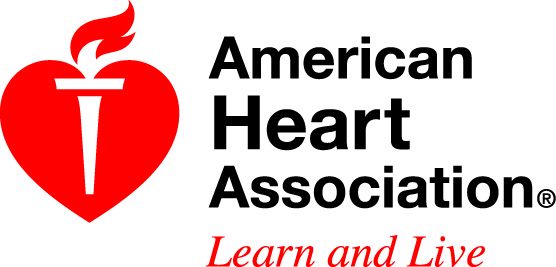 Dallas, Texas – Students across the nation would benefit from strong state requirements for physical education. However, 2016 Shape of the Nation™, released today by SHAPE America – Society of Health and Physical Educators and Voices for Healthy Kids, an initiative of the American Heart Association and Robert Wood Johnson Foundation, shows most states are dropping the ball on keeping kids active and fit and preparing them for a healthy future.
First compiled nearly 30 years ago, the latest status of physical education in this country was released today in Minneapolis, MN, at the SHAPE America National Convention & Expo, the largest gathering of physical educators in the country.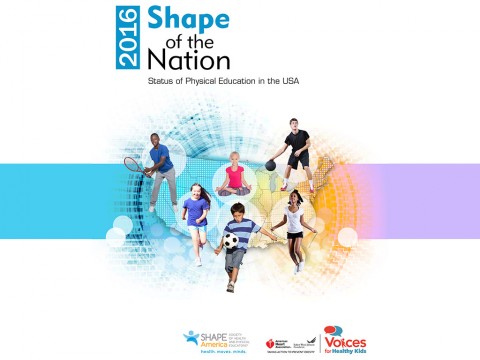 «Read the rest of this article»
#7 Seed Tennessee Lady Vols (21-13) vs. #3 Seed Ohio State Buckeyes (26-7)
Friday, March 25th, 2016 | 8:30pm CT/9:30pm ET
Sioux Falls, SD | Denny Sanford Premier Center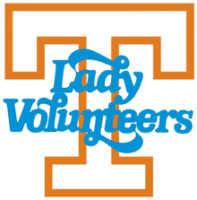 Knoxville, TN – The No. 7 seed Lady Vols (21-13) will take on No. 3 seed Ohio State (26-7) in the Sweet 16 of the NCAA Tournament in Sioux Falls, South Dakota on Friday at 8:30pm CT/ 9:30pm ET on ESPN2.
The winner will advance to Sunday's Sioux Falls Regional final and will play the winner of the other semifinal game featuring No. 1 seed and #3/2-ranked South Carolina (33-1) vs. No. 4 seed and #14/15-ranked Syracuse (27-7).
Tennessee advanced to the semifinal round on Sunday night by upsetting No. 2 seed and #11/11 Arizona State, 75-64, in the second round on the Sun Devils' home court in Tempe. UT had beaten No. 10 seed Green Bay in the first round last Friday, 59-53.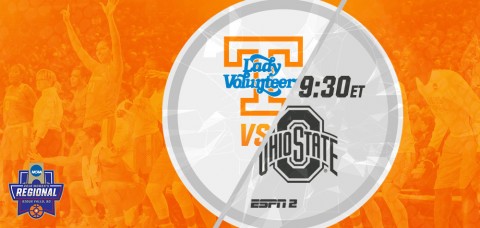 «Read the rest of this article»
American Heart Association Rapid Access Journal Report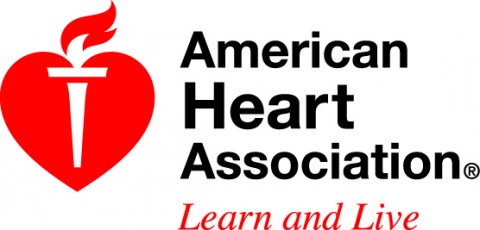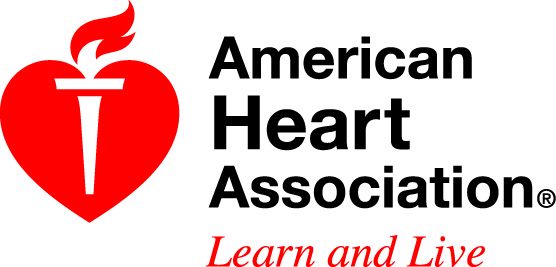 Dallas, TX – While heart disease death rates have declined overall in the United States, there are dramatic differences in those rates among U.S. counties, including weaker declines found south of the Mason-Dixon Line, according to new research in the American Heart Association's journal Circulation.
The findings reveal a notable geographic shift in death rates from heart disease since the early 1970s, emphasizing the importance of geography for heart disease prevention and treatment, according to Michele Casper, Ph.D., the study's lead author and an epidemiologist at the Centers for Disease Control and Prevention's (CDC's) Division for Heart Disease and Stroke Prevention in Atlanta, Georgia.
«Read the rest of this article»
#7 Tennessee Lady Vols (19-13) vs. #10 Green Bay Phoenix (28-4)
Friday, March 18th, 2016 | 5:10pm ET/4:10pm CT
Tempe, AZ | Wells Fargo Arena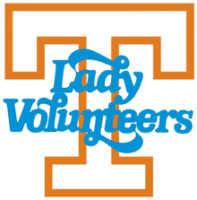 Knoxville, TN – The No. 7 seed Lady Vols (19-13) will make their 35th consecutive NCAA Tournament appearance as they play No. 10 Green Bay (28-4) in the first round in Tempe, Arizona on Friday at 2:00pm PT/ 5:00pm ET / 4:00pm CT on ESPN2. The game is at Wells Fargo Arena on the Arizona State University campus.
Tennessee (19-13, 8-8 SEC) has been awarded a No. 7 seed in the Sioux Falls (South Dakota) Regional of the 64-team 2016 NCAA Division I Women's Basketball Championship.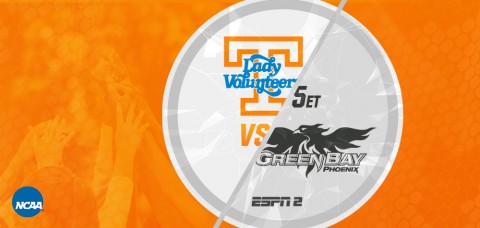 «Read the rest of this article»
Written by Harold F. Pierce / Rob Gutro
NASA's Goddard Space Flight Center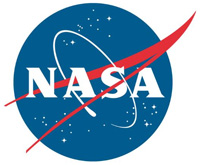 Greenbelt, MD – Extremely heavy rain fell over the southern United States during the past week and data from the Global Precipitation Measurement (GPM) mission core satellite and others in the GPM constellation provided a look at areas with heaviest rainfall. The data showed the largest amounts of rain fell from north central Louisiana to southern Arkansas.
A slow moving area of low pressure pumped moisture from the Gulf of Mexico causing torrential rain that resulted in widespread flooding in states from Texas to Tennessee over the last week.
«Read the rest of this article»