Topic: Texas
No. 13/18 Tennessee vs. James Madison
Wednesday, November 15th, 2017 | 6:00pm CT
Knoxville, TN | Thompson-Boling Arena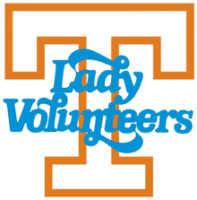 Knoxville, TN – No. 13/18 Tennessee (1-0) is back at Thompson-Boling Arena on Wednesday night, as James Madison (1-1) comes to town for a 6:00pm contest.
This will mark the second straight season these teams have played, with the Lady Vols winning, 81-69, in last year's season opener in Harrisonburg, VA.
Wednesday night's game marks the second of three straight at home to open the campaign for the Lady Vols. By the time Texas departs Knoxville on December 10th, Tennessee will have played seven of its first 10 games at home.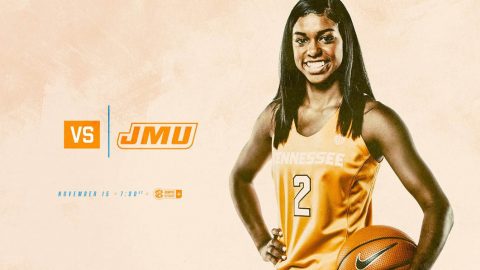 «Read the rest of this article»

Clarksville, TN – When Hurricane Maria — a Category 4 hurricane with winds up to 150 mph — ripped through the island of Puerto Rico on September 20th, 2017, the fury of Mother Nature appeared relentless, but Puerto Rico native and Austin Peay State University senior psychology major Maydaliz Bultron knew better than most that the damage left in the storm's wake would be the true challenge for the island and its people.
"I grew up in Puerto Rico and I lived through Hurricane George (in 1998), so I understand what life is like in the wake of a storm," Bultron said. "I remember things like not having running water and having to get ready for school in the dark with candles because the electricity had been knocked out during the storm."
«Read the rest of this article»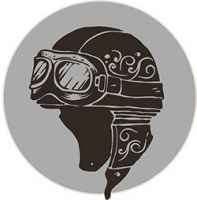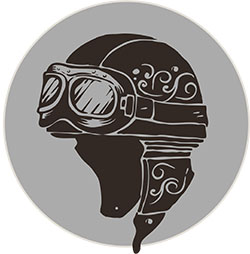 Clarksville, TN – When I first started riding a couple of years ago, I couldn't wait to hit the road. There's something about traveling on a motorcycle, alone, with just me, the motorcycle, and God's beautiful creation. Within a couple of months of owning my first bike, I took off for Texas. One of my dearest friends and mentors lives near San Antonio, and I couldn't wait to get out there and show him my new bike, and of course, ride the amazing Texas back country.
When I returned, I had several friends call me and tell me how "proud" and "amazed" they were about my trip. I didn't understand what the big deal was. I've traveled many miles by myself and didn't think anything about doing it on a bike.
«Read the rest of this article»
Tennessee vs. Carson-Newman
Thursday, November 2nd, 2017 | 6:00pm CT
Knoxville, TN | Thompson-Boling Arena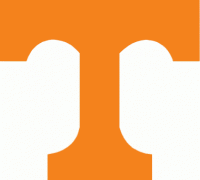 Knoxville, TN – Tennessee plays its first of two exhibition games of the 2017-18 preseason Thursday when it welcomes Carson-Newman to Thompson-Boling Arena for a 6:00pm CT tip.
Thursday's game telecast (broadcast) will be available via the internet through SEC Network + or the WatchESPN app. Visit WatchESPN.com or download the WatchESPN app to view the game on a computer or mobile device. Roger Hoover (play-by-play), Vincent Yarbrough (analyst) and Maddy Glab (reporter) will call the action.
Fans can also tune into their local Vol Network station to catch Bob Kesling describing the first basketball action of the season.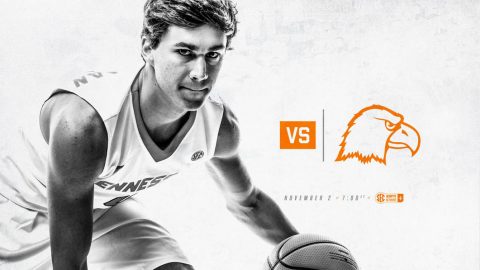 «Read the rest of this article»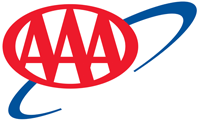 Tampa Bay, FL – The average price at the pump has fallen for 15 of the last 20 days, for a total savings of seven cents per gallon.
The national average currently sits at $2.46 per gallon, which is one cent less than one week ago, 12 cents less than one month ago and 24 cents more year-over-year. The national average is down 17 cents per gallon versus the 2017 peak price reached in September ($2.67).
«Read the rest of this article»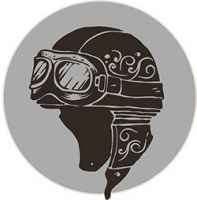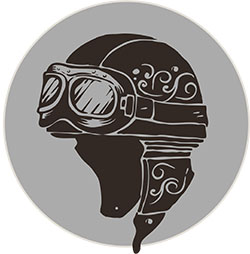 Clarksville, TN – Every biker wants to ride the legendary Route 66. Many of you have, and if you're like me, you have it on your bucket list. Two friends of mine recently completed that trek, logging nearly 5,000 miles before they got home.
David Bearden and Matt Moriarty have been friends for nearly 30 years. They're both veteran bikers who share the love of the open road and plenty of "wind therapy." They began planning their wild west trip nearly two years ago and like most adventures, it began with a simple, "we should do this."
Riding along Route 66 was just the beginning of their 3 week adventure. They visited the world's largest Mcdonalds, the Route 66 Museum, and had dinner at The Big Texan, a legendary steak house.
«Read the rest of this article»

Nashville, TN – The Tennessee Wildlife Resources Agency is reminding hunters, who travel beyond the state border, that they must be mindful of import restrictions before they return home. The restrictions are in an effort to keep chronic wasting disease (CWD) out of Tennessee.
The TWRA is concerned about hunters who pursue big game out of state in the cervid family, which includes white-tailed deer, elk, and moose. Currently, 24 states and two Canadian provinces are CWD positive.
«Read the rest of this article»

Nashville, TN – Consumers who are shopping for a new vehicle should be aware that flood-damaged cars and trucks from states ravaged by Hurricanes Harvey and Irma will eventually surface in Tennessee.
In an effort to raise awareness, the Tennessee Motor Vehicle Commission, which is part of the Department of Commerce & Insurance's Regulatory Boards division, is warning consumers to be alert for scammers who might disguise severely water-damaged vehicles as being perfectly good.
«Read the rest of this article»

Clarksville, TN – The Clarksville Police Department is going make the public aware of some of the scams that they receive daily. CPD knows there are an unlimited amounts of scams, but they are going to try and put out the ones where people have actually suffered a loss.
CDE Disconnect Scam – Automated voice tells the victim, their service will be disconnected if he did not pay $1500 through green dot cards to CDE.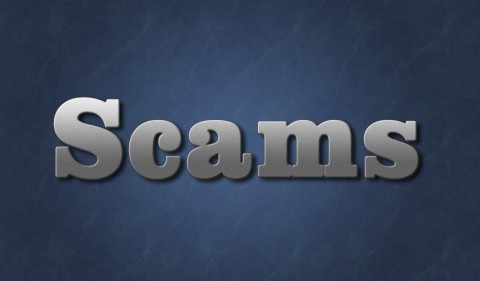 «Read the rest of this article»
Written by Jay Levine, X-Press editor
NASA Armstrong Flight Research Center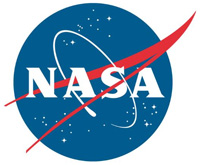 Edwards, CA – NASA commercialized technology enabled vital bird's eye views of the Houston disaster areas left in the wake of Hurricane Harvey that helped first in the search and rescue mission and then in damage assessment.
The unmanned aircraft systems (UAS) detect and avoid technology (DAA) developed and flight tested at NASA Armstrong Flight Research Center in California used in Texas fulfils a primary goal that Armstrong researcher Ricardo Arteaga and his team had from the start – help people.
«Read the rest of this article»