Topic: Thanksgiving Day
Written by Dr. Tony Phillips
Science at NASA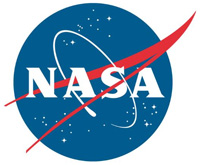 Washington, D.C. – Astronomers have long known that some comets like it hot. Several of the greatest comets in history have flown close to the sun, puffing themselves up with solar heat, before they became naked-eye wonders in the night sky.
Some comets like it hot, but Comet ISON was not one of them.
The much-anticipated flyby of the sun by Comet ISON on Thanksgiving Day 2013 is over, and instead of becoming a Great Comet….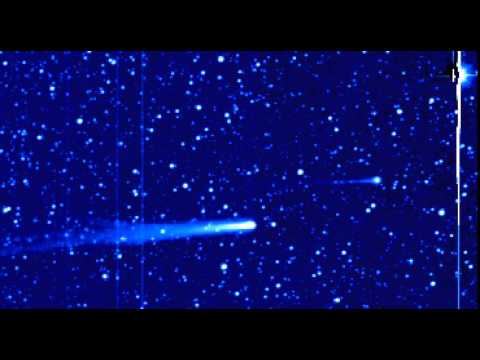 «Read the rest of this article»
Written by Sgt. Sinthia Rosario
101st Sustainment Brigade, 101st Airborne Division (AA) Public Affairs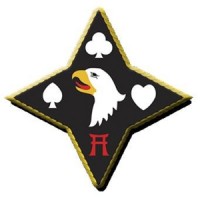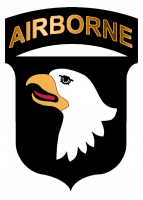 Bagram Airfield, Afghanistan – Thanksgiving Day is a time to be thankful and traditionally family and friends come together to enjoy a lavish meal.
For soldiers with Task Force Lifeliner, currently deployed to Afghanistan, a Thanksgiving meal brings a little comfort from home as it gives them a chance to sit down and enjoy a meal with their comrades.
«Read the rest of this article»
Clarksville, TN – Throughout history, people have given thanks for many reasons. Thanks is given often in joyful celebration and sometimes in solemn, even prayerful, ceremony.
The United States, over hundreds of years, has come to observe a national holiday for giving thanks.
It is a time to celebrate family and friends, the arrival of crisp fall weather, the turning of the leaves, football, turkey, cornbread dressing and pumpkin pie. «Read the rest of this article»

Clarksville, TN – After a day of eating Turkey on Thanksgiving, most people are watching football or taking a nap. Others though, begin to plan their evenings shopping. Black Friday is always one of the largest retail days of the years with store after store competing to offer the biggest deals to lure the shoppers inside.
Each year it seems, stores have been opening earlier and earlier. This year is no exception. Some stores are opening Thanksgiving day at 8:00pm. Below is a list of some of the stores, their opening times and some of the specials they will be having. «Read the rest of this article»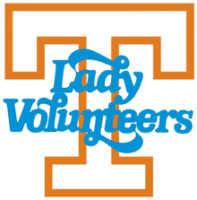 Knoxville, TN – Tennessee used a 21-0 run bridging the halves to run away with an 84-50 victory over Oakland on Sunday afternoon before 10,333 at Thompson-Boling Arena. The #3/4 Lady Vols (5-0) were led by sophomore Bashaara Graves (15 points and 11 rebounds) and senior Meighan Simmons (14 points).
Tennessee had five players score in double-figures as junior Ariel Massengale had 13 points along with six assists. Junior Isabelle Harrison tallied 11 points and freshman Mercedes Russell had 10 points.
«Read the rest of this article»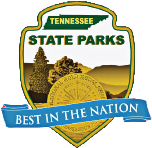 Nashville, TN – Tennessee State Park restaurants will be open beginning 11:00am to close November 28th for their annual Thanksgiving Day feast, announced Tennessee State Park officials.
Thanksgiving turkey and all the traditional trimmings, along with an assortment of desserts will be offered. Selections and prices will vary depending on location, ranging from $13.50 to $15.95 (excluding drink and gratuity). Group reservations are recommended. «Read the rest of this article»
Written by Susan Hendrix
NASA's Goddard Space Flight Center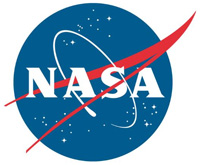 Greenbelt, MD – A comet's journey through the solar system is perilous and violent. A giant ejection of solar material from the sun could rip its tail off.
Before it reaches Mars — at some 230 million miles away from the sun — the radiation of the sun begins to boil its water, the first step toward breaking the comet apart.
And, if it survives all this, the intense radiation and pressure as it flies near to the surface of the sun could destroy it altogether.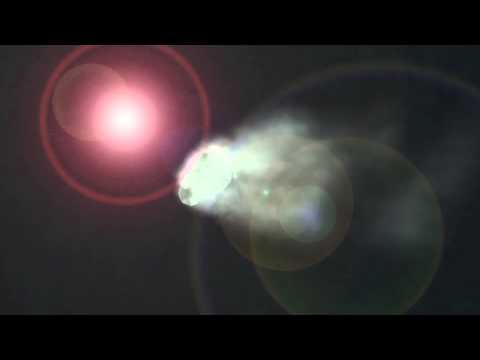 «Read the rest of this article»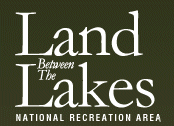 Golden Pond, KY – Celebrate the spirit of the holiday season by getting outdoors in Land Between The Lakes (LBL) National Recreation Area and taking part in a variety of fun, traditional, and educational programs.
Starting November 29th through December 23rd, enjoy two holiday favorites at the Golden Pond Planetarium–Season of Light and Laser Holidays.
«Read the rest of this article»
Written by Dr. Tony Phillips
Science at NASA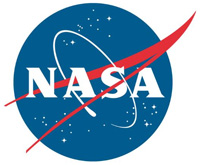 Washington, D.C. – Comet ISON is now inside the orbit of Earth as it plunges headlong toward the sun for a fiery close encounter on November 28th.
The comet is putting on a good show for observatories around the solar system, especially after an outburst on November 13th-14th that boosted the comet's brightness 10-fold. NASA spacecraft and amateur astronomers alike are snapping crisp pictures of the comet's gossamer green atmosphere and suddenly riotous tail.
«Read the rest of this article»
Written by Tony Phillips
Science at NASA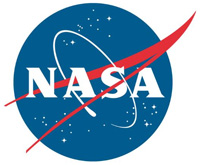 Washington, D.C. – What are the odds? On November 18th and 19th not one but two comets will fly by the planet Mercury.
"This is a unique coincidence," says Ron Vervack an astronomer at the Johns Hopkins University Applied Physics Lab and a member of the science team for NASA's MESSENGER spacecraft, "and a golden opportunity to study two comets passing close to the sun."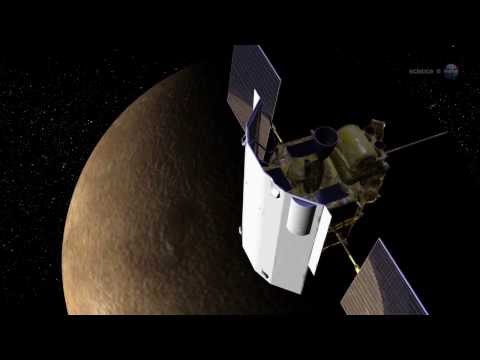 «Read the rest of this article»