Topic: Thanksgiving
Clarksville, TN – People have given thanks for many reasons throughout history. Thanks is given often in joyful celebration and sometimes in solemn, even prayerful, ceremony.
The United States, over hundreds of years, has come to observe a national holiday for giving thanks.
It is a time to celebrate family and friends, the arrival of crisp fall weather, the turning of the leaves, football, turkey, cornbread dressing and pumpkin pie. «Read the rest of this article»
Tow to Go service available November 26th – 29th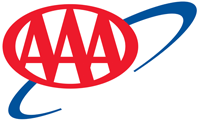 Tampa, FL – One in five consumers (20%) said they have never used a designated driver while away from home and drinking, according to a recent AAA Consumer Pulse™ Survey.
AAA and Bud Light urge motorists to plan ahead for the holiday weekend if they will be out drinking. This means choosing a designated driver, staying where you are celebrating, using a cab or finding another form of sober transportation. «Read the rest of this article»
TDOT Halts All Lane Closure Activity for Busy Holiday Travel Period

Nashville, TN – Thanksgiving travelers will not be slowed by construction on Tennessee roads during this busy travel holiday. TDOT will halt all lane closure activity on interstates and state highways in anticipation of higher traffic volumes across the state.
All construction related lane closures will be stopped beginning at noon on Wednesday, November 26th through 6:00am Monday, December 1st.
«Read the rest of this article»
Written by Shannon Ashford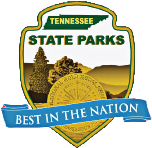 Nashville, TN – Spend less time in the kitchen and more time with friends and family, while surrounding yourself with Tennessee's natural wonders during this season of thanksgiving. All eight Tennessee State Parks' restaurants will be open Thursday, November 27th, serving their annual Thanksgiving Day feast.
Thanksgiving turkey and all the traditional trimmings, along with an assortment of desserts, will be available beginning at 11:00am until closing at state park restaurants across Tennessee. Selections will vary depending on location. The price is $15.95 at each location (excluding drink and gratuity). Group reservations are recommended.
Let us do the cooking while you relax and spend time with family and friends. «Read the rest of this article»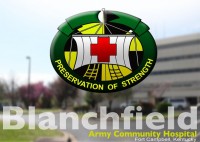 Fort Campbell, KY – In honor of the national observance of Thanksgiving, personnel at Blanchfield Army Community Hospital (BACH) Soldier and Patient-Centered Medical Homes will observe the federal holiday Thursday.
All Patient-Centered Medical Homes will consolidate to the Gold Army Family Medical Home for primary care Friday during the associated Day of No Scheduled Activities (DONSA). The hospital remains open 24 hours every day, seven days a week, for emergency services, inpatient care, and labor and delivery services. «Read the rest of this article»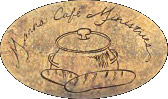 Clarksville, TN – Manna Café Ministries will host its fifth annual Thanksgiving dinner at Burt-Cobb Community Center (1011 Franklin Street) on Thanksgiving Day. Dinner will be served at 6:00pm.
For those who need a ride to the event, Manna Cafe will run shuttles from their regular meal sites (the Policing Precinct on New Providence Boulevard. and the CMCSS parking lot on Crossland Avenue between Gracey and Central Street). «Read the rest of this article»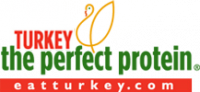 Washington, D.C. – Deep-fried turkey, a concept that started in the south, has risen in popularity nationwide. It's a perfect twist for barbecues, block parties and holiday feasts. To get you started, we have turkey frying tips for both outdoor and indoor turkey fryers plus several deep-fried turkey recipes. For a deep frying turkey experience that is fun and produces delicious results follow these guidelines.
«Read the rest of this article»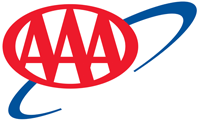 Tampa, FL – When 41.3 million Americans load-up the family vehicle for a Thanksgiving road trip, they are likely to find the cheapest gasoline in five years.
The national average price for a gallon of regular unleaded was $2.82 Sunday, 46 cents cheaper than the price on Thanksgiving Day 2013.
"Travelers are thankful to have more money in their pockets due to falling gas prices," said Mark Jenkins, spokesman, AAA – The Auto Club Group. "The good news is gas should continue falling through the rest of the year. Cheaper gasoline has helped boost disposable income and consumer spending, which encourages more people to travel."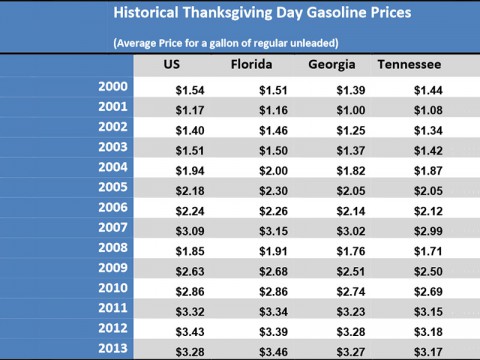 «Read the rest of this article»
Eight state police or highway patrol agencies will increase patrols on I-40 for Thanksgiving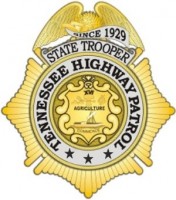 Nashville, TN – Tennessee Highway Patrol Colonel Tracy Trott today announced the second annual "Interstate 40 Challenge: The Drive to Zero Fatalities" traffic safety initiative during the Thanksgiving holiday period.
The Interstate 40 Challenge will consist of increased patrols from state police or highway patrol agencies along the I-40 corridor in California, Arizona, New Mexico, Texas, Oklahoma, Arkansas, North Carolina and Tennessee. The challenge will take place on the busiest travel days of the Thanksgiving period, specifically from 11 a.m. to 11 p.m. on Wednesday, Nov. 26 and 9 a.m. to 9 p.m. on Sunday, Nov. 30.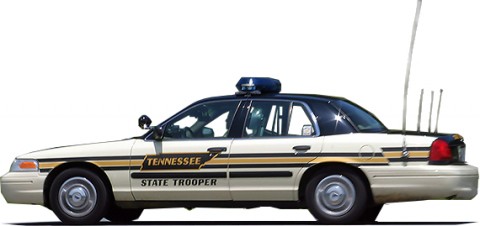 «Read the rest of this article»
State Farm® urges consumers to be cautious when frying a turkey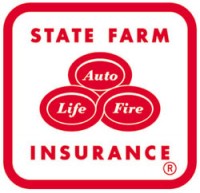 Bloomington, IL – More cooking fires occur on Thanksgiving than any other day of the year. According to State Farm claims data from 2005-2009, grease and cooking-related claims more than double on Thanksgiving Day compared to an average day in November.
With the popularity of turkey frying increasing, U.S. fire departments are responding to more than 1,000 fires each year in which a deep fryer is involved. The National Fire Protection Association (NFPA) says deep fryer fires cause an average of 5 deaths, 60 injuries, and more than $15 million in property damage each year.
«Read the rest of this article»