Topic: The Eden Alternative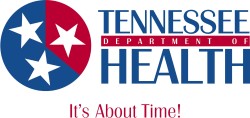 Nashville, TN – Tennessee nursing homes have exceeded the national goal of reducing antipsychotic drug use for residents living with dementia in nursing homes. As a result, Tennessee has moved from leading the nation in such use in the fourth quarter of 2011 to 48th for the first quarter of 2013.
"We can all be pleased with Tennessee's clear evidence of improvement in the wise use of these powerful medications by our committed nursing homes and caregivers," said TDH Commissioner John Dreyzehner, MD, MPH. "While there is much work left to do, it is appropriate to celebrate the initial success of this initiative and thank the dedicated stakeholders who are collaborating with each other and our department toward healthier aging in Tennessee." «Read the rest of this article»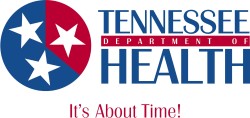 Nashville, TN – The Tennessee Department of Health Office of Health Care Facilities is providing special training for every certified nursing home in Tennessee.
TDH has received grant approval from the federal Centers for Medicare and Medicaid Services to expend more than $370,000 in federal civil monetary penalty funds collected from deficient nursing homes, and will use these funds to provide the training.
This is the largest single CMP grant application approved by CMS Region 4 to date this year. «Read the rest of this article»