Topic: The Grand Ole Opry
Website Offers Learning Opportunities About Tennessee History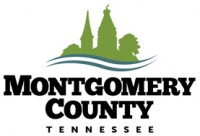 Montgomery County, TN – The Tennessee Hall of Fame (THOF) website is now live for people to learn and explore the history behind the many people who have brought fame, attention, and fortune to Tennessee.
The purpose of the web site is to honor those who have made contributions to the history and betterment of the State of Tennessee, teach state history, civic lessons, and patriotism, as well as build pride and encourage interest in Tennessee communities.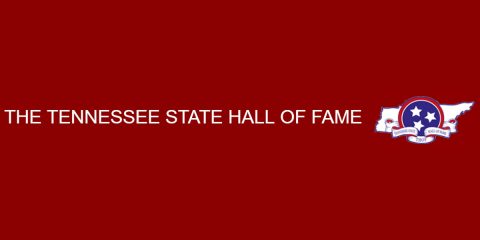 «Read the rest of this article»
Famous watermelon smasher to be joined by comedians Artie Fletcher and Bob Nelson for three nights only

Clarksville, TN – After over four decades of entertaining audiences with his prop comedy, social commentary and watermelon smashing antics, one of the most famous comedians of our time is hanging up his Sledge-O-Matic.
In celebration of his 70th birthday, Gallagher is bringing master comedians Artie Fletcher and Bob Nelson along for the ride on his national farewell tour … and making Clarksville one of his stops! For three nights only, "Gallagher's 'Joke's on You' Comedy Tour" will take up residence at the Roxy Regional Theatre, on February 14th, 15th and 16th at 8:00pm.
«Read the rest of this article»
Clarksville, TN – If you haven't read Rheta Grimsley Johnson's books, you're missing several great reads. Her latest, Hank Hung the Moon (NewSouth Books, Montgomery, Alabama: 2012), is a description of the influence of Hank Williams on Southern life and Southerners in particular
A finalist for the Pulitzer Prize for commentary, Johnson writes a column that appears in about 50 newspapers throughout the U.S. She has reported for United Press International, the Memphis Commercial Appeal, and the Atlanta Journal-Constitution.
Some of her other awards include the Ernie Pyle Memorial Award for human interest writing, the Headliner Award for commentary, and the American Society of Newspaper Editors' Distinguished Writing Award for commentary.
«Read the rest of this article»