Topic: Theft of Property

Clarksville, TN – Clarksville Police Officers arrested Ojawaine Joemese Marbury in a gray GMC Yukon on Lafayette Road yesterday at 5:48pm. The Yukon had bullet holes on the driver's side and Marbury was known to not have a valid driver license at the time of the stop.
Marbury was charged with Unlawful Drug Paraphernalia, Operator License Required, Felony Possession of Cocaine, Misdemeanor Possession of Marijuana, Possession of a Firearm in the Commission of a Dangerous Felony, Theft of Property, and Convicted Felon In Possession of a Firearm.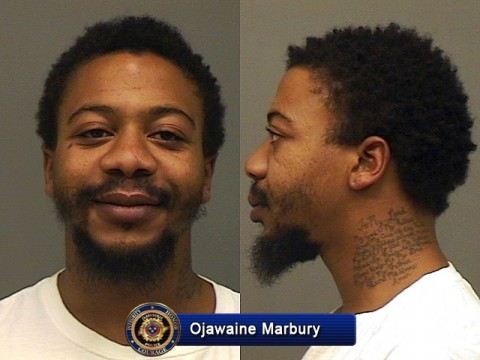 «Read the rest of this article»
Two Other Men Face Charges Related to that Homicide Investigation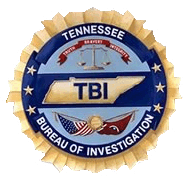 Nashville, TN – A joint investigation by Special Agents with the Tennessee Bureau of Investigation and investigators with the Dickson Police Department has resulted in the indictment of a Dickson man who is charged in a double homicide. Additionally, two other Dickson men have been indicted on charges of fabricating evidence related to that crime.
At the request of 23rd District Attorney General Ray Crouch, TBI Special Agents, working with officers with the Dickson Police Department, began investigating the death of two individuals whose bodies were found in a duplex fire on April 14th on McFarland Lane in Dickson.

«Read the rest of this article»

Clarksville, TN – The Clarksville Police Department reports from 1985 to the present day, Michael Birdwell (a 46-year-old Clarksville resident) has made property crimes his career. The most popular property crimes consist of crimes such as; Burglary, Vandalism, Vehicle Burglary, Shoplifting, and Theft of Property.
Birdwell has been guilty of all the above-mentioned crimes, along with additional criminal acts. When looking at Birdwell's criminal background, burglary charges appear to be the most prevalent.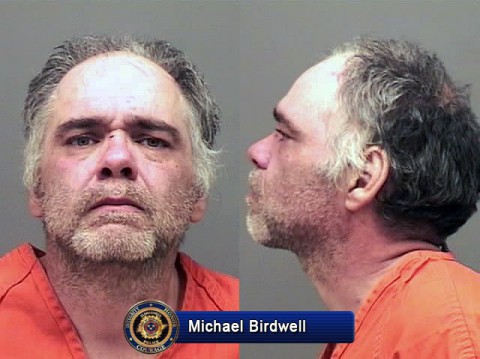 «Read the rest of this article»

Clarksville, TN – On February 18th, 2015, Sealed Indictments were issued for Brittney Lee, Jackie Stevens and Martavious Brooks, due to a robbery that occurred at the Sterling House Assisted Living Home on the 2100 block of Memorial Drive.
On September 28th, 2014 at 11:00pm, the Clarksville Police Department responded to a call for service at the 2100 block of Memorial Drive in reference to a robbery.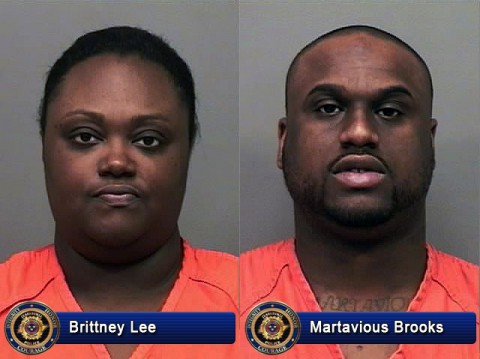 «Read the rest of this article»

Clarksville, TN – Clarksville Police have been trying to identify two individuals that took over $500.00 worth of merchandise from a business on Wilma Rudolph Boulevard.
The two suspects have been identified as 23-year-old Michael Hodges and 23-year-old Lacey Sanders. They are both from Clarksville. Both were already wanted by the Montgomery County Sheriff's Office for a burglary.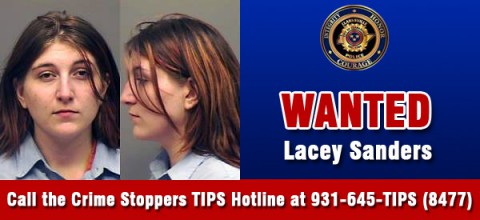 «Read the rest of this article»

Clarksville, TN – On September 7th, 2014, between 2:30pm and 4:30pm, a 16 foot Utility Trailer was stolen from the 200 block of Zachary Drive.
There was various lawn equipment on the trailer as well, such as; a leaf blower, 62" zero-turn Hustler riding lawn mower, 44" zero-turn Buhler lawn mower, Husqvarna weed eater, generator, air compressor, gas cans with gas, tank sprayer and a tool box.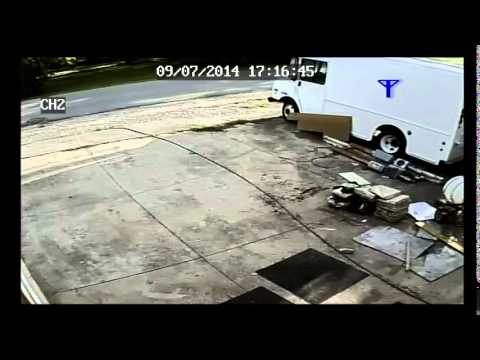 «Read the rest of this article»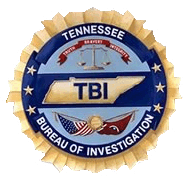 Nashville, TN – The Tennessee Bureau of Investigation has obtained an indictment for a Montgomery County woman accused of stealing from a charity fund she managed.
At the request of 19th District Attorney General John Carney, TBI Special Agents began investigating Christie Overstreet Hill on June 20th.
During the course of the investigation, Agents, along with the Clarksville Police Department, developed information that in July 2011, as manager of the Wounded Warriors Project Fund (which is not affiliated with the National Wounded Warrior Project), Hill transferred $20,150 from the group's bank account to a personal account she opened in her name.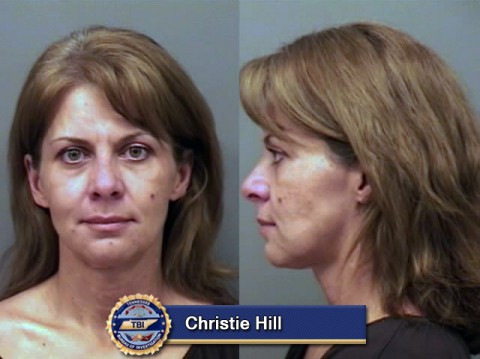 «Read the rest of this article»

Clarksville, TN – Clarksville Police Detectives with District 3 Criminal Investigations have been working a theft from one of our local storage unit facilities involving an extremely large amount of property.
This investigation lead to them being able to obtain a Search Warrant for 523 Kellia Drive. The search warrant was executed at 3:00pm today, August 29th, 2014 and the Detectives spent the first two hours recovering property outside the residence.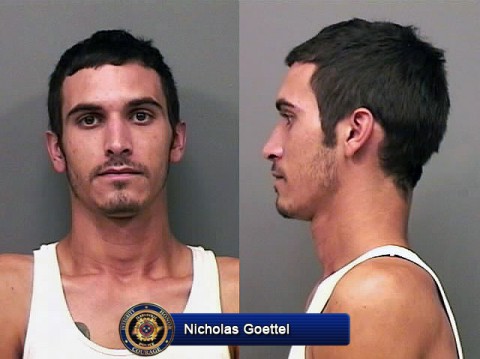 «Read the rest of this article»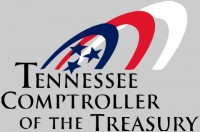 Nashville, TN – A new investigative report from the Tennessee Comptroller of the Treasury reveals that a former administrative services assistant with the Tennessee State Museum took $61,892.04 in taxpayer money.
The Comptroller's Office worked with the chief investigator from the Office of the Tennessee Attorney General to complete its investigation.
In February 2014 investigators began to identify a cash shortage created by the former administrative services assistant. «Read the rest of this article»

Montgomery County, TN – To track down some criminals who have been on the run, it takes hours of investigations, checking up on tips and checking address, and Deputy Cody Lannom did just that during a warrants round-up over the past couple of days.
Lannom said the round-up, carried out by the Montgomery County Sheriff's Office Warrants Unit, the U.S. Marshals Service and Clarksville Police Department led to the serving of 20 felony warrants.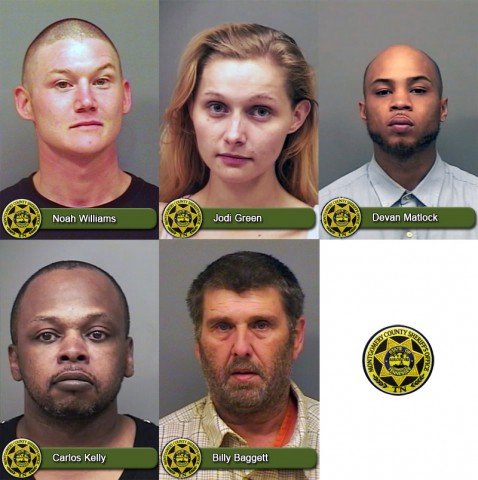 «Read the rest of this article»