Topic: Theft of Property

Clarksville, TN – Clarksville Police Detectives with District 3 Criminal Investigations have been working a theft from one of our local storage unit facilities involving an extremely large amount of property.
This investigation lead to them being able to obtain a Search Warrant for 523 Kellia Drive. The search warrant was executed at 3:00pm today, August 29th, 2014 and the Detectives spent the first two hours recovering property outside the residence.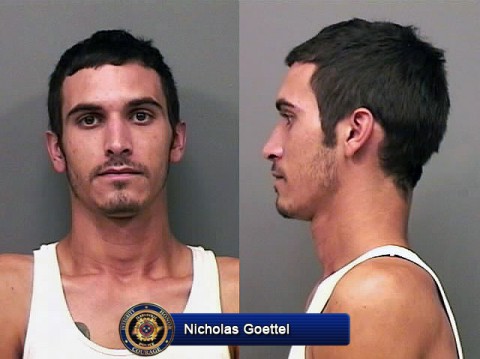 «Read the rest of this article»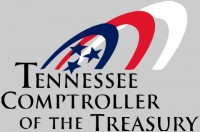 Nashville, TN – A new investigative report from the Tennessee Comptroller of the Treasury reveals that a former administrative services assistant with the Tennessee State Museum took $61,892.04 in taxpayer money.
The Comptroller's Office worked with the chief investigator from the Office of the Tennessee Attorney General to complete its investigation.
In February 2014 investigators began to identify a cash shortage created by the former administrative services assistant. «Read the rest of this article»

Montgomery County, TN – To track down some criminals who have been on the run, it takes hours of investigations, checking up on tips and checking address, and Deputy Cody Lannom did just that during a warrants round-up over the past couple of days.
Lannom said the round-up, carried out by the Montgomery County Sheriff's Office Warrants Unit, the U.S. Marshals Service and Clarksville Police Department led to the serving of 20 felony warrants.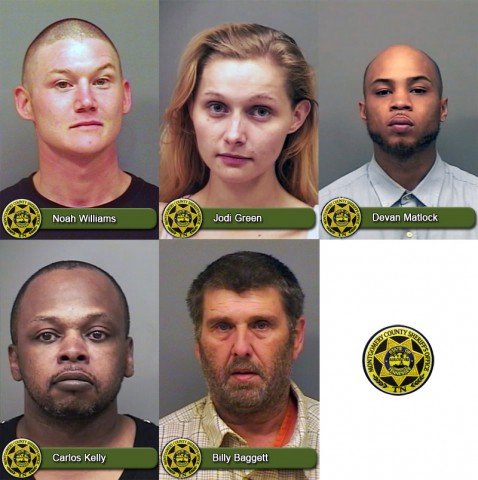 «Read the rest of this article»

Montgomery County, TN – Montgomery County Sheriff Deputies followed a trail of footprints from a burglarized business late last night to a juvenile who allegedly took beer from the business, and to the man who was holding the items for him.
Deputies Jason McClung and Casey Bohn responded to a business on Clubhouse Lane where an alarm was activated and found that the business had been broken into and numerous bottles of beer had been taken.
«Read the rest of this article»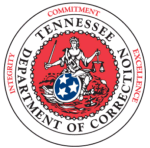 Nashville, TN – An inmate at the Tennessee Prison for Women was quickly apprehended after attempting to scale an inner fence inside the prison's recreation yard.
Officers were leading a group of inmates to the recreation area when inmate Bridget King immediately ran to the fence and attempted to climb it.
Officers were able to quickly apprehended the inmate.
«Read the rest of this article»

Clarksville, TN – On Tuesday, April 15th, 2014, the Clarksville Police Department Homicide Unit made an arrest in the July 21st, 2013 murder of Miles Hendricks, which occurred at 727 Ranch Hill Drive, Clarksville.
Twenty-three year old, Curtis O'neil Shelton Jr. has been charged with Criminal Homicide and is being held without bond at the Montgomery County Jail.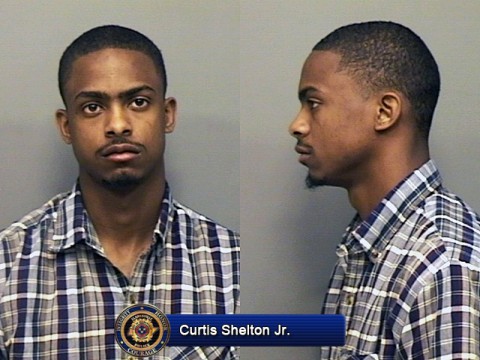 «Read the rest of this article»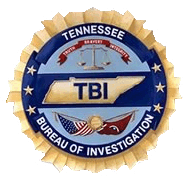 Nashville, TN – The Tennessee Bureau of Investigation is adding a Nashville man wanted on various charges in two different counties to the state's Top Ten Most Wanted list in an effort to locate him and take him into custody.
Tyler Fitzgerald Raybon-Tate, 33, last known address 720 Vanderhorst Drive, is wanted out of Rutherford County for aggravated burglary as well as being wanted in Davidson County for aggravated kidnapping, carjacking, evading arrest, failure to appear and two counts of violating community corrections.
«Read the rest of this article»

Clarksville, TN – On Tuesday, June 4th, 2013, Clarksville Police Officers responded to a shoplifting call at Governor's Square Mall and the suspects were subsequently located eastbound on I-24.
Inside the vehicle was over $3300.00 of stolen merchandise from different merchants. A majority of the items still retained the anti-theft devices used to deter theft.

«Read the rest of this article»

Clarksville, TN – A vigilant loss prevention officer spotted purse thieves, at work, and caught one of them before they could get out of the store with a 78 year old woman's purse. The accomplice has been identified and warrant is pending. This occurred at a store in the 2800 Block of Wilma Rudolph Boulevard.
Purse thefts are becoming a trend. Between October-December 2012, there were nine incidents of purse thefts with a total loss of over $5,000.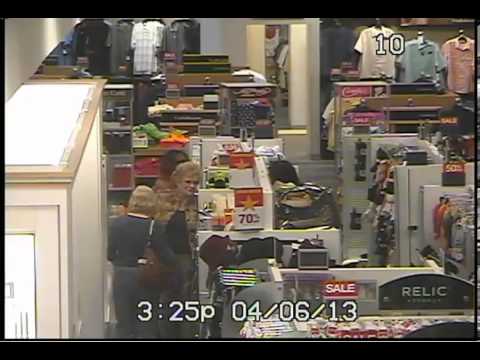 «Read the rest of this article»

Clarksville, TN – On December 10th, 2012 around 7:26pm, Clarksville Police Officers responded to a kidnapping at Dollar General Market, 1945 Madison Street, Sharonda Belvin, 26, went inside of the store to pick up some medicine, left her 7 year old son alone in the backseat of her Chrysler 300 with the vehicle running and the doors unlocked.
Belvin had thought the doors had locked, but they did not. Belvin came out of the store about 10-15 minutes later and her vehicle and son were gone.
«Read the rest of this article»