Topic: Theft of Property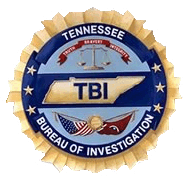 Nashville, TN – The Tennessee Bureau of Investigation is adding a Nashville man wanted on various charges in two different counties to the state's Top Ten Most Wanted list in an effort to locate him and take him into custody.
Tyler Fitzgerald Raybon-Tate, 33, last known address 720 Vanderhorst Drive, is wanted out of Rutherford County for aggravated burglary as well as being wanted in Davidson County for aggravated kidnapping, carjacking, evading arrest, failure to appear and two counts of violating community corrections.
«Read the rest of this article»

Clarksville, TN – On Tuesday, June 4th, 2013, Clarksville Police Officers responded to a shoplifting call at Governor's Square Mall and the suspects were subsequently located eastbound on I-24.
Inside the vehicle was over $3300.00 of stolen merchandise from different merchants. A majority of the items still retained the anti-theft devices used to deter theft.

«Read the rest of this article»

Clarksville, TN – A vigilant loss prevention officer spotted purse thieves, at work, and caught one of them before they could get out of the store with a 78 year old woman's purse. The accomplice has been identified and warrant is pending. This occurred at a store in the 2800 Block of Wilma Rudolph Boulevard.
Purse thefts are becoming a trend. Between October-December 2012, there were nine incidents of purse thefts with a total loss of over $5,000.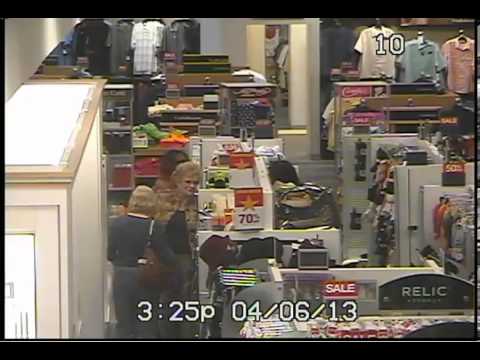 «Read the rest of this article»

Clarksville, TN – On December 10th, 2012 around 7:26pm, Clarksville Police Officers responded to a kidnapping at Dollar General Market, 1945 Madison Street, Sharonda Belvin, 26, went inside of the store to pick up some medicine, left her 7 year old son alone in the backseat of her Chrysler 300 with the vehicle running and the doors unlocked.
Belvin had thought the doors had locked, but they did not. Belvin came out of the store about 10-15 minutes later and her vehicle and son were gone.
«Read the rest of this article»

Clarksville, TN – On November 7th, 2012, around 9:45pm, Clarksville Police Officers responded to a dual purpose call for assistance to a Madison Street motel. The call involved a motorist assist for a man after he hit a curb and flattened a tire and the two women with him  may have stolen medication from a motel room.
When officers arrived, there was already a man changing the damaged tire, who, ironically did not realize the jack had been stolen from him earlier. Officers then focused on the investigation into the theft allegation.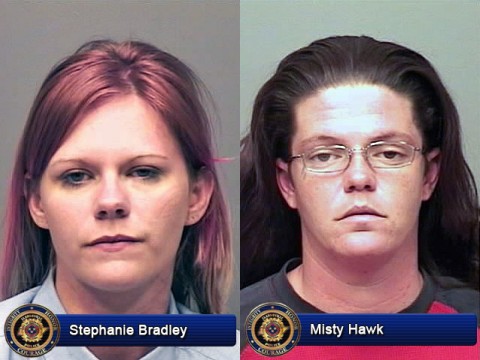 «Read the rest of this article»

Clarksville, TN – On November 7th, 2012, around 3:45pm, Clarksville Police Officer Nathan Lee responded to a 911 call at the 900 Block of Riverside Drive when a woman recognized a man with warrants from a photo disseminated by the media.
When Officer Lee arrived, he immediately recognized the man as Michael Eli Gray, who was alleged to have been involved in an incident which occurred at 145 Tandy Drive.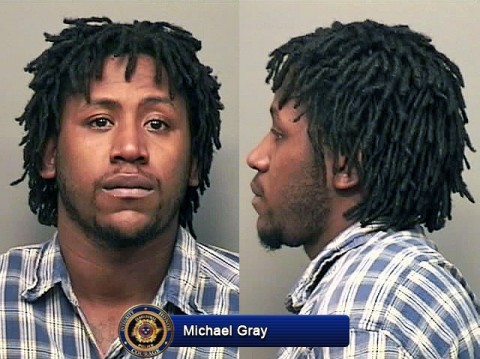 «Read the rest of this article»
According to Jennifer Bouknight, she owed $250.00 to a man and stole two women's purses to repay the debt.  But, the plan had one flaw—she was caught by Clarksville Police.

Clarksville, TN – On October 30th, 2012, around 11:00am, Clarksville Police were called to a 1680 Fort Campbell Boulevard business after a 30 year old woman left her purse unattended for a short period of time and it was stolen.
The store's security footage showed a woman, later identified as Jennifer Bouknight, pushing a shopping cart with a car seat and being in possession of the stolen purse, leaving the store, and getting into a red Dodge pickup with a black front tag holder.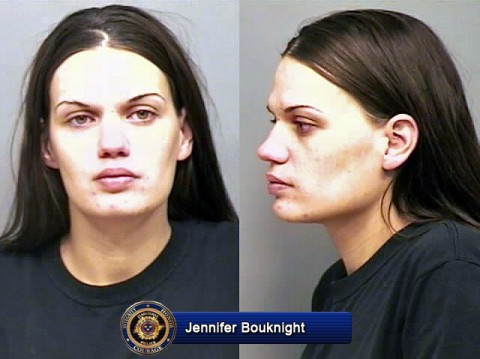 «Read the rest of this article»
After a shoplifter is caught, cited, and released, he makes a beeline to another store to shoplift and is caught again.

Clarksville, TN – On September 25th, 2012, around 8:15am, Clarksville Police Officers were called to Kroger's on Madison Street about a man who had taken several cases of beer and meat and left the store without paying.
The man, David Felts, was located by officers at the corner of Golf Club Lane and Crossland Avenue. He was pushing a Kroger's shopping cart down the street loaded with the stolen beer and pork ribs.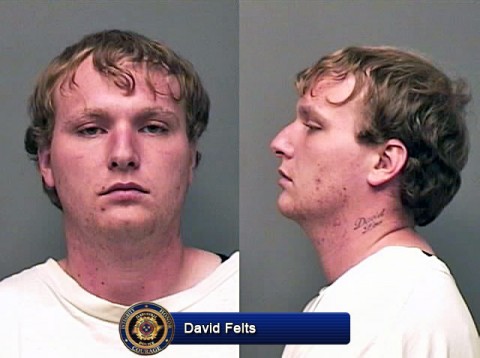 «Read the rest of this article»

Clarksville, TN – On September 15th, 2012 around 1:00pm, Clarksville Police were called to investigate a robbery which occurred early in the morning, around 5:00am at 480 Ringgold Road.
According to a 43 year old male victim and a witness, the victim was at 480 Ringgold Road with his friend, Keno Holmes, when they got into a verbal altercation.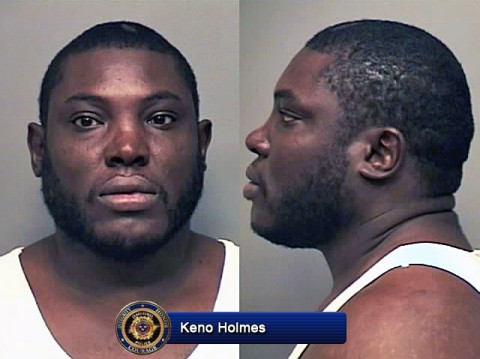 «Read the rest of this article»

Clarksville, TN – Clarksville Police are investigating an altercation which resulted in one man being taken to Vanderbilt by ambulance.
On August 14th, 2012, around 1:15pm, Police were called to Gateway Medical Center in reference to a 32 year old man who had sustained two gunshot wounds; one was a superficial wound to the head and the other wound was to the leg.
The 32 year old man was brought to the hospital by a friend in a privately owned vehicle. Police had to back track to find the location of the shooting since there were no shots fired calls received by 911.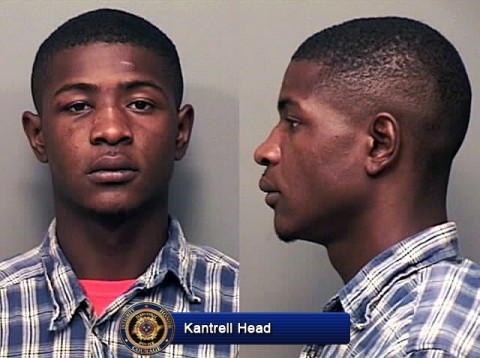 «Read the rest of this article»