Topic: Therapy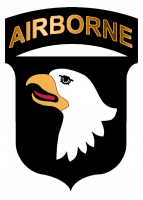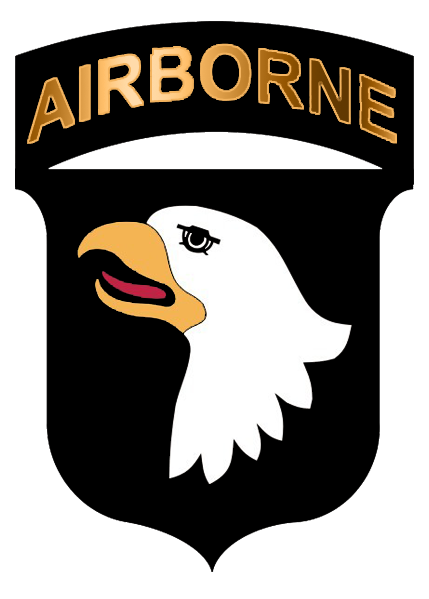 Fort Campbell, KY – Great American Country host Nan Kelley speaks with Sgt. 1st Class Matthew Loheide May 20th during an adaptive tennis session at Fort Campbell about his injuries and commitment to helping other Soldiers as they heal at the Fort Campbell Warrior Transition Battalion.
Loheide, who earned a Silver Star Medal for his heroic actions on the battlefield, currently serves as the non-commissioned officer in charge of the WTB Adaptive Reconditioning Program.
«Read the rest of this article»
Quality improvement programs addressing stroke care should be organized in all stroke centers.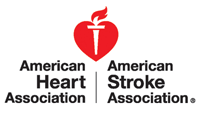 Dallas, TX – People having an ischemic stroke should receive clot-dissolving therapy – if appropriate — within 60 minutes of arriving at the hospital, according to new American Stroke Association guidelines published in the American Heart Association journal Stroke.
Ischemic stroke, which accounts for nine in 10 strokes, is caused by a blood clot in the arteries leading to the brain. Calling 9-1-1 immediately after recognizing any of the warning signs of stroke — and getting  to a stroke center as fast as possible — are still the most important steps for optimal stroke care. «Read the rest of this article»