Topic: THP
Written by Curtis Johnson
Tennessee State Representative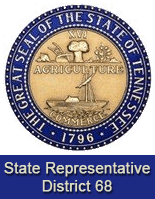 Nashville, TN – Tennessee Governor Bill Haslam praised the passage of the Tennessee Broadband Accessibility Act, the governor's legislation to increase broadband access to Tennessee's unserved citizens.
The House of Representatives passed HB 529/SB 1215 by a vote of 93-4, and it now heads to the governor's desk for signature. The Senate passed the legislation 31-0 on April 3rd. Tennessee currently ranks 29th in the U.S. for broadband access, with 34 percent of rural Tennessee residents lacking access at recognized minimum standards.
«Read the rest of this article»

Clarksville, TN – On Friday, April 7th through Saturday, April 8th, 2017 between the hours of 8:00pm and 4:00am, the Clarksville Police Department and Tennessee Highway Patrol conducted a DUI Checkpoint and saturation patrol to find and remove impaired drivers from the streets of Clarksville.
During this time, there were 97 vehicles stopped and 149 individuals charged.
«Read the rest of this article»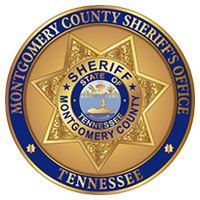 Clarksville, TN – A Montgomery County Sheriff's deputy was struck by a vehicle while conducting a traffic stop Saturday afternoon.
The deputy was conducting a traffic stop on Interstate 24 west bound at mile marker 13 when a vehicle for unknown reasons went on the shoulder of interstate and stuck his patrol vehicle from behind, pushing it into the traffic violator's vehicle, which struck the deputy, throwing him on the interstate.
The deputy has non-life-threatening injuries and has been transported to the hospital.
«Read the rest of this article»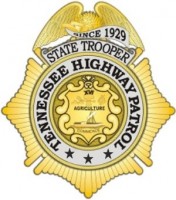 Chattanooga, TN – On March 10th, 2017, Tennessee Highway Patrol (THP) Chattanooga District Troopers Kevin Hoppe and Larry Fowler were working along I-75 South in Bradley County. They observed a 1998 Chevrolet Silverado pickup truck commit a traffic violation around the 27 mile marker.
Troopers pulled the vehicle over and spoke with the driver Robert K. Miller, 45, of Lincoln Park, Michigan. While speaking with him, troopers could smell marijuana inside truck.
When asked about any contraband in the truck, Miller said he had a small amount of marijuana, but did not know what was in the boxes in the bed of the truck. Miller stated that they were loaded by a friend to be transported to Florida.
«Read the rest of this article»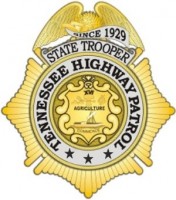 Nashville, TN – On February 8th, 2017, Trooper Jeremy Miller of the Tennessee Highway Patrol (THP) Interdiction Plus Team (IPT) stopped a white Toyota Sienna on I-40 eastbound in Hickman County for a traffic violation.
Upon speaking to the driver, Trooper Miller asked for a driver license which the driver stated he did not have. The driver identified himself as Bernado Mateo-Lucas. Trooper Miller continued to question the driver asking how many people were in the van. The driver stated there were four additional people in the vehicle.
Trooper Miller observed six people counting the driver with an additional person lying under a blanket in the floor behind the driver's seat.
«Read the rest of this article»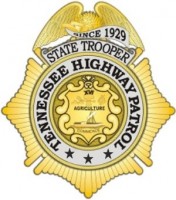 Nashville, TN – Tennessee Highway Patrol Colonel Tracy Trott has announced that Major Stacy Williams has been placed on discretionary leave and relieved of his official duties due to an incident that took place on Sunday, February 12 in Grundy County.
Williams, 47, will remain on discretionary leave with pay pending an investigation into allegations of conduct unbecoming for a department employee.
Major Williams has been a Tennessee state trooper since 1994. He was named Major over the THP Special Investigations Bureau in 2014.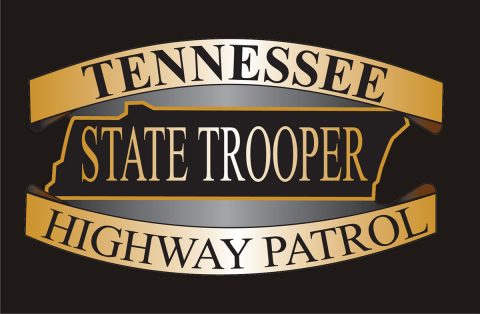 «Read the rest of this article»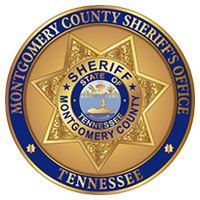 Montgomery County, TN – Montgomery County Sheriff's Deputies (MCSO) aided by the Clarksville Police Department (CPD) and Tennessee Highway Patrol (THP) apprehended a dangerous felon early Friday morning.
Anthony Atkins, 28, had warrants on file from an incident that occurred earlier this month when he allegedly kidnapped his girlfriend by gunpoint and threatened to torture and kill her.
An anonymous tip led deputies to Atkins location at a home in the 1500 block of Briar Hill Road. He attempted to evade apprehension by jumping from a rear bedroom window and running on foot to a nearby wooded area.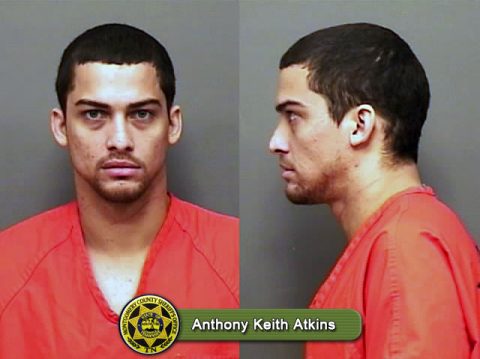 «Read the rest of this article»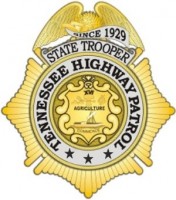 Nashville, TN – On Thursday, January 5th, 2017, the Tennessee Highway Patrol's (THP) Interdiction Plus Team (IPT) arrested William A. Holley, 31, of Fort Wayne, Indiana for drug trafficking. At the time of the traffic stop four children ranging from ages 5 to 10 years of age were in the vehicle.
THP Lieutenant Wayne Dunkleman observed a 2016 Toyota Sienna minivan traveling South on I-65 in Maury County following too close to another vehicle. Lieutenant Dunkleman stopped the vehicle which was a rental vehicle on I-65 at mile marker 37.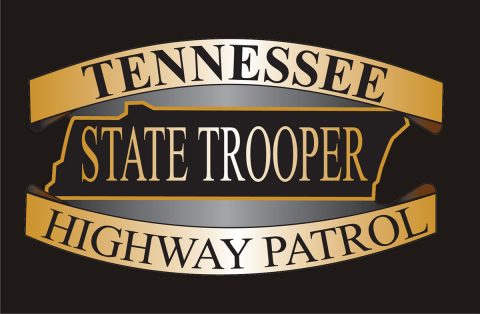 «Read the rest of this article»
THP Reminds Drivers to Not Drink and Drive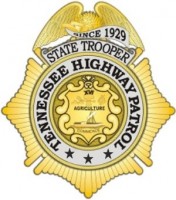 Nashville, TN – The Tennessee Highway Patrol (THP) will conduct a "No Refusal" traffic safety enforcement campaign during the 2016 New Year's Eve holiday period beginning Friday, December 30th, at 6:00pm and concluding Sunday, January 1st, at 11:59pm.
State troopers will perform saturation patrols and bar/tavern checks as well as seat belt, sobriety and driver's license checkpoints during the holiday. All of Tennessee's 95 counties will have troopers working to ensure a safe holiday as we conclude the year.
The state statute regarding "No Refusal" allows law enforcement officials to seek search warrants for blood samples in cases involving suspected impaired drivers.
«Read the rest of this article»
Tennessee State Troopers Target Impaired Drivers and Seat Belt Offenders

Nashville, TN – The Tennessee Department of Safety and Homeland Security has announced a reminder that the Tennessee Highway Patrol (THP) will be out in force during the holiday season to ensure travelers reach their destinations safely.
State Troopers will focus their attention on impaired driving and seat belt usage during the holiday, beginning on Friday, December 23rd, and ending at midnight on Sunday, December 25th.
«Read the rest of this article»