Topic: Tiny Town Road
Monday, June 12th, 2017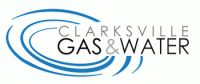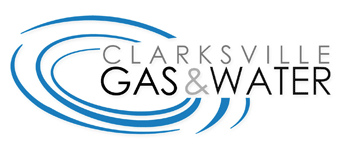 Clarksville, TN – Clarksville Gas and Water is repairing a 24-inch water main leak near Garner Hills Drive resulting in low water pressure in North Clarksville.
Areas affected, but not limited to, include Fort Campbell Boulevard from R.E. Durrett Jr.-Ringgold Creek Bridge to the state line, Fort Campbell Boulevard to the Exit 1 area and Interstate 24, Peachers Mills Road to Tiny Town Road and Trenton Road from Viewmont Drive to Tylertown Road.
«Read the rest of this article»

Clarksville, TN – On Thursday, June 8th, 2017, around 2:30pm, Tyler Pettie, 25, of Clarksville was taken into custody by Clarksville Police and booked into the Montgomery County Jail after being indicted by the Montgomery County Grand Jury for Vehicular Homicide, Driving Under the Influence, and Speeding.
The charges stemmed from a crash which occurred on March 17th, 2017 around 5:16pm.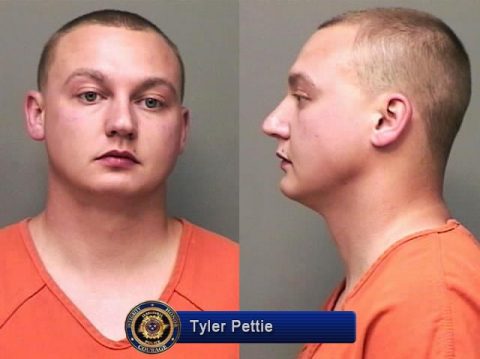 «Read the rest of this article»

Clarksville, TN – Clarksville Police have charged a man in the break-in of two different Walgreens on the same night within an hour of each other.
On Wednesday, June 7th, 2017, Clarksville Police Officers responded to separate alarm calls at two different Walgreens in a one hour time frame, between 2:15am – 3:15am. The first alarm was at the 1460 Fort Campbell Boulevard and the other was at 1751 Tiny Town Road.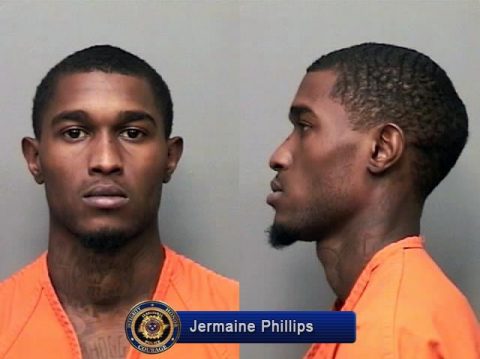 «Read the rest of this article»

Clarksville, TN – On Friday, June 2nd, 2017 around 11:49 am, Clarksville Police Officers were called to a Theft Of Motor Vehicle at 2491 Fort Campbell Boulevard.
The 46 old male victim had left his vehicle running, unattended, when he went into Mapco. He was in the store for about 30 seconds, turned around, looked outside, and noticed his Gray 2004 Ford Expedition was missing.
«Read the rest of this article»

Clarksville, TN – On Monday, May 29th, 2017, around 11:30pm, Clarksville Police Officer Jennifer Renken responded to a call at the movie theater in the 1800 block of Tiny Town Road, about a man who was irate because the theater's concession stand was closed and they would not sell him popcorn.
He had retrieved an empty popcorn container from the trash can and demanded it be refilled. After the staff refused to fill the container, he threw it at the employee, knocked over a display in the lobby, and then ran off into the theater.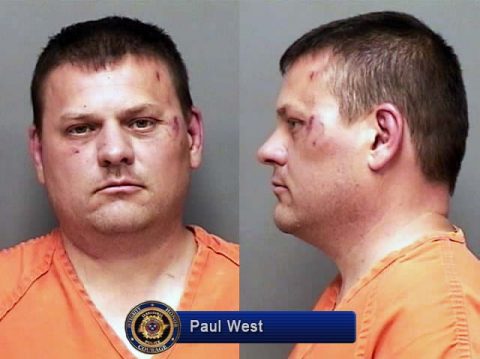 «Read the rest of this article»

Clarksville, TN – On Sunday morning, May 21st, around 6:30am-7:00am, the Clarksville Police Department fatal accident crash team will be doing a reconstruction of a fatality crash which occurred at the intersection of 41A/Tiny Town road.
The reconstruction can cause delays or lane closures at different times. They should be complete by 11:00am. Sorry for any inconvenience.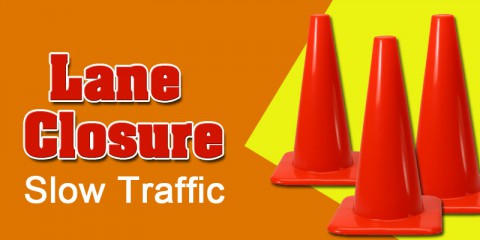 Clarksville, TN – The Clarksville Police Department is asking for the public's assistance identifying a burglary suspect who caused thousands of dollars worth of damage to a business in the 200 block of Tiny Town Road.
On Sunday, May 7th, 2017 a little past midnight, a white male. clean shaved, with dark hair got out of a van, broke the glass out of the door with a crow bar, entered, attempted to break into an ATM, stole a cash register, and exited the business.
«Read the rest of this article»

Clarksville, TN – On Monday, April 24th, 2017 at 10:14am, Clarksville Police Officer Michael Ciupka (4089) responded to a crash at Fort Campbell Boulevard and Tiny Town Road.
A 2017 Hyundai Tuscon driven by a 39 year old man was turning right onto Fort Campbell Boulevard from Tiny Town Road, took the turn too wide and struck a 2010 Nissan Sentra, driven by a 20 year old male that was traveling northbound on Fort Campbell Boulevard.
«Read the rest of this article»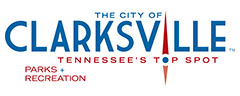 Clarksville, TN – The City of Clarksville's Parks and Recreation is hosting a cleanup from 8:00am-10:00am Saturday, April 22nd at Robert Clark Park, 1449 Tiny Town Road.
Clarksvillians are encouraged to join in the beautification of one of the City's favorite blueway access points.
«Read the rest of this article»

Clarksville, TN – On Monday, March 10th, 2017, around 9:37am, Clarksville Police report a man walked into Legends Bank at 1814 Tiny Town Road and demanded money from the tellers; the man did not display a weapon.
The tellers complied and give him an undisclosed amount of money. After he was given the money, he ran out of a side door and ran south, at which time, he was picked up in a dark colored sedan and left the area.
«Read the rest of this article»