Topic: Titan
Written by Preston Dyches
NASA's Jet Propulsion Laboratory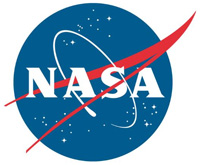 Pasadena, CA – NASA's Cassini spacecraft has found deep, steep-sided canyons on Saturn's moon Titan that are flooded with liquid hydrocarbons. The finding represents the first direct evidence of the presence of liquid-filled channels on Titan, as well as the first observation of canyons hundreds of meters deep.
A new paper in the journal Geophysical Research Letters describes how scientists analyzed Cassini data from a close pass the spacecraft made over Titan in May 2013. During the flyby, Cassini's radar instrument focused on channels that branch out from the large, northern sea Ligeia Mare.
«Read the rest of this article»
Train for Success, Expect to be Successful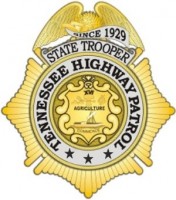 Nashville, TN – The Tennessee Department of Safety and Homeland Security and the Tennessee Highway Patrol (THP) wanted to share some positive news about the THP.
We are proud to announce that THP was named the "First Place Winner" in Highway Patrol/State Police agency category consisting of 501-1500 troopers in the nation for 2016. Additionally, THP received two awards in "Traffic Incident Management and Technology".
The THP recently competed in an annual International Association of Chiefs of Police (IACP) Law Enforcement Challenge by presenting programs and results of public safety efforts.
«Read the rest of this article»
Written by Felicia Chou
NASA Headquarters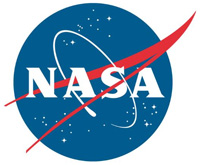 Washington, D.C. – NASA's Juno is now poised to shine a spotlight on the origins and interior structure of the largest planet in our solar system.
As we wait for Juno's first close-up images of Jupiter (to be taken August 27th during the spacecraft's next pass by the planet), NASA continues to explore our solar system to help answer fundamental questions about how we came to be, where we are going and whether we are alone in the universe.
«Read the rest of this article»
NASA Headquarters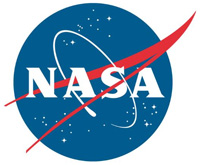 Washington, D.C. – Where were you at 7:49am Eastern Time on July 14th, 2015?
Three billion miles from Earth, NASA's New Horizons spacecraft, moving at speeds that would get it from New York to Los Angeles in about four minutes, was pointing cameras, spectrometers, and other sensors at Pluto and its moons – distant worlds that humankind had never seen up close – recording hundreds of pictures and other data that would forever change our view of the outer solar system.
«Read the rest of this article»

Clarksville, TN – Montgomery County Sheriff's Office beloved German Shepard K9 Titan passed way Sunday night from complications from gastric dilatation volvulus surgery.
Titan has been with the Sheriff's Office since 2014. He was born in Herzebrock-Clarholz, Germany on September 30th, 2011. Before arriving in the United States in 2013, he received his Schutzhund title.
«Read the rest of this article»
Written by Preston Dyches
NASA's Jet Propulsion Laboratory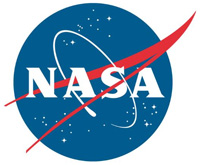 Pasadena, CA – Of the hundreds of moons in our solar system, Titan is the only one with a dense atmosphere and large liquid reservoirs on its surface, making it in some ways more like a terrestrial planet.
Both Earth and Titan have nitrogen-dominated atmospheres — over 95 percent nitrogen in Titan's case. However, unlike Earth, Titan has very little oxygen; the rest of the atmosphere is mostly methane and trace amounts of other gases, including ethane. And at the frigid temperatures found at Saturn's great distance from the sun, the methane and ethane can exist on the surface in liquid form.
«Read the rest of this article»
Written by Preston Dyches
NASA'a Jet Propulsion Laboratory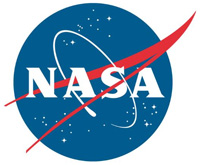 Pasadena, CA – In a nod to extraterrestrial mountaineers of the future, scientists working on NASA's Cassini mission have identified the highest point on Saturn's largest moon, Titan.
Titan's tallest peak is 10,948 feet (3,337 meters) high and is found within a trio of mountainous ridges called the Mithrim Montes. The researchers found that all of Titan's highest peaks are about 10,000 feet (3,000 meters) in elevation. The study used images and other data from Cassini's radar instrument, which can peer through the obscuring smog of Titan's atmosphere to reveal the surface in detail.
«Read the rest of this article»
Written by Preston Dyches
NASA's Jet Propulsion Laboratory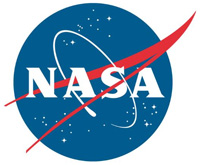 Pasadena, CA – NASA's Cassini mission is entering its next chapter with an orbital choreography meant to tilt the spacecraft's orbit out of Saturn's ringplane.
The second of five large propulsive maneuvers in this campaign took place on Saturday, January 23rd. Each maneuver in the series sets up a subsequent gravity-assist flyby of Saturn's massive moon Titan, which reshapes the spacecraft's orbit, sending it to increasingly higher inclination with respect to Saturn's equator.
«Read the rest of this article»
Tennessee Titans Football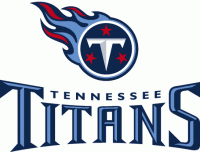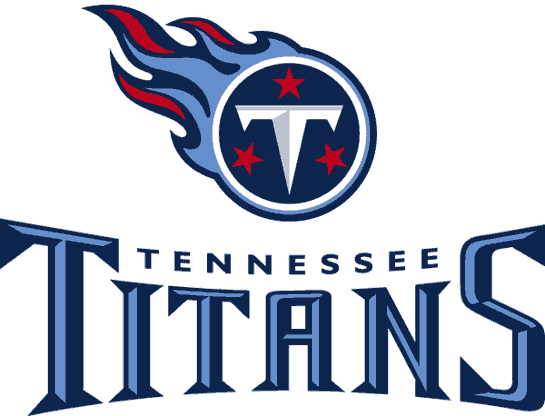 Nashville, TN – On Monday, January 4th, 2016, the Tennessee Titans named Steve Underwood Chief of Executive Officer for the franchise.
Underwood has been with the Titan's organization for 35 years. He served four years as Tennessee's senior executive vice president and general counsel from 2008-11.
"Today, I am glad to announce that Steve Underwood will be continuing in his role as our president and chief executive officer on a permanent basis," said Titans Controlling Owner and Co-Chairman of the Board of Directors Amy Adams Strunk.
«Read the rest of this article»
Written by Whitney Clavin
NASA's Jet Propulsion Laboratory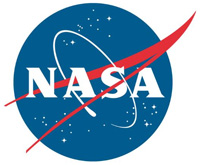 Pasadena, CA – The fantasy creations of the "Star Wars" universe are strikingly similar to real planets in our own Milky Way galaxy. A super Earth in deep freeze? Think ice-planet "Hoth." And that distant world with double sunsets can't help but summon thoughts of sandy "Tatooine."
No indications of life have yet been detected on any of the nearly 2,000 scientifically confirmed exoplanets, so we don't know if any of them are inhabited by Wookiees or mynocks, or play host to exotic alien bar scenes (or even bacteria, for that matter).
Still, a quick spin around the real exoplanet universe offers tantalizing similarities to several Star Wars counterparts.
«Read the rest of this article»