Topic: Titans
Tennessee Titans
Ken Whisenhunt hired as head coach; Titans to pick 11th in NFL Draft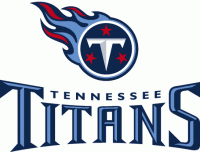 Nashville, TN – The Tennessee Titans have turned the page on the 2013 season and enter 2014 in the midst of significant change. A new coaching staff has been assembled to guide the team's youthful roster, and the organization now begins the process of strengthening the core of the team.
On January 13th, Ken Whisenhunt was hired as the 17th head coach in franchise history. He replaced Mike Munchak, who led the team from 2011 through the end of the 2013 campaign. During Munchak's tenure, the Titans had a record of 22 wins and 26 losses, including a 7-9 mark in 2013.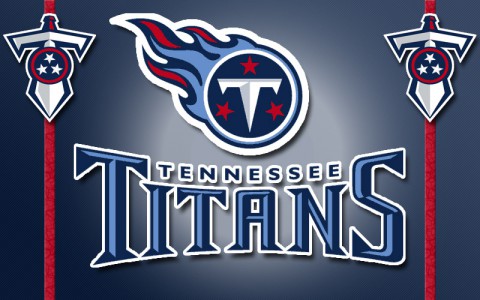 «Read the rest of this article»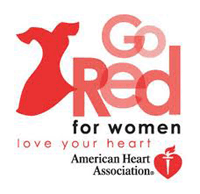 Nashville, TN – If you're "seeing red" this week, it's a good thing! Red is the color of the week and beyond, marking American Heart Month and the American Heart Association's Go Red For Women movement.
National Wear Red Day is this Friday, February 7th, a day when everyone wears red to support women's fight against heart disease, their No. 1 killer. More women die of heart disease than all forms of cancer combined.  In Tennessee, about 9000 women die each year from cardiovascular disease. Yet up to 80% of cardiovascular disease is preventable through healthy living choices we make every day.
«Read the rest of this article»
Law enforcement will work overtime to crack down on drunk drivers

Nashville, TN – The Tennessee Department of Transportation, Governor's Highway Safety Office, Tennessee Titans and Tennessee Department of Safety and Homeland Security are once again teaming up to remind Tennessee football fans that real Fans Don't Let Fans Drive Drunk this Super Bowl weekend.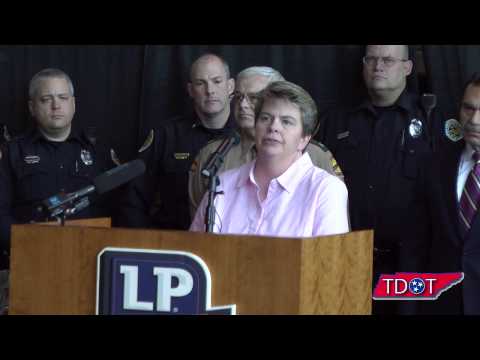 «Read the rest of this article»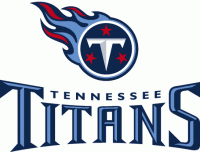 Nashville, TN – The Tennessee Titans named Jason Michael as offensive coordinator.
Michael has 11 years of coaching experience, including eight seasons in the NFL. He joins the Titans after spending three seasons (2011-13) as the tight ends coach for the San Diego Chargers.
"Jason really impresses me with his knowledge of the run and pass game and he was a big part of putting together our plans last year in San Diego," said Titans head coach Ken Whisenhunt.
«Read the rest of this article»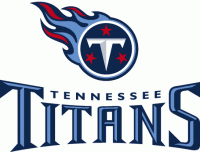 Nashville, TN – The Tennessee Titans hired Ken Whisenhunt to become the 17th head coach in franchise history.
"This is a big day for this franchise," said Titans President/CEO Tommy Smith.  "Ken is a well-respected coach in this league and I am looking forward to seeing his vision become reality for this team. He has a history of building successful offenses and took Arizona to a Super Bowl as a head coach. We all share a common goal for this team and that is to build a consistent winner. I want to thank Ruston for his hard work in the process and the quality candidates that he brought in for interviews."
«Read the rest of this article»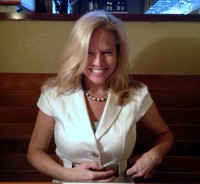 Nashville, TN – A homeless kitten at the riverfront I call Tiny Titan scratched me today.  It didn't break the surface of my skin. It was not quite paper-cut serious and barely visible—done only because I had tried to pet his head while he was eating from the Friskies can I'd brought him.  But the "wound" cut deeper into my psyche than could be easily understood.
For the past nine months, I'd been feeding the feral cats that live along the Cumberland River in Downtown, Nashville.  (For those of you who don't live in Nashville, the downtown riverfront boasts the historic Fort Nashborough, park and concert open space areas, and the Cumberland River Greenway—a nearly 8-mile walking/jogging path—with the Titans Football Stadium in view on the other side.)
«Read the rest of this article»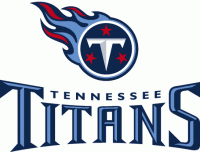 Nashville, TN – On Saturday afternoon, January 4th, the Tennessee Titans announced that Mike Munchak would be leaving the organization. Later that evening, General Manager Ruston Webster spoke with reporters.
"I want to open up today by first of all by thanking Mike Munchak for all his hard work. I have so much respect for him, not only as a coach but also as a person. We worked extremely well together and I have always appreciated how professional he has been with me in every way, said Webster. "I think I probably respect few people more in this league than I do him."
«Read the rest of this article»
Nashville, TN - The Tennessee Titans have decided to part ways with head coach Mike Munchak. In a statement released from Titans executive, Rushton Webster, he said the following:
"First I want to thank Mike Munchak for his professionalism through this process and thank him for his years of dedication to the Titans/Oilers organization. He is first-class and I wish him and his family nothing but the best. I also want to praise Tommy Smith for his involvement during the week-long process. He was thorough and thoughtful.
«Read the rest of this article»
Tennessee Titans (6-9) vs. Houston Texans (2-13)
Sunday, December 29th, 2013 | Noon CST
Nashville, TN | LP Field | TV: CBS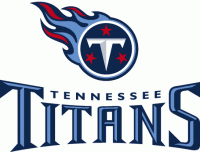 Nashville, TN – The Tennessee Titans (6-9) conclude their 2013 season this week, welcoming the AFC South rival Houston Texans (2-13) to LP Field (capacity 69,143). Kickoff is scheduled for noon CST on Sunday, December 29th.
In the first meeting this season, played on September 15th at Reliant Stadium, the Texans edged the Titans in overtime by a final score of 30-24. The Titans lead 14-9 in the overall series, which dates back to 2002.
«Read the rest of this article»
Tennessee Titans at Jacksonville Jaguars
Sunday, December 22nd, 2013 | 1:00pm EST/Noon CST
EverBank Field | Jacksonville, FL | TV: CBS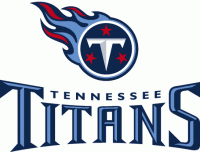 Nashville, TN – This week the Tennessee Titans (5-9) play their final road game of 2013, traveling to face the AFC South rival Jacksonville Jaguars (4-10). Kickoff at EverBank Field (capacity 67,246) is scheduled for 1:00pm EST/noon CST on Sunday, December 22nd.
The Jaguars are the Titans' longest-standing division rival. In 38 all-time meetings, including playoffs, the Titans hold a 21-17 advantage.
«Read the rest of this article»