Topic: Tornado Warning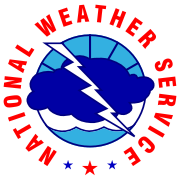 Nashville, TN – The National Weather Service has issued a Tornado Warning for South Central Montgomery County, Central Cheatham County, Dickson County, and East Central Humphreys County until 9:00pm CT.
At 8:22pm CT, the NWS Doppler Radar indicated a severe thunderstorm capable of producing a tornado. This dangerous storm was located 6 miles Northeast of McEwen, TN or 10 miles Northwest of Dickson, TN. The storm is moving Northeast at 65 MPH.
«Read the rest of this article»
Written by Dauna Coulter
Science at NASA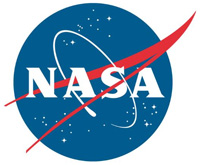 Washington, D.C. – Next-Gen Weather Satellites to Improve Tornado Warnings February 29th, 2012: When you read the following paragraph, consider the following: Tornado season hasn't even started yet.
On January 22nd and 23rd, 2012, more than 37 tornadoes struck the southern USA. Ten of them tore across the Lower Mississippi Valley into Alabama. Worst hit were St. Clair and Jefferson County, AL, where 2 people were killed, about 100 others injured, and at least $30 million in damage was done. It was a chilling reminder of the April 2011 onslaught of deadly tornadoes that took a staggering toll across southern and Midwestern states.1
«Read the rest of this article»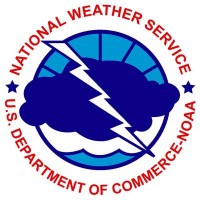 Nashville, TN – The National Weather Service in Nashville has issued a Tornado Warning for the following Middle Tennessee Counties; Cheatham County,  Dickson County, Southeastern Houston County, Eastern Humphreys County, and Eastern Montgomery County until 1:15am CST.   Take cover now!
Move to an interior room on the lowest floor of a sturdy building. Avoid windows. If in a mobile home, a vehicle, or outdoors move to the closest substantial shelter and protect your self from flying debris.
At 12:35am CST  National Weather Service Doppler Radar indicated a Severe Thunderstorm capable of producing a Tornado. This dangerous storm was located 8 miles south of Waverly…and was moving Northeast at 70 mph. This storm is at the apex of a line echo wave pattern. Locations impacted include Dickson, Ashland City, McEwen, Vanleer, Slayden and Charlotte.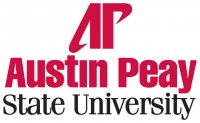 Clarksville, TN - In the last several weeks, Montgomery County has been under many flood, severe thunderstorm and tornado warnings – and Austin Peay State University's emergency team has reacted quickly to alert the campus community.
For instance, whenever tornado warnings are received, APSU sends text and email messages to students, faculty and staff, and the outdoor public address system brings weather warnings to attention.
Because of APSU's efforts to keep the campus informed of weather situations, the National Weather Service has certified APSU as a StormReady community. «Read the rest of this article»
Clarksville native Chris Jackson's personal account of his experience in the recent Murfreesboro Tornado
I can remember as a child how much fear I had of the word "tornado". Like most children who grew up in the seventies, our first exposure to exactly what those terrible storms were, came from the yearly airing of "The Wizard of Oz". I can remember a few times where tornadoes touched down near our home in the Salem community, and even one time when some shingles were blown off our roof while we were out having fun at Opryland.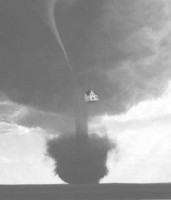 I'm not a scientist, and certainly not a meteorologist, but it seems to me that in recent years we have had to endure far more of these storms then we ever did when I was a child. Those who have lived longer than me seem to agree. «Read the rest of this article»