Topic: Toshiba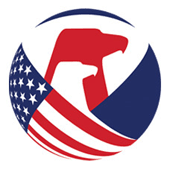 Washington, D.C. – U.S. Consumer Product Safety Commission (CPSC) reports Toshiba is recalling Panasonic lithium-ion battery packs installed in 39 models of Toshiba Portege, Satellite, and Tecra laptops.
The battery packs were also sold separately and also installed by Toshiba as part of a repair. Battery packs included in this recall have part numbers that begin with G71C (G71C*******). Part numbers are printed on the battery pack.
A complete list of battery pack part numbers included in this recall can be found on the firm's website at http://go.toshiba.com/battery
«Read the rest of this article»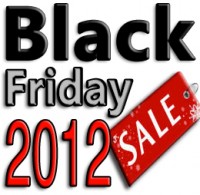 Clarksville, TN – In the traditional closing to the Thanksgiving holiday, thousands of people left their homes on Thanksgiving evening to stand out in the cold waiting for the chance to participate in Black Friday. Retailers across the country offer some of the best deals of the year to shoppers eager to begin the Christmas purchases.
Shaquana Harmon was waiting at the entrance to Governor Square Mall with her sisters and cousins. They were hoping to find some deals on some new outfits from Victoria's Secret and Old Navy. They arrived at the mall at around 8:00pm on Thanksgiving day for the midnight opening. "We were already out and about and had stopped at Walmart, and so we decided to come on over to the mall afterwards." They were the 2nd group to arrive at the main entrance with the other arriving shortly before at around 7:30 PM.
«Read the rest of this article»