Topic: Total Eclipse
Written by Dr. Tony Phillips
Science at NASA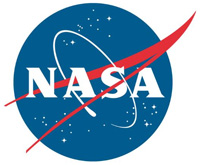 Washington, D.C. – Astrophysicist and legendary eclipse chaser Fred Espenak has a rating scheme for natural wonders.  "On a scale of 1 to 10," he says, "total eclipses are a million."
Apparently, this true even when the eclipse is almost completely clouded out.
Last week, I experienced such an eclipse on Four Mile Beach outside the resort town of Port Douglas in Queensland, Australia. For years, tourists, astronomers and eclipse chasers had been anticipating a fantastic show over the Coral Sea on November 14th, 2012.
«Read the rest of this article»
Written by Dr. Tony Phillips
Science at NASA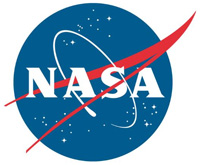 Washington, D.C. – People from around the world are converging on the coast of northeast Australia.  The attraction isn't the Great Barrier Reef, just offshore, or the surrounding rain forests full of wildlife and exotic plants. They're going to see a total eclipse of the sun.
On the morning of November 14th (Australia time), about an hour after sunrise, the Moon will pass directly in front of the sun. Residents and visitors of the city of Cairns, also known as the Gateway to the Great Barrier Reef, will enjoy an early morning eclipse lasting 2 minutes with the sun only 14 degrees above the eastern horizon.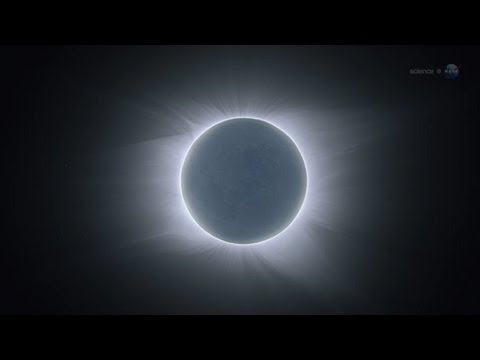 «Read the rest of this article»