Topic: training
Written by Cheryl Pellerin
American Forces Press Service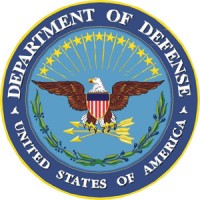 Washington, D.C. – Ten days after unpaid furloughs began nationwide for many DOD civilian employees as a measure to meet sequester cuts, Deputy Defense Secretary Ash Carter said on Friday that the department is planning for similar budget cuts that may continue into fiscal year 2014 and perhaps beyond.
Carter spoke with David Sanger, the chief Washington correspondent for the New York Times, at the annual Aspen Institute Security Forum in Colorado.
«Read the rest of this article»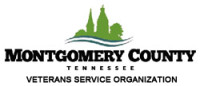 Montgomery County, TN – The Montgomery County Veterans Service Organization will be closed Wednesday, June 26th for mandatory quarterly training.
The office will reopen for normal business on Thursday, June 27th. Thank you for your cooperation.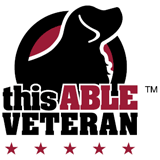 Southside, TN – There will be a a fundraising event for This Able Veteran this Saturday, November 10th, at Montgomery County Shooting Complex. This will be a 100 Bird Event. There will be four man teams (Single Shooters will be Squaded).
Registration begins at 11:00am. There will be a lunch (included) at 11:30am. The First Bird will be at 12:30pm. Additional events are 5-Stand and Mark or Break from 9:00am to 11:00am. All proceeds go to This Able Veteran to train service dogs for veterans with injuries during service. «Read the rest of this article»

Clarksville, TN – The Clarksville Police Department wants to make the public aware that the Police Department, as part of their required annual training will be conducting firearms night fire training/qualifications.
The night fire dates and times are: November 7th, 8th, 9th, 26th, 27th, and 28th, from 5:30pm-8:00pm.

Clarksville, TN – Billy Dunlop Park, located at 1930 East Boy Scout Road, will be closed to the public Tuesday, November 6th, 2012 as the Clarksville Police Department conducts training.
The park will reopen to the public at dawn on Wednesday, November 7th, 2012.
For more information, please contact the main office at 931.645.7476.
Events Include Resiliency Classes For Soldiers And Family Members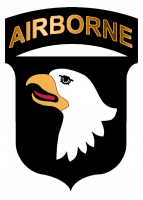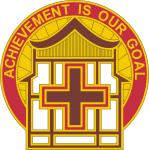 Fort Campbell, KY – The 86th Combat Support Hospital will host an organizational day, here, Thursday, September 13th, and will include Army resiliency training for soldiers and their family members.
The organizational day will also feature a setup of a field hospital and other traditional festivities for families, but the innovative events this year are the resiliency courses for couples and single soldiers. «Read the rest of this article»
Video by Sgt. Charles Porter
1st Brigade Combat Team, 101st Airborne Division (AA) Public Affairs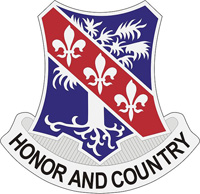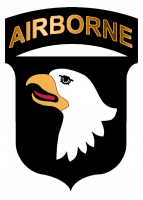 Fort Campbell, KY – Soldiers from Battery A, 2nd Battalion, 320th Field Artillery, 1st Brigade Combat Team, 101st Airborne Division, train to become mortarmen with 2nd Battalion, 327th Infantry Regiment, 1st Brigade Combat Team on September 5th at Observation Point 3.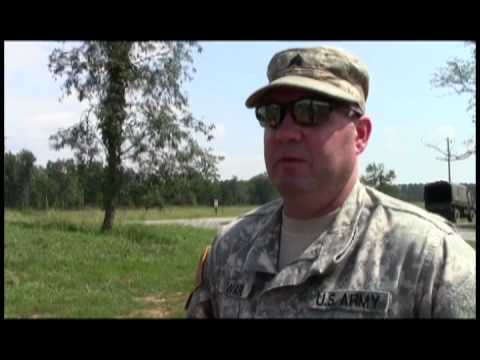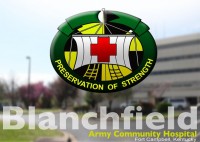 Fort Campbell, KY – Beginning June 14th, Blanchfield Army Community Hospital's Laboratory staff will participate in training from 12:30pm to 4:30pm every second Thursday monthly.
"These monthly trainings will enable us to offer educational opportunities and team building for our team that serves roughly 4,000 patients on a monthly basis and performs over 2 million tests annually," said Cpt. Amanda Luschinski, Laboratory Manager. «Read the rest of this article»
101st Sustainment Brigade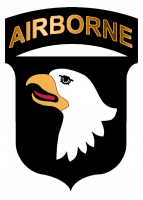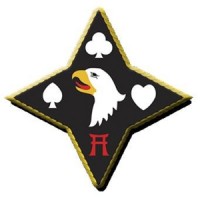 Fort Campbell, KY – The 101st Sustainment Brigade will conduct a training exercise May 18th, 2012 to test the skills of its Soldiers on recovering vehicles from extreme terrain conditions.
The training will include vehicle recovery in a "mire pit"; Soldiers will be recovering a stuck or overturned vehicle inside a wet, mud-filled pit. «Read the rest of this article»
Video by Spc. Bradley Parrish
4th Brigade Combat Team, 101st Airborne Division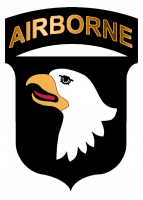 Fort Campbell, KY – U.S. Soldiers from the 101st Airborne Division take part in the two week Expert Field Medical Badge course, April 28th to May 11th 2012 at Fort Campbell, KY.
The training includes one week on trauma lanes,  warrior skills, trauma assessments, overcoming obstacle courses, making a landing zone for helicopter evac and loading a helicopter.