Topic: Trauma
Written by Staff Sgt. Barbara Ospina
5th Special Forces Group (Airborne) Public Affairs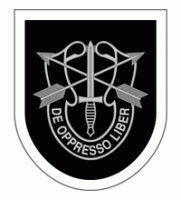 Fort Campbell, KY – In an emergency room or a hospital you will find a group of people who all have one thing in common; they need medical care. The level of care might range from a common cold, to a broken bone or life threatening trauma.
Our society has not only grown to rely on, but also to trust in our medical system and the care provided, whether it is a medic on an ambulance or by doctors in the emergency room.
«Read the rest of this article»
Written by Sgt. Brent C. Powell, 3rd Brigade, 101st Airborne Division Public Affairs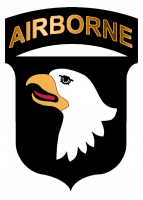 Forward Operating Base Salerno, Afghanistan – "Attention on the FOB. Attention on the FOB …" These seemingly harmless words blare from an array of loud speakers and echo across Forward Operating Base Salerno, and are usually followed by code words that describe the number of patients inbound on a medical evacuation flight.
Most people continue about their daily business unaffected, but for the medical staff of the Salerno Hospital the code words mean two things: mass casualties are coming in, and it's about to get very busy.
In the past 38 days as of July 13th, the hospital staff have responded to 39 trauma events and admitted 47 patients. They have taken nearly 600 x-rays, performed 57 surgeries, conducted 259 CT scans, and treated 56 battle-related injuries.
«Read the rest of this article»