Topic: Trenton Road
Section will shut down at 6:00pm Thursday, December 7th
Clarksville, TN – The Clarksville Street Department has announced that Needmore Road from Thrush Drive to Trenton Road will be closed to through traffic for about 24 hours starting Thursday night.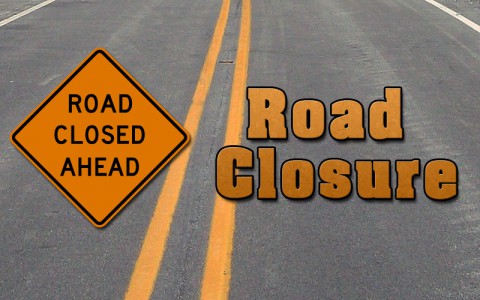 «Read the rest of this article»

Clarksville, TN – Last February, the Austin Peay State University Office of University Advancement relocated to 318 College Street, marking the beginning of APSU's expansion into downtown Clarksville.
At 2:00pm, on Friday, October 6th, 2017 the University will officially celebrate this milestone with a ribbon-cutting ceremony for the campus' new Jenkins Building, home of University Advancement. The ceremony will take place at 416 College Street.
«Read the rest of this article»

Clarksville, TN – The USS LST-325, 328-foot-long landing ship tank, will arrive in Clarksville on Wednesday, September 6th, 2017. The ship's arrival in Clarksville is one of the many activities that are part of Visit Clarksville's Welcome Home Veterans Celebration.
The LST-325 will be open for tours beginning at 9:00a.m. on Thursday, September 7th through 5:00pm Friday, September 15th. The LST will depart from Clarksville on Saturday, September 16th, 2017.
«Read the rest of this article»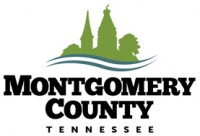 Montgomery County, TN – Due to heavy rains, numerous trees and power lines are down throughout the county.
The National Weather Service reported between six to seven and one half inches of rain in Montgomery County. Currently, 3,433 CEMC Montgomery County customers are without power and 409 CDE customers are without power.
«Read the rest of this article»

Clarksville, TN – Clarksville's third annual Welcome Home Veterans parade is scheduled for Saturday, September 16th, 2017 at 10:00am in historic downtown.
"Originally created to honor Vietnam Veterans, the parade now a tribute by Vietnam Veterans to all American Heroes. This is a day for families, friends and all citizens to salute the service and sacrifices made by America's Military," said Visit Clarksville Board Chairman Jerry Allbert.
«Read the rest of this article»

Clarksville, TN – Individuals may order a 3′ x 5′ United States flag in honor, in memory or as a tribute to a loved one as part of Clarksville's upcoming Welcome Home Veterans Celebration, September 13th-17th, 2017. All flags will be displayed in the Field of Honor – Veterans Tribute at Beachaven Vineyards and Winery, 1100 Dunlop Lane, September 14th-17th.
«Read the rest of this article»

Clarksville, TN – The Clarksville Police Department will be holding a Student Traffic Awareness Training (S.T.A.T.) classes at the Grace Nazarene Church on August 26th, 2017. Classes will be held from 9:00am until 1:00pm. These classes are free.
This is a four (4) hour class for high school students between the ages of 15 and 19.
Applications are available at Clarksville Police headquarters, 135 Commerce Street or by going to www.clarksvillepd.org
«Read the rest of this article»

Clarksville, TN – The Roxy Regional Theatre is offering a unique and intimate opportunity to experience this summer's once-in-a-lifetime celestial event at a total solar "Eclipse Party" hosted at the home of longtime supporters Dr. John and Cathy Stanton.
At the Stantons' 18-plus-acre oasis in the northern section of Montgomery County, large open fields afford unobstructed views of the sky, perfect for observing the rare total solar eclipse.
«Read the rest of this article»

Nashville, TN – While thousands of people from across the country responded to the emergency request for blood and platelet donations issued by the American Red Cross in early July, a critical blood shortage remains.
The Red Cross urges eligible donors to give now to help ensure blood is available throughout the rest of the summer to meet patient needs.
«Read the rest of this article»
Sunday, June 25th, 2017, 10:00pm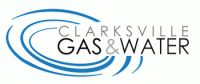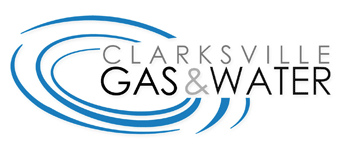 Clarksville, TN – Clarksville Gas and Water has planned a water outage on a section of Trenton Road and Tylertown Road on Sunday evening, June 25th, 2017 at 10:00pm for new water main line connection work.
The water outage will affect Trenton Road from Tylertown Road to the state line, Tylertown Road from Trenton Road to Sage Meadow Lane, Connemara Way, Castile Bar, Anthony Court, Drawbridge Court, Roscommon Way, Travis Place, Meshaw Trail, Waterford Circle, Waterford Court, New Grange Circle, New Grange Court, Challis Drive, Snoopy Drive, North Woodstock Way, North Woodstock Drive, Woodstock Court, Spring Water Drive and Sage Meadow Lane.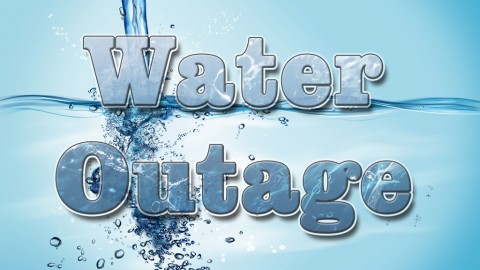 «Read the rest of this article»