Topic: Trunk or Treat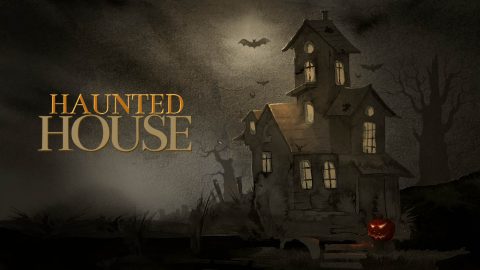 Clarksville, TN – Warner Haunts, producers of Devils Dungeon and Haunted Hell Nashville, has returned with Haunted Hell Clarksville, now in its 3rd year at 770 Madison Street.
"This is our third year here, and it just keeps growing and getting busier and busier," Tony Warner said. "This year, we've added about a half-dozen new scenes that we didn't have before. We brought back the fan favorites, but they'll find a lot of different areas, so it's a little bigger than last year."
«Read the rest of this article»
Great concert, great costumes, and a great cause are a winning combination for your Tuesday evening entertainment!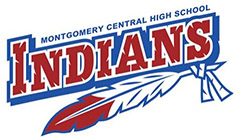 Cunningham, TN – On Tuesday, October 25th, 2016 the Montgomery Central High School Percussion Ensemble is presenting a family-friendly trunk-or-treat and fall concert. Admission to the event is two canned food items, which will be donated to the Manna Café.
The event will take place at Montgomery Central High School in the theater. Kids of all ages are encouraged to dress up in school appropriate costumes.
«Read the rest of this article»


Fort Campbell, KY – Campbell Crossing hosted more than 2,500 Fort Campbell Soldiers and families during its annual Fall Festival held last weekend. The event featured a variety of seasonal activities including a pumpkin patch, face painting, laser tag, a pumpkin-carving contest and more.
"It is always enjoyable to see our community come together for events such as the Fall Festival," said Mike Goodwin, project director for Campbell Crossing. "Thanks to the entire Campbell Crossing and Fort Campbell community, this year's event was a great success. Their support and participation is what allows us to continue providing fun, family-friendly, free events for all our Campbell Crossing families to enjoy."
«Read the rest of this article»

Nashville, TN – Campbell Crossing, Lend Lease's privatized military family housing community located on Fort Campbell, will host its annual Fall Festival on Saturday, October 18th. The Festival begins at 1:00pm and goes until 4:00pm.
The free resident event will provide families an opportunity to meet their neighbors and enjoy an afternoon full of fun fall activities for the entire family! «Read the rest of this article»

Clarksville, TN – On Sunday, October 27th, the New Providence Community Policing Center is holding the Trunk-or-Treat Event starting at 2:00pm. Dress up in your costume and join them for candy and fun!
The event will be held at Byrns Darden Elementary School, at 609 East Street, in Clarksville.

Clarksville, TN – On October 28th, 2012, the Clarksville Police Department in conjunction with several community partners hosted a Trunk-or-Treat in the Operation Defiance area at the New Providence Community Policing Center.
It is part of the Police Department's multifaceted efforts to build rapport and improve the quality of life in the Operation Defiance community.
«Read the rest of this article»

Clarksville, TN – Perched on a hay bale, Clarksville's very own Pumpkin Lady supervised an assembly line of workers ranging in age from 6 to 60 as they unloaded and carefully placed the first shipment of 617 pumpkins at St. Bethlehem United Methodist Church (UMC) on September 30th.
For Kitty Seay, each one of these pumpkins is precious cargo, because each one of them holds the power to change lives.
«Read the rest of this article»
Written by Sgt. Joe Padula
PAO, 2nd Brigade Combat Team, 101st Airborne Division (Air Assault)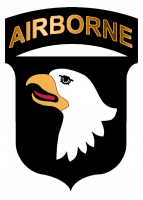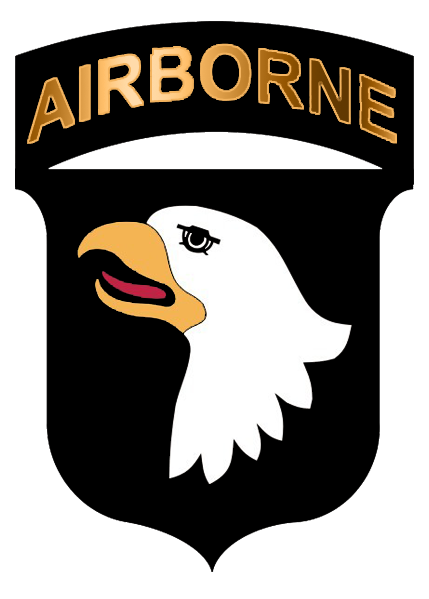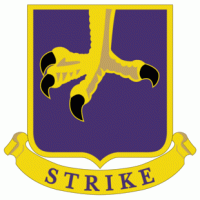 Fort Campbell, KY– On Friday, October 21st 2011, the 2nd Brigade Combat Team "Strike" held their "Trunk or Treat" event at Strike. Soldiers handed out candy to Strike familiy members.
The event allowed the Soldiers and their family members to dress in costume and decorate their vehicles for the Halloween holiday.
«Read the rest of this article»