Topic: Tuckessee HOG Chapter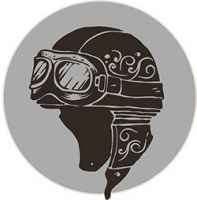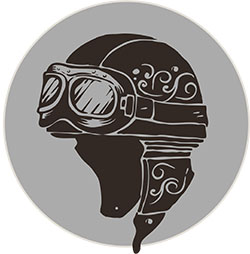 Clarksville, TN – I shared my experience on learning to ride over the weekend. You can read it here.
While I think it's a great idea for all bikers to take the new riders course, not all bikers do. That's your choice. A lot of bikers just hop on and ride, but I think there are immeasurable benefits to taking the course. Even if it's just for the insurance discount.
Most Harley Davidson dealerships offer this course, and many of them offer the Advanced Riders, or "Skilled Riders" course. This course is for bikers who have had some experience, and want to improve their skills.
I completed the course yesterday and it was an amazing experience!
«Read the rest of this article»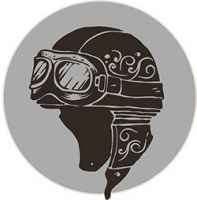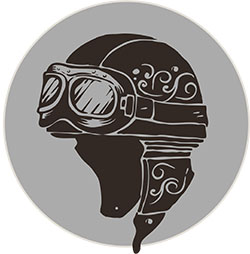 Clarksville, TN – We had some good weather here in Middle Tennessee over the weekend, and yes, I hopped on my "road rocket" and took off.
Sunday, I participated in the Tuckessee H.O.G Chapters Polar Bear ride and while we really didn't have polar bear temperatures, we had a great turnout and the ride was fabulous.
My favorite part of any group ride is when we all gather beforehand to learn the route and get instructions on where we're going and when we will arrive at our destination. It's a time to visit with some brothers and sisters I don't see as often and to "catch up" a little. I love that time before a ride. It's part of this culture and it's part of what makes it so special.
«Read the rest of this article»