Topic: Tunguska
Written by Dr. Tony Phillips
Science at NASA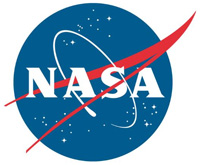 Washington, D.C. – When the sun rose over Russia's Ural Mountains on Friday, February 15th, many residents of nearby Chelyabinsk already knew that a space rock was coming. Later that day, an asteroid named 2012 DA14 would pass by Earth only 17,200 miles above Indonesia. There was no danger of a collision, NASA assured the public.
Maybe that's why, when the morning sky lit up with a second sun and a shock wave shattered windows in hundreds of buildings around Chelyabinsk, only a few people picking themselves off the ground figured it out right away. This was not a crashing plane or a rocket attack.
«Read the rest of this article»
Washington, D.C. –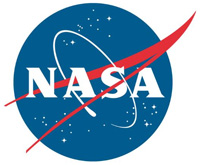 New information provided by a worldwide network of sensors has allowed scientists to refine their estimates for the size of the object that entered that atmosphere and disintegrated in the skies over Chelyabinsk, Russia, at 7:20:26pm PST, or 10:20:26pm EST on February 14th (3:20:26 UTC on February 15th).
The estimated size of the object, prior to entering Earth's atmosphere, has been revised upward from 49 feet (15 meters) to 55 feet (17 meters), and its estimated mass has increased from 7,000 to 10,000 tons. Also, the estimate for energy released during the event has increased by 30 kilotons to nearly 500 kilotons of energy released.
«Read the rest of this article»