Topic: Tupelo MS
APSU Sports Information

Clarksville, TN – Austin Peay State University (APSU) women's basketball head coach David Midlick has announced the signing of four players for the 2019-2020 school year.
Midlick's first signing is junior transfer Alayjah Sherer.
«Read the rest of this article»
APSU Sports Information

Clarksville, TN – With the opening day of its fall practice schedule just days away, Austin Peay State University's (APSU) baseball team will welcome 16 newcomers to the squad for the upcoming campaign.
The 16-man incoming class will feature 10 freshman and six transfers.
«Read the rest of this article»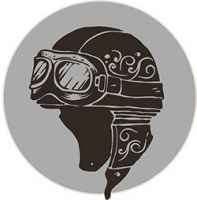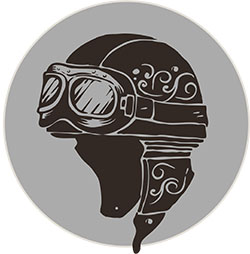 Clarksville, TN – Traveling as much as I do, I'm constantly trying to refine how I find a hotel/motel for the night. Somewhere near the interstate or somewhere in town?
In the beginning, since I travel alone, I was content with one of the major brands, on the lower end of the rate chain. Certainly not one of the high end facilities. Preferably a motel where I can park the bike outside the front door.
I've had good luck with America's Best, Super 8, and my favorite, Econo-Lodge. Usually finding a rate between $55.00-$70.00. It's a roll of the dice really, since they're independently owned, so you really never know.
«Read the rest of this article»
Clarksville, TN –
I had heard so much about riding the Natchez Trace Parkway that when the day came, I was like a kid in a candy store.
As you know, I love to travel alone and everything I had heard about "riding the Trace" indicated that if you want to be "one" with your bike, and enjoy some solitude, then the Trace is where you go.
It was November 8th, 2016, Election Day. We would FINALLY be at the end of this national nightmare of a Presidential Election. I was so sick of it all that taking this trip was the perfect way to turn off all the damn "noise."
«Read the rest of this article»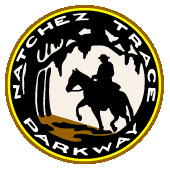 Tupelo, MS – The Natchez Trace, also known as "Old Natchez Trace," is a 440 historic forest trail that links the Cumberland River, Tennessee River and Mississippi River. The trail was used by Native Americans and later, by European and American Explorers.
Today, the Natchez Trace Parkway and bridge, commemorates the path used by early explorers.
It's a recreational favorite among bikers, bicyclists, hikers, campers, boaters and just about anyone who enjoys the great outdoors, surrounded by incredible history.
«Read the rest of this article»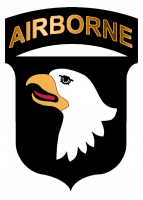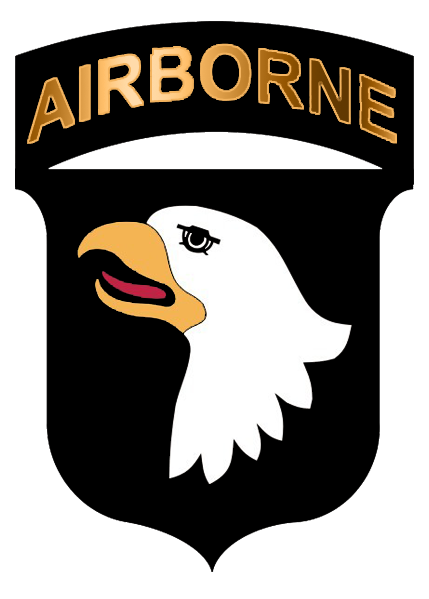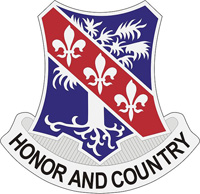 Kunar Province, Afghanistan – "I can say that I've led this platoon into more ambushes than any other point man here on this deployment," said U.S. Army Sgt. Nathaniel S. Gray with a toothy grin and slow, southern accent.
"I was point man for the first six, seven months here," he continued. "I walked us into a lot. I can smell it, but I don't know where it's at. I know it's going to happen. Every time we were walking I was looking for my next covered and concealed position. Ya know, I'd look at this rock, then that rock. Oh, there's another rock, that's where I'm going. I just never knew when it was going to happen."
«Read the rest of this article»