Topic: Turkey

Nashville, TN – Dan Gibbs and Joshua Roberson have been honored by being named the 2017 TWRA Wildlife Biologist of the Year and Wildlife Technician of the Year, respectively.
The annual awards are presented by the TWRA Wildlife and Forestry Division. Division Chief Mark Gudlin announced the winners at the January meeting of the Tennessee Fish and Wildlife Commission.
«Read the rest of this article»

Clarksville, TN – Held in Waikoloa, Hawaii, the 2017 Glass and Optical Materials Division Meeting (GOMD) of the Materials Ceramic Society was an international affair, attracting hundreds of scientists from over 25 countries.
More than just a professional conference, GOMD also welcomed students from around the world, giving each a chance to learn from experts and discover the next steps in their academic and professional careers.
«Read the rest of this article»
Written by Sgt. William White
101st Airborne Division (Air Assault)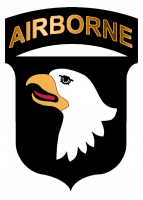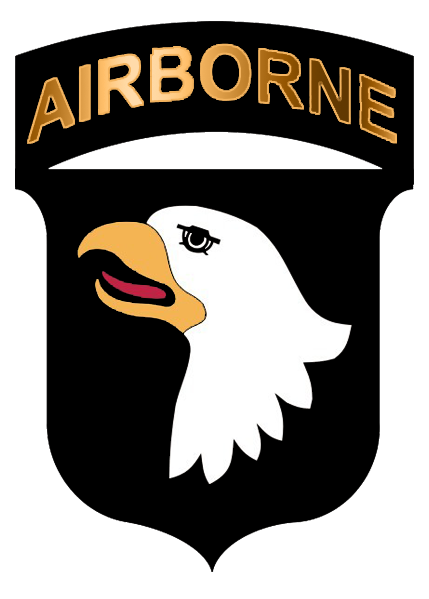 Fort Campbell, KY – The 101st Airborne Division (Air Assault) has opened a new chapter in its rendezvous with destiny. Maj. Gen. Gary J. Volesky, the 45th commanding general of the 101st, placed the division in the hands of Maj. Gen. Andrew P. Poppas, the incoming division commander, during a change of command ceremony January 19th, 2017.
During the ceremony, Lt. Gen. Stephen J. Townsend, XVIII Airborne Corps commander, praised Volesky's leadership during his command.
"Our Army couldn't have chosen a better leader to command this division two and a half years ago than Gary Volesky," Townsend said. "During his watch, elements of the 101st have deployed to Afghanistan, Iraq, Syria, Turkey, Liberia and a whole list of other nations around the world in support of both combat and shaping operations for our nation."
«Read the rest of this article»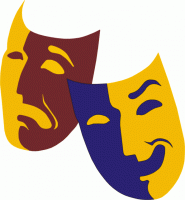 Clarksville, TN – Make your reservations now for the upcoming production of "Sorry! Wrong Chimney" at the Cumberland Arts Centre scheduled for December 9th, 10th, 16th and 17th. The annual Christmas productions usually sell out early and this show will be no exception.
Starring a cast of local favorites and some new faces, this yuletide farce is sure to be a crowd pleaser. Cumberland Arts Center veterans, Nicole June, Alex Maynard, Glen Pafford, Bailey Thompson and Colleen Hyder join newcomers, Amy Snider and Brett LaGore, in this comedy written by Jack Sharkey and Leo W. Sears and directed by Art Conn.
«Read the rest of this article»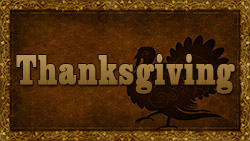 Clarksville, TN – After Thanksgiving and again after Christmas, this is a leftover turkey recipe that I make every year. Its warming and delicious.
The wonderful flavor comes from roasting the meat and bones from the holiday turkey with vegetables, herbs and seasonings.
Even if you have never tried to make homemade pasta before, consider giving this recipe a try.
«Read the rest of this article»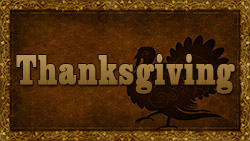 Clarksville, TN – For Thanksgiving, did you roast a huge turkey? Do you like turkey but get just a little tired of re-runs? Here's a great recipe for leftover turkey.
I made Panini tonight and my daughter said, "I knew you would be making those …Yay!" Panini works best with a crusty, sturdy bread but you can use any bread you have on hand.
Use your imagination and add ingredients to the Panini that you like.
«Read the rest of this article»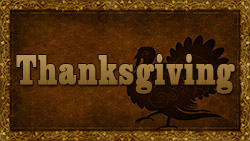 Clarksville, TN – People have given thanks for many reasons throughout history. Thanks is given often in joyful celebration and sometimes in solemn, even prayerful, ceremony.
The United States has come to observe a national holiday for giving thanks for hundreds of years.
It is a time to celebrate family and friends, the arrival of crisp fall weather, the turning of the leaves, football, turkey, cornbread dressing and pumpkin pie.
«Read the rest of this article»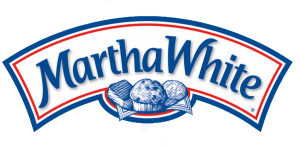 Nashville, TN – What's the first thing that pops into your head when you think of Thanksgiving dinner? Most people would say turkey, but running a close second is probably dressing or stuffing, specifically cornbread dressing if you have Southern roots.
A tried and true recipe that dates back generations is traditional cornbread dressing, seasoned with onion, celery and sage. To spice up the holiday table this year, add a few non-traditional ingredients to the dressing that will likely be the start of a new Thanksgiving dinner tradition.
«Read the rest of this article»
Food safety steps hosts can incorporate into their favorite recipes this Thanksgiving, reducing the risk of food poisoning from Salmonella and other pathogens provided by USDA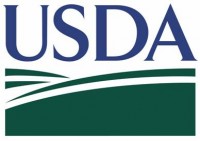 Washington, D.C. – Celebrity chefs and cooking magazines are advocating the newest trends in cooking a turkey once again. Whether you use a tried-and-true recipe or a creative new method, the U.S. Department of Agriculture's Food Safety and Inspection Service (FSIS) wants to help you cook it safely.
Once you choose a recipe, pair these steps with your cooking instructions to prepare a turkey that is both delicious and safe for your family.
«Read the rest of this article»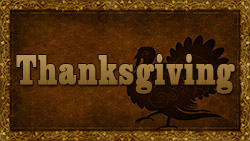 Clarksville, TN – For Thanksgiving and Christmas dinners, most families have traditions including what to eat. Isn't it time you tried a couple of new recipes to add to the feast?
Here are a few tried and true recipes that I've gleaned from friends and relatives over the years. All are easy to make and don't require hours to prepare!
«Read the rest of this article»