Topic: Tuskegee Airmen Chapter
South Carolina native achieves national pinnacle, to address Women Veterans of America Convention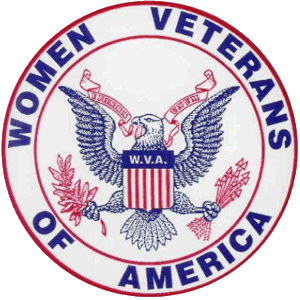 Major General (Dr.) Irene Trowell-Harris will be the keynote speaker at the upcoming Women Veterans of America National Convention in Nashville, September 12-14th. She is the Director of the Center for Women Veterans, Department of Veterans Affairs. Dr. Trowell-Harris will address the convention on Saturday, September 13. Nashville-Clarksville Chapter 20 will host this year's convention.

General Trowell-Harris is a registered nurse with a diploma in nursing from Columbia Hospital, School of Nursing, a masters degree from Yale University, a doctorate from Columbia University and Flight Nurse Wings from the Aerospace School of Medicine.
In 1963, this South Carolina youth took an uncharted flight from the cotton fields of South Carolina to the pinnacle of success as a nurse, educator, military officer, mentor and role model. Her flight made unscheduled stops, ran into turbulence, reached unexpected heights and traveled internationally.
General Trowell-Harris was the first woman and female in National Guard History (in 349 years) to command a clinic; and the first African American woman in National Guard history (in 357 years) to become a general officer; the first person in National Guard history to have a Tuskegee Airmen Chapter (1998) and a Mentoring Award (1999) named in her honor. «Read the rest of this article»
Related Images: